IPL 2020: Burj Khalifa lights up in KKR colour
Ahead of KKR's first match, the team saw an overwhelming welcome. The Burj Khalifa was lit up in KKR color and was a sight to behold.
Kolkata Knight Riders (KKR) are all set to play its first game of the IPL season at Abu Dhabi.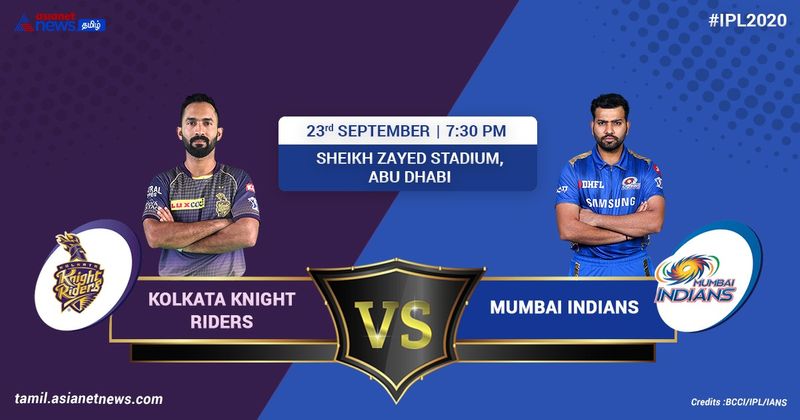 The team is to take on Mumbai Indians (MI) on Wednesday evening.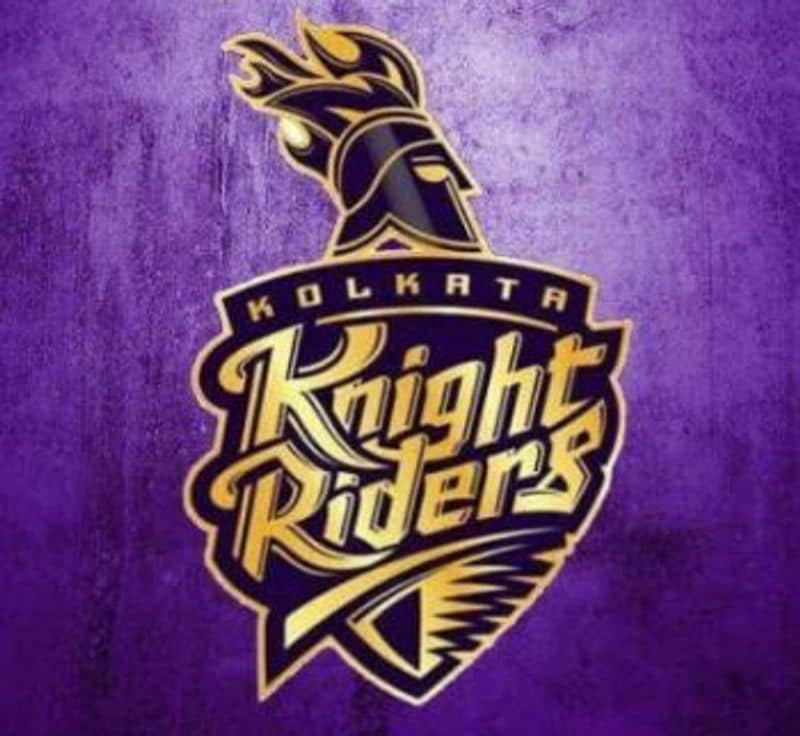 KKR saw its overwhelming welcome ahead of their first match at Abu Dhabi.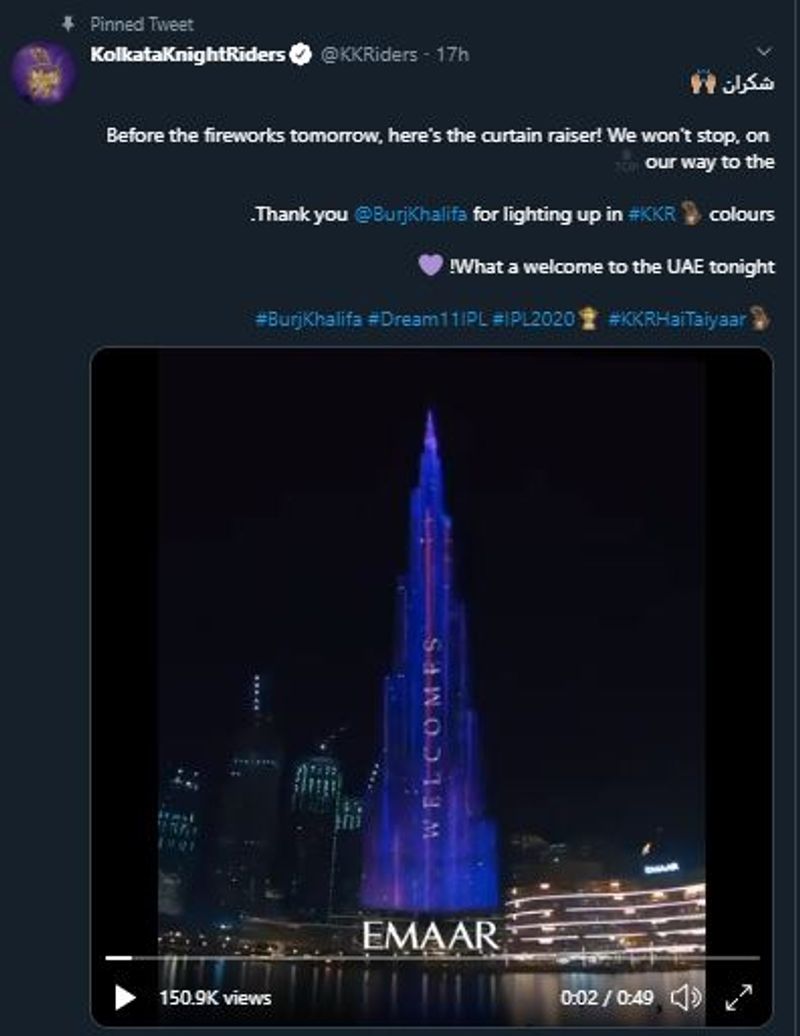 The team took to its official Social Media to share the video with the fans. The post's caption thanked Burj Khalifa for lighting up in KKR guise.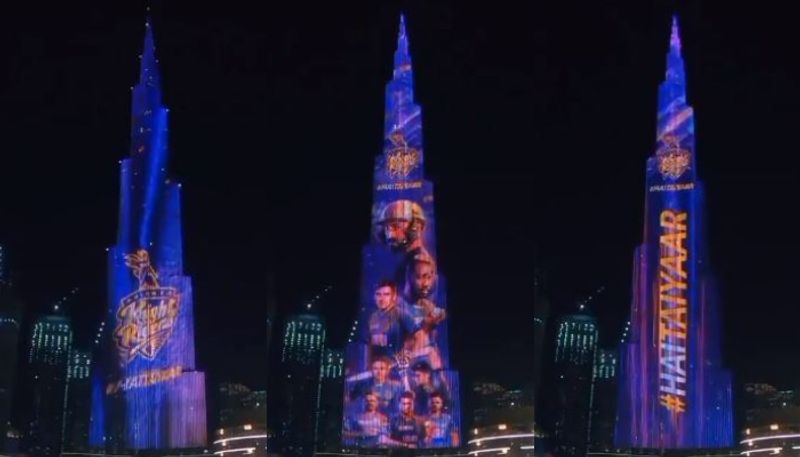 The video showed how Burj Khalifa has been lit up in KKR colors.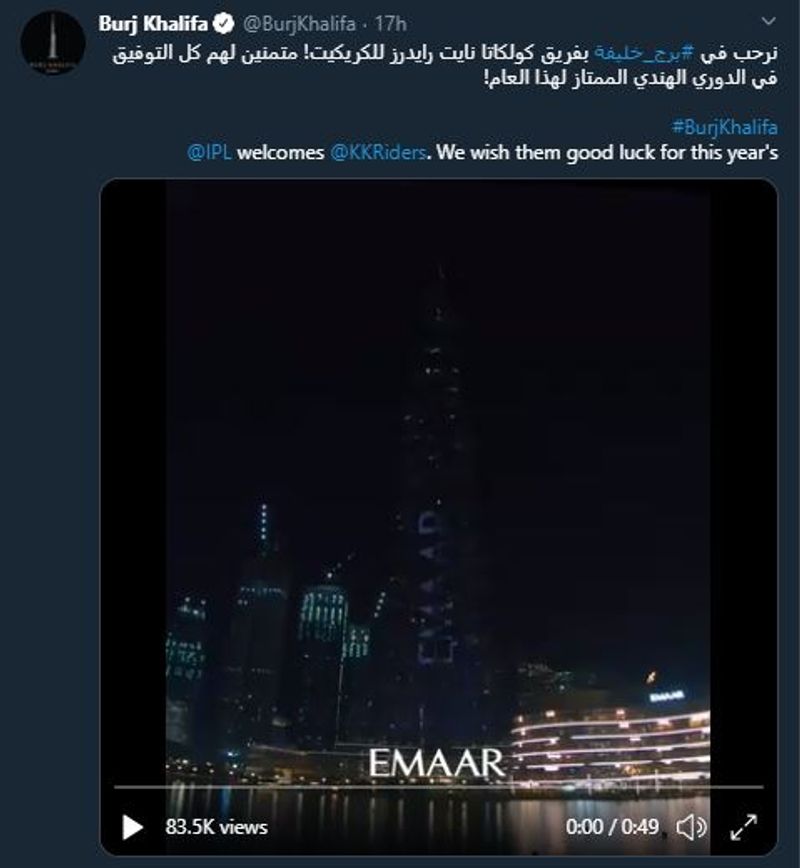 Even the official page of Burj Khalifa was seen posting the same post!