IPL 2020: Baba Ramdev says 'Patanjali will only make bid…'
Bengaluru: With the Board of Control for Cricket in India (BCCI) set to get a new title sponsor for the 13th edition of the Indian Premier League (IPL), yoga guru Baba Ramdev's Patanjali has made its stand clear.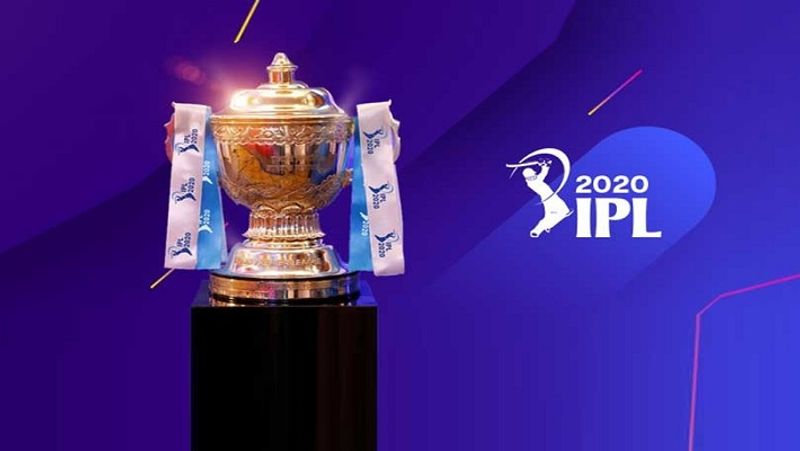 Amid tensions at the Line of Control (LAC) between India and China, the BCCI and Vivo suspended the IPL sponsorship for this year.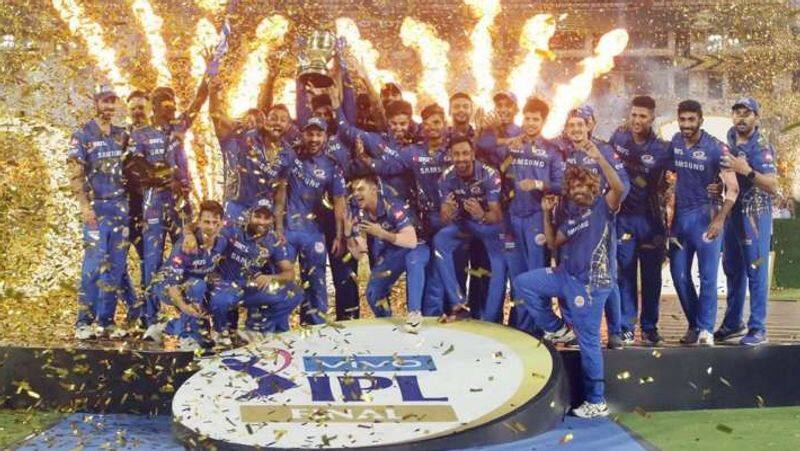 IPL 2020 will be played in the UAE from September 19 to November 10. The BCCI had invited expression of interest (EOI) from companies to sponsor IPL 2020. The last date is tomorrow (August 18).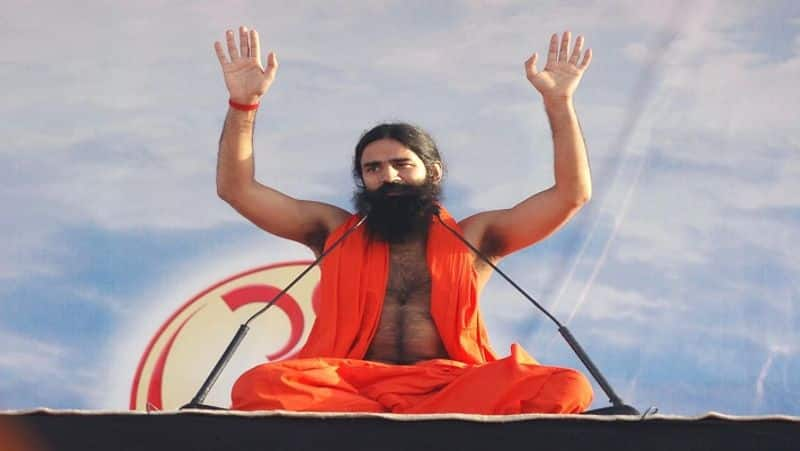 "It is too early to talk about it as Patanjali will only come to the forefront (for IPL title sponsorship) if other Indian corporate houses don't make any bid for the IPL title sponsorship," Patanjali Yogapeeth in Haridwar was quoted as saying in Hindustan Times.
"Patanjali will only make bid when no other Indian company comes out or is in the fray for IPL title sponsorship deal," Ramdev was quoted as saying in the same newspaper report.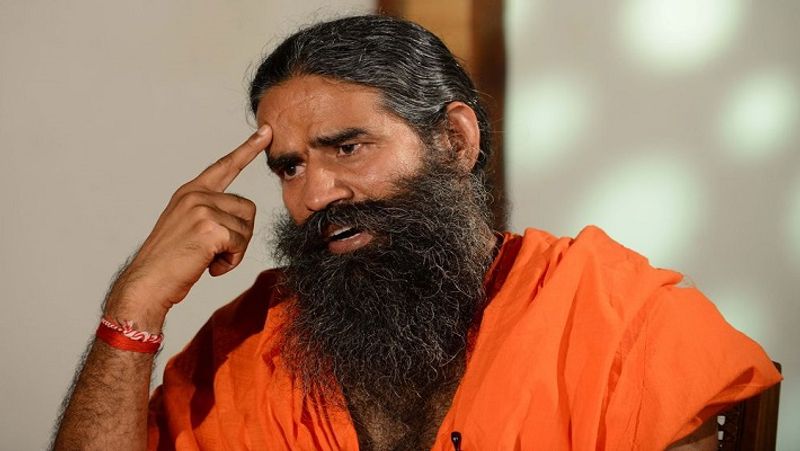 "There are many Indian firms, corporates and companies that have been investing, sponsoring and associated with international cricket and IPL. People do not want Chinese products or firms to be associated with cricket and other sports, which clearly indicates Indians being vocal for local," he added.