IPL 2020: A look at the epic rivalry between CSK and RCB
First Published 10, Oct 2020, 4:39 PM
Chennai Super Kings are the three-time champions of the Indian Premier League, while Royal Challengers Bangalore are yet to win their maiden title. CSK won their last title back in 2018. RCB have managed to qualify for the playoffs on five occasions.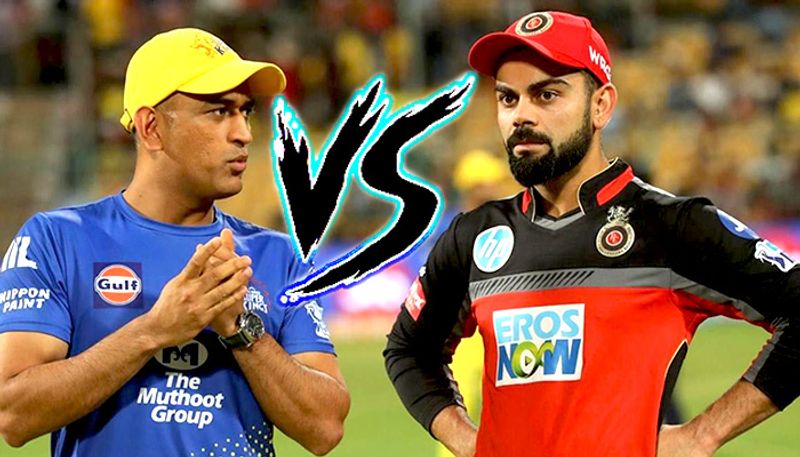 Former champions Chennai Super Kings (CSK) are all set to clash against Royal Challengers Bangalore (RCB), in Match 25 of the ongoing Indian Premier League (IPL), in Dubai, on Saturday. The teams are undoubtedly one of the powerhouses of the tournament, who also share a healthy rivalry, as we take a look at the same.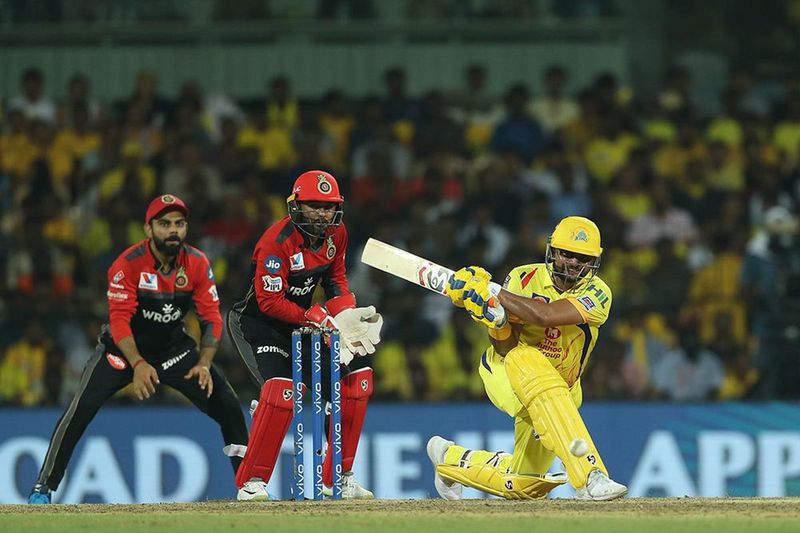 Rivalry identity: The identity of the rivalry is not just because of the sides containing the two most decorated Indian skippers, MS Dhoni (CSK) and Virat Kohli (RCB). It also has a political connection, owing to the Kaveri River water dispute, which is shared between the two neighbouring states of the team, Tamil Nadu and Karnataka, respectively.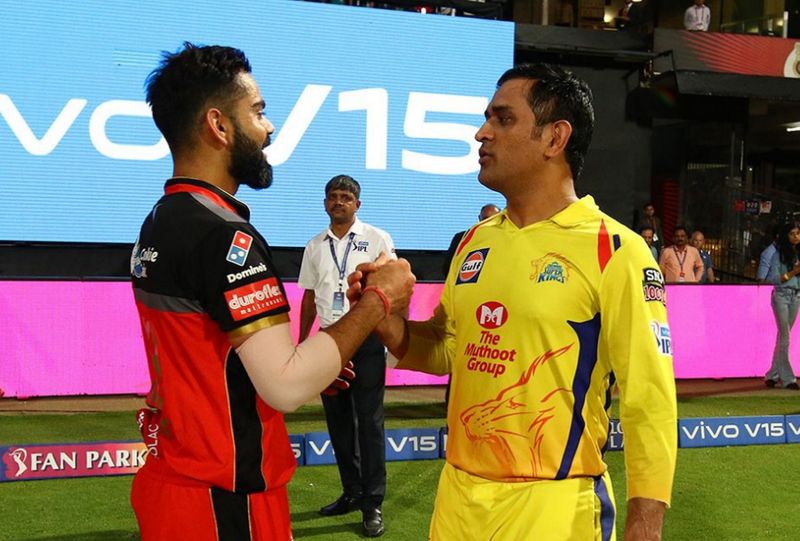 IPL success: The two teams have a contrasting difference when it comes to their success in the tournament. CSK have won the title on three occasions (2010, 2011 and 2018), while RCB are still in the hunt for their maiden title. RCB have qualified for the playoffs on five occasions, besides being the runners-up on two occasions.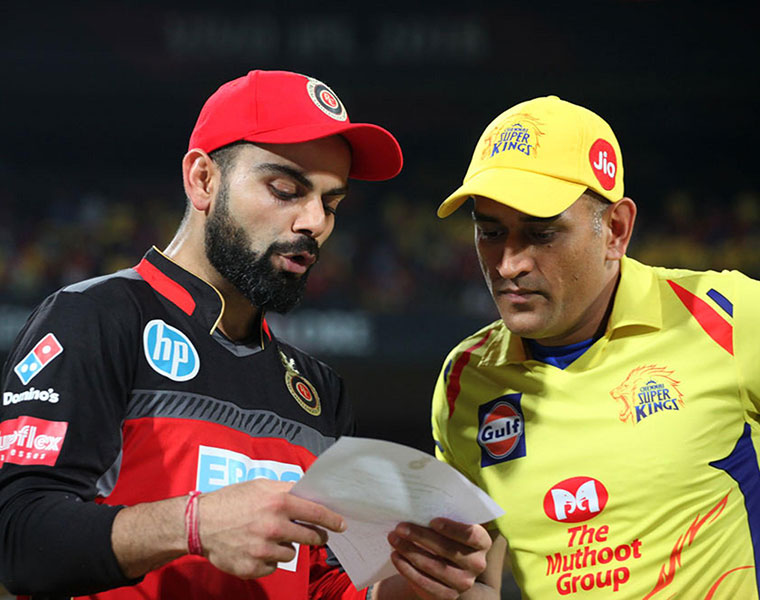 CSK ahead on head-to-head: As for their head-on clashes to date, both have met on 25 occasions across competitions, with CSK winning 16 and RCB winning eight, as a match ended in a no contest. Of the 21 clashes in India, CSK have won 14, and six by RCB, along with the no content. In overseas, both the sides share the accolades, with two each.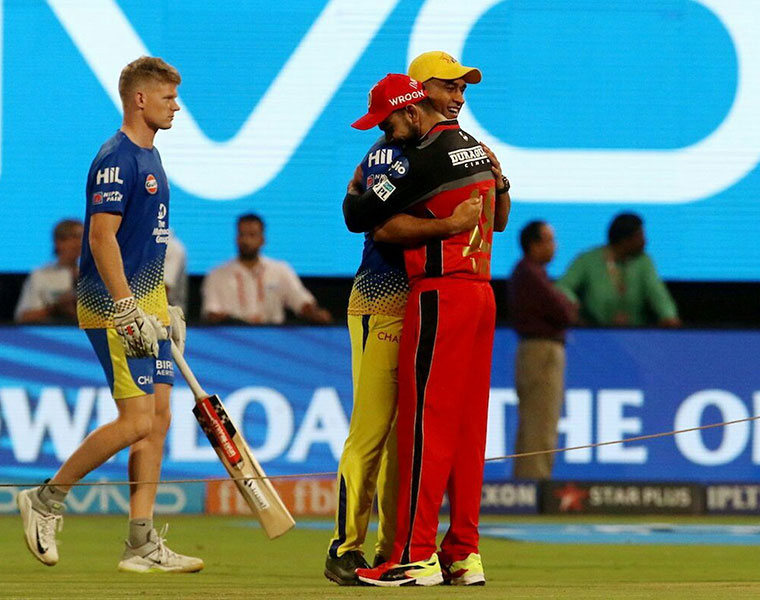 Players who have shined against each other: To date, there have been some cricketers who have been playing against the sides since the tournament's inception in 2008. On the same note, Dhoni has scored the most runs against RCB (706), while Kohli has scored the most against the other (761). Among wicket-takers, CSK's Dwayne Bravo has claimed 13, while RCB's Yuzvendra Chahal has scalped 10.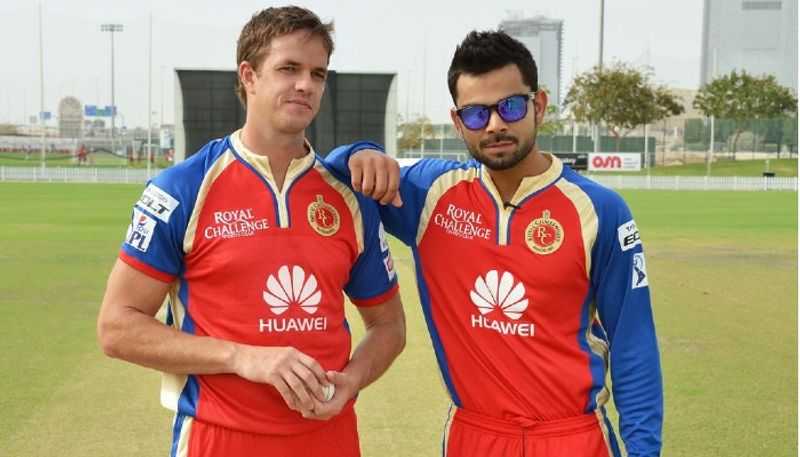 Eight players have played for both: To date, there have been eight players who have played for both the sides. The notable ones happened to be Albie Morkel, Muttiah Muralitharan, Parthiv Patel, Dirk Nannes, Subramaniam Badrinath, Brendon McCullum, Shane Watson, Kedar Jadhav.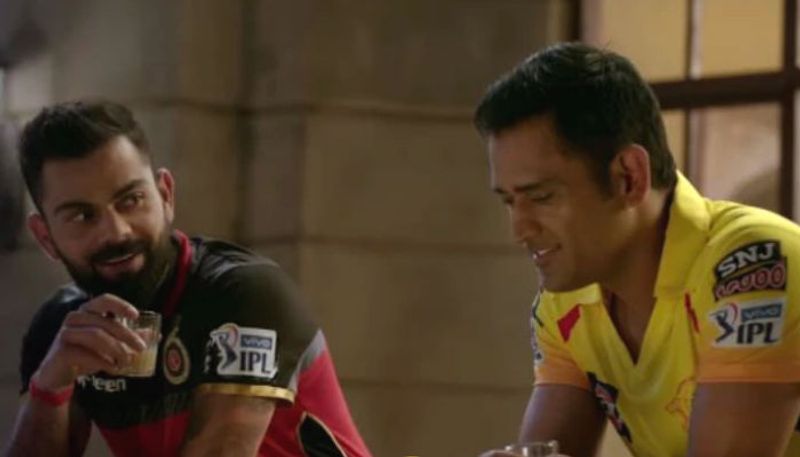 2020 prediction: CSK are off to a horror start for the season, as they would look to get back on the winning track. As they are in the sixth spot, they would be dangerous. Meanwhile, RCB have been comparatively better, and being in the fifth spot gives them a marginal advantage. However, considering all aspects, RCB might just see through CSK this season. But, don't be surprised if CSK pull off a double.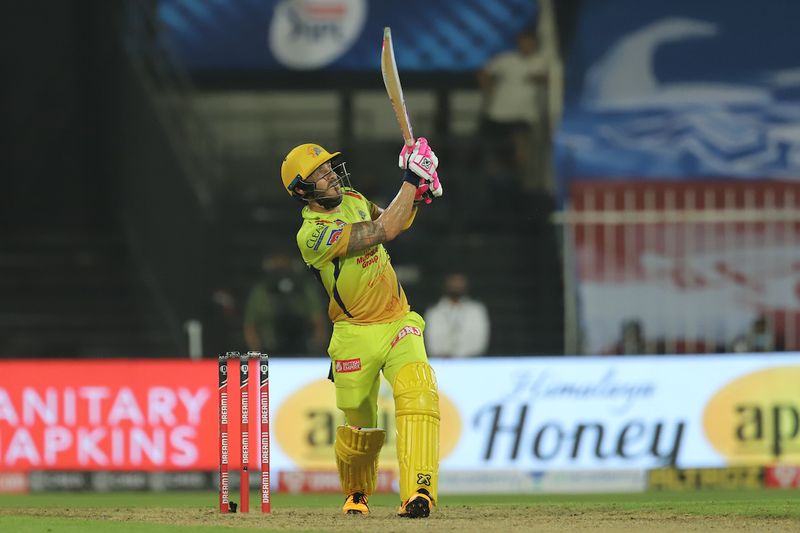 Players to watch out: As for this season, CSK's Faf du Plessis has been in sensational form, scoring 299 runs in six innings at an impressive average of 74.75. As for RCB, it's been Devdutt Padikkal, making him, along with de Plessis, one of the most watched-out for. Among bowlers, CSK's Sam Curran and RCB's Chahal are likely to step up.