India's tour of Australia 2020-21: Australian cricketers airlifted from South Australia after COVID outbreak
First Published 17, Nov 2020, 6:27 PM
India are touring Australia for a couple of months, as they would be engaged in a battle with the hosts, across formats. The tour would be challenging, especially pertaining to the fact that it is being conducted in the harsh circumstances surrounding the COVID-19 pandemic.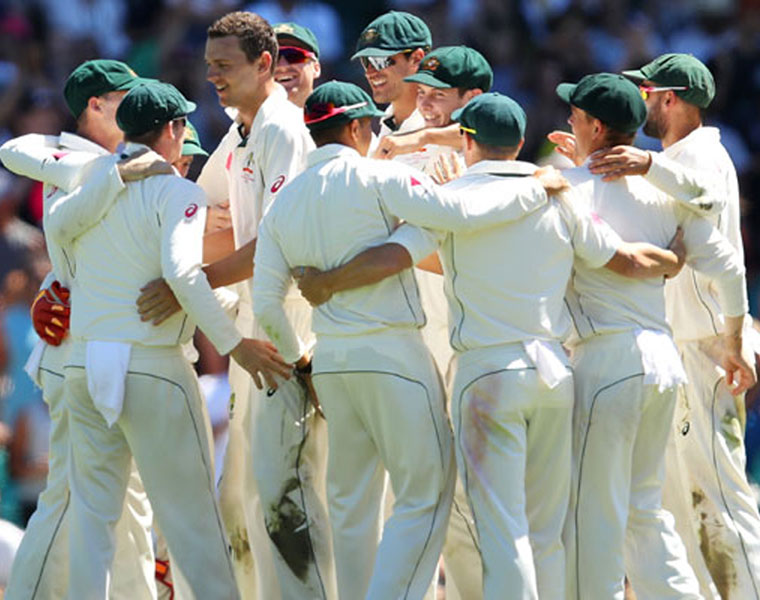 The upcoming tour Australia is fast gathering pace for India, who are in the land Down Under, gearing up for the gruelling series ahead. However, the prevailing COVID-19 pandemic is making things difficult for all.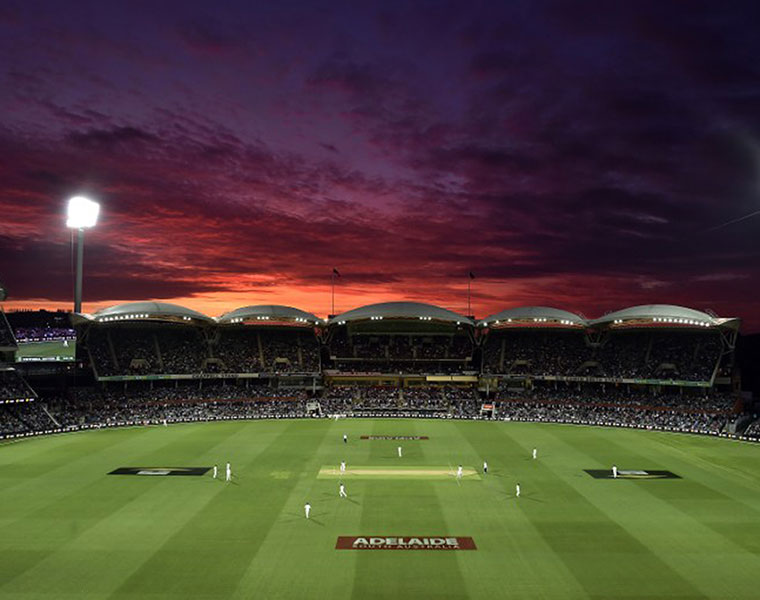 It was reported on Monday that there had been fresh outbreaks of the coronavirus in South Australia. At the same time, Adeliade happens to be the venue of the opening Tests, scheduled to get underway from December 17. However, Cricket Australia (CA) has stated that there is still some time before the series gets underway and the venue retains its right to host the match.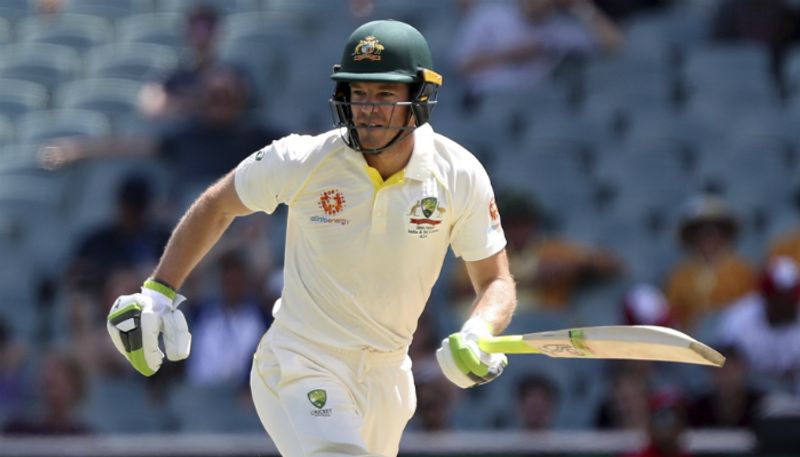 The tour is slated to get underway with the ODIs, from November 27, as the limited-overs matches would be played in Sydney and Canberra. Meanwhile, CA has airlifted two players from South Australia, Tim Paine and Marnus Labuschagne, who are scheduled to be a part of Australia's Test squad against India.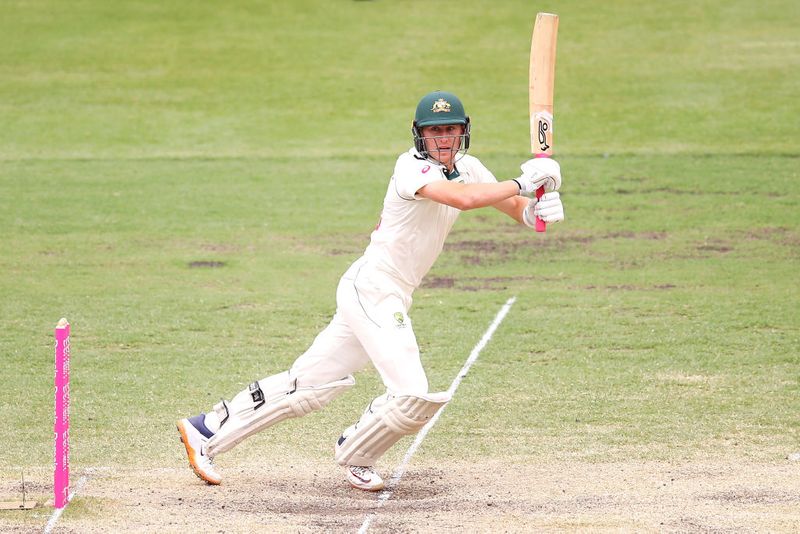 "CA has taken a proactive approach and mobilised a number of people across the country over the past 24 hours, to shore up our men's domestic and international schedules. I would like to thank the players and staff for their understanding regarding the changes to their travel schedules and for their commitment to ensuring the summer of cricket is a huge success," Nick Hockley, CA's interim CEO, was quoted as saying by ESPNCricinfo.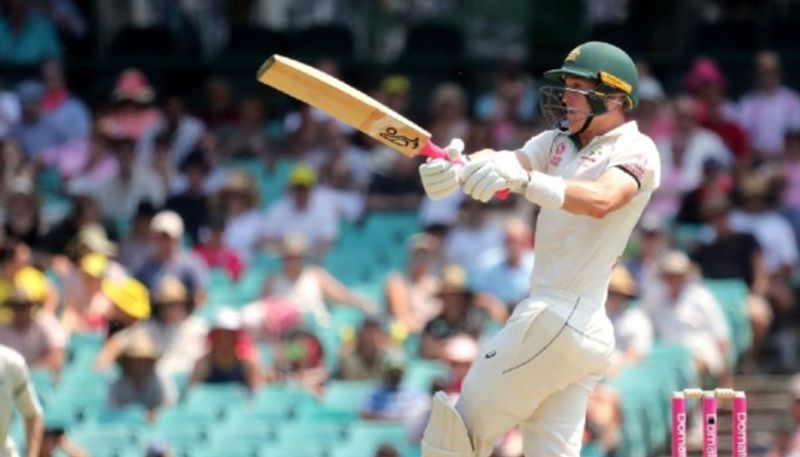 "I would also like to thank the various leadership groups across Australian cricket for coming together over the past 48 hours and taking quick, decisive action - made possible by thorough, cross-department contingency planning. CA will continue to monitor the situation in South Australia and the resulting border restrictions around the country. As ever, we will remain agile in addressing the challenges presented by the pandemic and remain more confident than ever of hosting a safe and successful summer across all formats," added Hockley.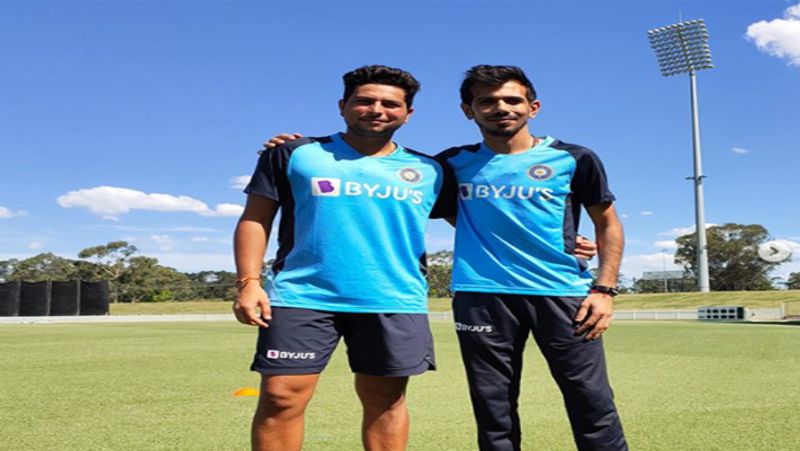 The Indians are in Sydney, which would play host to the opening two ODIs. The players are undergoing a 14-day quarantine, besides continuing to practice.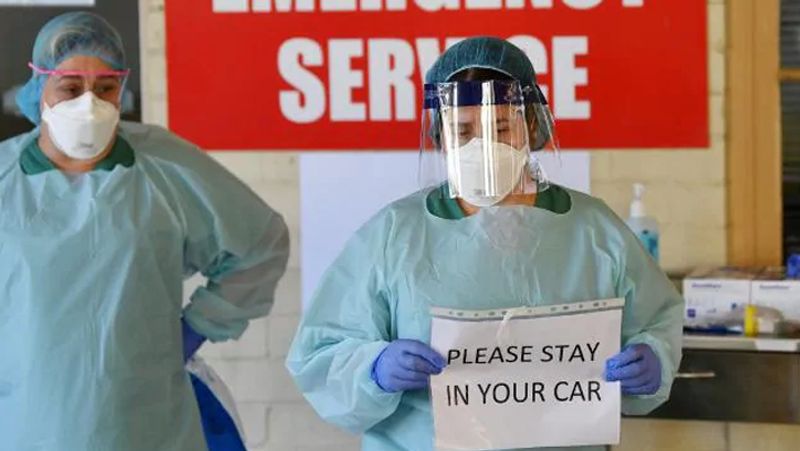 Meanwhile, South Australia Premier, Steven Marshall, has said that he has urged the authorities to look onto the fresh outbreaks very seriously. "We are not out of the woods. We are just at the beginning stages of dealing with this particular very nasty cluster," he said, reports PTI.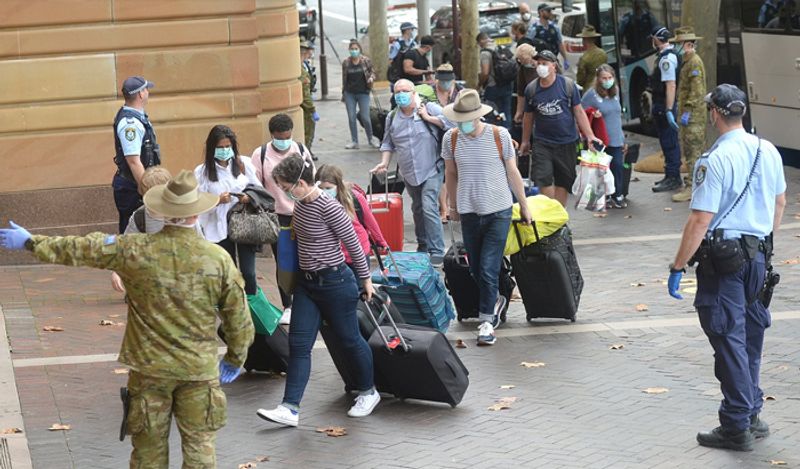 "This is a very, very worrying situation. I'm not going to underestimate the concern that I've got about this," added South Australia's chief public health officer, Nicola Spurrier.