India vs England 2020-21, 4th Test: Here are some stats you should know
India and England have reached the final stage of their four-Test series for the Anthony de Mello Trophy. While India leads 2-1, it would aim to draw or win the last game in Ahmedabad to qualify for the ICC World Test Championship final. However, England would look to play spoilsport.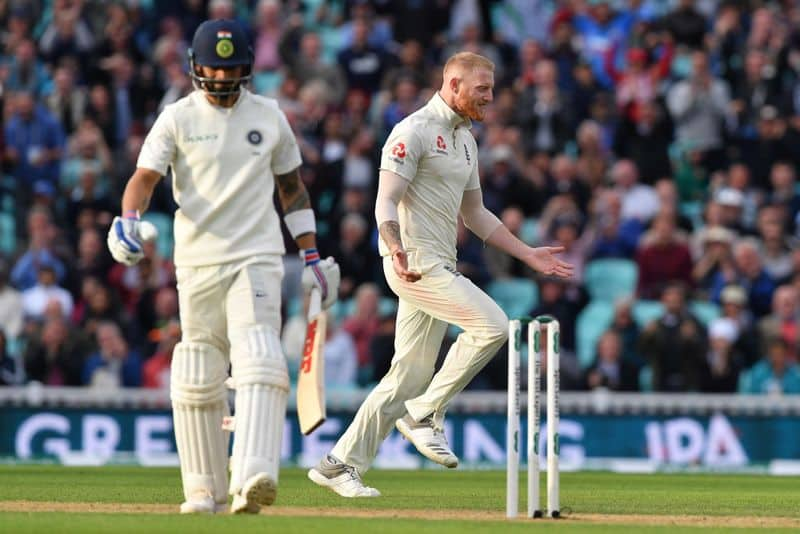 Team India is in the driver's seat for now against England in the four-Test series for the Anthony de Mello Trophy. Things have come down to the series's business-end, as the final Test would be played at the Narendra Modi Stadium in Ahmedabad from Thursday.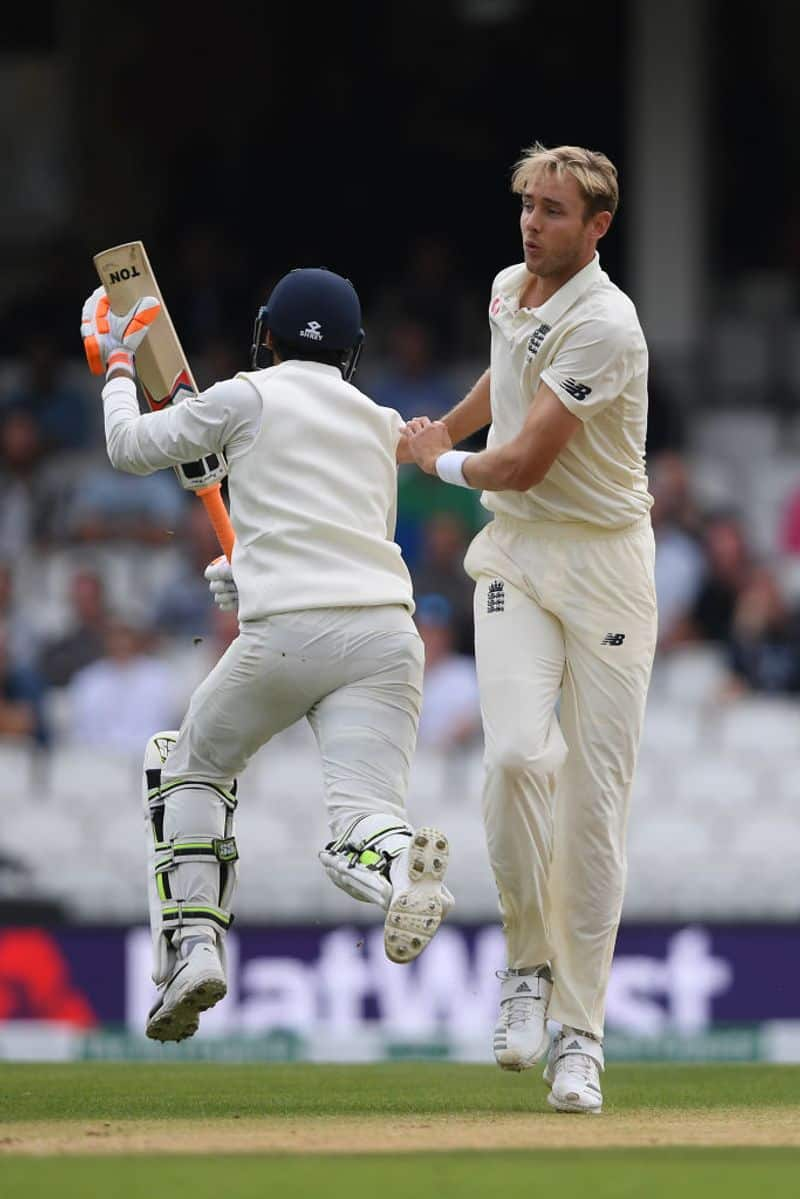 The host is leading the series 2-1, aiming to win or draw it in the final game to win the series and seal its place in the final of the continuing ICC World Test Championship. However, with the visitor already out of the same contention, it would look to become the party spoilers for India. Nonetheless, we look at some of the requisite stats ahead of the fourth Test, thanks to Opta's insights.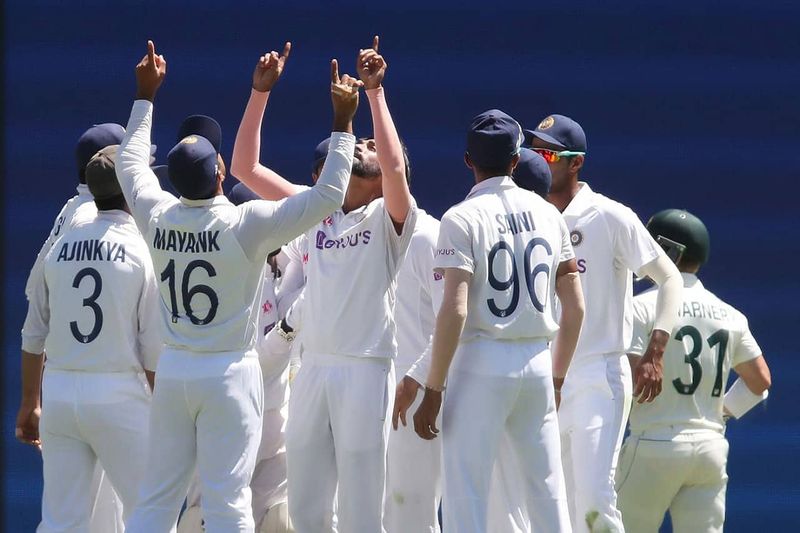 The streak continues for India
India has been on a winning streak in the format, as it has won its last ten bilateral Test series at home, involving more than a Test. Avoiding a defeat would extend the streak to 11 since 2012.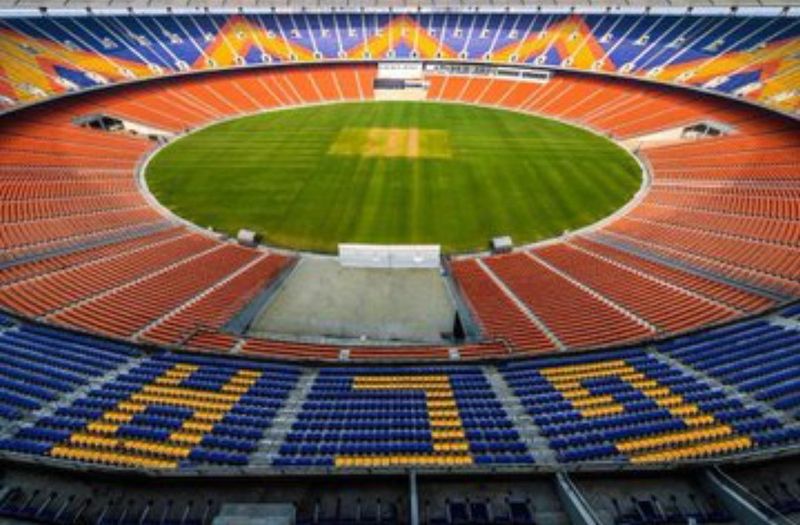 Ahmedabad: The saviour
Putting aside the pitch controversy from the last game, Ahmedabad has been the saviour for India on diverse occasions. To date, India has never suffered a defeat against England at the venue in Tests, winning a couple and drawing one. Furthermore, of the 13 Tests India has played here, it has lost just a couple to date.
(Image courtesy: BCCI)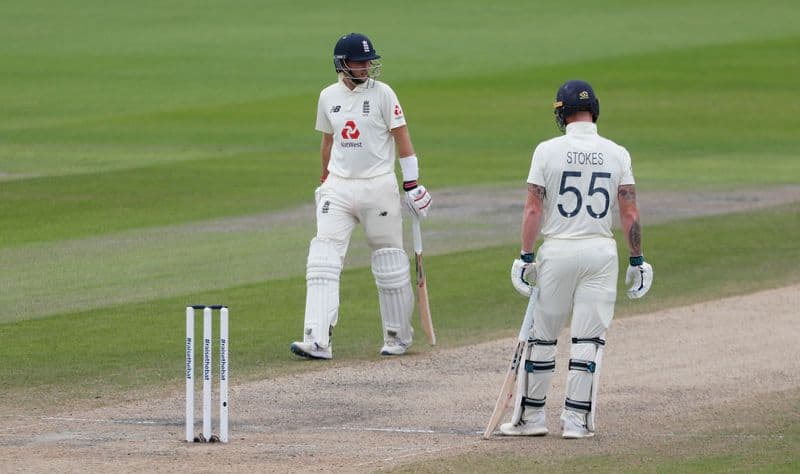 A scoreline too far for England
In an interesting observation, England has failed to score more than 178 in five of its previous seven Test innings across territories. They could manage 193 in one of their innings during the last game here, which happens to be the fourth-lowest during a Test, having been bowled out in both innings.
Joe Root's magical figures with the ball
Yes, Root managed a mysterious figure with the ball, claiming 5/8 in the previous game at this venue. It happened to be the lowest runs ever conceded by an English bowler in a Test fifer since 1924 when Arthur Gilligan claimed 6/7 against South Africa. Also, it was the first instance of an English skipper claiming five-for since 1983 when Bob Willis scalped 5/35 against New Zealand.