India vs England 2020-21, 1st Test: Kohli drops to 5th in ICC Test Rankings, Root rises to 3rd
India suffered a painful start against England in the four-Test series for the Anthony de Mello Trophy. The opening Test in Chennai saw the visitor having the first laugh. Meanwhile, the loss has taken a toll on Indian players' rankings, while some Englishmen have gained places.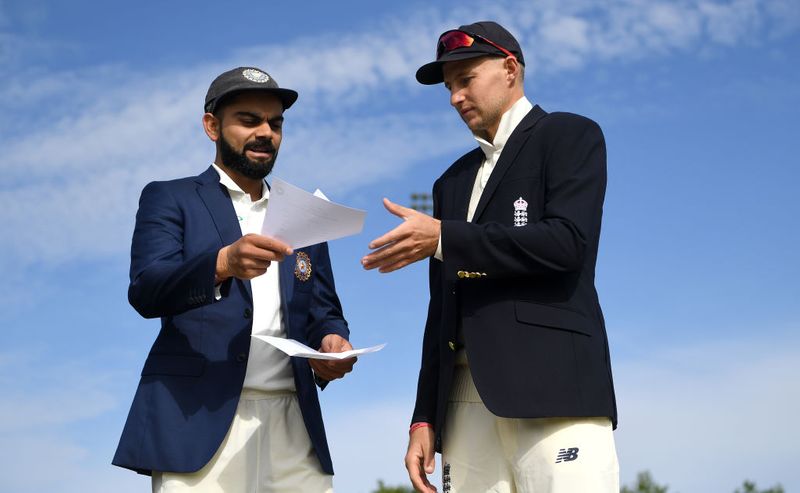 Team India was not off to a happy start in the four-Test series against England for the Anthony de Mello Trophy, as the opening Test in Chennai went against them. India suffered a 227-run loss at the MA Chidambaram (Chepauk) Stadium in Chennai, on Tuesday.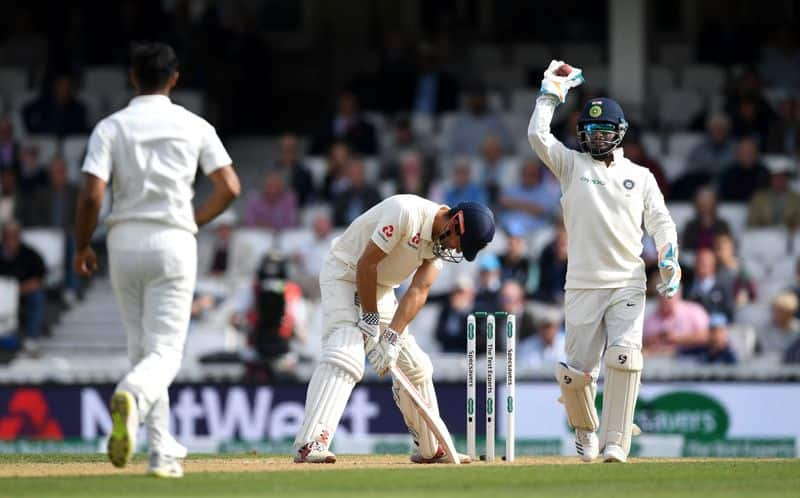 The win has allowed England to take the opening 1-0 lead in the series, while India faces a daunting task to bounce back, as both the teams also eye the final spot in the ICC World Test Championship. Furthermore, the opening Test's result has also affected the ICC Test Rankings, while there has also been some significant change of places in the same.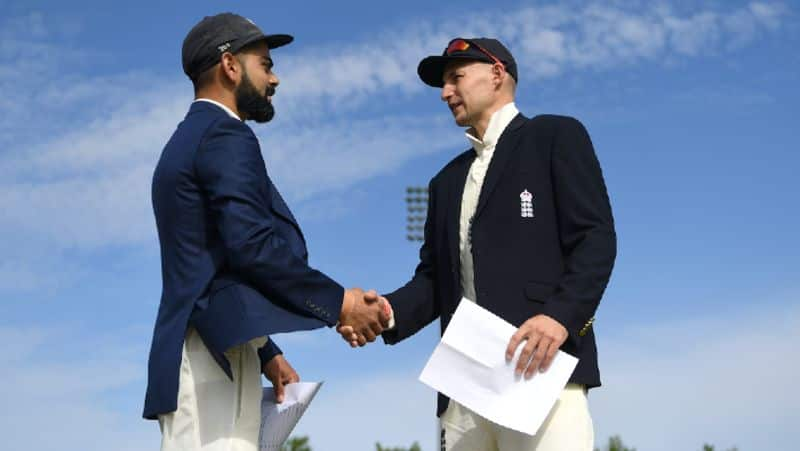 Among the batsmen, Indian skipper, Virat Kohli has dropped to a place to fifth, while English skipper, Joe Root has risen a couple of places to the third, said International Cricket Council in a release. Also, senior top-order batsman, Cheteshwar Pujara has dropped a spot to seventh, while English all-rounder Ben Stokes climbs a spot to ninth.
Among other selected rankings, young Indian opener, Shubman Gill has risen seven places to 40, while all-rounder Washington Sundar is up to 81st. Meanwhile, young English opener, Dominic Sibley has risen 11 spots, to 35th.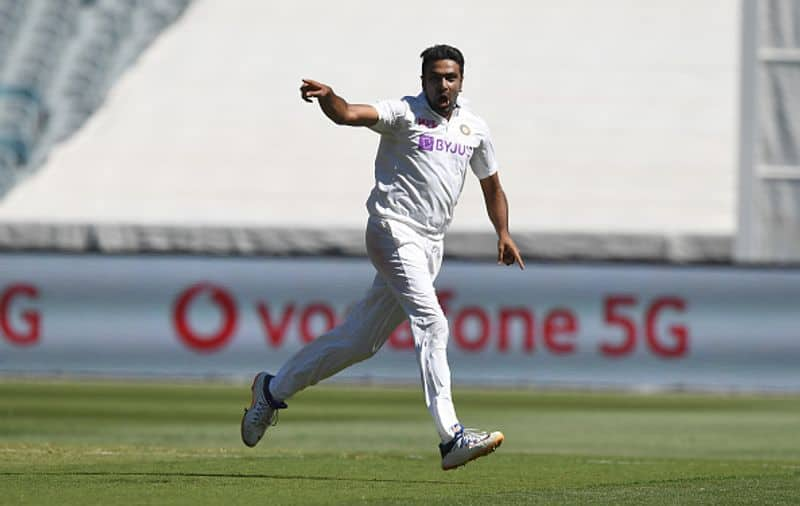 As for the bowlers, veteran Indian off-spinner, Ravichandran Ashwin has risen to seventh, along with pacer Jasprit Bumrah on the eighth. Meanwhile, English pacer Stuart Broad stays on second, while veteran seamer James Anderson has climbed three places, to third.
As for other selected rankings, Indian spinner, Shahbaaz Nadeem has risen two places, to 85th. Meanwhile, English spinner Jack Leach and Dominic Bess have climbed three and four spots, to 37th and 41st, respectively.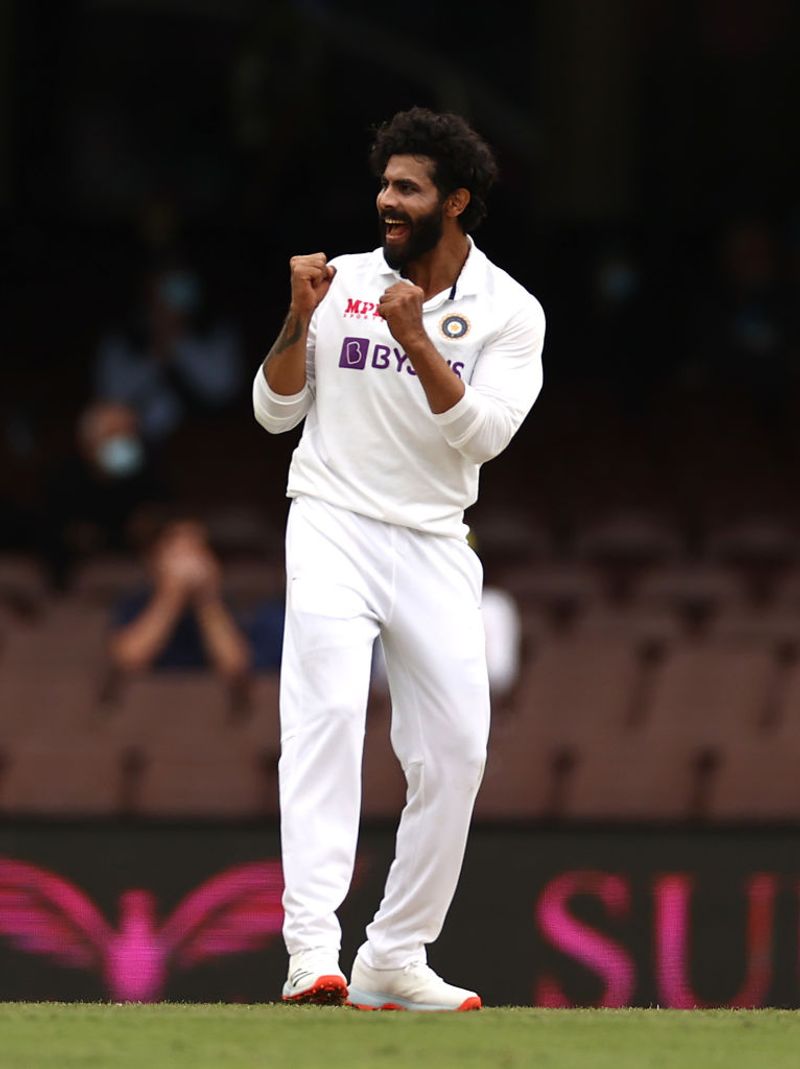 The all-rounder category saw no change. While Stokes continues to top the chart, India's Ravindra Jadeja stays on the third.