India vs Australia 2020-21: Zaheer Khan opines if bowlers will decide the outcome of contests
First Published 20, Nov 2020, 7:51 PM
India and Australia will lock horns across formats from November 27. India are the defending champions of Tests and ODIs from their last tour in 2018-19, while the T20Is ended in a 1-1 draw. Meanwhile, Zaheer Khan feels that bowlers are likely to dominate the contest.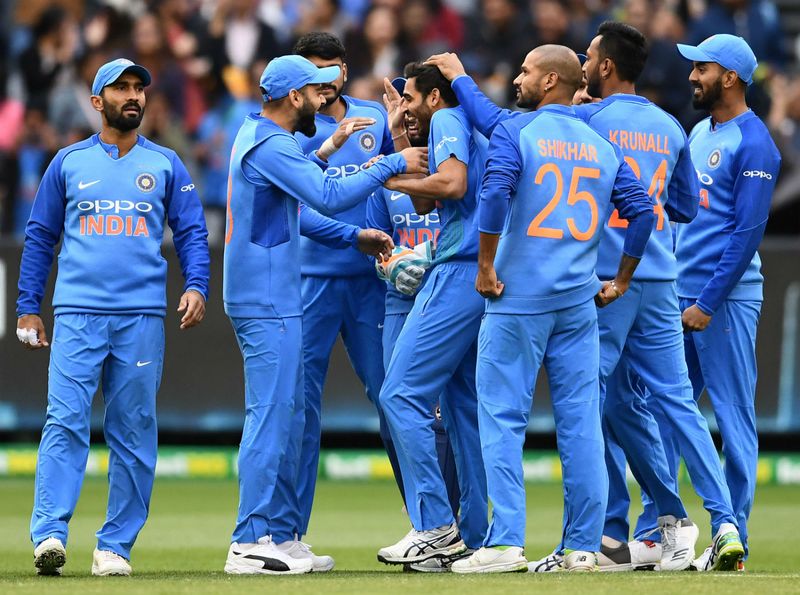 India and Australia are set to renew their rivalry, as they face off across formats, starting November 27, Down Under. The tour will be memorable, especially following the last tour in 2018-19, where Australia lacked the services of David Warner and Steve Smith.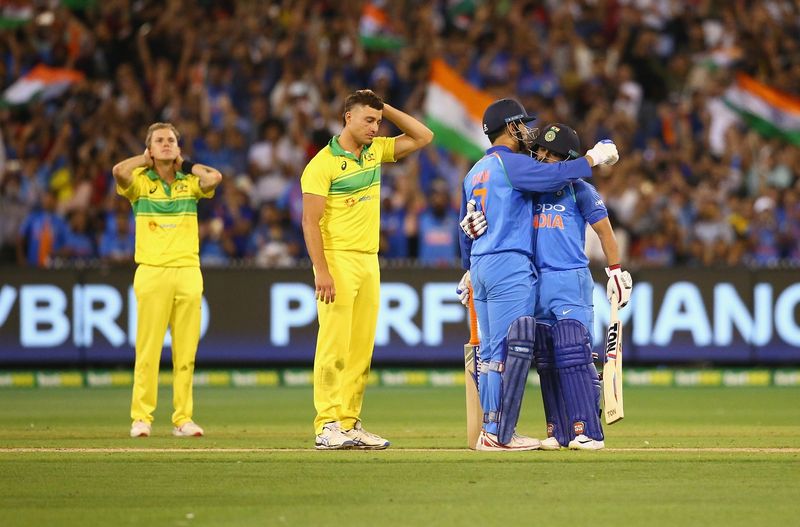 The tour would be tough for India, as they are lacking some of the top batsmen in their side, including Rohit Sharma and Wriddhiman Saha, along with Virat Kohli for the Tests. Nonetheless, former Indian pacer Zaheer Khan feels that India's bowling attack is so strong that they are the ones who are likely to dominate the contest, along with the Australian bowlers.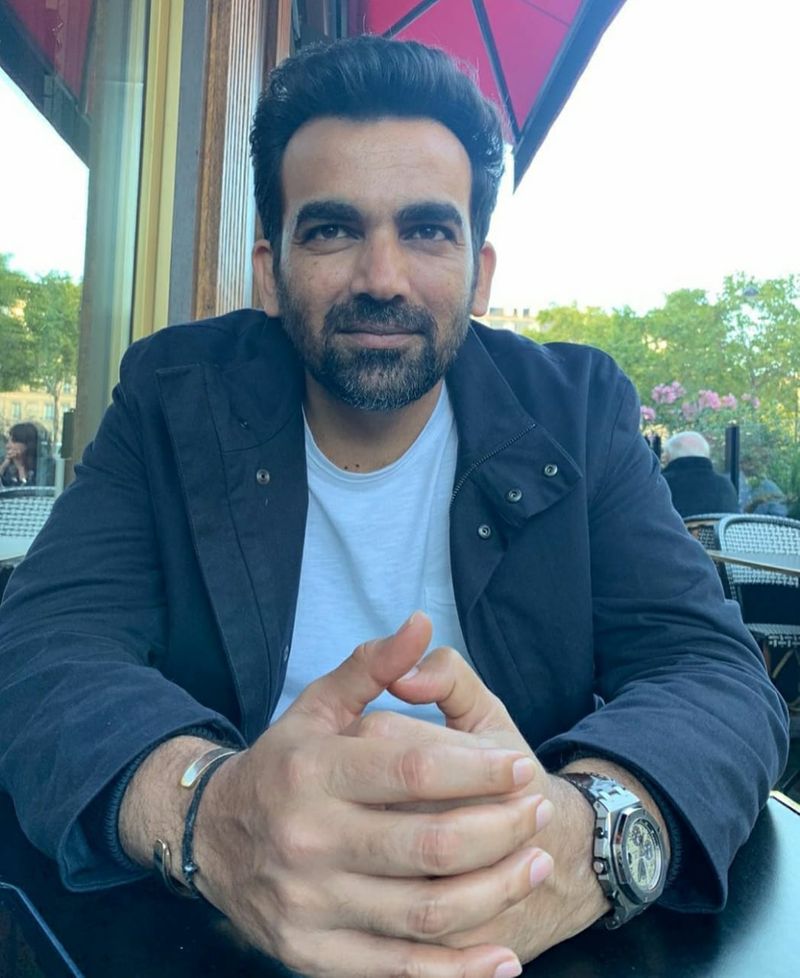 "The Australian pitches have always had good bounce and pace. So, I think the area which will decide the ODIs, T20Is and Tests will be the bowlers and how well the team bowls as a unit to restrict the opponent to a lower total on the scoreboard. When someone talks about the top line bowlers in the world right now, the names of the players that come to our mind will all be on the pitch in this series," Zaheer told Sony Sports Network.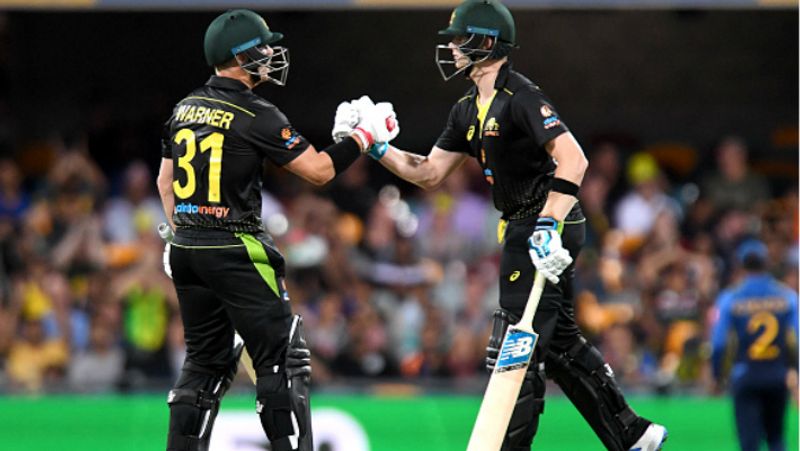 Nonetheless, he warned that India will have to work extra hard, following the return of Smith and Warner. "Now, with the return of Steve Smith and David Warner to the Australian side, the Indian team is definitely going to face stiffer competition than their previous tour Down Under. There are no favourites going into the series, as both the sides have quality batting and bowling line-up in their squad and that is what will make the upcoming tour interesting and exciting to watch," he added.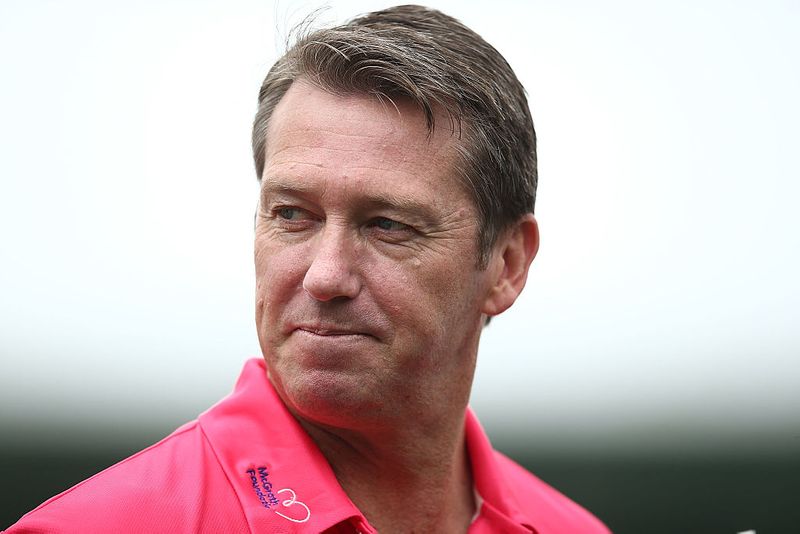 Zaheer's thoughts were backed by former Australian seamer, Glenn Mcgrath, who said, "The Indian cricket team will face a much tougher Australian team, now that Smith and Warner are back, but the Indian team is equally strong and have an aggressive mentality and determination to win the series. The current Indian team has got the confidence of playing in Australian conditions now and they know how to do it as they've been successful here in the last tour."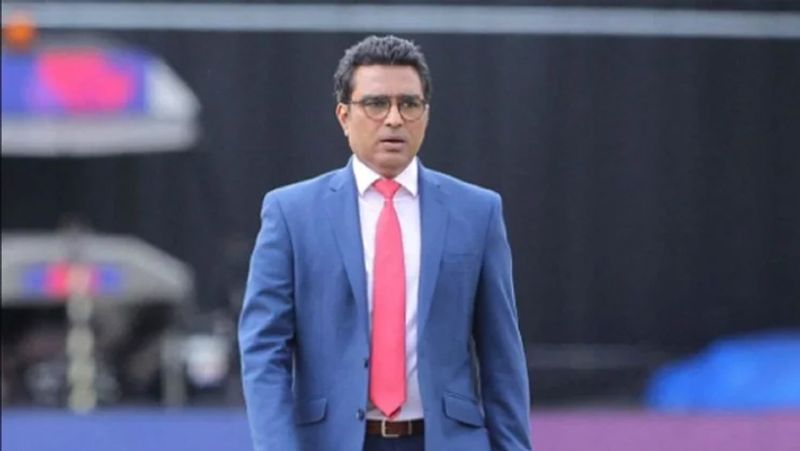 Sanjay Manjrekar, too, asserted the fact, as he noted, "Australia's Test team will be stronger than it was on India's previous tour. The experience of Smith and Warner will add muscle to the Aussie side, but I believe India's bowling attack is ready to have their names carved in the history of Indian cricket by winning a consecutive series Down Under."