ICC World T20 2021: David Warner to open for Australia despite IPL 2021 snub
David Warner has been snubbed by SunRisers Hyderabad in IPL 2021 following a poor run. However, it has not impacted his place in the Australian squad for ICC World T20 2021, as he is set to open the batting.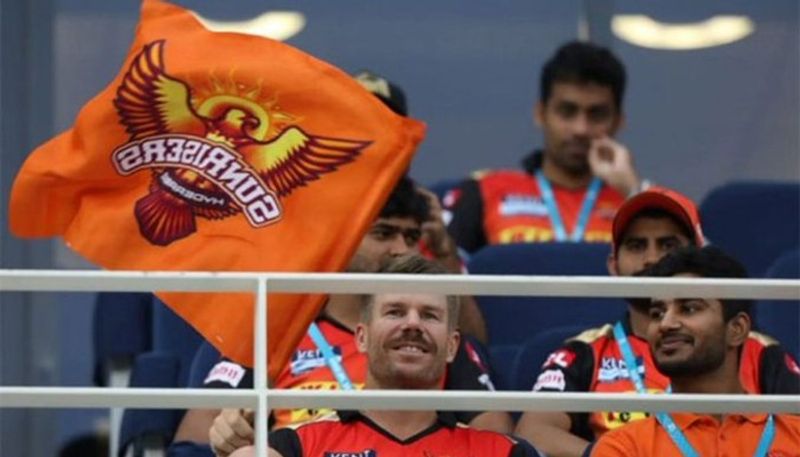 Australian opener David Warner has endured a poor run of form in the ongoing Indian Premier League (IPL). In eight games this season, he has managed 195 runs at an average of 24.37, including twin half-centuries, but has been highly inconsistent in playing promising regular innings.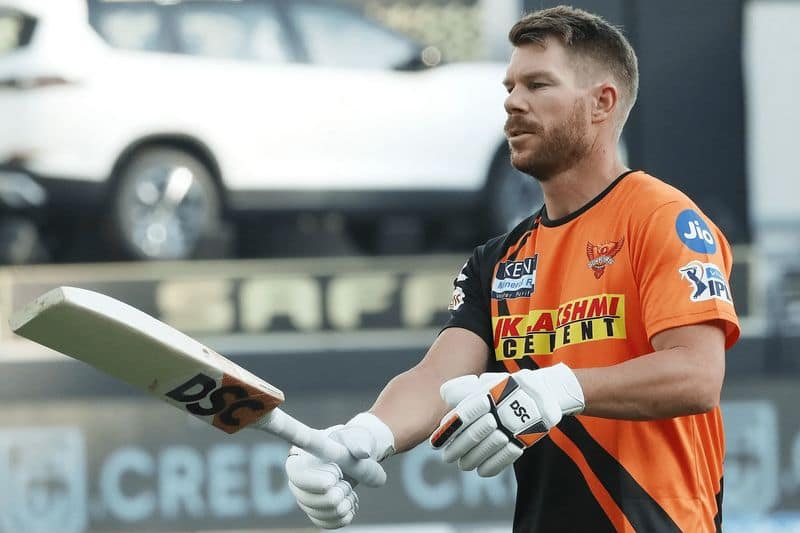 However, his prevailing rough patch does not seem to have taken a toll on his spot in the Australian squad for the ICC World T20, starting October 17. Meanwhile, skipper Aaron Finch has asserted that the southpaw would continue to open in the global competition.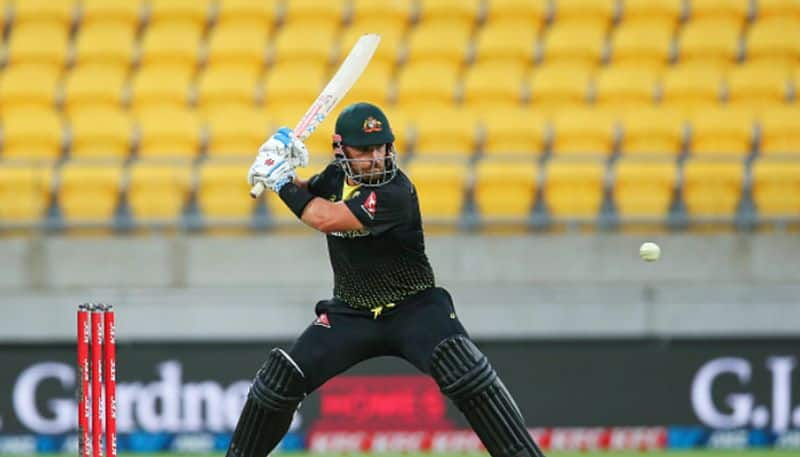 Speaking to ESPNCricinfo, Finch backed Warner as one of the best players for Australia. He affirmed that Warner has been training at the highest level in the United Arab Emirates (UAE) and would be raring to go during the WT20.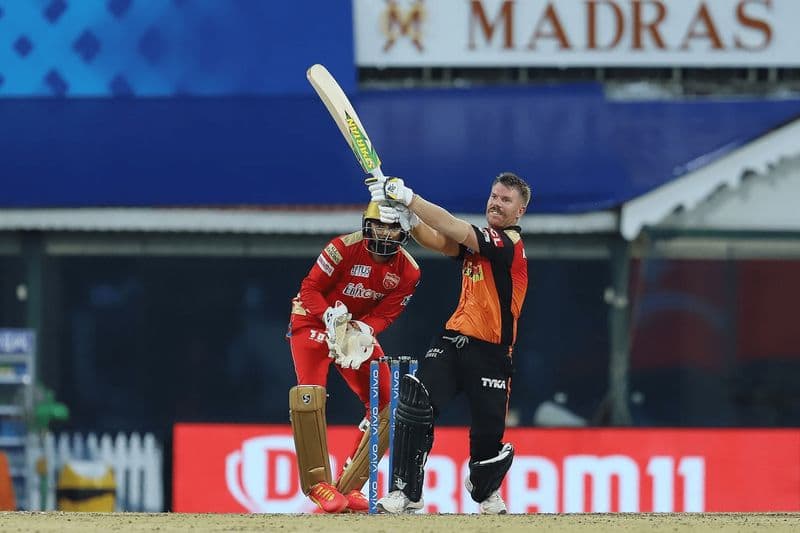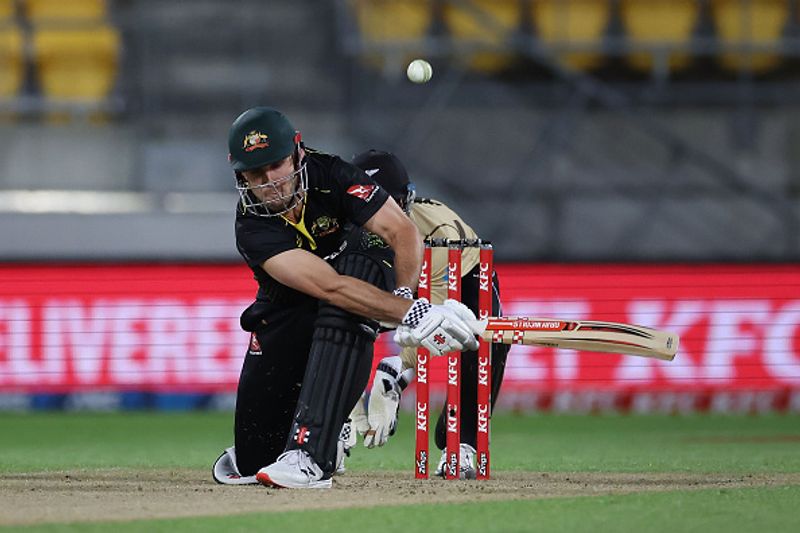 Speaking ahead of departure to UAE, Finch brought up the fact that most of the players have been training on their own in the best possible way. However, he expressed confidence in his unit and warranted that all were raring to go.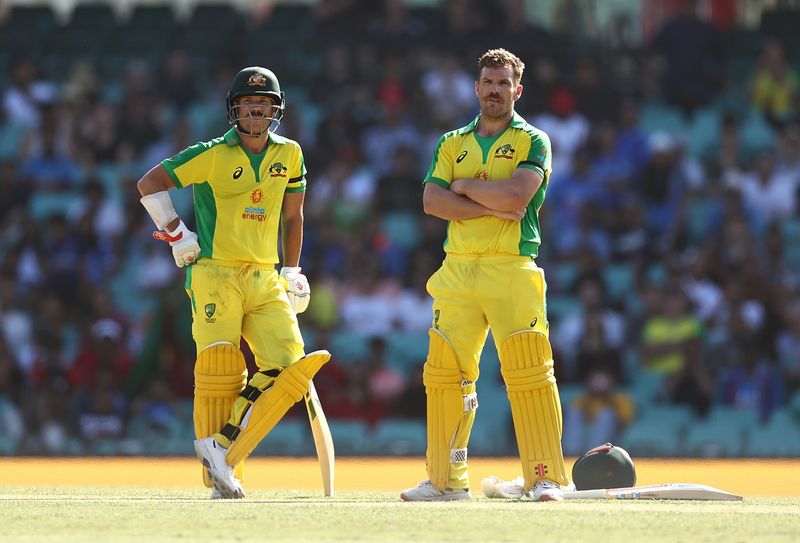 He reckoned that besides training in the nets in UAE, the two warm-up games would aid the side. However, he was also wary of the fact that the side does not have enough time to prepare after getting out of the quarantine, with just three days of practice, followed by the warm-ups.