Here's what Kapil Dev has learnt from cricket, predicts his ideal all-time India XI
First Published 19, Nov 2020, 12:36 PM
Kapil Dev is a legendary figure in Indian cricket, having led the side to its maiden World Cup win, in 1983, in England. Since then, he has been the driving factor behind making the team a significant powerhouse in world cricket. He happens to be associated with cricket somehow, even today.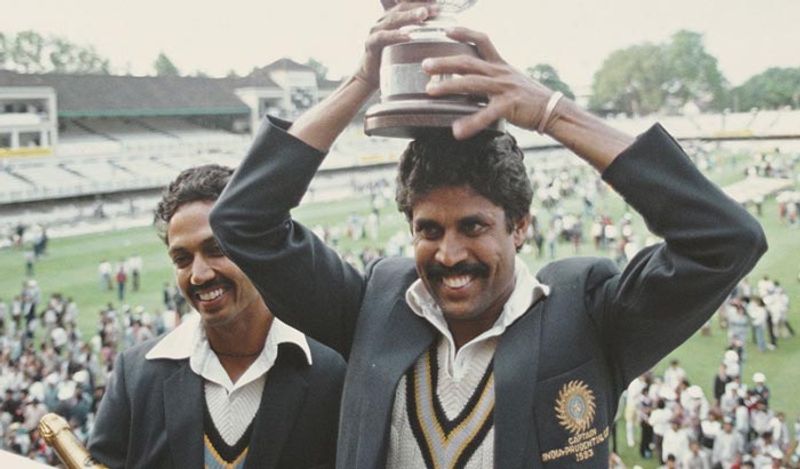 Kapil Dev has undoubtedly been a father figure of Indian cricket. It all began after he led Team India to their first-ever title in the World Cup, in 1983, in England.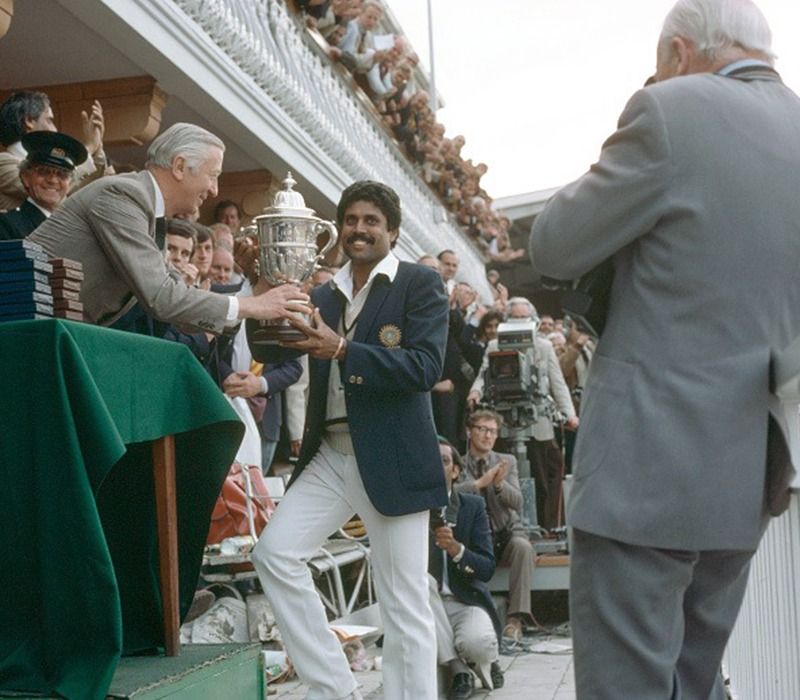 Since then, India has become a significant powerhouse in the sport, while it has gone on to produce even more superstars, who rule world cricket now. Naturally, what Dev has given to Indian cricket is priceless.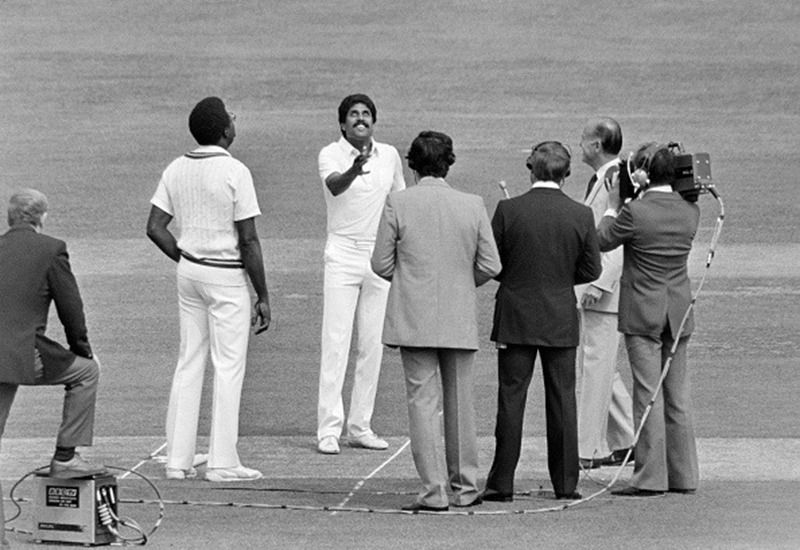 Being a prolific all-rounder and skipper, he has been the driving force behind the side producing world-class captains like him. In the same light, Dev speaks about what has he learnt from the sport, in the latest episode of #NoFilterNeha, hosted by Bollywood actress Neha Dhupia.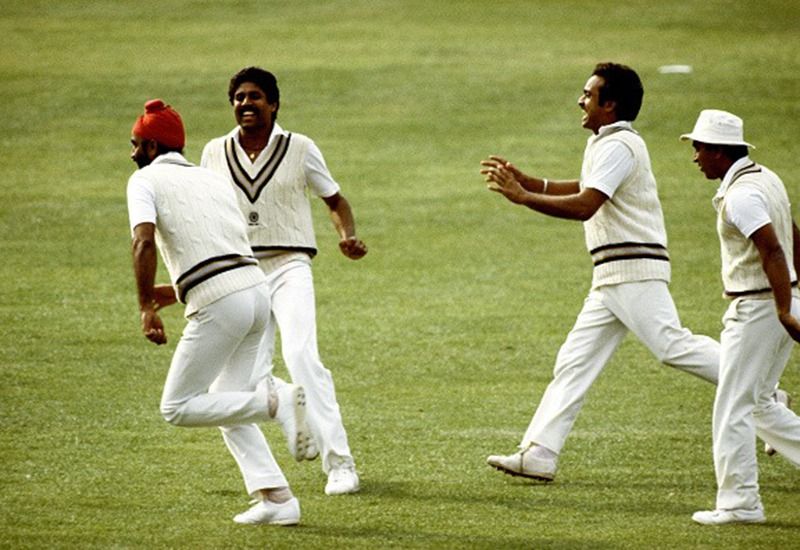 On his passion for the sport
"Every young person, a boy, wants to play cricket and sometimes, you don't know ki your end result is you have to play for the country, who bohot late pata chalta hai. As a 13-14 year old, you just want to play and aaj kalki jo research hai, bacche badi badi baat karte hai ki nahi I was 10 years old, I want to play for the country, humare time nahi tha, humare time yeh thaki humein khelneko mil jaye. Humare time toh ye thaki humein khelne se roka jata tha kyuki allowed hi nahi tha."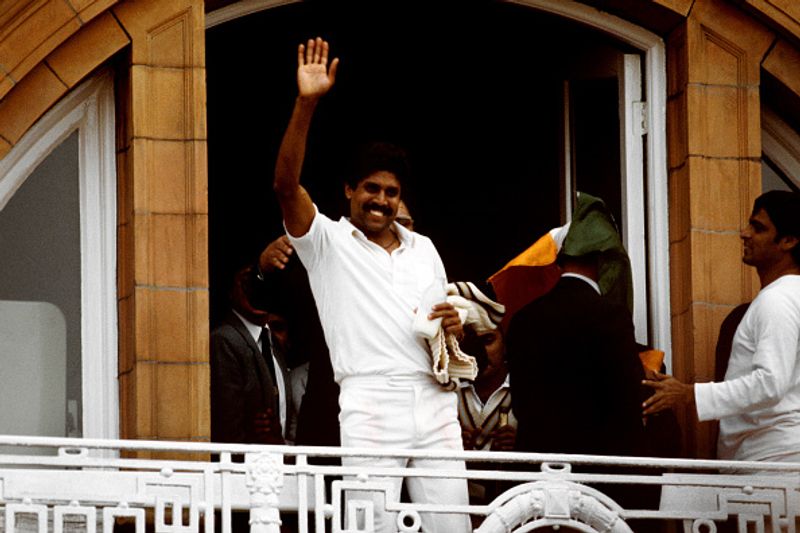 "Sabhi rokte the, hum toh school ke bag me bhi apni white shorts leke jate the kichori se change karlenge, jaise aajkal ladkiya ghar se kapde alag dal ke jati hai aur raste me disco ke kapde dalti hai. I mean, that's okay, that's fine, this is what used to happen and we used to take our shorts, who jake fir hum change karte the raste me, so chori se hum cricket khelte the. Shayad uss samay itni knowledge parents ko bhi nahi thi, hume bhi nahi thi. Hame sirf passion tha and that's what we used to do."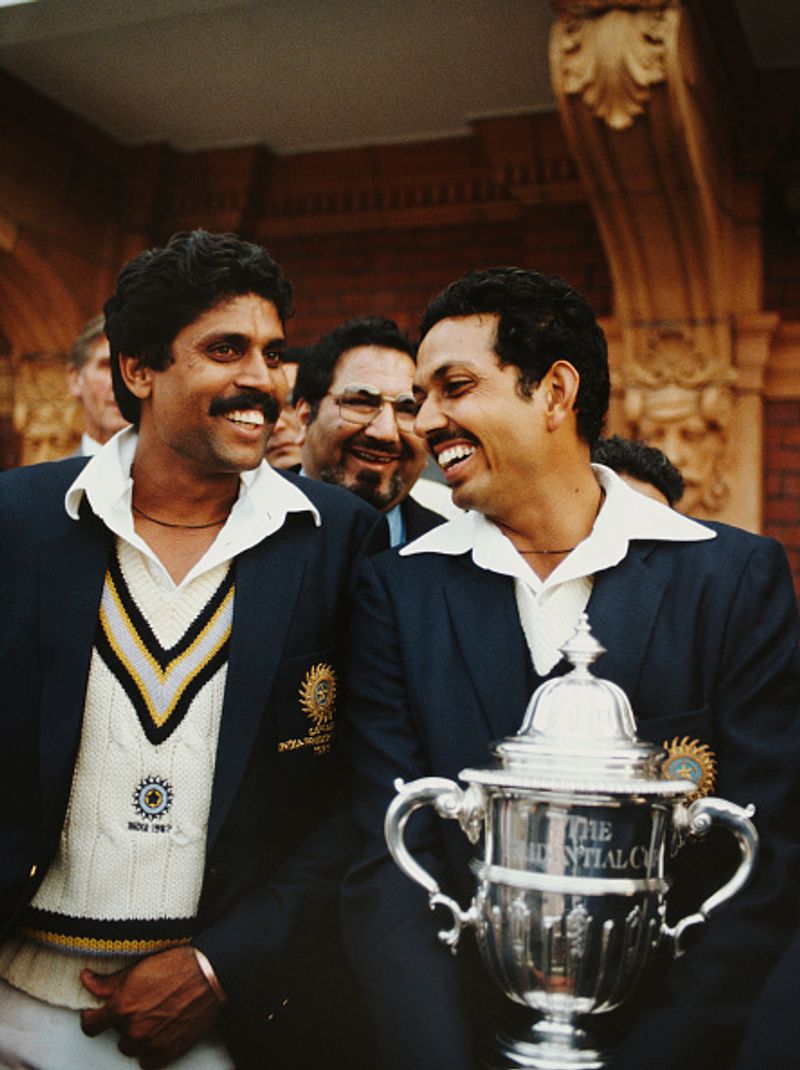 On transition, while ending his career
"Not really. If you are not a satisfied cricketer, then it becomes very hard. When I achieved what I was planning and after that the day, I left cricket I didn't go back to the ground. I said, no. My time has come, I enjoyed and it wasn't hard. Had I not achieved what I was planning, it would have been very disappointing and then, you can go back and say your dream is not fulfilled."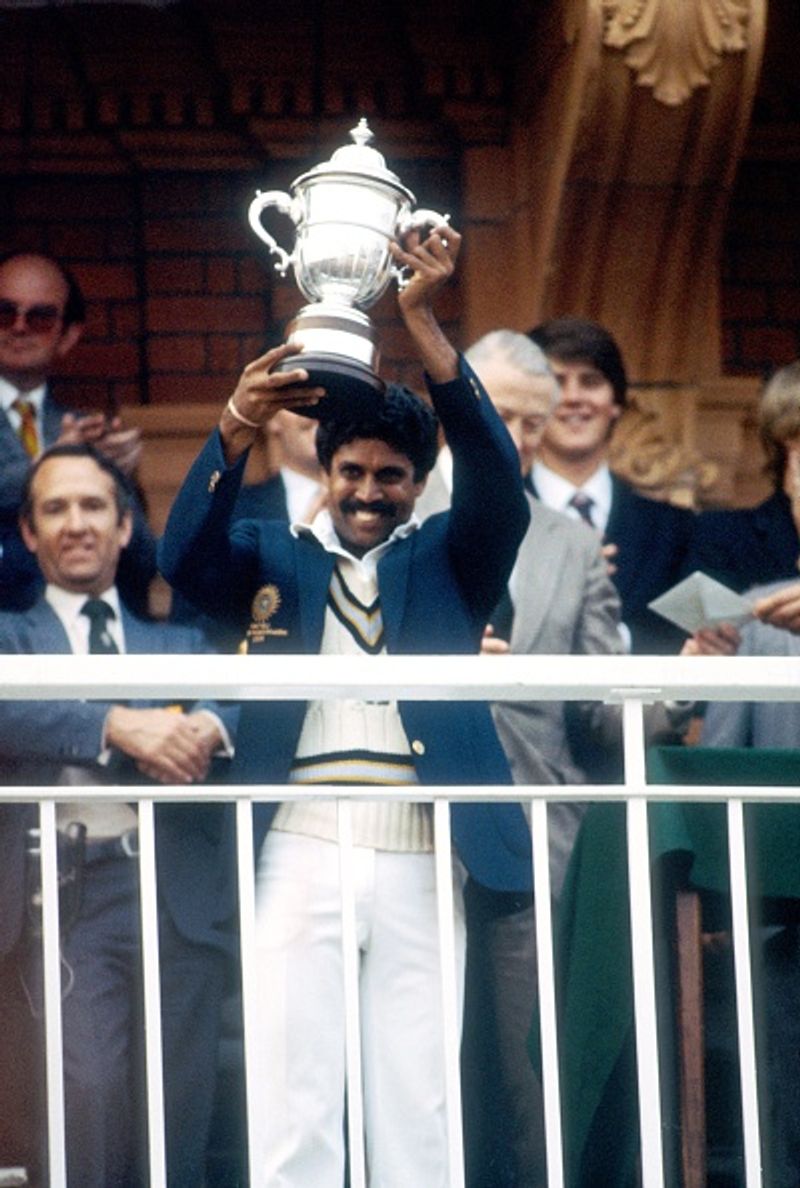 "My dream is to play for the country. Once you stop playing cricket, you become a very nagging person. I said that I don't want to go back to cricket. I don't want to pick up the mistakes of these young cricketers. They have to learn themselves. So, I prepared myself much before I retired ki the day I stop, I will walk out and not come back."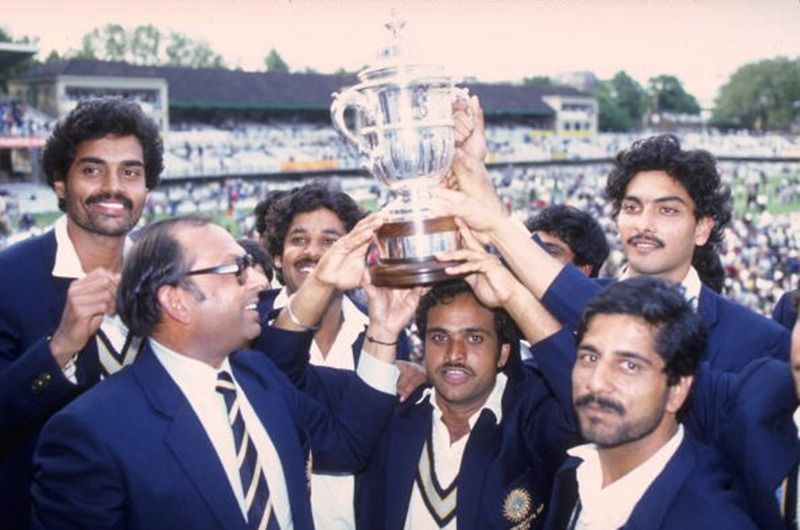 On his favourite squad ever
"Everyone, I mean, I will go backward. There is a generation before me also who have played cricket. So, every generation, youngsters come out with something brilliant and I think Sourav Ganguly came out with a lot of self-belief, and he motivated everybody in that group and then, its Dhoni, totally opposite, calm, quiet and then, Virat with so much aggression. Everybody has to reach on top. One thing understanding in cricketing term, reach on top, whichever method you want to take, it's entirely up to you. You want to take a lift or you want to go by staircase, it's entirely up to you."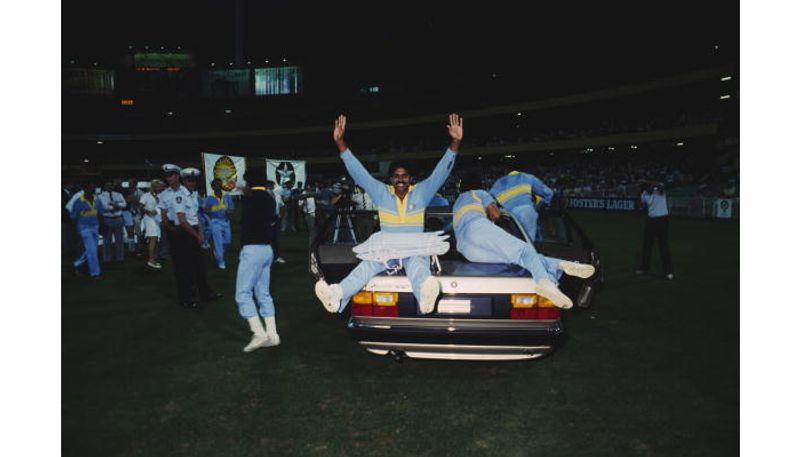 "But, every generation comes out, they offer something. I wouldn't say that one way is the only way. I think the change taking place is for the betterment of Indian cricket and I would say a lot of credit, I would give to the cricket board also. The way they run the game. We wouldn't have had Virat or Sachin, or all these people. Today, the players coming in a group in our time, players used to come individual ability, talent, par excellence, but not as a team. Now, we can see a team is coming up and cricket has gone into the smaller cities of our country, and that is the strength."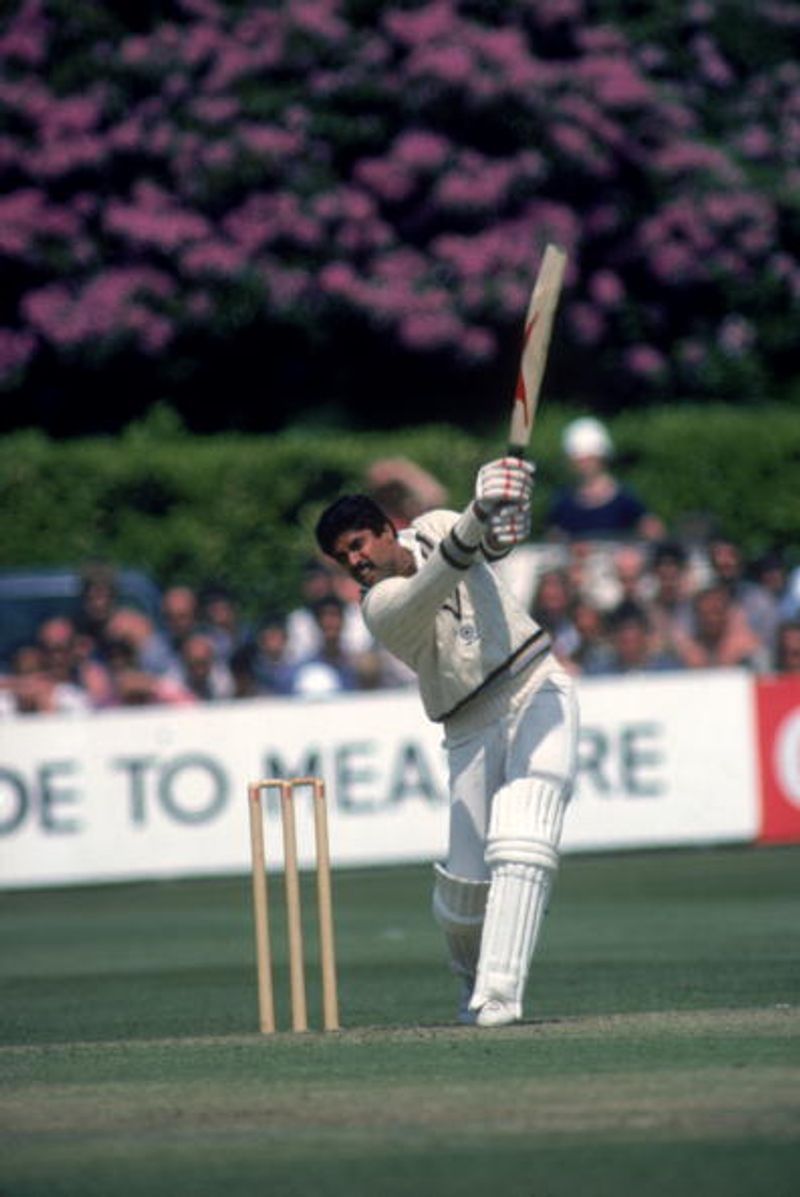 On what he sees in himself
"You have only one kid. The day you have three kids, I'll ask you which one is better. You will not answer. So, I have love for these cricketers so much to me, all three are just the same. I cannot say he is better or he is not better. I was totally shy. Out of three, they are not shy at all. I was very aggressive on the field; they are all aggressive on the field."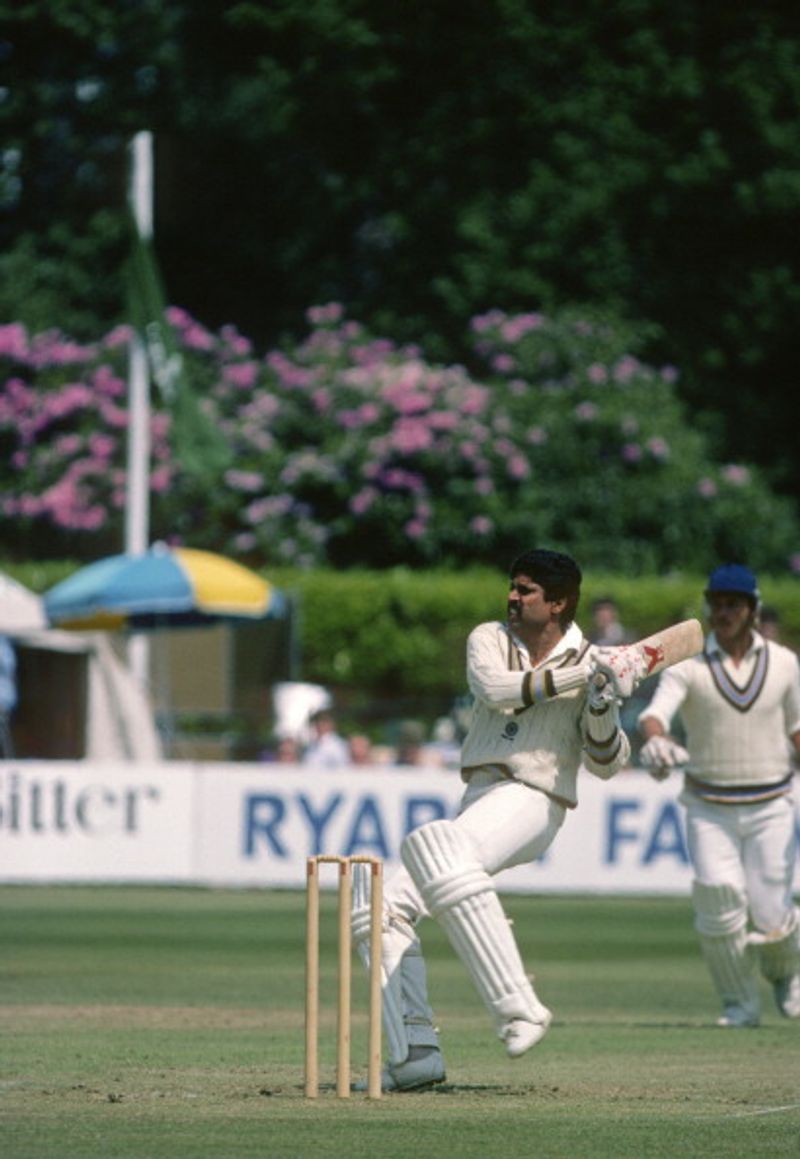 "There is nothing different. I would never, ever do what Virat Kohli does, the pump and jump. I will never do like Sourav Ganguly taking out his shirt and letting it go, and I would not like to be like Dhoni totally calm and not talk to his younger cricketer. I wouldn't be. But, I would like to say good part about Dhoni, he's given space to the player. You learn. And, when Sourav Ganguly was coming out, I think he got a support of the cricket board to give the confidence to the player that you are there, you can't go. What Virat Kohli has given us is next-generation ki self-belief, and your body and sports is the ultimate everything for us, and he raised the bar. So, everybody is fantastic, but again, why should I pick one? I pick all three and I can see myself little bit in everybody."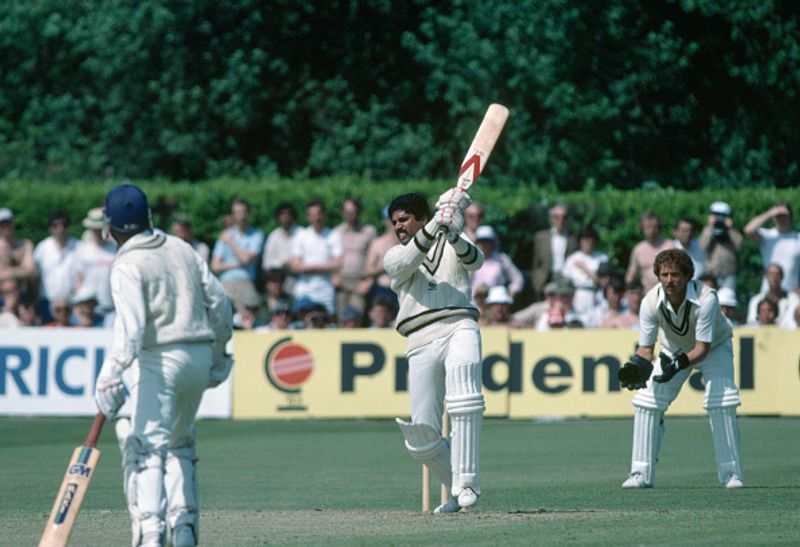 On his iconic Tunbridge Wells innings
"It was a blank. Absolutely blank. Because, when you are in an act, you don't think too much. And, when that thing happens, then you can say. Middle of the action if I say Sholay, Amitabh Bachchan and Dharamji don't know kya ho raha hai, who toh baad mein pata chalta hai ki picture bann gayi hai aur bahut acha hua hai. Uss time jab aap kaam kar rahe hote hai uss time aap ko nahi pata hota hai. You are just playing and not thinking too much. And, 99%, you don't think too much. Because agar aapka mind hi chala gaya hai ki log kya sochenge toh aap khak kheloge. Kya kheloge."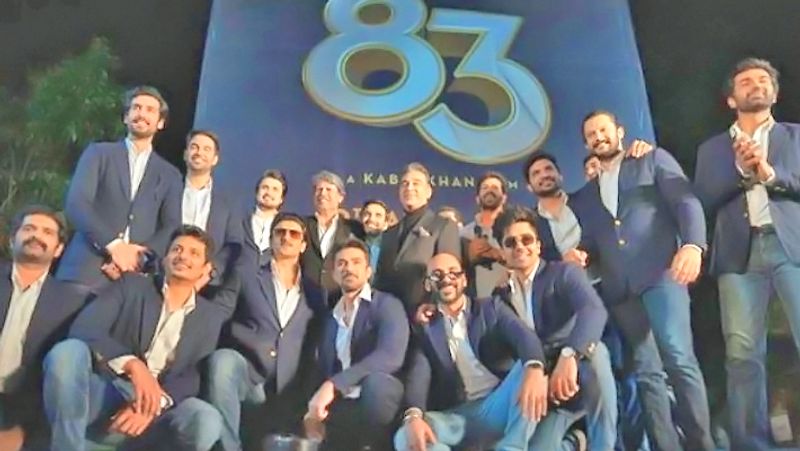 If the innings would feature in his upcoming movie, 83
"That's the only thing I'm looking for. Because, I think, lot of stories comes out when you are in an act of that. You don't know what's happening and how they've come out with the movie or that episode of Zimbabwe inning, I don't know. But that's what I want to see. Other things, we have seen on television, so we know pretty well what's happening."
On his ideal Kapil XI
"Very difficult. There's a test match, which is different, there's a one day cricket, which is different. ODI…if I have to pick, I would say definitely Sachin Tendulkar, Virender Sehwag, Virat Kohli, will be there, Rahul Dravid will be there, Yuvraj will be there. Wicketkeeper is only Dhoni. Nobody can touch his spot. You have Zaheer Khan, you have Srinath. Recently Bhumrah, I can say. He's done extremely well. Anil Kumble, all-time great spinner and Harbhajan. These are the cricketers who come to my mind very much there."