Hardik Pandya to Virat Kohli: 7 cricketers and their hottest wives
First Published 12, Oct 2020, 7:30 PM
Virat Kohli and Bollywood bombshell Anushka Sharma's lovely bond knows no boundaries, as the couple would welcome their first child in January 2021. As for Hardik Pandya, he has been linked with a number of Bollywood hotties, before hitching with Natasa Stankovic.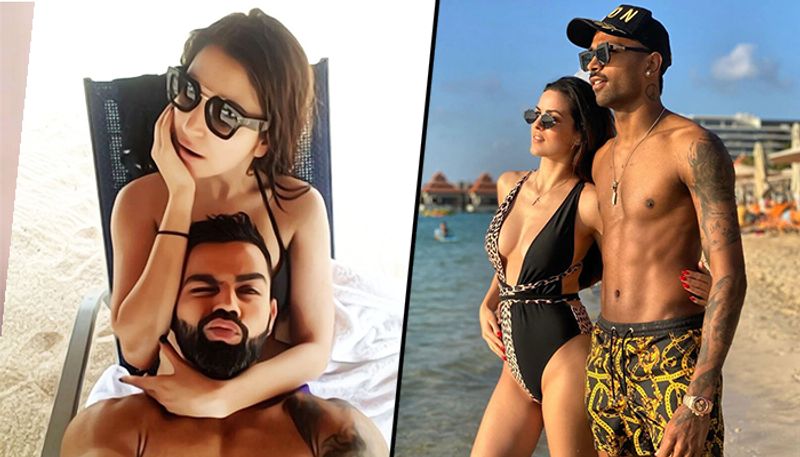 When it comes to cricketers across the globe, they are no less than celebrities. Naturally, being a celebrity links them up with celebrity women, who mostly happen to be actresses, models or fellow athletes.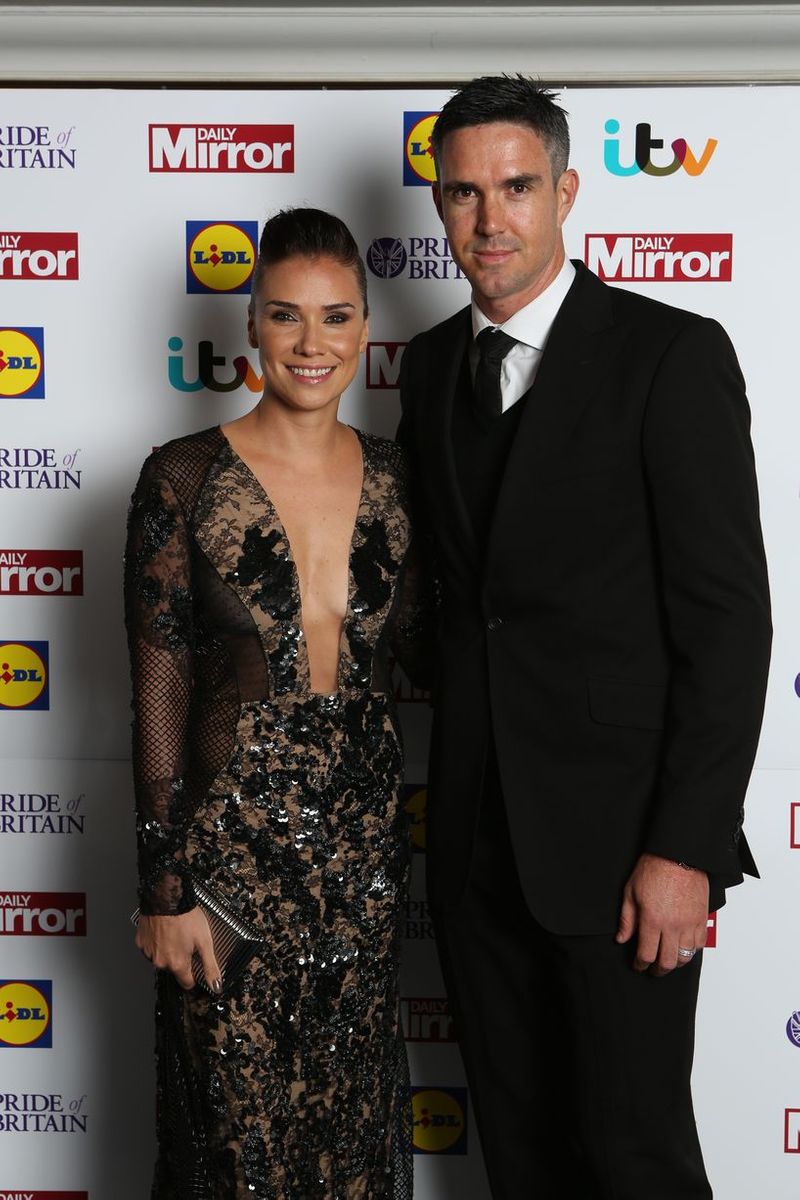 Be it Indian cricketer or overseas, whenever it comes to their wives, it is always a curious thing to know as to who she is, and more importantly how good she looks. Over the years, numerous cricketers have had wives who are nothing more than examples of pure hotness.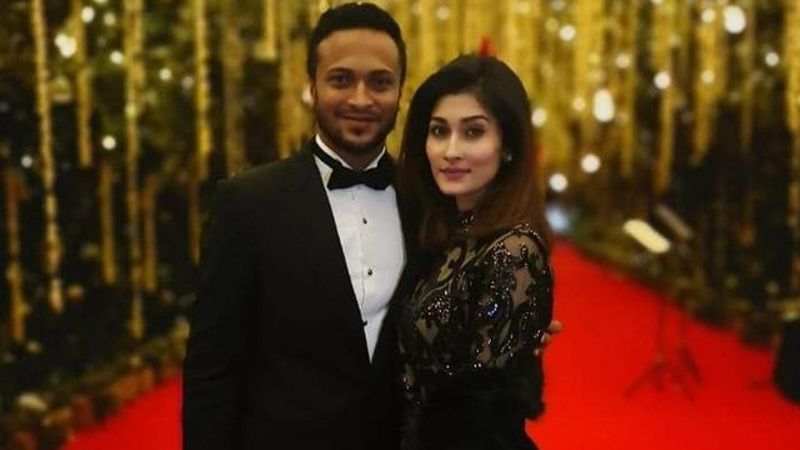 Some of the wives are so bold and beautiful that they go viral on the internet, besides becoming a talking point for many fans. In the same light, we take a look at seven hottest wives of the cricketers.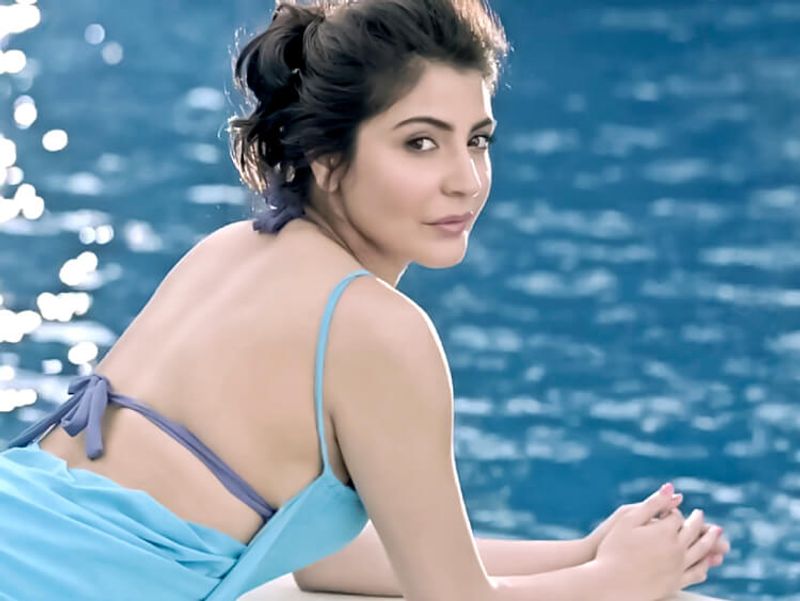 Anushka Sharma (Virat Kohli): The Bollywood bombshell is no stranger to the cricket world, as she happens to be the wife of Indian skipper, Virat Kohli. Their love story is known to most, as the hot Indian skipper deserved a hot Indian wife. Anushka has natural beauty, with a slim and athletic body, which is a gift for the eyes. No wonder why Kohli was impressed.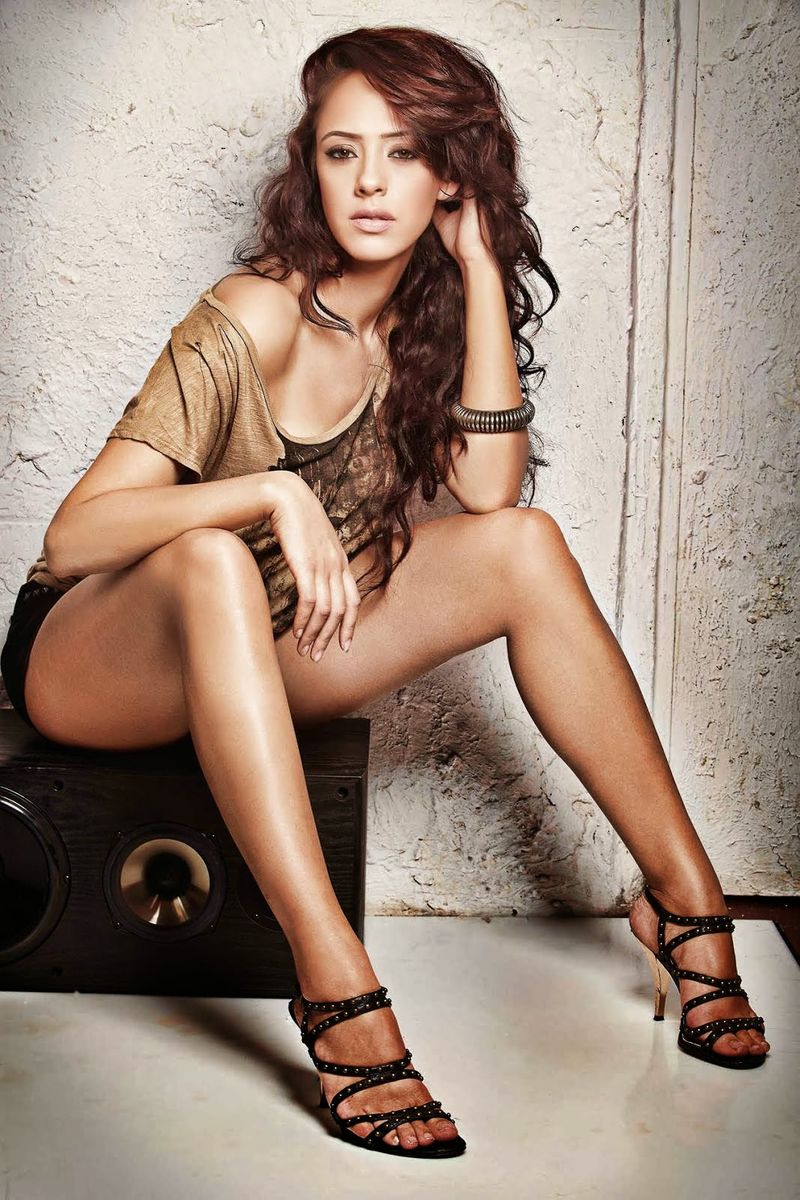 Hazel Keech (Yuvraj Singh): Yuvraj Singh was linked to a number of Bollywood bombshells, before getting hitched to Hazel. She happens to be a British−Mauritian actress cum model. Definitely, she had the looks and a charming personality, which readily overwhelmed Yuvraj. Also, Yuvi with Yuvi possessing some charisma, the pair make an ideal couple.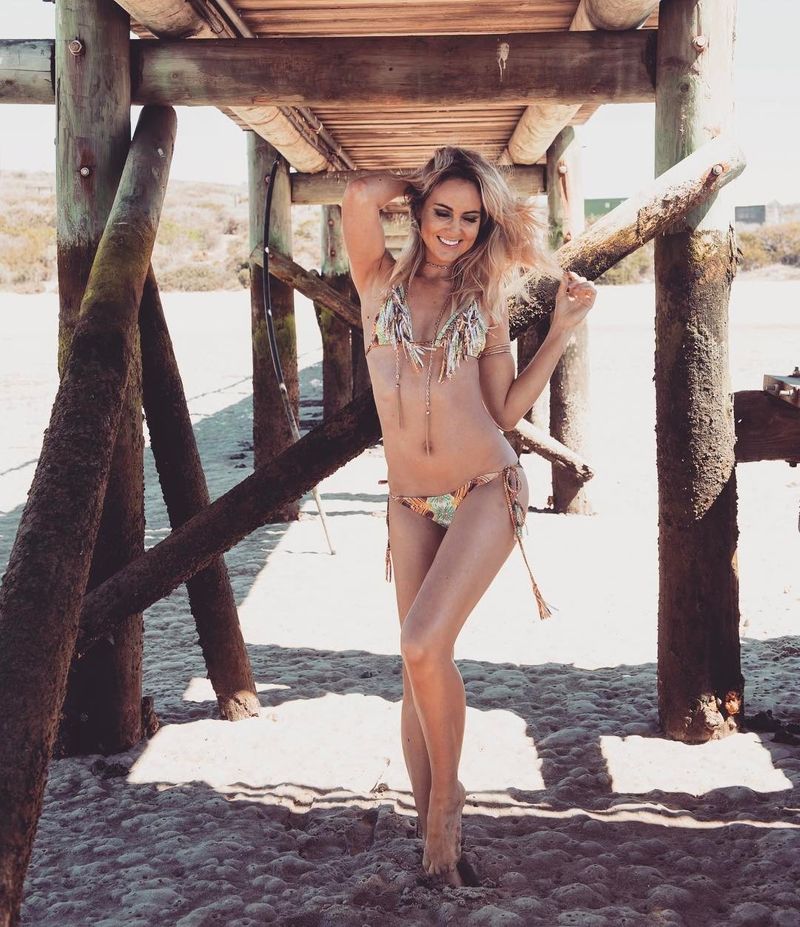 Sue Duminy (JP Duminy): The former South African all-rounder hit a six when it came to her personal life. Getting hitched to South-African model Sue might have been one of the greatest achievements of his life. And, why is that? Well....we guess the picture says it all.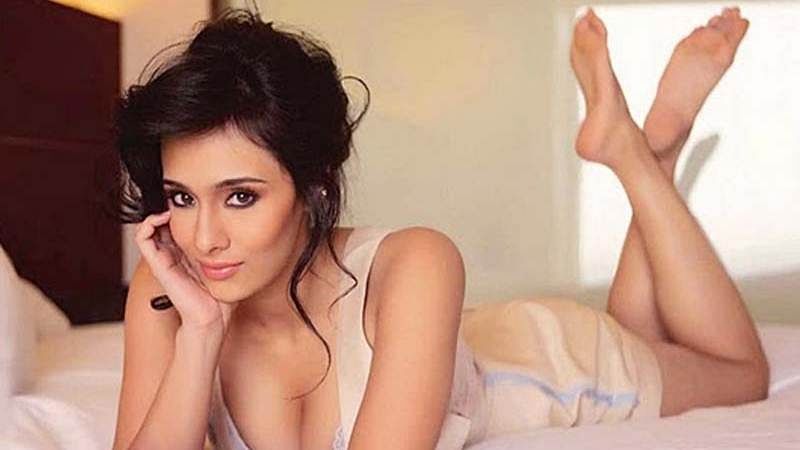 Mayanti Langer (Stuart Binny): The Indian all-rounder may be out of contention from Team India right now. However, his wife is never out of contention when it comes to glamour and hotness. Mayanti happens to be in a profession different from the others. Being a journalist and TV personality, she has a mixed blend of boldness and hotness. Furthermore, her in-depth cricketing knowledge is the icing on the cake for broadcasters, as well as the fans.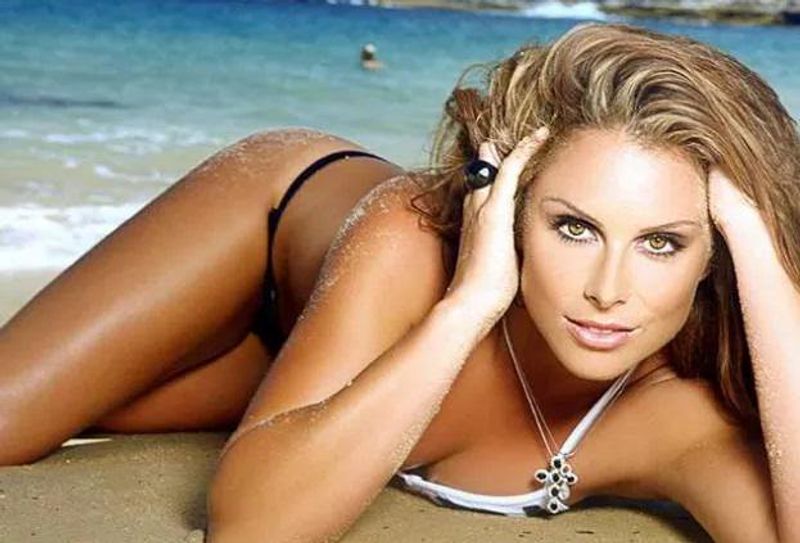 Candice Falzon (David Warner): The Australian opener has scored a century in his personal life by winning the heart of Candice. She happens to be a retired professional ironwoman and surf lifesaver. Being associated with water sports is bound to give her the looks she rightfully deserves.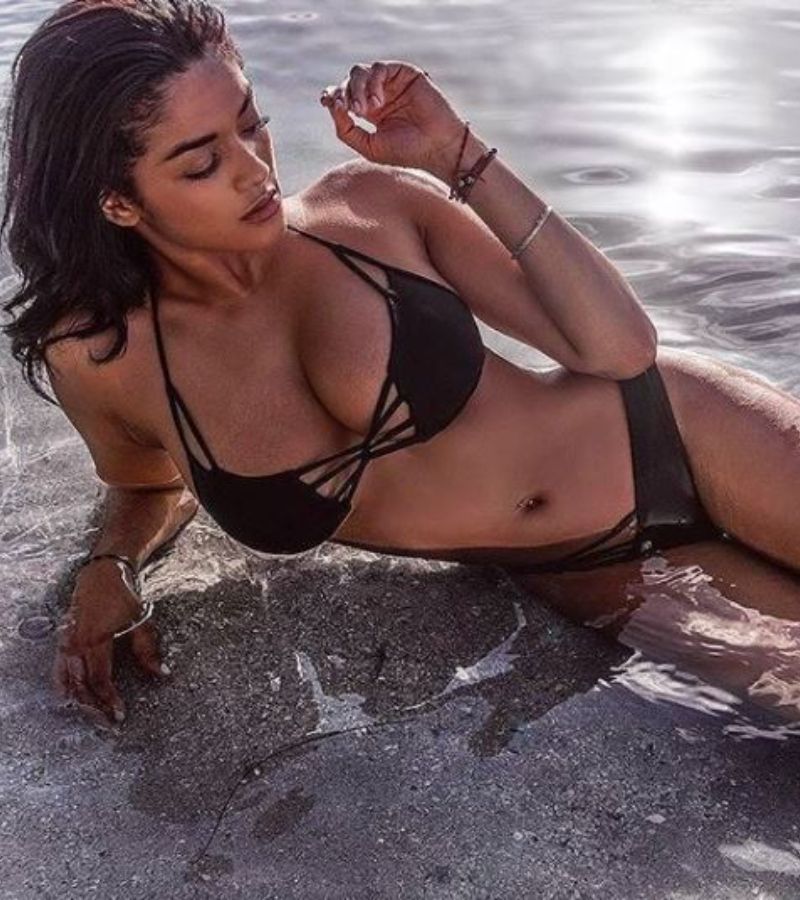 Jassym Lora (Andre Russell): The Jamaican batsman is all about raw muscle power when it comes to hot and hard-hitting in the sport. However, he seems to have muscled it in his personal life, as his wife is equally hot. Being an American model, she was born hot and is an amusement for anyone.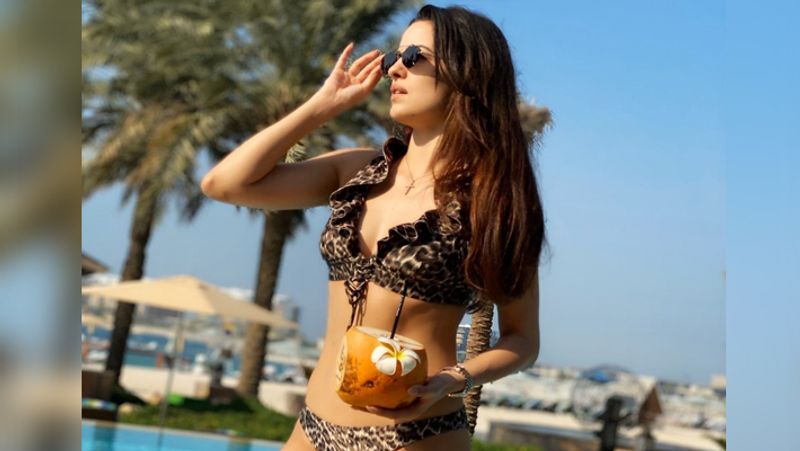 Natasa Stankovic (Hardik Pandya): In what was a tough list, we end it with the most-talked wife in the cricketing world, and she happens to be the wife of current Indian all-rounder, Hardik Pandya. Natasa is a Serbian actress in the Bollywood industry. And, what led to winning the hearts of each other? Well...the picture above might be the answer, or at least so.