Hardik Pandya reveals what he told Ravindra Jadeja after run out in Champions Trophy final against Pakistan
Bengaluru: Three years ago, India were beaten by Pakistan in the final of the ICC Champions Trophy 2017. During the summit clash at The Oval in England, India all-rounder Hardik Pandya waged a lone battle while chasing a mammoth score. During his innings, he was run out after a mix-up with Ravindra Jadeja. He was furious with Jadeja. Later, he had tweeted the same but deleted it. Now, Hardik has revealed what happened and what he told Jadeja after the tournament.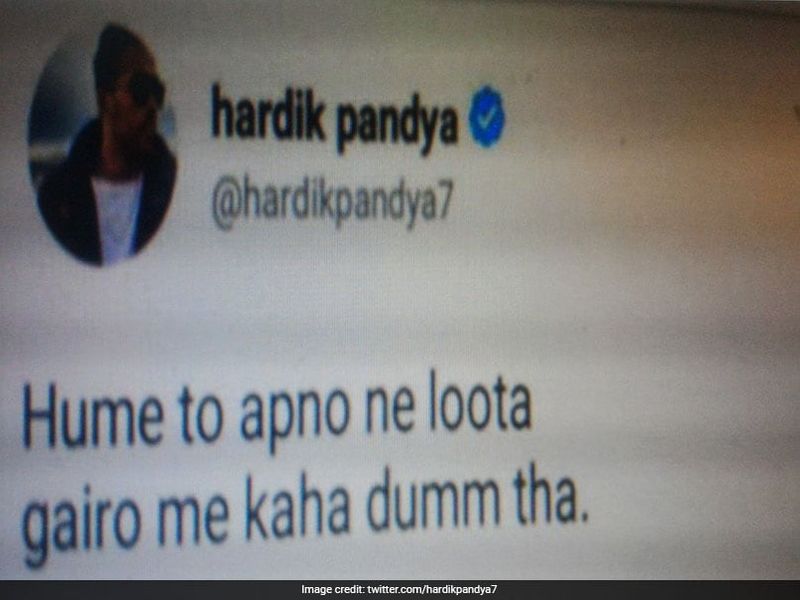 Hardik was so disappointed with his run out that he had tweeted the same later. However, he deleted this tweet.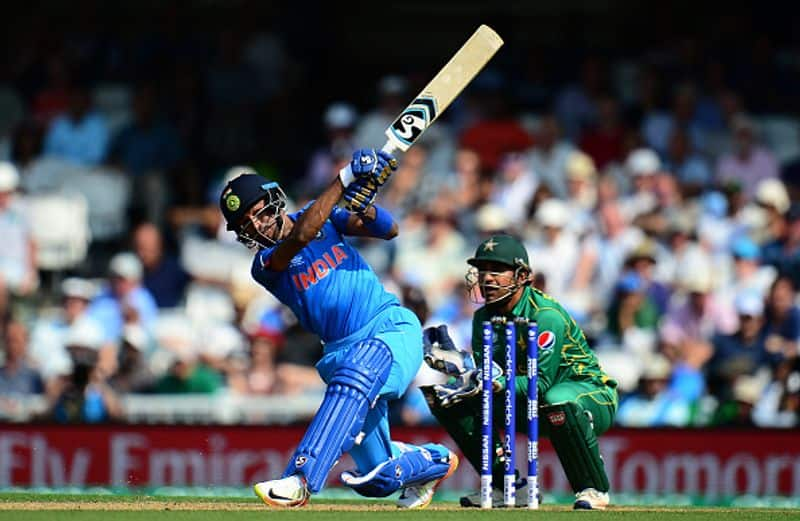 In the final, played on June 18, 2017, Hardik blazed his way to a 43-ball 76 with four fours and six sixes. He had walked in to bat when India were in disarray at 54/5 chasing 339.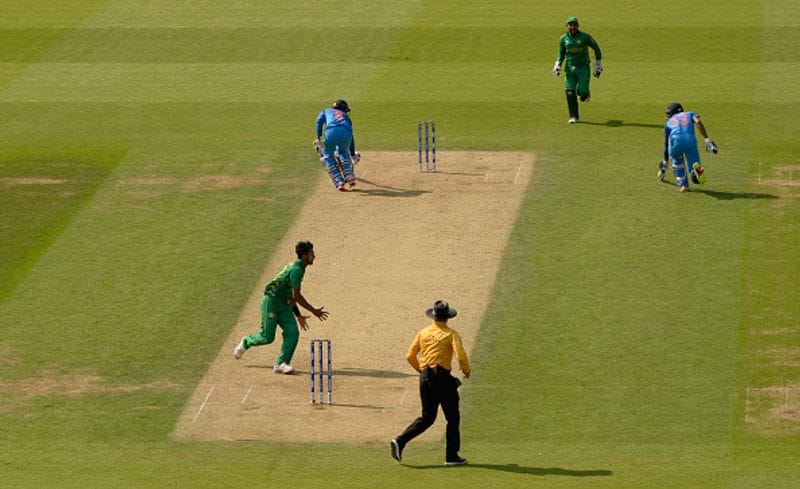 Both Hardik and Jadeja had a mix-up and ended up at the same end. This resulted in Hardik's run out.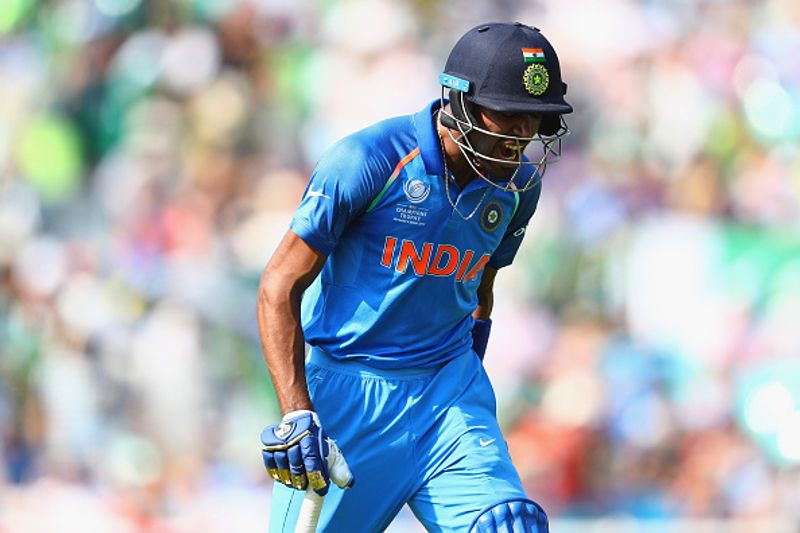 Hardik was fuming. This was his reaction.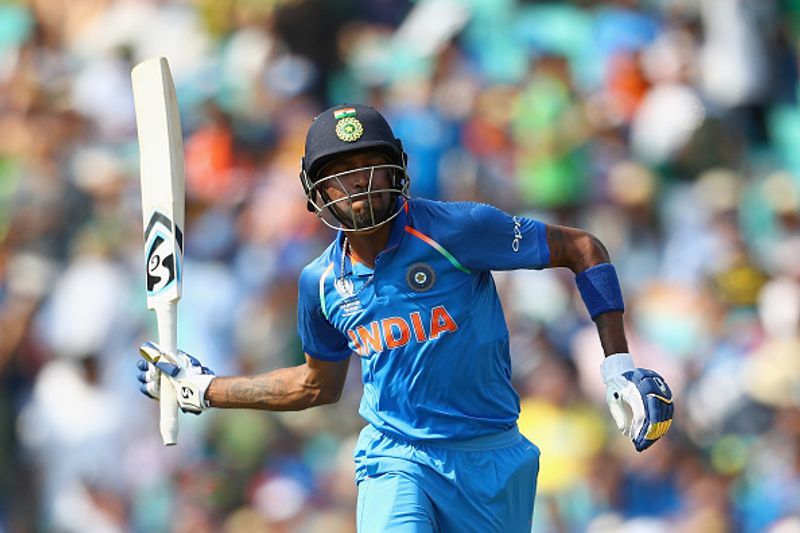 He swung his bat as he headed back to the pavilion.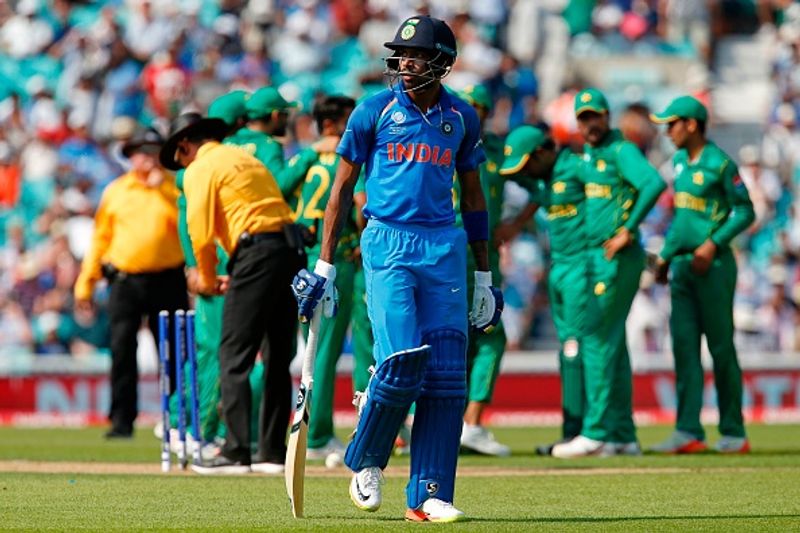 With his departure, India's hopes ended. He was the seventh batsman out. India were later bowled out for 158.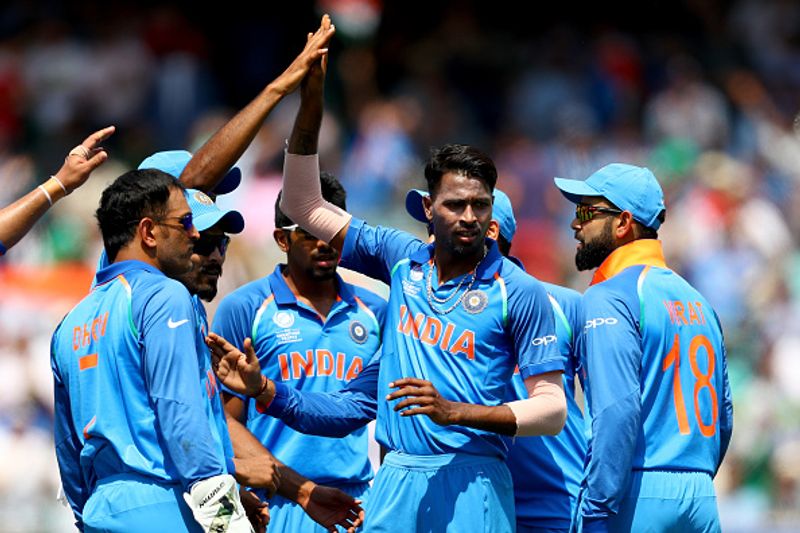 Talking about that run out, Hardik told Cricbuzz that he later apologised to Jadeja. "People don't know this. Whatever I did, happened, was part of the game. I went and said sorry to Jaddu on the flight. I felt very bad. I was very naive at the time," Hardik said.
"I was disappointed. I thought I could do something special," he added.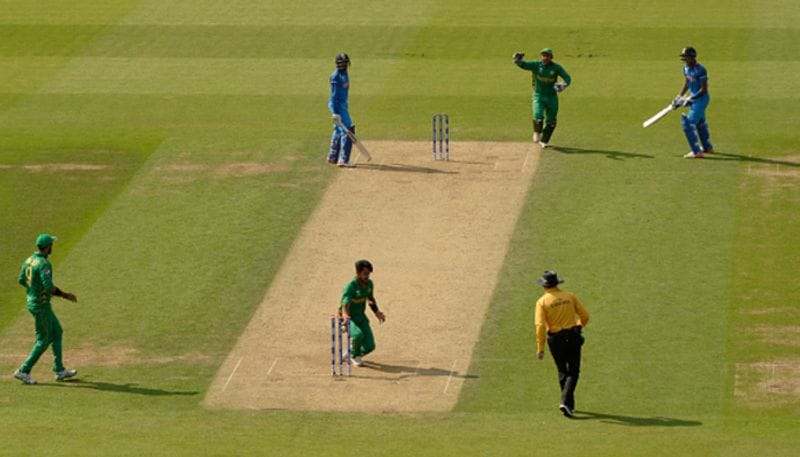 "I went and told Jaddu, 'My reaction was never intentional. It happened. If you felt bad or thought I did wrong, I am extremely sorry'," Hardik said.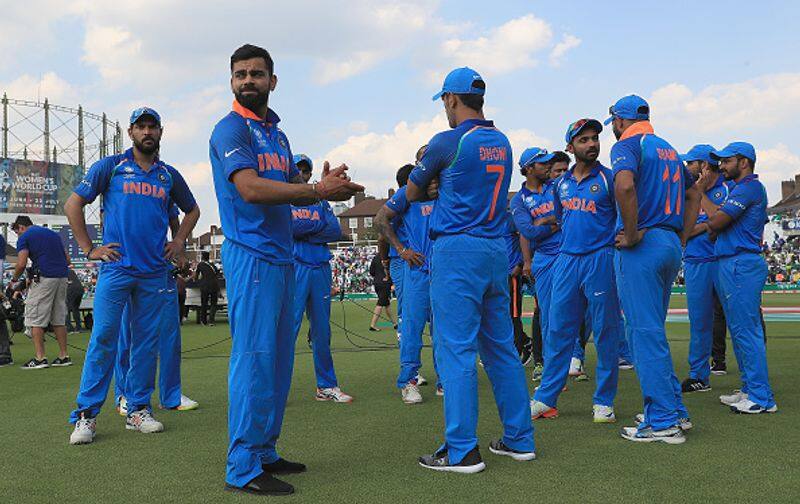 Later in the press conference that day, Kohli had said, "He (Hardik) is passionate and he felt he was in the zone where he thought he could have done something special for the team today."
Kohli had hailed Hardik's innings as "outstanding". In the post-match presentation ceremony, he said, "We didn't show any resistance apart from Hardik, whose knock was outstanding." India lost by 180 runs and Pakistan were crowned the champions.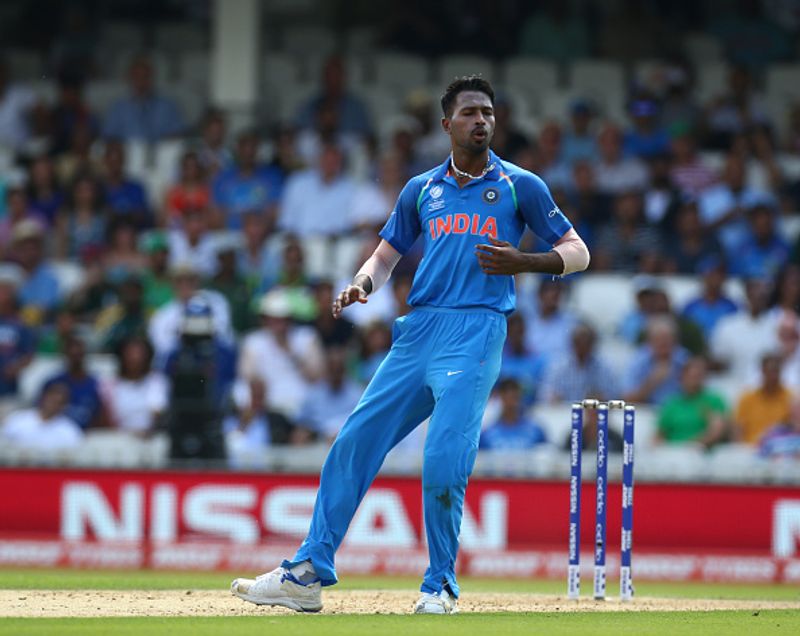 In that final, Hardik took one wicket, dismissing centurion Fakhar Zaman, caught by Jadeja.