Happy Birthday Virender Sehwag: Here are some of the records he scripted
Virender Sehwag is one of the most successful openers for India. He holds a number of records across formats, while he played an integral role in India's 2011 ICC World Cup-winning campaign. He also played for Delhi Daredevils and Kings XI Punjab in the Indian Premier League.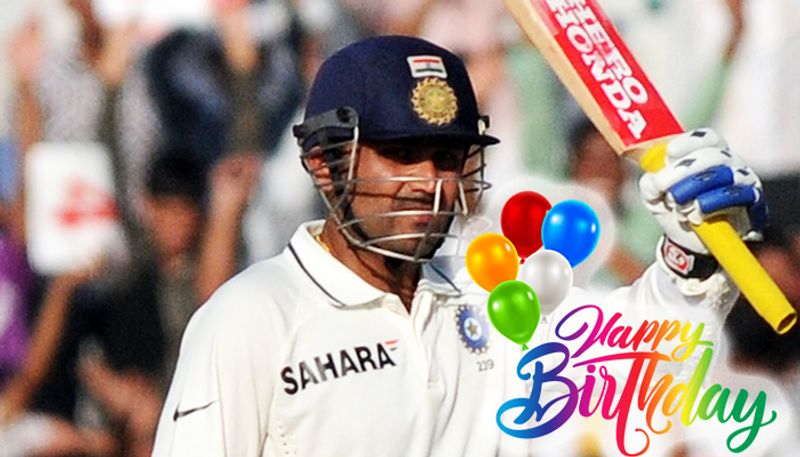 Swashbuckling Indian opener Virender Sehwag is one of the most successful ones for the side to date. From winning the 2007 ICC World T20 to 2011 ICC World Cup, he has played a pivotal role in the side's success. He also helped India become the number one in Tests.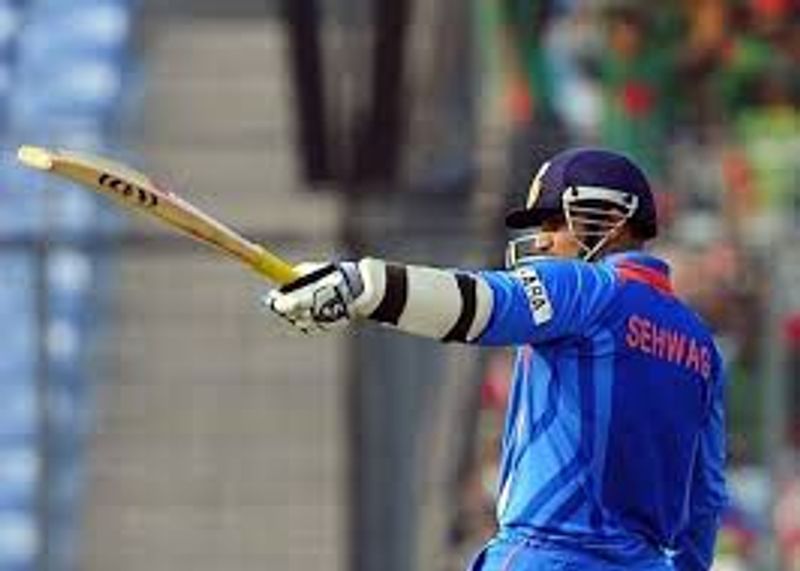 It has been five years since Sehwag bid adieu to the sport. However, his memories are cherished by the fans to date. As he celebrates his 42nd birthday on Tuesday, we take a look at some of the greatest records held by him.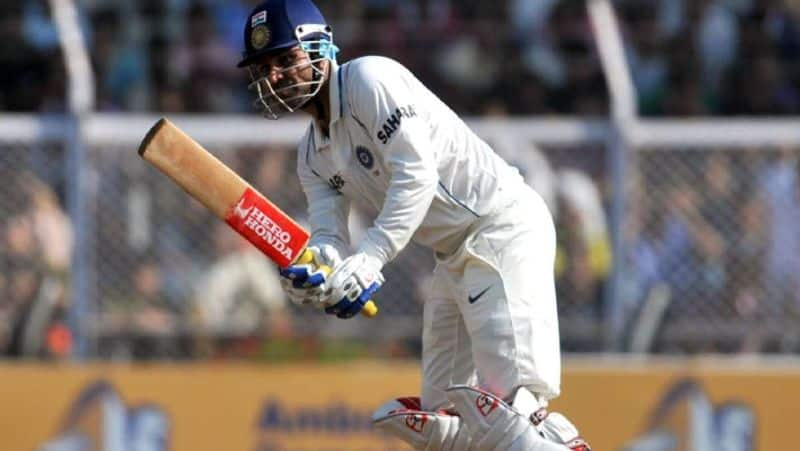 First Indian to score 300: Scoring a triple century in the longest format of the game is a remarkable feat, as it requires immense patience. On the same note, he became the first Indian to score the same in the format. He is also the only Indian to date to score a 300 on a couple of occasions.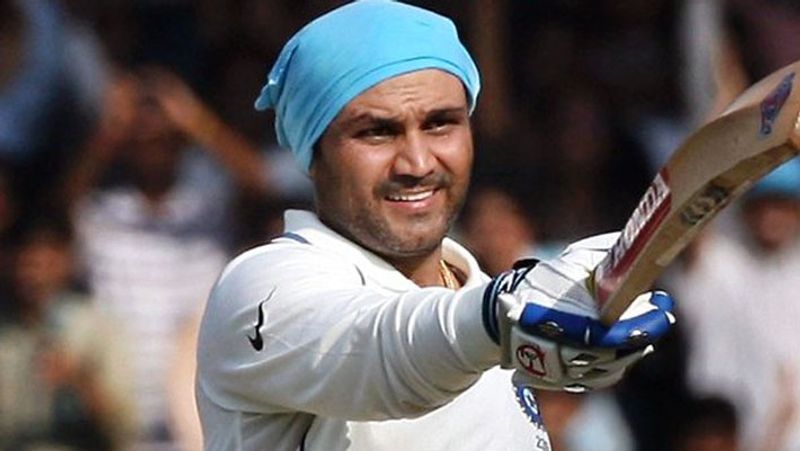 Unique record of 150-plus innings: In a unique record, Sehwag holds the record of scoring 150-plus in 11 consecutive centurion Test innings. He attained the feat between December 2003 to October 2009.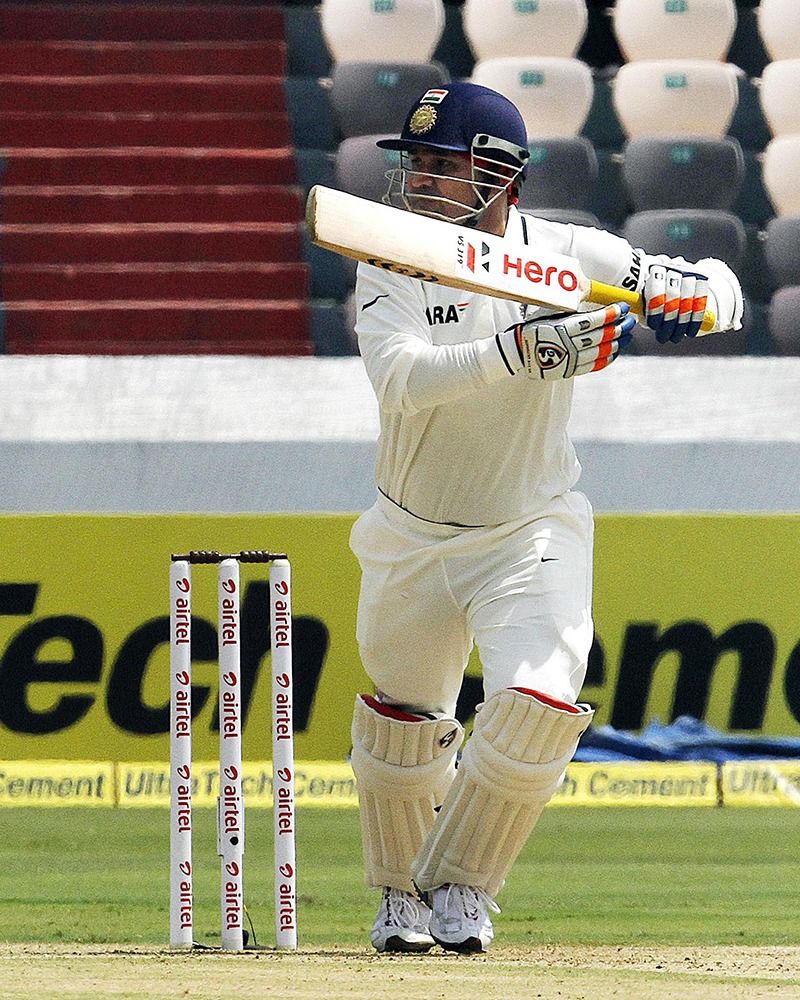 Highest strike-rate among all with at least 2,000 Test runs: Sehwag holds the record of possessing the highest strike-rate in the longest format, among batsmen having scored at least 2,000 runs. He has a strike-rate of 82.23, while next to him is Adam Gilchrist, with 81.95.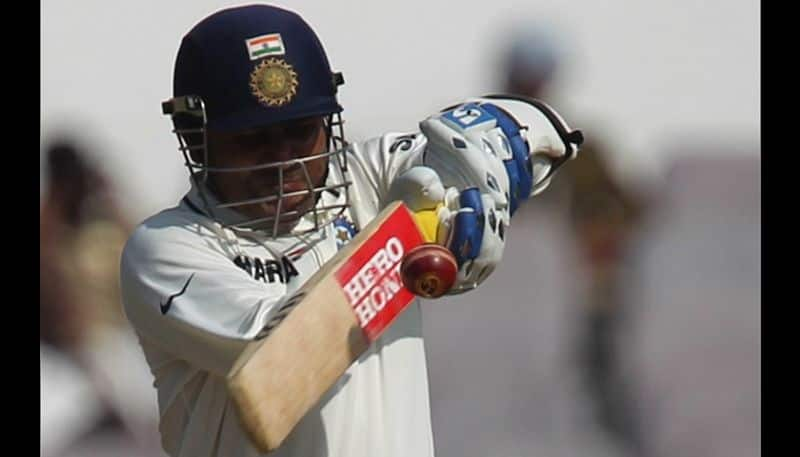 Most Indian sixes in Tests: Hitting sixes in Tests is unusual, while hitting them on most occasions is freakish. In the same light, Sehwag holds the record of hitting the most in Tests by an Indian. He has hit 90 sixes in the format, after MS Dhoni's 78.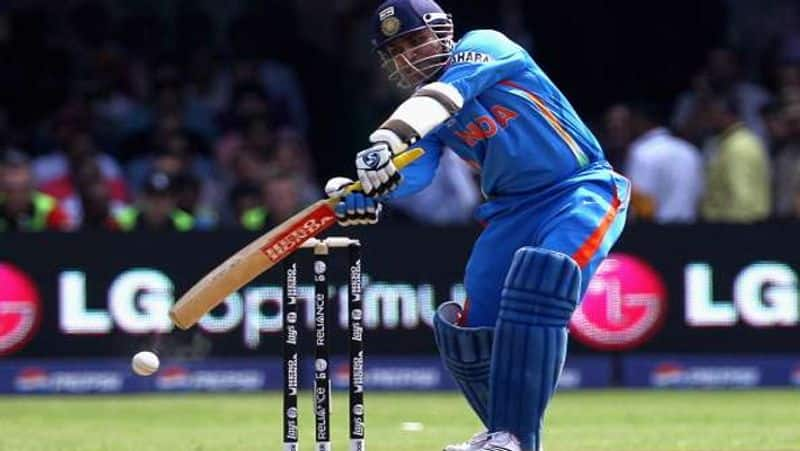 Highest ODI knock by a skipper: Everyone remembers Sehwag's record-smashing innings of 219 in an ODI against the Windies in 2011. However, what people don't know that it is the highest ODI knock to date by any skipper in the world. The next best happens to be Rohit Sharma (208*).
Highest Test knock by an Indian: His dominance in the longest format was unprecedented. He holds the record of playing the biggest Test innings, of 319, which is the highest knock by an Indian to date. He even holds the second spot for the same, scoring 309. His innings of 319 also happens to be the fastest triple-century in Tests, in terms of balls (278).