Happy Birthday Virat Kohli: 5 unbreakable records he holds in IPL
First Published 5, Nov 2020, 2:25 PM
Virat Kohli has been playing for Royal Challengers Bangalore since the inception of the Indian Premier League, in 2008. He has been leading the side since 2013. However, he has not managed to win the title to date. Nonetheless, he holds ample records, courtesy his excellent batting.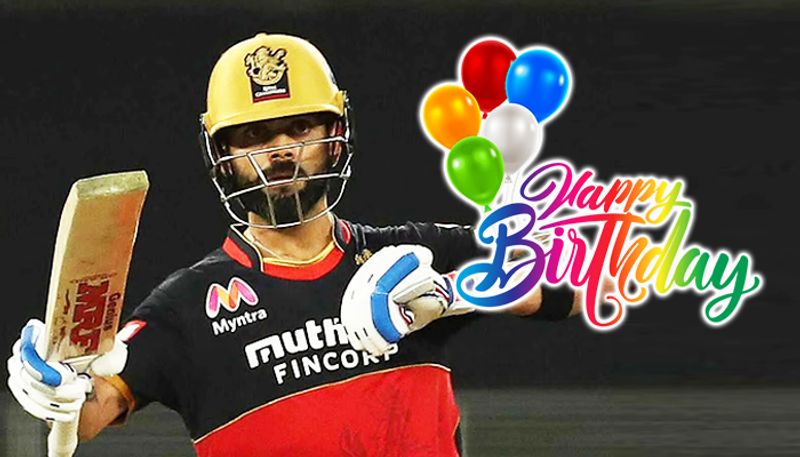 The Indian Premier League (IPL) is the world's best league, as it possesses some of the best and top cricketers from the world. And, speaking of best cricketer in the world, it has to be Indian skipper Virat Kohli.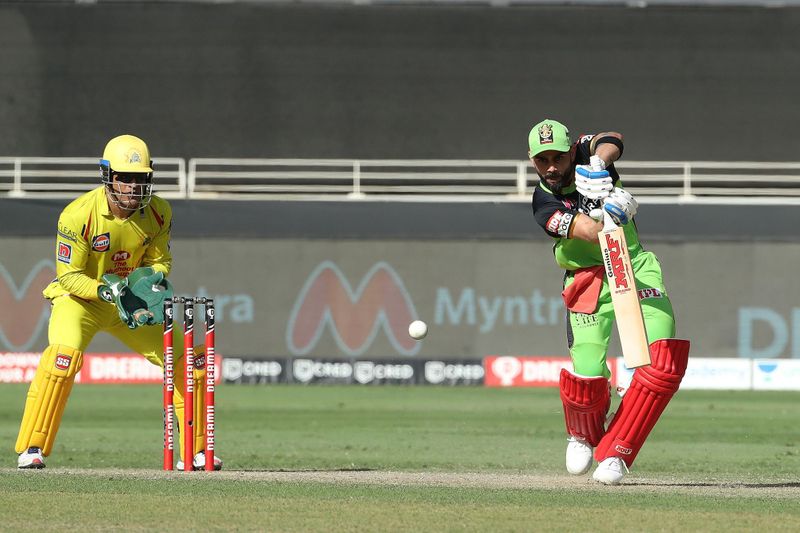 Kohli has been playing in the tournament ever since its inception in 2008. He has to date played for Royal Challengers Bangalore (RCB), while he has been leading them since 2013.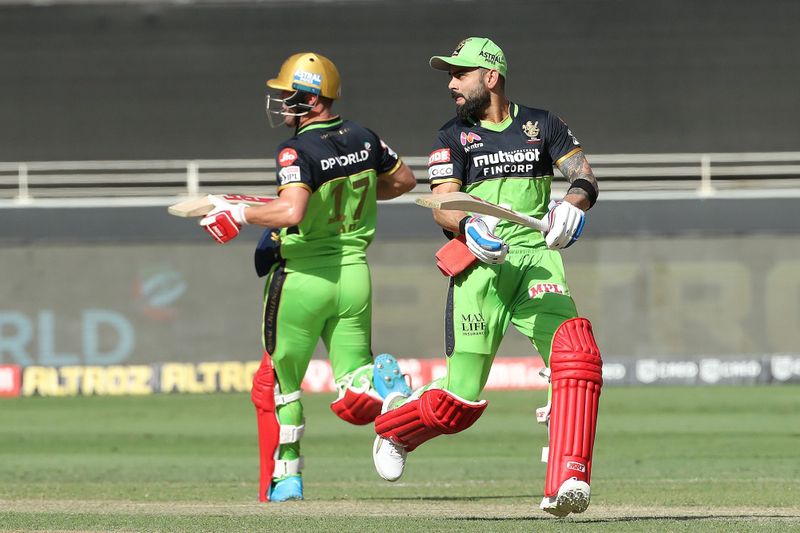 Although Kohli is yet to win the title with the side, he has not shied away from scripting numerous records in the tournament, thanks to his sublime batting skills. As he celebrates his 32nd birthday, we take a look at some of his unbreakable records from the competition.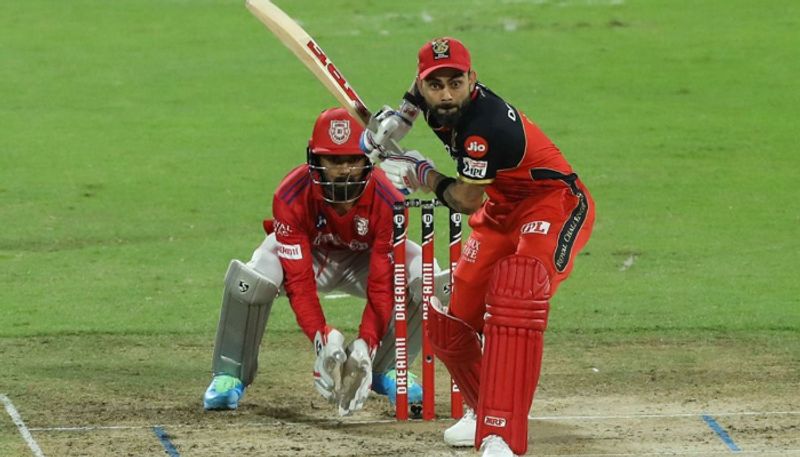 Best average in a season: It was in 2016 when Kohli dominated the tournament in a thunderous fashion. It was sheer bad luck that the side failed to win the tournament. Kohli played a total of 16 games during the season, as he possessed an extraordinary average of 81.08. No player to date has ever maintained such a massive average. With the increasing competition every season, it looks challenging for any batsman to surpass this.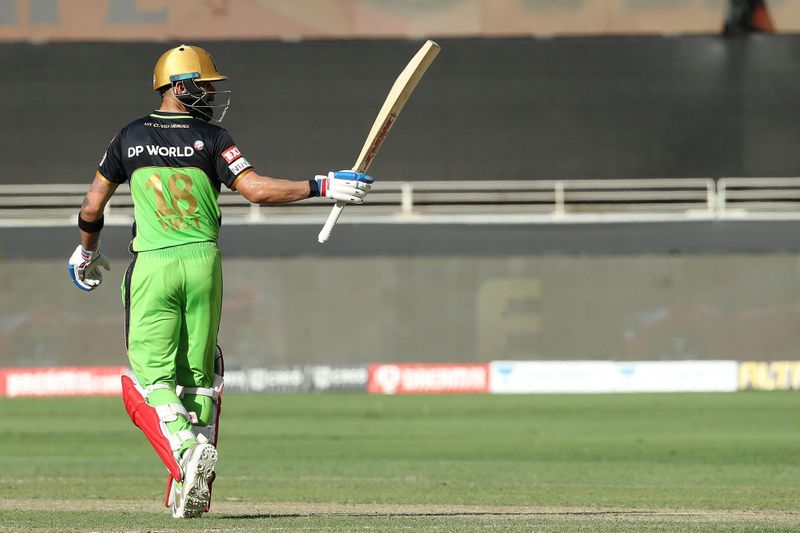 Most centuries in a season: Once again, it was in 2016, where Kohli smashed four centuries in the tournament. While other batsmen struggle at getting even one century, this man has set the bar so high that he himself won't be able to break it anytime soon.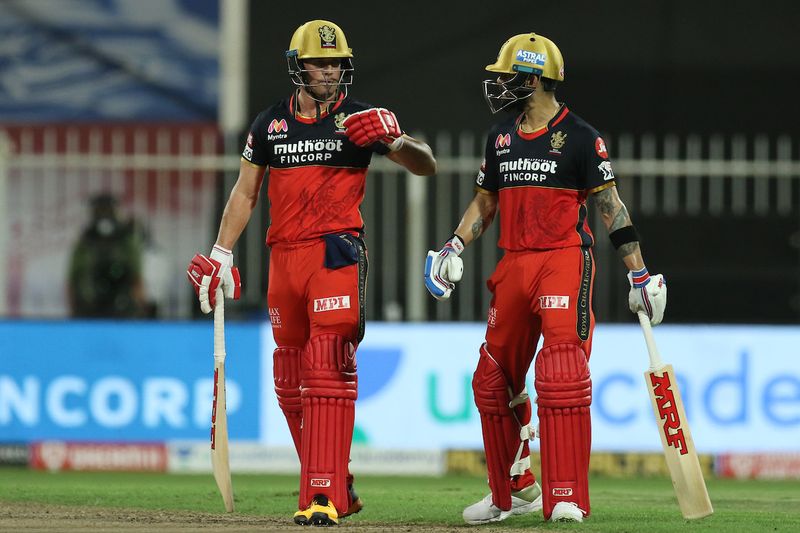 Highest partnership for any wicket: Kohli etched his name in the history books, as he was involved in a record 229-run stand, along with AB de Villiers. The duo scripted this memorable opening stand in 2016, against newcomers Gujarat Lions (GL). A 100-run partnership in T20 itself is humongous, but 229! Please, give us a pause. It's never getting broken.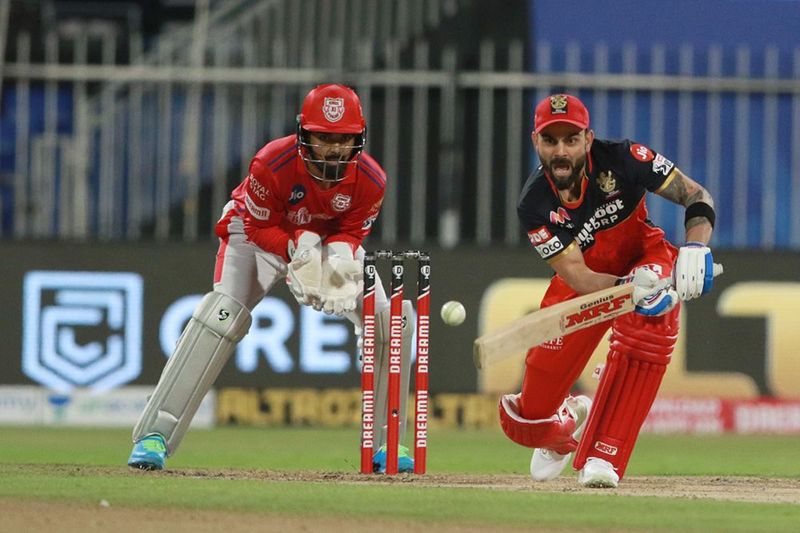 Most runs in an IPL season: In case one remembers, it was the 2016 season, where Kohli smashed 973 runs in the 16 games for the side. His record was evergreen, as to date, there is hardly anyone that has come even close. Also, considering the increasing competitiveness in the competition, it could be really long before this record gets broken.