Happy Birthday Chris Gayle: A look at his 5 unknown facts
Chris Gayle, who hails from Jamaica, is known for his flamboyant hitting attitude, while he terms himself as the 'Universe Boss'. Gayle is known for his sublime batting abilities, especially in the Twenty20 (T20) format and holds a number of records in the same.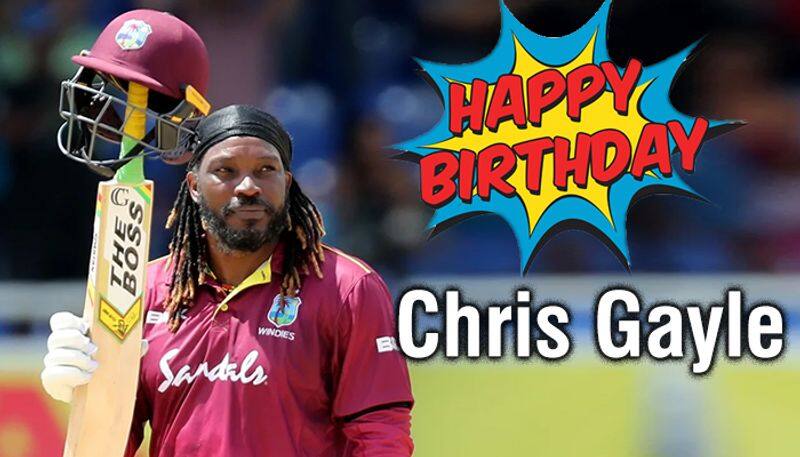 When it comes to one of the finest West Indian batsmen, who can hit the ball to a long distance, currently two such names emerge to one's mind. One of them is the big Jamaican, Chris Gayle.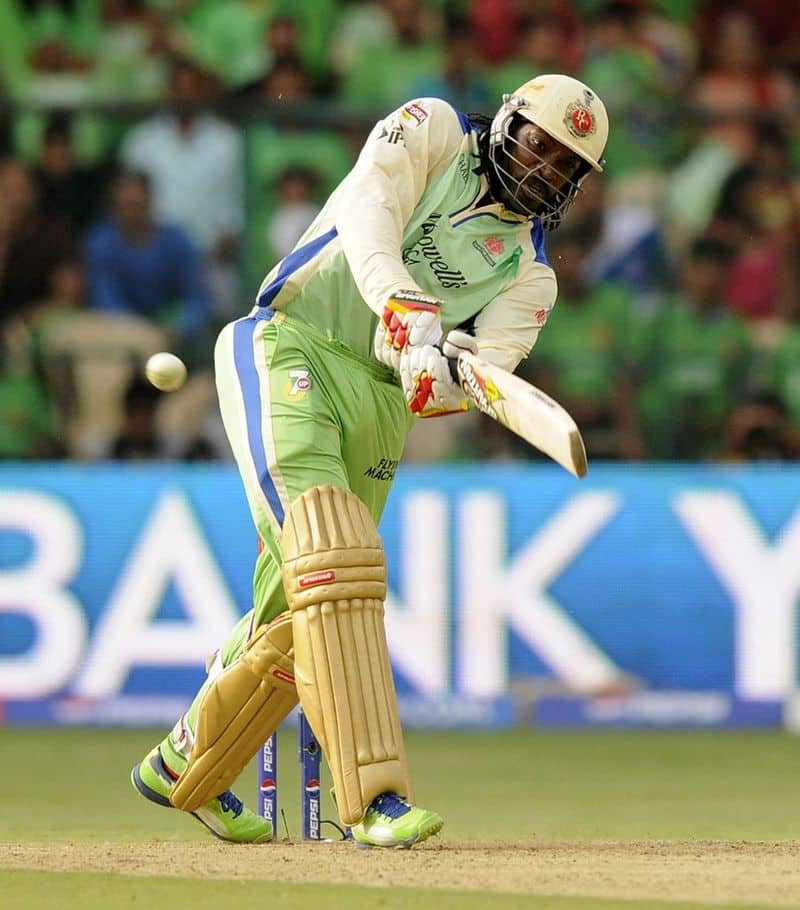 Gayle is famous for his hard-hitting abilities and flamboyant batting, especially in the T20 format. Be it T20Is or franchise T20 leagues, Gayle is ready to dispatch the ball into the stands in case the bowler bowls him in the slot, regardless of the track.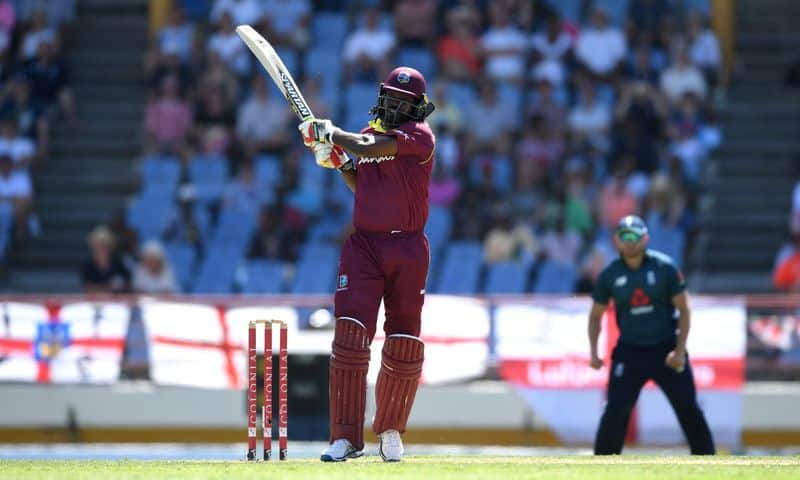 Despite being over 40, he is showing no signs of slowing down, as he is open to playing in Tests as well for the Windies. As he celebrates his 41st birthday on Monday, here are some of his facts you might not know about.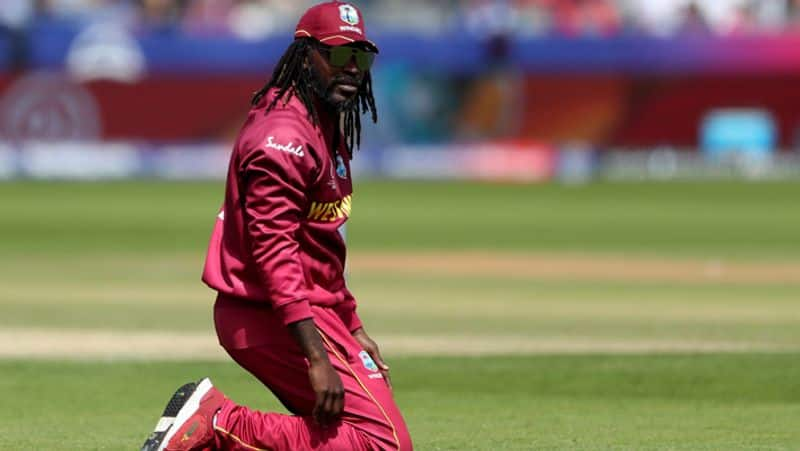 He suffered from arrhythmia: At a young age, Gayle was diagnosed with arrhythmia, a condition that causes irregular heartbeat. During a tour of India, when he was a youngster, he had to retire hurt for the very same issue, as he underwent a heart operation to overcome the issue and make a strong comeback.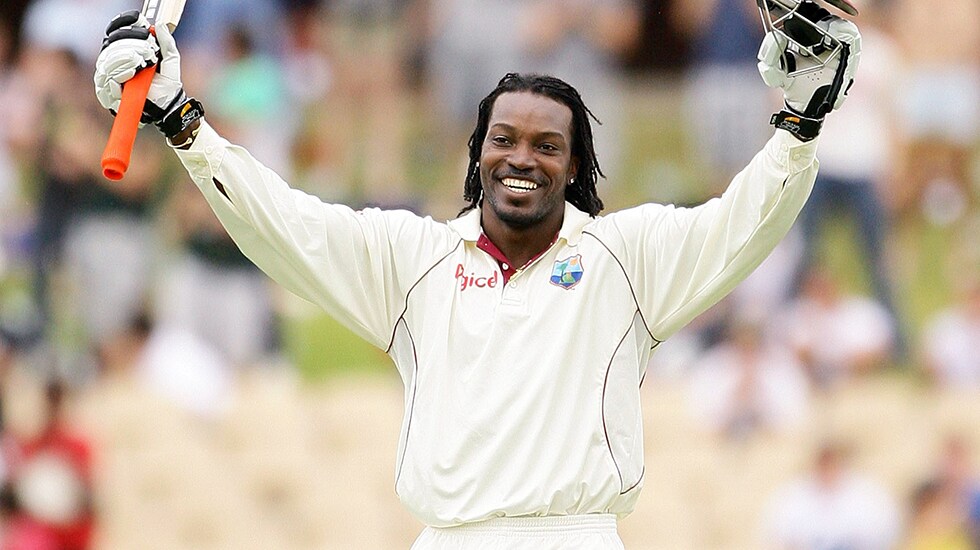 Inspired by his primary school teacher: Gayle has always said that his main source of inspiration has always been his teacher during his primary school days, who goes by the name Mrs June Hamilton. In the same light, he had also invited her during his 100th Test for the Windies.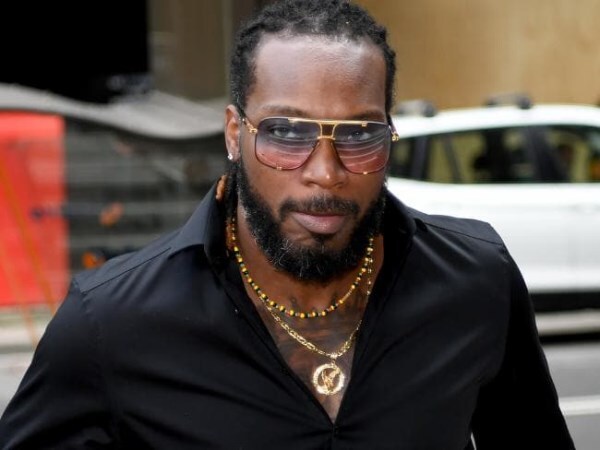 Loves doing charity and business: Gayle has a love for charity, as he desperately wants to help the poor. He started 'The Chris Gayle Academies', where he helps in educating poor young kids. On the other hand, he also owns a business, as he runs a sports bar in Jamaica, named 'Triple Century Sports Bar'.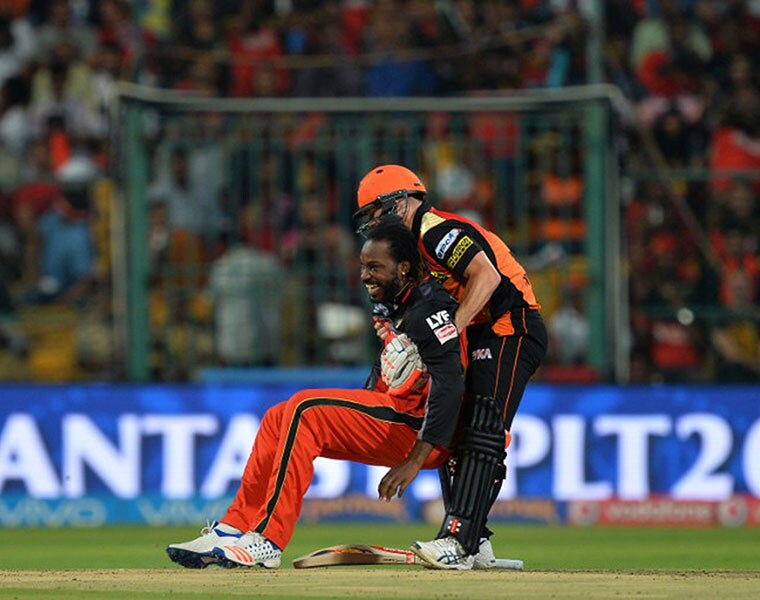 Always lazy and laid-back: Gayle is known for his laziness and laid-back attitude, as he loves to stand and deliver, rather than moving his feet, or even running, for that matter. In fact, he had this attitude since his childhood, as he was nicknamed 'crampy' by his school friends.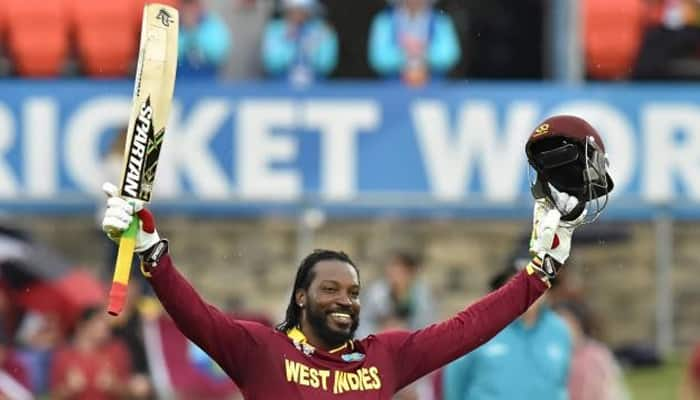 Only batsman to script a unique feat: Besides his T20 brilliance, he also has a major record to his name across formats. To date, he is the only batsman to score a triple-century in Tests, along with a double-century in ODIs and a century in T20Is. How's that!