From Virat Kohli to MS Dhoni, 6 Indian cricketers who deem fit as Big Boss contestants
First Published 8, Nov 2020, 8:35 PM
Every individual is bestowed with quite many skills and abilities, which can be used at various platforms. Here are some of the Indian cricketers, who possess unique characteristics, which makes them a suitable candidate to feature as a Big Boss contestant.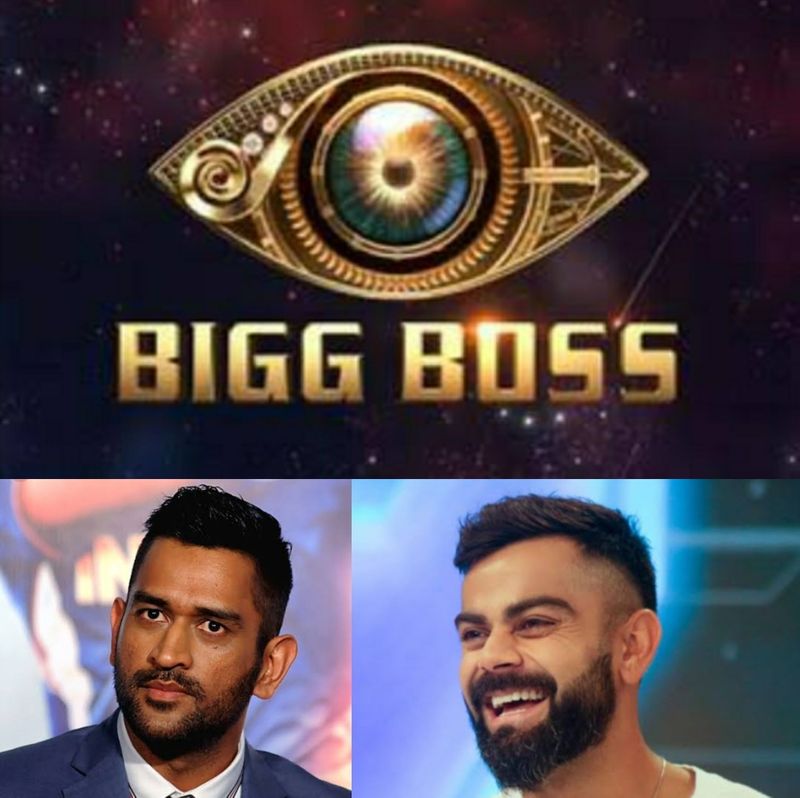 Big Boss is one of the most awaited reality shows, which invites reputed faces from all walks of life and contestants with different career backgrounds. The show's concept demands people who are a bit witty, smart, clever and can tactfully engage with the other contestants. Here are some of the Indian cricketers who probably possess these characteristics and can be a perfect fit in the Big Boss house.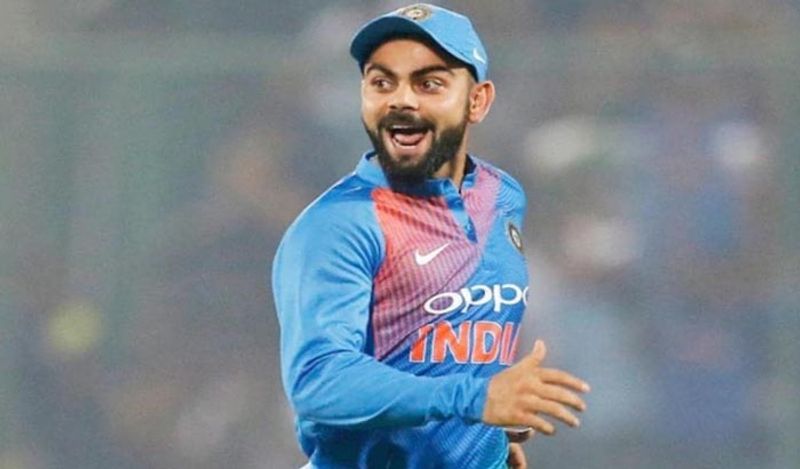 Virat Kohli
Well, the young man is made for this show. Isn't it? The personality he carries and the wittiness, backed with his promptness helps him break the ice with the other person quite well. Having a huge fandom already under his umbrella, he can be a dominant contestant of the house.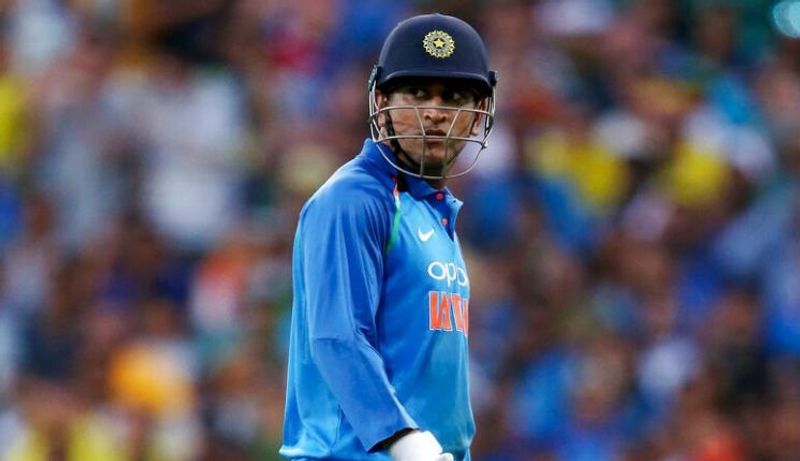 MS Dhoni
The man with a cool head can very tactfully deal with the clever contestants of the house. With a stable head over his shoulders, he can easily read the other contestants' minds. Unlike other candidates, he won't lose his temper and nearly rule the entire house.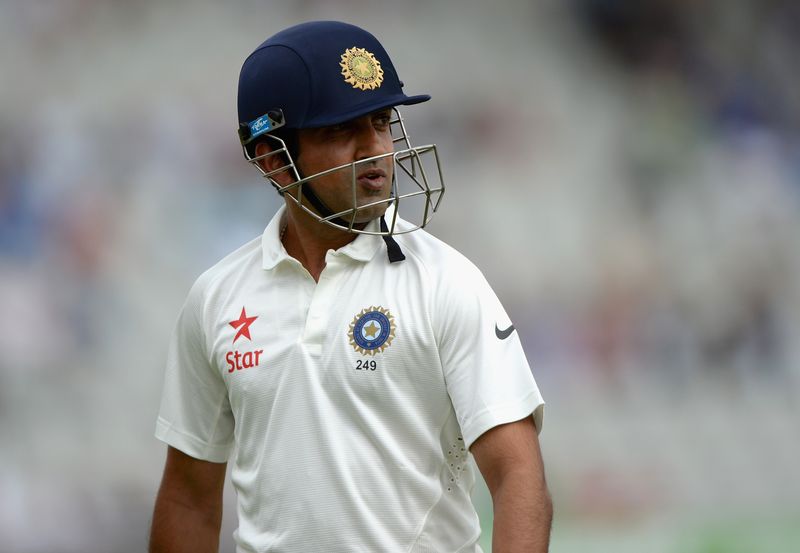 Gautam Gambhir
He is one of those who would envy almost everyone in the house and get into a heated argument with every other contestant. Contestants like Gambhir are essential in the house, as they keep the environment spiced up.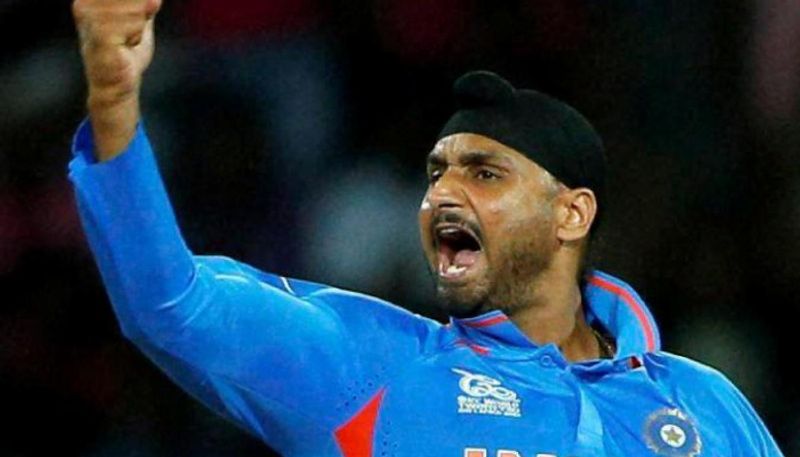 Harbhajan Singh
Bhajji would fit in perfectly as his short-tempered behaviour would keep the environment in the house quite warm. However, he will surely have to control his violent behaviour, which often gets on his nerves and ends up being problematic. Remember him slapping S Sreesanth, or even abusing Andrew Symonds?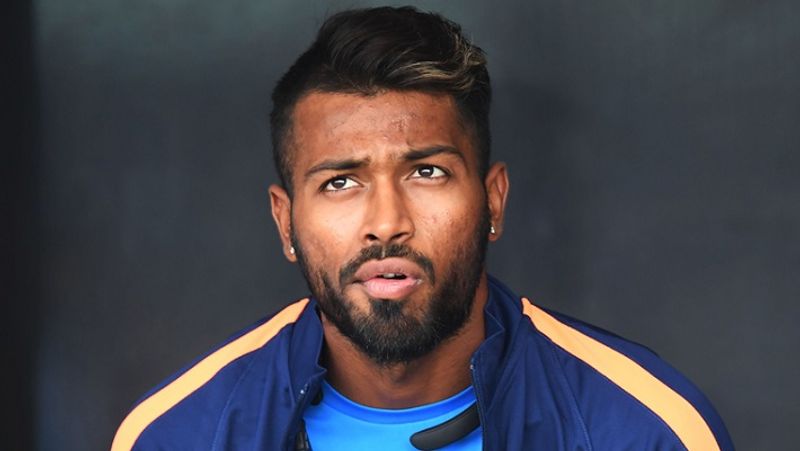 Hardik Pandya
This flamboyant guy has a naughty mind. Don't get into a surprise if you see him flirting with almost every lady contestant in the house. Besides, having a debonair angle to his personality, you can easily find him mocking and pulling legs for the other contestants.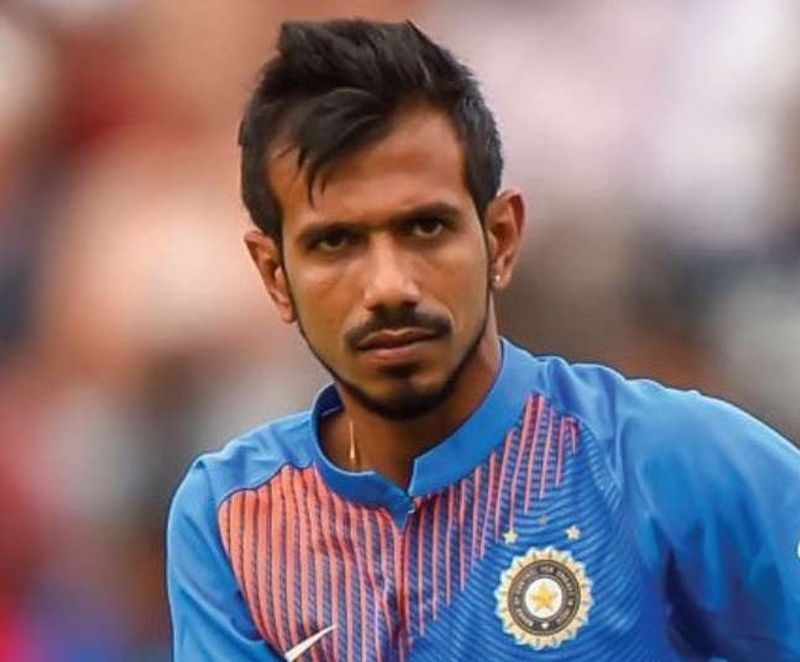 Yuzvendra Chahal
He would neither fear nor would be conscious of his appearance on the camera. Having been quite active via reels and short videos on social media, he would surely be no less than an entertainer in the house. With a natural knack towards acting, he tries imitating famous personalities and keeping the atmosphere friendly.