From Sushmita-Akram to Isha-Zaheer: 5 unknown love stories of cricketers and Bollywood actresses
First Published 13, Nov 2020, 4:04 PM
Cricketers from across the globe have always had a fascination for Bollywood and their actresses. On a number of occasions, cricketers have been bowled over by the Indian beauties in Bollywood. While some went on to marry each other, some just could not take it all the way.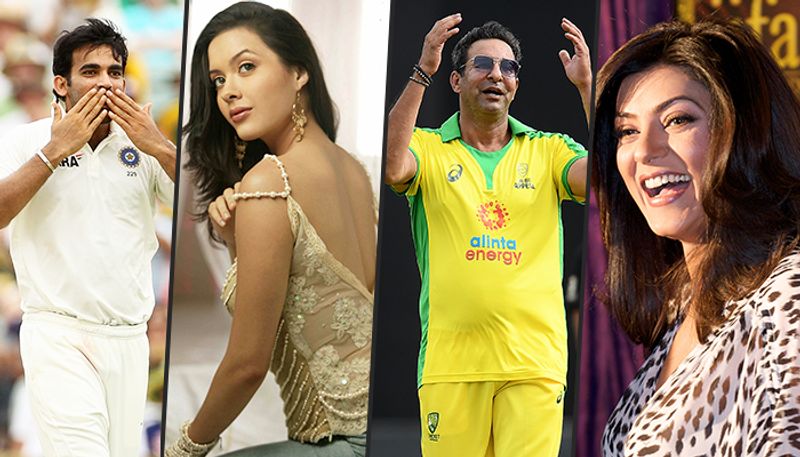 The history and love story involving cricketers and Bollywood celebrities knows no bounds. Over the years, the stars from both industries have had a connection.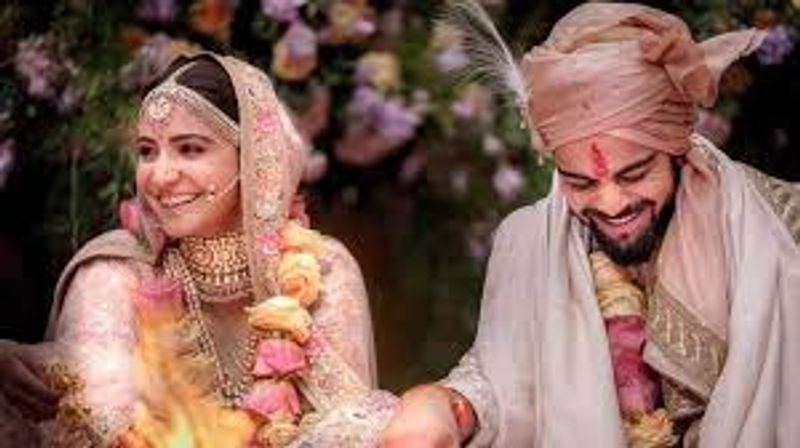 The Cricwood has seen numerous couples to date, who have dated each other for a long time and eventually tied the knot. Meanwhile, some fail to take it all the way.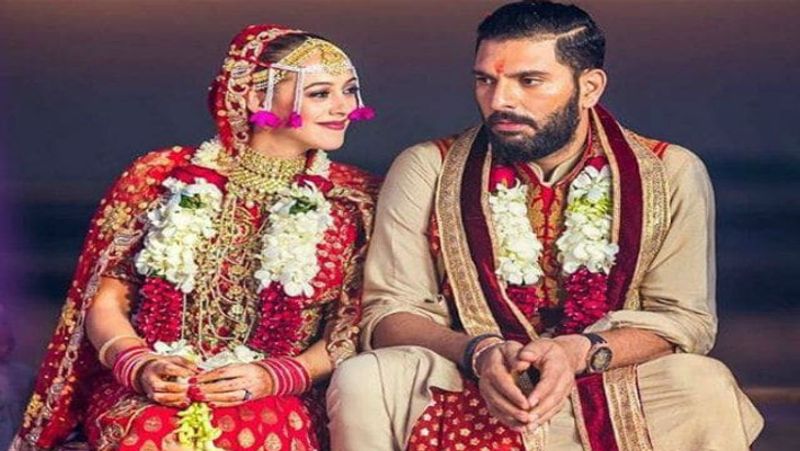 Although the rate of success of the Cricwood couples is marginal, it has always enchanted the fans. On the same note, we take a look at some of the unknown Cricwood couples, who failed to make it last.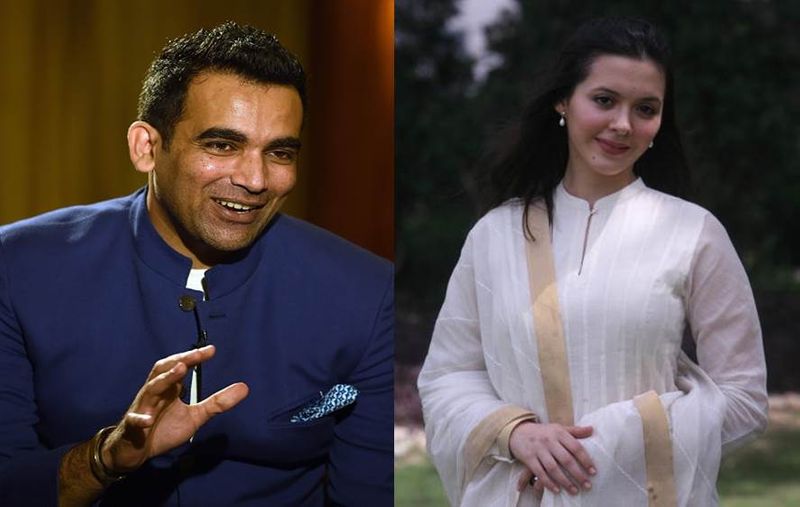 Zaheer Khan and Isha Sharvani: The former Indian pacer was linked with quite some Bollywood hotties. He was reportedly in a relationship with Bollywood actress cum classical dancer Isha Sharvani. They dated for almost eight years and were often seen together during special occasions and functions. While they were close to tieing the knot, something went wrong and they broke up. Zaheer eventually got married to Bollywood actress Sagarika Ghatge in 2017.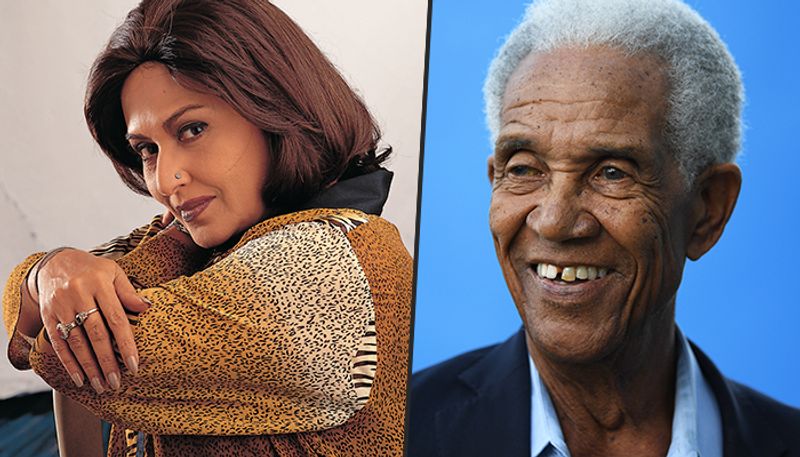 Sir Garfield Sobers and Anju Mahendru: Now, this is out of the box. It was during 1966-67, when West Indies toured India, as Sir Garfield Sobers found love in Anju Mahendru. Anju was an avid cricket lover, as she was often seen during VIP cricket functions in the 80s and 90s, both home and away. The couple also apparently got engaged for a short time, only to call it off soon.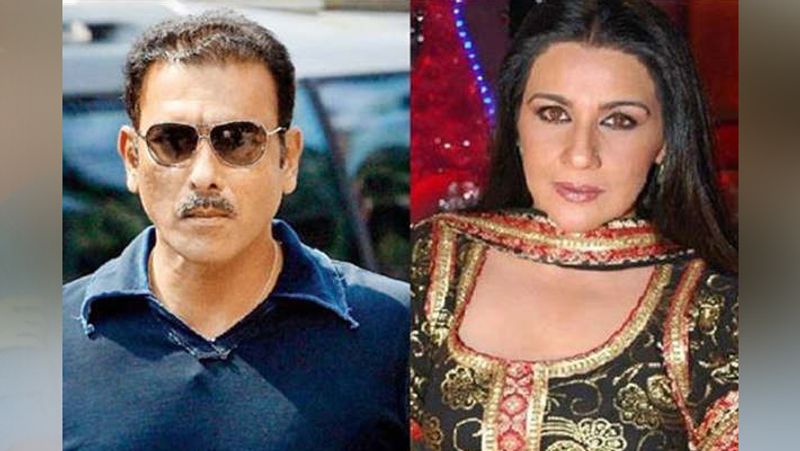 Ravi Shastri and Amrita Singh: The current India head coach also has an unknown connection with Bollywood, as he supposedly had an affair with Bollywood's rising star in the 80s, Amrita Singh. Nonetheless, it did not last long, as Amrita went on to marry Saif Ali Khan, who happened to be 12 years younger to her.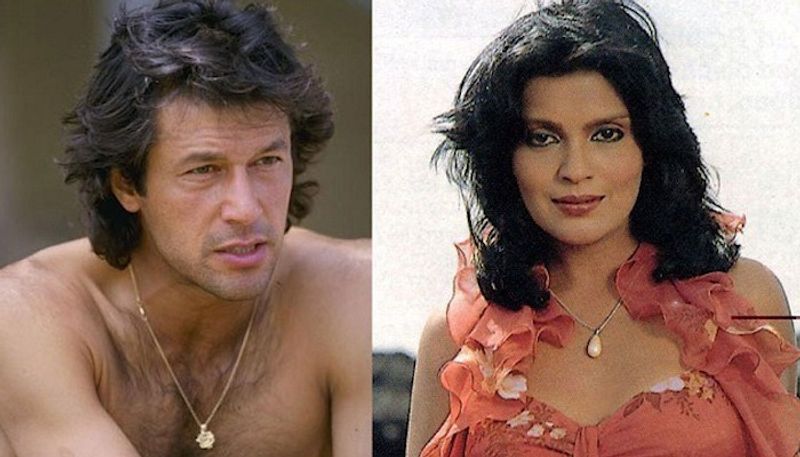 Imran Khan and Zeenat Aman: Although it is not sure when it started, but Pakistan's World Cup-winning captain was reported to be in a serious relationship with Bollywood's bombshell back in the 80s, Zeenat Aman. The two were often seen together on numerous occasions. However, things did not go well between them, as due to some unknown reasons, they parted ways. Imran, since then, has had three marriages.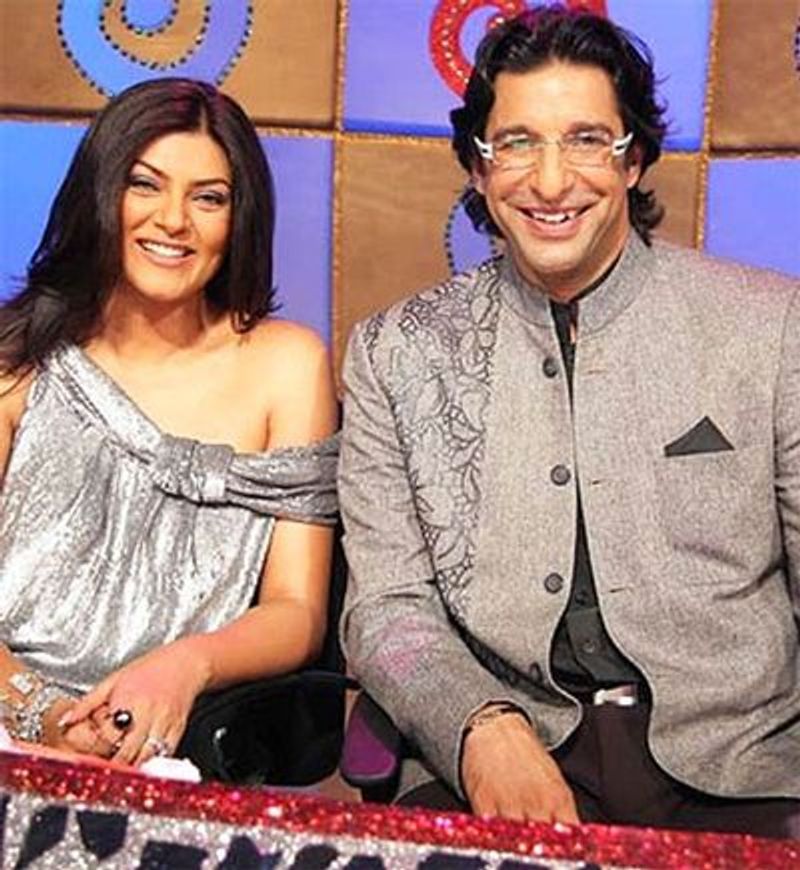 Wasim Akram and Sushmita Sen: Another India-Pak pair, who happen to be close friends today. However, it was a few years back, during Akram's playing days, when he was apparently dating Bollywood's gem Sushmita Sen. After dating for five months, they decided not to take it all the way, while Akram has been married twice, after losing his first wife, Huma, to cancer.