From Sourav Ganguly to Mohammed Shami: 5 cricketers who allegedly cheated on their wives
First Published 4, Oct 2020, 3:33 PM
Sourav Ganguly has been married to Dona since 1997. The two have a daughter named Sana. Mohammed Shami was married to former model and cheerleader Haseen Jahan, with whom he has a daughter. However, since 2018, they had a rift and have reportedly parted ways.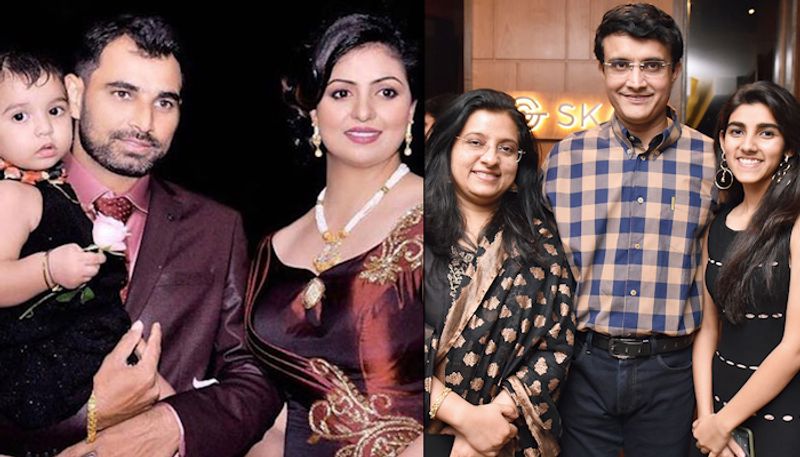 Cricketers are known to be gentlemen, who play the sport of gentlemen. And, being a gentleman, they are presumed to be the most gentle of all, even in their personal life. However, that has not always been the case.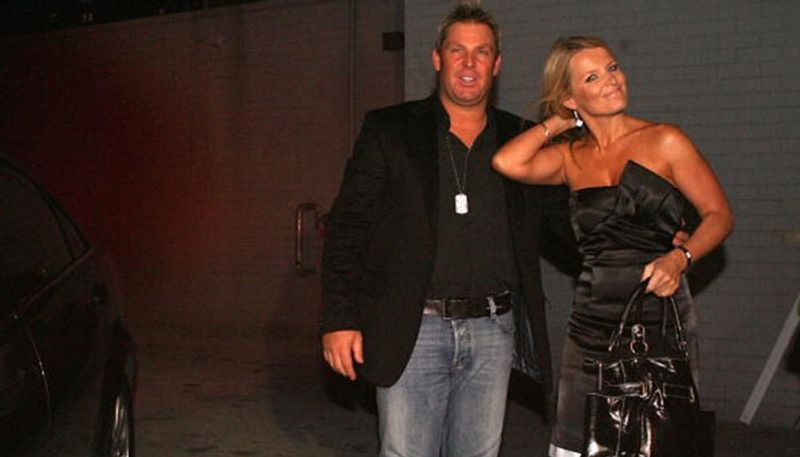 Although most of the cricketers are happy with their partners and their wives, some don't lead a charmed life. Meanwhile, some even go to the extend of cheating on their partners, as well as wives.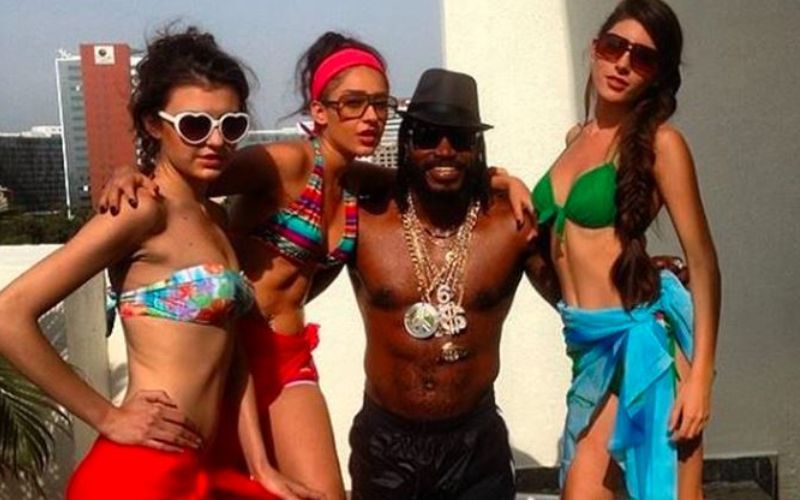 To date, a number of cricketers have been accused of doing the same. Here, we take a look at five such prominent cricketers, who have supposedly done so on their wives.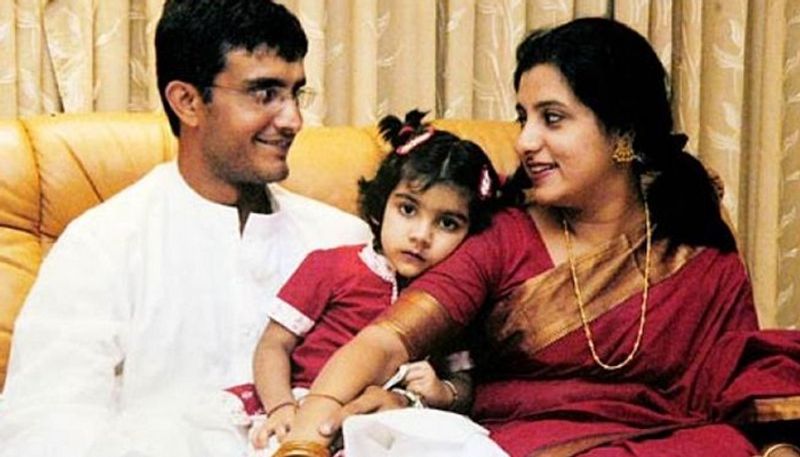 Sourav Ganguly: We start the list with the former Indian skipper. Ganguly had eloped with his long-time girlfriend Dona, in 1997, as their families were sworn rivals. However, after reconciling, they were successfully married. Meanwhile, Bollywood actress Nagma entered his life, out of nowhere, as the two reportedly had an affair, which was admitted by Nagma at a point. Although it certainly disturbed Dona, her resilience allowed Ganguly to sort out the mess, as he chose to stay loyal to his wife.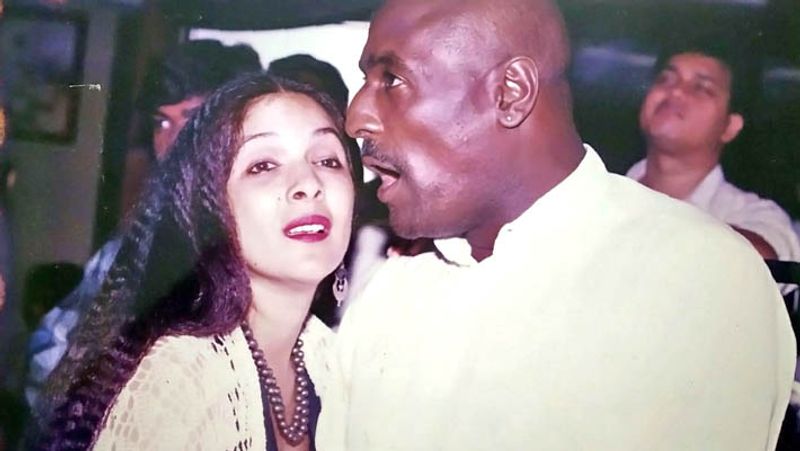 Viv Richards: The Indian cricketing fans are quite aware of the short-lived love story between the great Antiguan, Viv Richards, and Bollywood legend Neena Gupta. The two also have a daughter, now renowned fashion designer, Masaba Gupta. Richards and Neena were never married though, and that's because the former was already a married man. With his wife Miriam, he has a couple of children, as he chose to stay loyal to his wife. Although he initially refused to let Masaba know that he was his father, he later reconciled.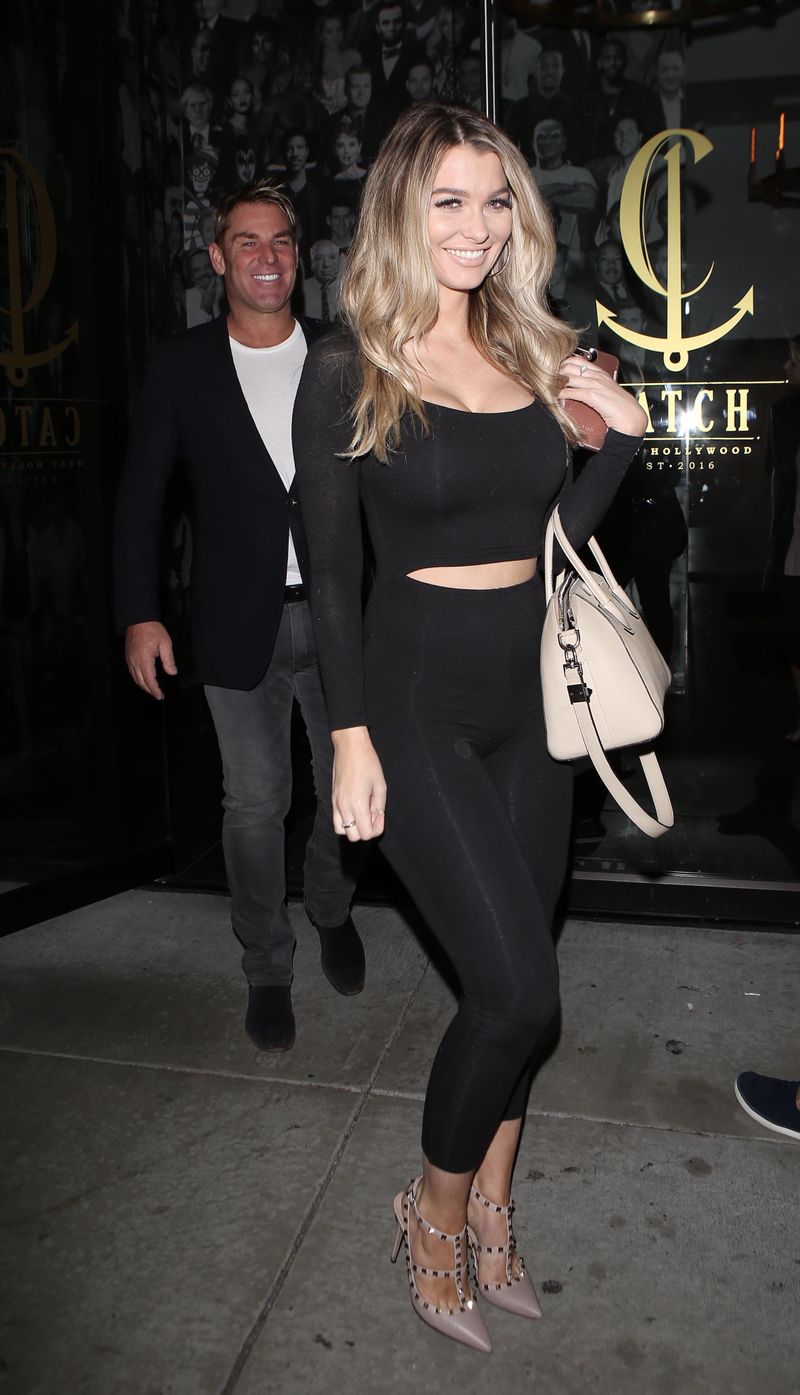 Shane Warne: Be it anything controversial in cricket, the legendary Australian spinner, Shane Warne, has to be in it. While he was married to Simone Callahan since 1995, he reportedly had several affairs, as he was highly attracted to good-looking women and had a lust for them. Eventually, as Simone came to know about his tastes, she divorced him, while Warne has since been linked with many women. Nonetheless, he never got married again for the same reason.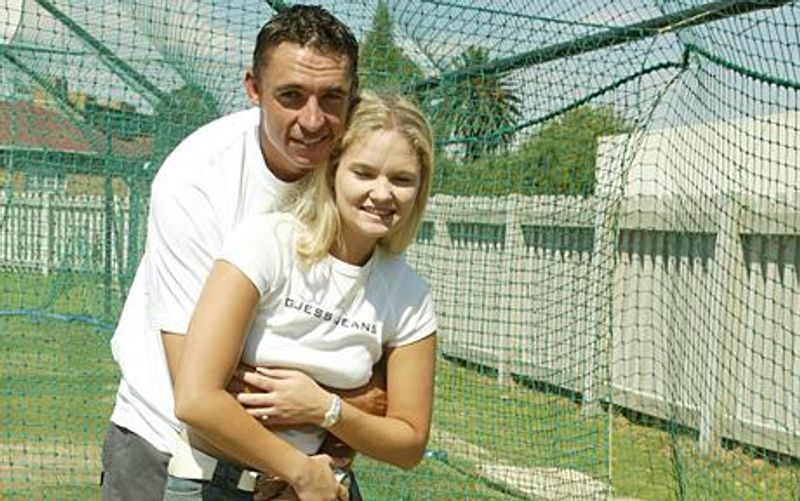 Andre Nel: The South African cricketer once met a girl, Jelena Kultiasova, in London, during his side's tour of England. They apparently became romantically involved soon. Following the tour, as he went back to South Africa, Jelena came to know that he had been married for six years, as her wife, Deanne Weitz, was expecting their first child. Left heartbroken and shattered, Jelena exposed him through newspaper tabloids in South Africa, compelling Nel to admit that he had cheated on his wife. However, since then, he has remained loyal to his wife.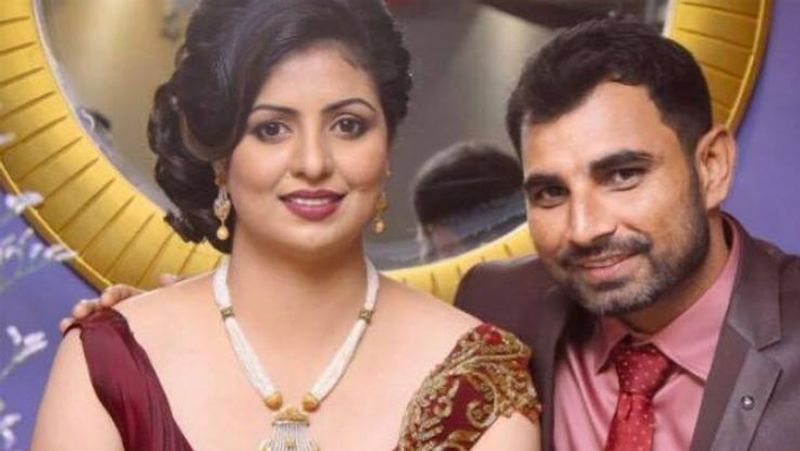 Mohammed Shami: The prolific Indian seamer is having a great time with Team India. However, his personal life is shattered. While he was married to Hasin Jahan, it was in 2018, when she alleged that he had an extra-marital affair. She even found some sensational evidence of the same on his phone. Anyway, Shami never admitted any of the allegations. Although the couple has a daughter, they have reportedly parted ways now.