From Shane Warne to Chris Gayle, 5 cricketers who were involved in sex scandals
Shane Warne was notorious for allegedly having a number of girlfriends, as he also had alleged affairs with a number of top models. The same goes for many famous cricketers around the world, while even an umpire was in the frame for being involved in a sex scandal.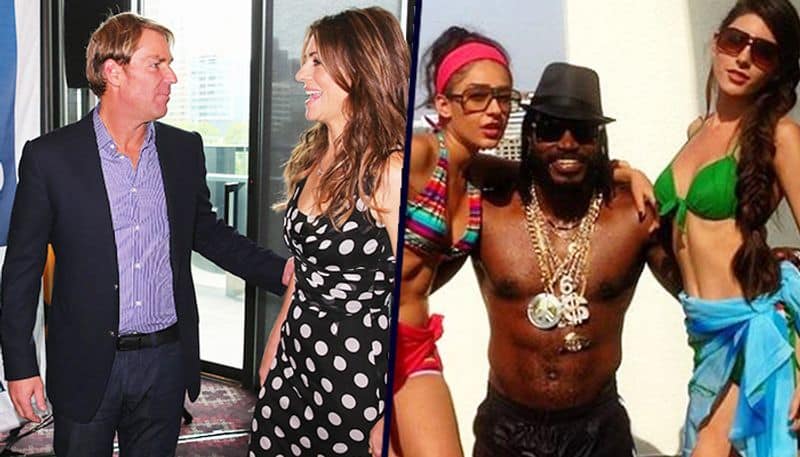 Cricketers are treated as celebrities in most of the countries, especially India. And, being a celebrity is likely to link them with other celebrities across the globe.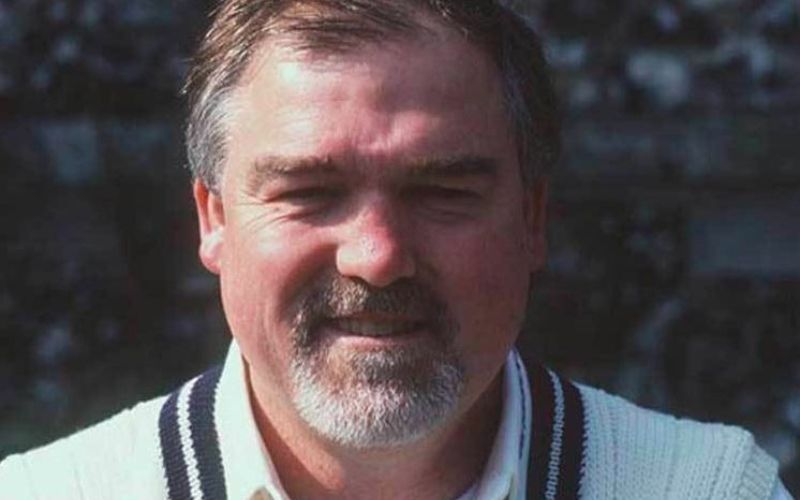 Owing to this very nature, some of the cricketers are renowned for their notorious nature, as they are linked with a number of celebrity models and girlfriends. On the other hand, some take things too far and embroid themselves in controversies.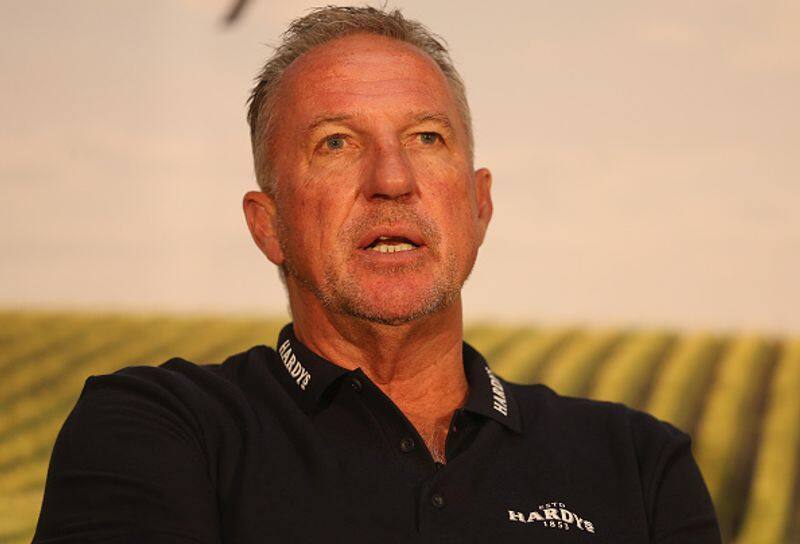 Over the years, a number of cricketers have got involved in sex scandals, despite having a successful career in the field. On the same note, we take a look at five such cricketers, who made headlines for their this very nature.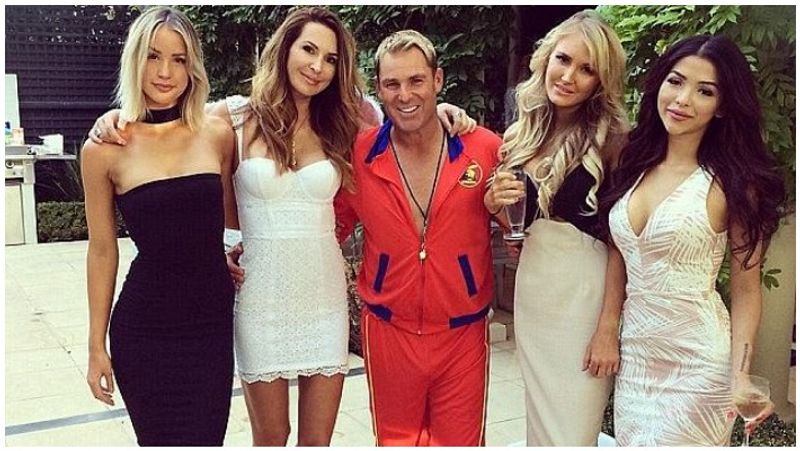 Shane Warne: The legendary Australian spinner has to be on the top of the list. He incidents include getting naughty with a couple of models during his county stint in Hampshire, followed by flirting with a Melbourne stripper to having extra-marital affairs, to even abusing a British nurse. He was also alleged by pornstar Valerie Fox for hitting her, but the former was cleared later. Nonetheless, what was interesting that one of the models from the 2006 county stint incident said, "Shane blew our minds. He was so fit. I'd give him top marks for more than satisfying us."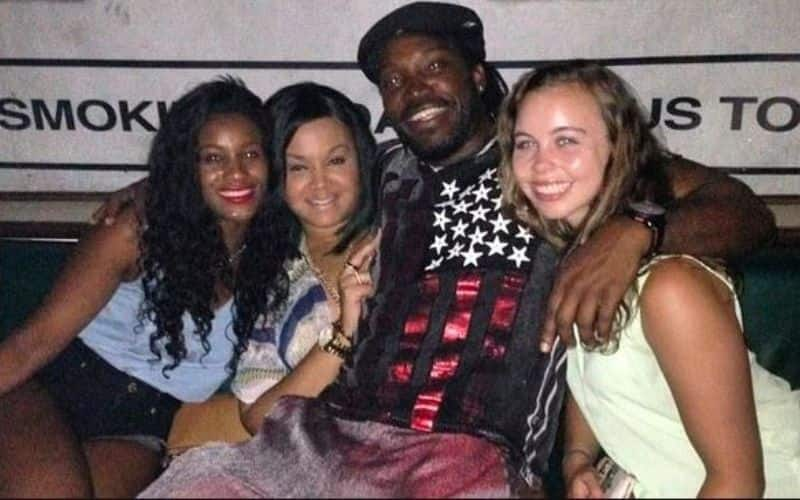 Chris Gayle: Second up has to be the big Jamaican and the so-called 'Universe Boss', Chris Gayle. Known for his naughty nature, he was famous for flirting with a TV presenter on air. Being a party animal, he once took three British women to his hotel room during the 2012 ICC World Cup in Sri Lanka. Nonetheless, timely intervention from the Windies bodyguards saved the day for him, as he would have been heavily penalised by the ICC.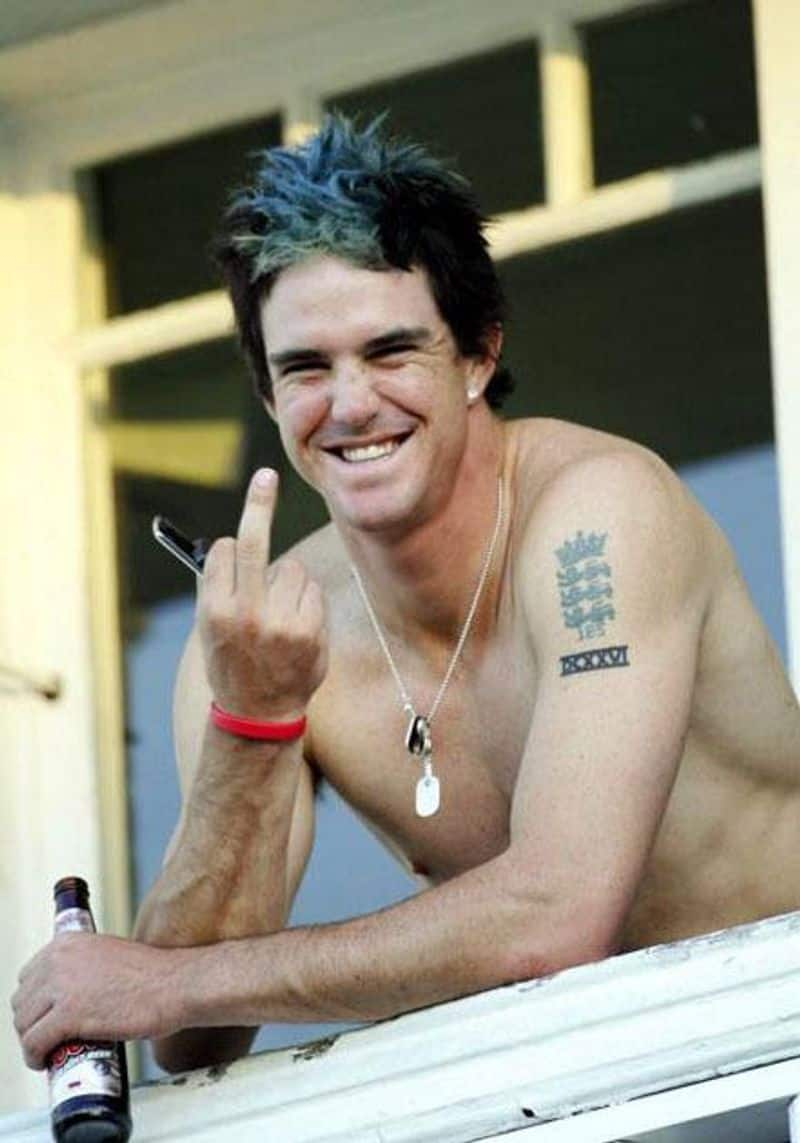 Kevin Pietersen: While he might look like a clam and innocent one on the field, he usually likes to gey naughty with women around. Some time back, he was involved in an affair with South African 'Big Brother' celebrity, Vanessa Nimmo. While things didn't last long between them, she once admitted, "Kevin was desperate for sex and kept pestering me all day. I certainly wasn't hit for six by his performance."
Shahid Afridi: Well, he certainly looks like a gentleman, doesn't he? Nonetheless, it was not before he was involved in a similar scandal as well. As he was about to leave for Singapore for a tournament, he, along with another Pakistani cricketer, was found entertaining a couple of women in his hotel room in Karachi. As a medium of punishment, the PCB dropped him form the 2000 ICC Champions Trophy squad in Kenya. Since then, he became a true gentleman.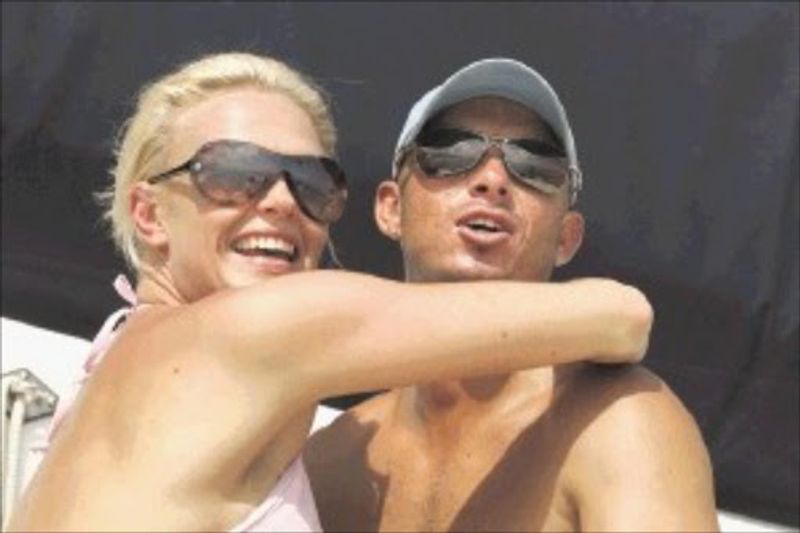 Herschelle Gibbs: The South African was famous for his involvement in a match-fixing scandal in India. Although retired now, he had revealed in his autobiography (To The Point) that he was of a naughty nature. In one instance he explains, "I just knew I was going to get a century. Perhaps the girl lying in bed beside me had inspired me. She worked at the hotel, where I had befriended her. I guess she was my lucky charm — she certainly was when it came to my batting. I just wish her powers had extended to my fielding and the bladdy dropped catch." In the other, he writes, "Two beds, two cricketers and three women. One of them wasn't all that keen, though; she just lay on the bed. Which was fine – there was enough for everyone. The other two girls, however, more than made a go of it." Errrr....I think we have had enough.