From Shane Warne to Maria Sharapova: 5 top athletes who were banned for doping
Athletes mesmerise the fans with their unique sporting skills, as they happen to earn a name for themselves. However, some of the athletes knowingly or inadvertently consume performance-enhancing drugs, which put them on the receiving end of a ban.
Athletes from any sport give their best on the field to perform to the fullest. Also, a few of the top talents mesmerise the fans with their unique skills in the sport they represent.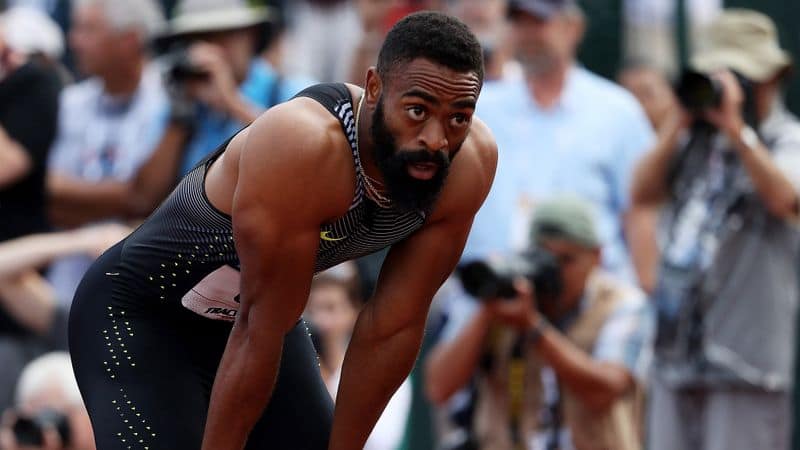 However, some are so conniving that in order to bring out the best in themselves, they consume performance-enhancing drugs (PEDs). While a few do it knowingly, some have done it inadvertently.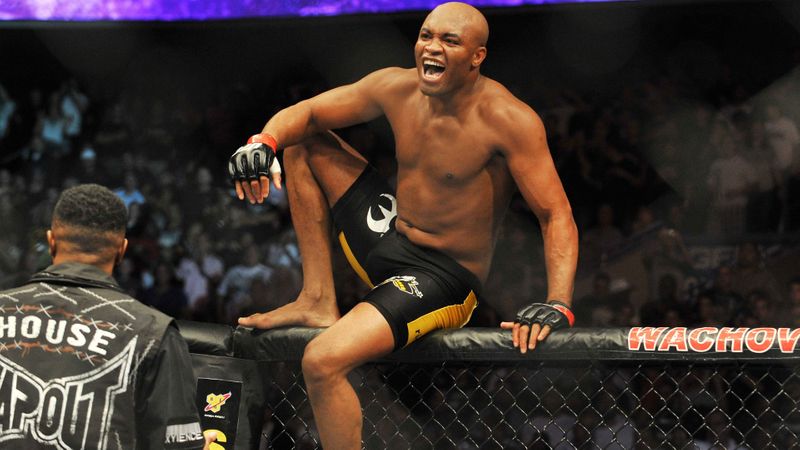 Consequently, it happens to tarnish their image, to some extent, while they are undoubtedly sanctioned, and even banned, by the management. On the same note, we take a look at five of the prominent sporting athletes, who were charged and banned for using PEDs.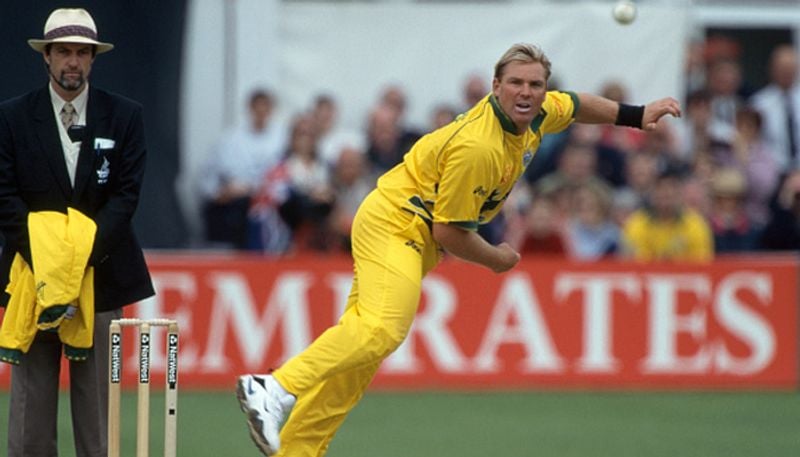 Shane Warne: The legendary Australian spinner's life has never been short of controversies, both in and off the field. In 2003, before the ICC World Cup got underway in South Africa, he tested positive for a banned diuretic. As per Warne's claim, he had consumed a 'fluid tablet', called Moduretic, for improving his appearance, upon being prescribed by his mother. Nevertheless, he was charged for using "a prohibited method to enhance performance", as he was handed a year ban. Consequently, he missed out on the World Cup, which was eventually won by Australia.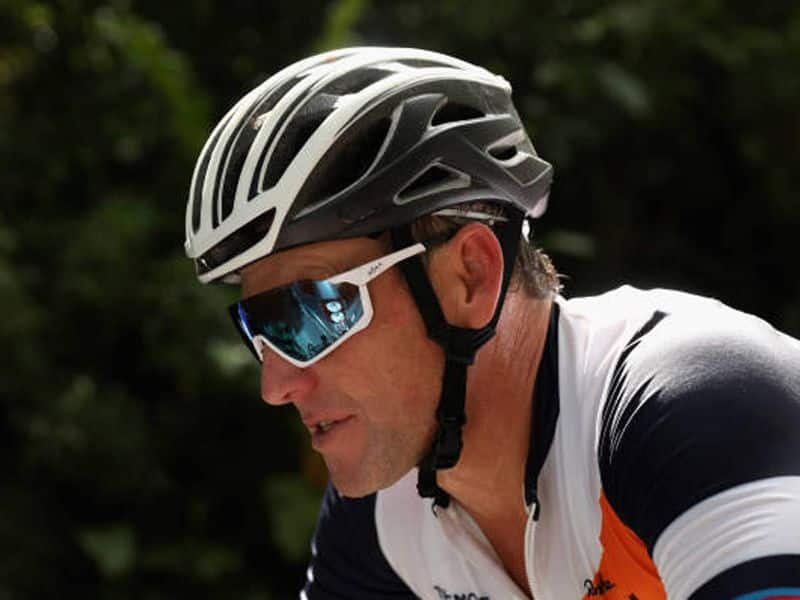 Lance Armstrong: Ideally termed as the legend of cycling and a sports icon, it was in 2013 during an interview with Oprah Winfrey, Armstrong dropped a pipe bomb when he admitted that he had used PEDs to win seven consecutive Tour de France titles, between 1999 to 2005. He admittedly used testosterone and human growth hormone, along with an EPO. The EPO happens to be a hormone, produced by the human kidney naturally, which helps in red blood cell production. As a result, the amount of oxygen diverted to the muscles is increased, helping in endurance and recovery. Consequently, Armstrong was bared of his achievements from 1998.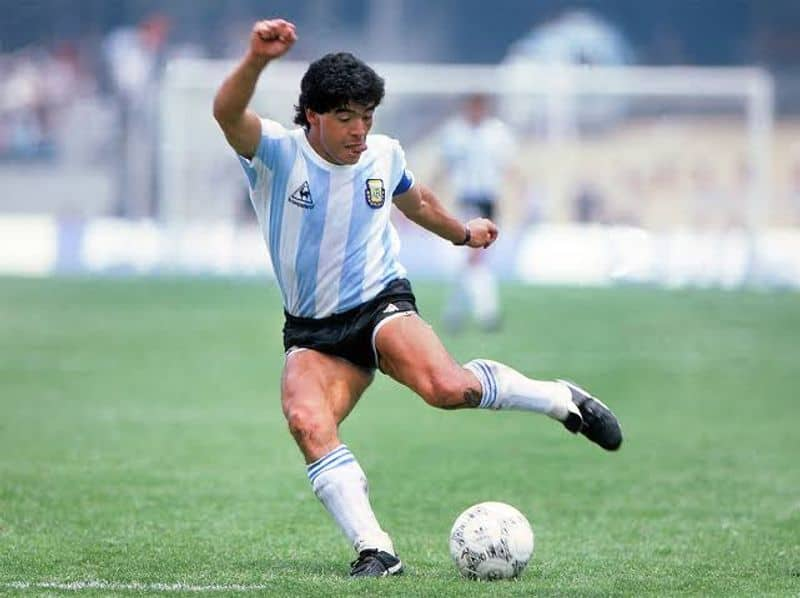 Diego Maradona: One of the most shocking names in this list, Argentine football legend Diego Maradona, too, could not deny the controversial, yet unfortunate fate. It was during the 1994 FIFA World Cup when Maradona surprisingly made it to the squad and playing XI at an age when fans had considered him done for good. To everyone's surprise, he produced a magical performance in the group stage, against Greece and Nigeria, while he also displayed his exalted dribbling skills. However, just six hours before the game against Bulgaria, he was dropped from the squad after being tested positive for five variants of ephedrine, as the drug increases energy, along with speeding up metabolism to lose weight faster.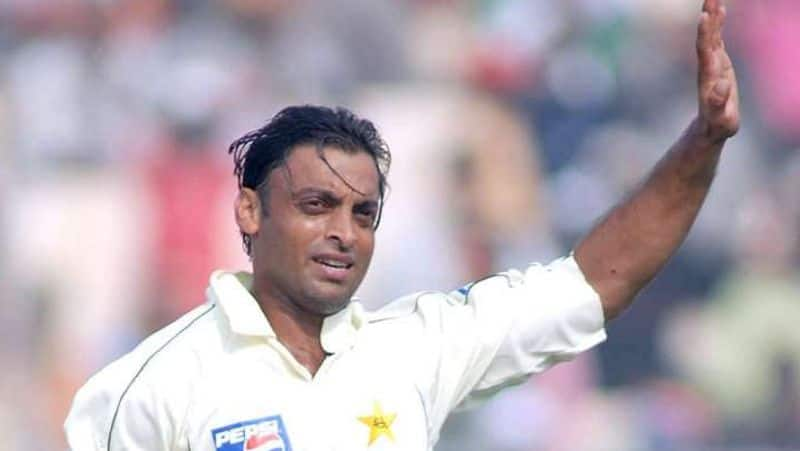 Shoaib Akhtar: Former Pakistani speargun, Shoaib Akhtar, too, is one of the unlucky cricketers to have been caught in the act. It was before the 2006 ICC Champions Trophy when he tested positive for the steroid nandrolone, which helps in injury recovery, along with increased muscle, strength, power and aggression. Despite being initially withdrawn from the squad by the Pakistan Cricket Board (PCB), he was cleared later, following an appeal. Consequently, the World Anti-Doping Agency (WADA) challenged PCB's decision, while the matter was passed on to the Court of Arbitration for Sport (CAS). However, even CAS dismissed WADA's appeal, clarifying that the latter had no jurisdiction to impugn PCB's decision.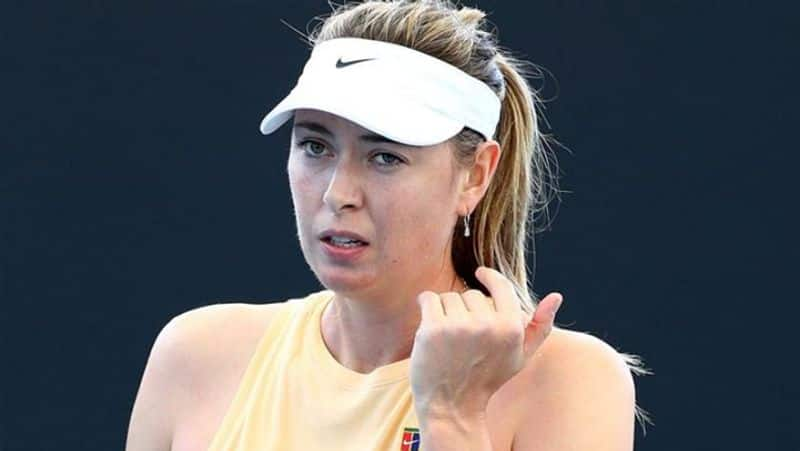 Maria Sharapova: Another shocking name in the list, as the former multiple Grand Slam winner, Maria Sharapova of Russia, too, was banned for using an illegal drug. It was in 2016 when she reported that she had been tested positive for Meldonium, a new drug in the list of WADA. The drug aids in endurance performance, along with improved rehabilitation and enhancing functions of the central nervous system. She was banned for 15 months.