From Shah Rukh Khan to Katrina Kaif: IPL's 5 biggest celebrity performances
First Published 6, Oct 2020, 2:01 PM
The Indian Premier League was first established in 2008, as it has had a regular opening and closing ceremony, which saw some Bollywood celebrities perform. Nonetheless, there have also been some overseas celebrities, who have performed in the cash-rich league.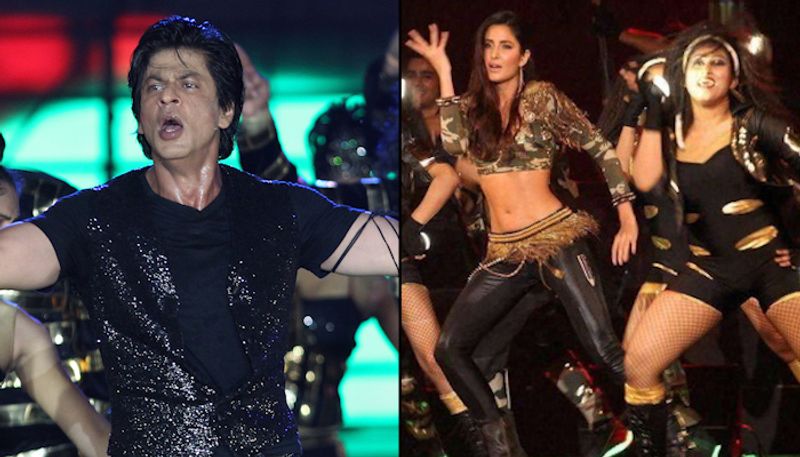 Ever since the Indian Premier League (IPL) came into the existence, it has since been associated with a number of celebrities. Meanwhile, being associated with many Bollywood celebrities to date, it has made this lucrative Twenty20 (T20) league even more glamorous.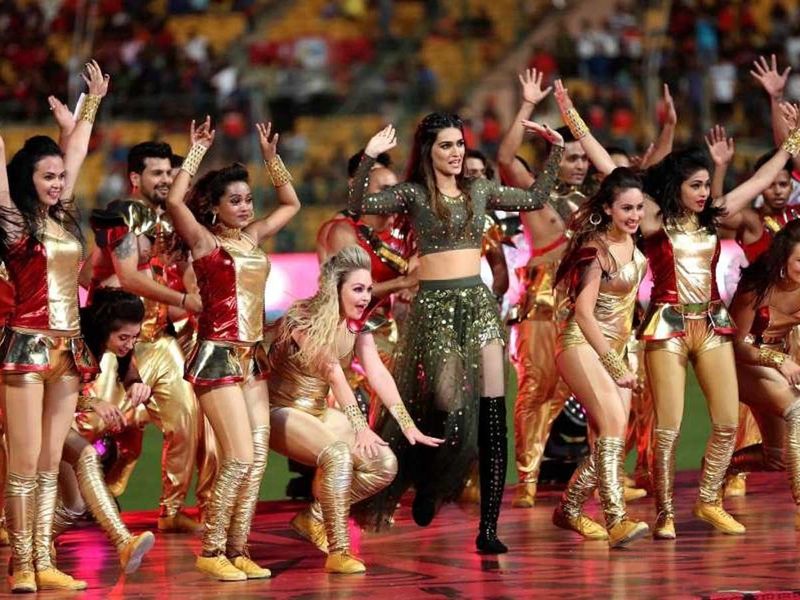 Although the tradition of opening and closing ceremonies has been irregular since the past couple of years, it was customary during the initial years. The celebrations saw many celebrities from Bollywood, and even overseas, perform and light the stage up.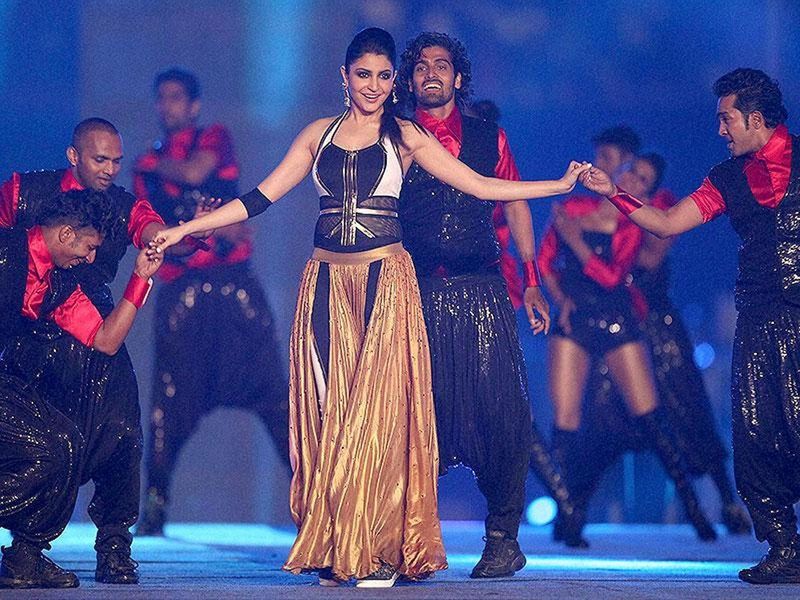 To date, there have been countless such performances and it's tough to recall all. Nonetheless, we present five of the best celebrity performances that would forever remain etched in one's memories.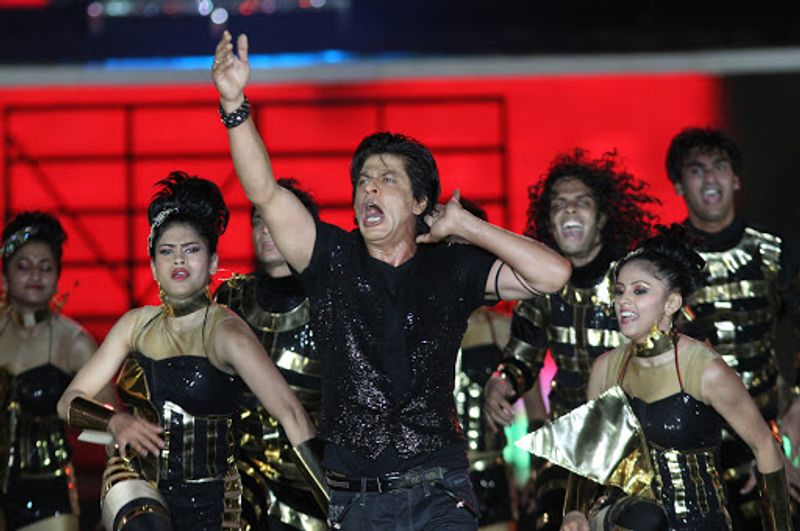 Shah Rukh Khan: The so-called 'Bollywood King' is a familiar name in the tournament, owing to his association with Kolkata Knight Riders (KKR) franchise, which he happens to own. Nonetheless, it was in 2013, when the opening ceremony was being held in Kolkata, as KKR were the defending champions. Naturally, SRK did not miss out on the chance to perform at his so-called second home. As he made his entry through a helicopter, he danced to some of his Bollywood tunes, making the crowd and social media go frenzy. He also made a similar performance during the 2014 edition in Abu Dhabi.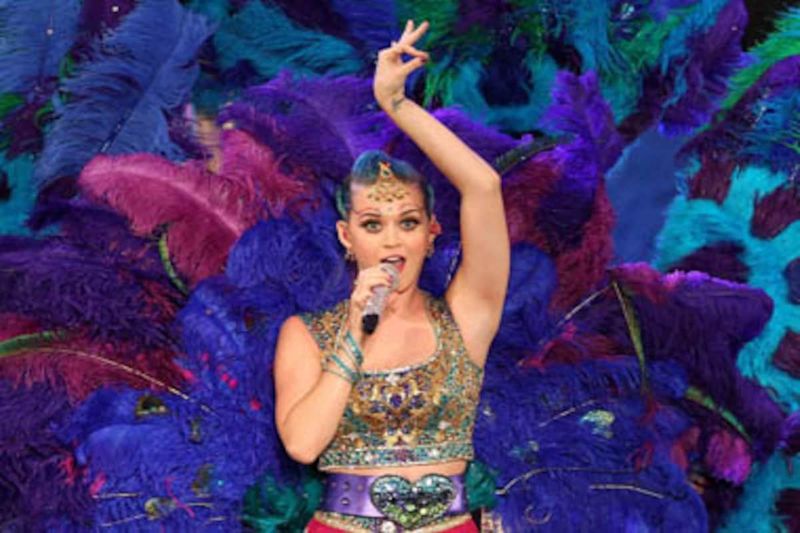 Katy Perry: For those of you don't know her, Katy Perry is an American singer and songwriter, who has won several musical accolades. On the same note, it was during the 2012 edition, where she was invited to perform in Chennai. When she made her entry to the stage, her tryout Indian look, comprising of bling, bindis and choli, did not suit her well. However, she went on to perform Teenage Dream, which was highly appreciated by all, making it one of the most beautiful moments in IPL's opening ceremony history.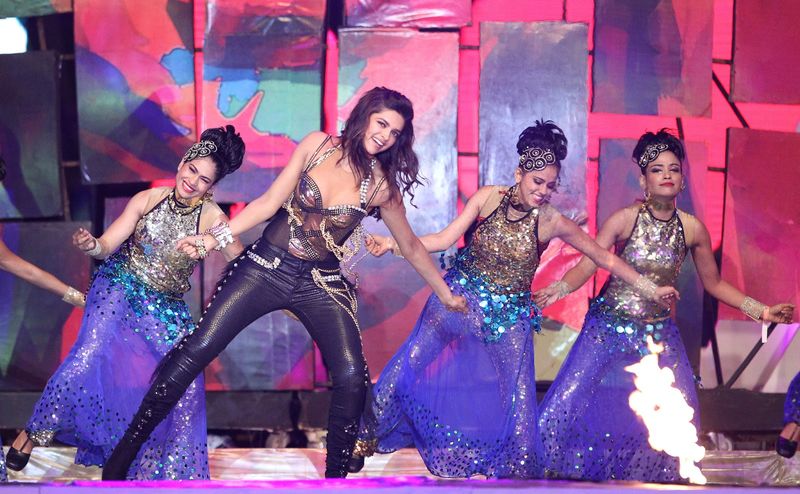 Deepika Padukone: It was once again during the 2013 edition in Kolkata, Bollywood actress Deepika Padukone stole the limelight. She was asked to perform upon SRKs advice, as her killer black look mesmerised everyone in Kolkata, while it was also a method of promoting their movie Chennai Express. Deepika danced to some tunes from the movie, along with other Bollywood beats, from Ram Leela, Race 2 and Cocktail. She did it again the following year in Abu Dhabi, alongside the same man.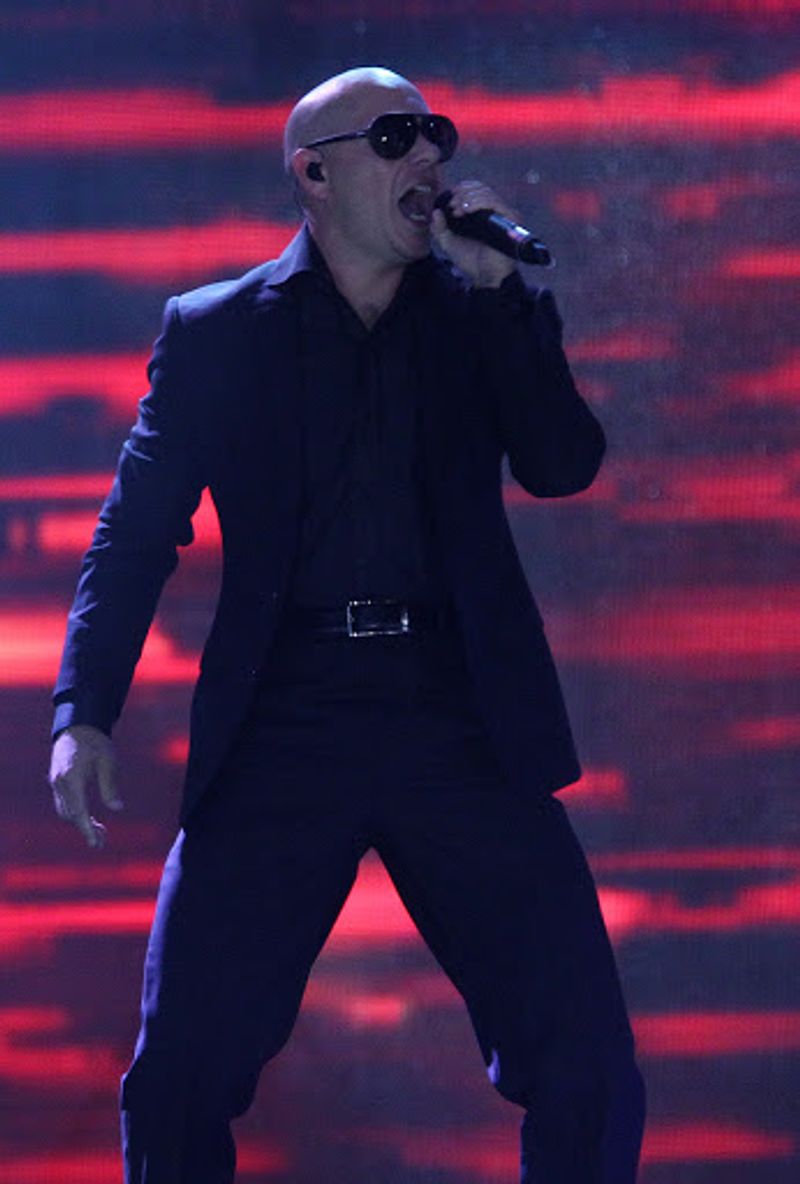 Pitbull: Clearly, the 2013 edition in Kolkata nailed it, as another big celebrity form the USA graced with his presence. It was none other than renowned pop singer Pitbull. He was undoubtedly the biggest draw of the lot, as he performed in the final stages of the ceremony. As he crooned to his beats, SRK, along with Deepika, danced to his tunes to send not just the entire Kolkata crowd, but even the organisers, along with West Bengal chief minister, Mamata Banerjee, crazy.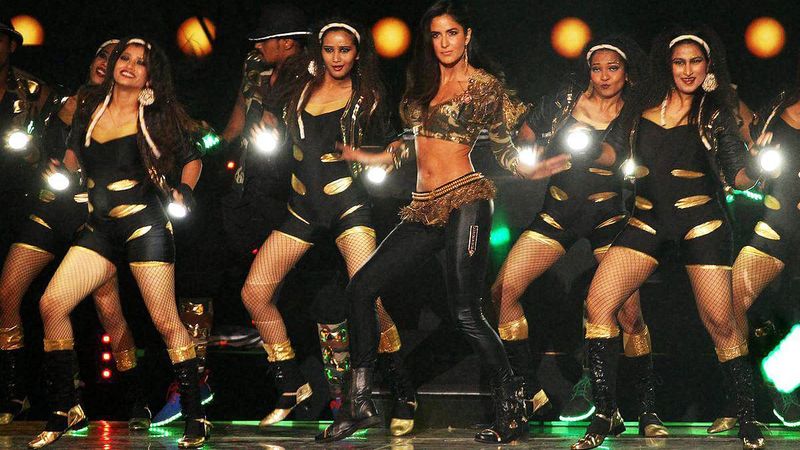 Katrina Kaif: Katrina is one of the biggest actresses in Bollywood currently. Back in 2013, she was in popular demand, and the IPL organisers made sure to make the opening night a grand one. Alongside SRK, she danced to her Dhoom 3 track. She had earlier also performed alongside Akon during IPL 2009, in South Africa. However, it was in 2016, when she set the stage on fire with her performance, besides dancing alongside Dwayne Bravo, on his 'Champion' tune. What was even unique that her abs had set social media ablaze.