From Sachin Tendulkar to Anil Kumble: A look at all 6 Indian cricketers who are in ICC Hall of Fame
First Published 8, Nov 2020, 5:32 PM
Sachin Tendulkar is known as the 'God of Cricket', as he is the highest international run-scorer. Rahul Dravid was famous for his defensive approach and was a prolific Test batsman. As for Anil Kumble, he is the highest wicket-taker for India in Tests and ODIs.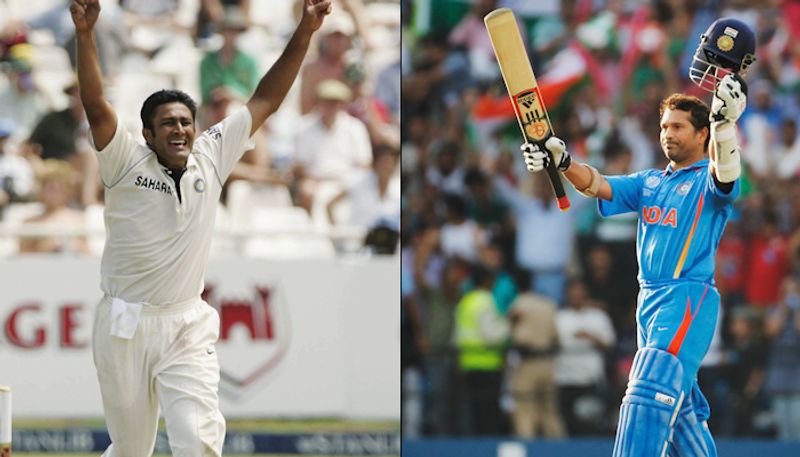 We tend to talk about cricketing legends across the world, while some of them undoubtedly happen to be from India. Many cricketers are commonly referred to as legends, owing to their unique ability in a particular department.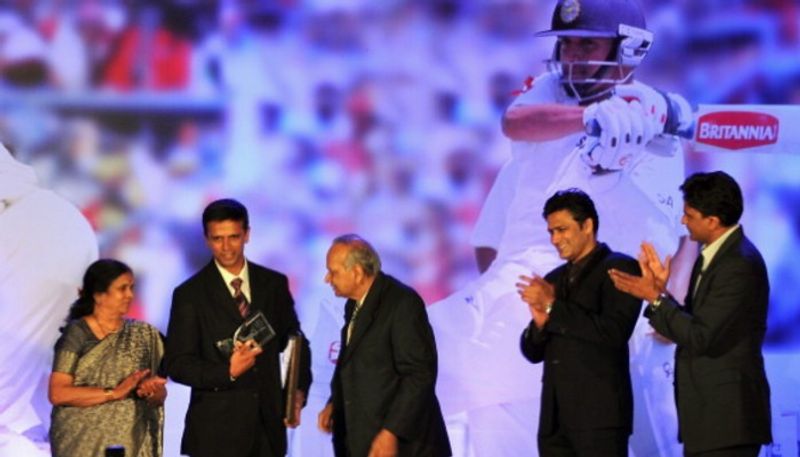 However, the term legend is strongly justified once the cricketers in inducted into the Hall of Fame by International Cricket Council (ICC). In the same light, we take a look at six of the Indian cricketing legends, who had the honour of being inducted into the ICC Hall of Fame.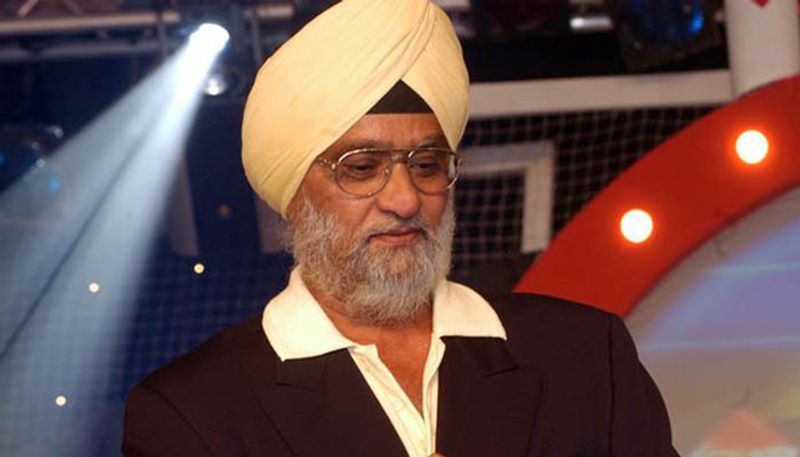 Bishan Singh Bedi: The prolific Indian spinner ranks among the best. Although he did not claim enough wickets, he was economical. Furthermore, he had a unique tendency to flight the ball, tempting batsmen to go for the big shots, only to fall in his trap and get dismissed soon. In 67 Tests, he claimed 266 wickets at an average of 28.71, including 14 five-wicket hauls. Consequently, he was inducted into the hall in 2009.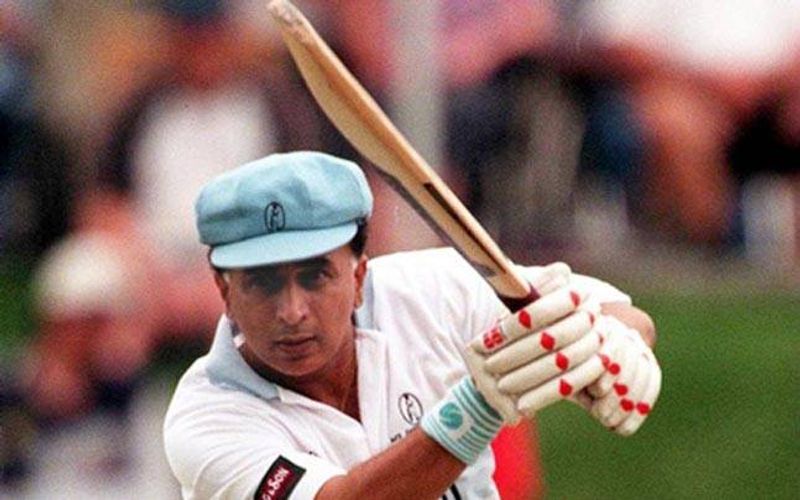 Sunil Gavaskar: The Indian batting legend cannot go unnoticed in this list. He was rated as the best Indian batsman, prior to the arrival of Sachin Tendulkar. Being an opener, he had a novel tendency to play good cricket by wearing minimal protective gears, against deadly bowlers. Also, his ability to convert starts to big scores, made him one of the irremovable batsmen in the world back then. He scored 10,122 runs in 125 Tests at an average of 51.12, including 34 centuries and four double hundreds. In 108 ODIs, he scored 3,092 at an average of 35.13, while he won the 1983 World Cup. He was inducted into the hall in 2009.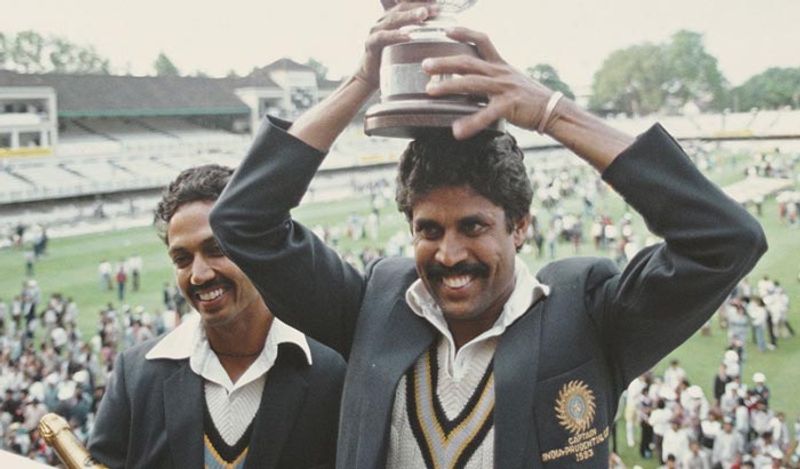 Kapil Dev: Speaking of 1983 World Cup, the true hero happened to be the captain, as all-rounder Kapil Dev led the side to their first-ever WC glory. He could bat patiently and as per the situation demanded. At the same time, his bowling was economical and gave a hard time to the batsmen, who struggled at scoring against him. His batting averaged 29.64 in Tests and 27.45 in ODIs, while his bowling average was 31.05 in Tests and 23.79 in ODIs. Consequently, he was inducted in 2010.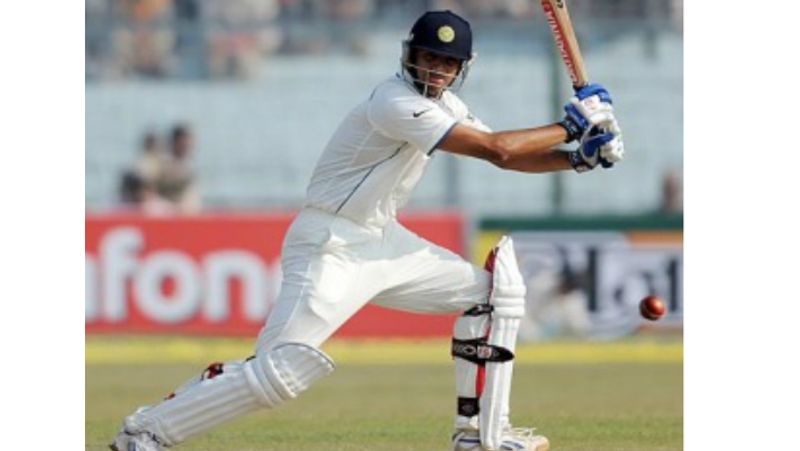 Rahul Dravid: Commonly referred to as 'The Wall' of the sport, Dravid's sole ability to bat long, using a defensive technique, gave a tough time to the bowlers, be it anywhere in the world. He never failed to attack a weaker ball, as he scored a half-century or century, even before one could realise it. His batting stats read 13,288 runs in 164 Tests at an average of 52.31, including 36 centuries and five double hundreds. In ODIs, he has scored 10,889 runs in 244 matches at an average of 39.16, including 12 centuries. He was inducted into the hall in 2018.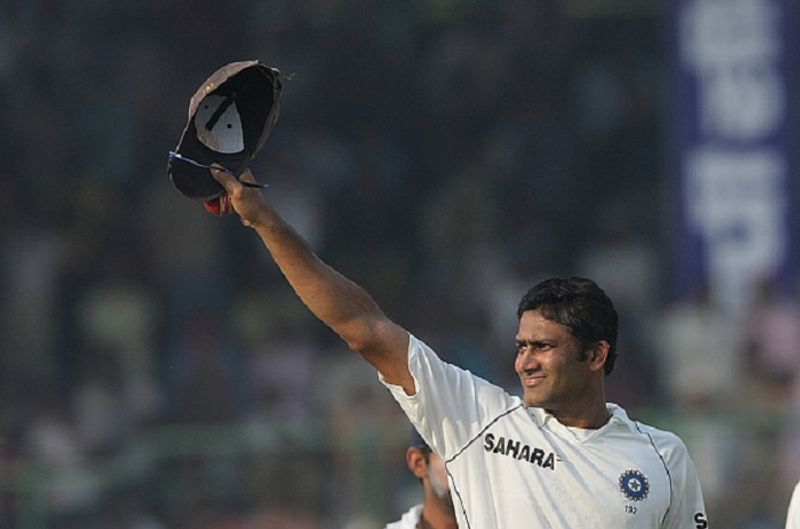 Anil Kumble: When it comes to Anil Kumble, the one thing that strikes the mind first is his spell where he claimed 10 wickets in a Test innings. Eventually, his unplayable spin earned him a flurry of wickets, as he became the highest wicket-taker for the side in Tests and ODIs. His stats read 619 wickets in 132 Tests at an average of 28.71, including 35 five-fors. Besides, he has 337 wickets in 271 ODIs at an average of 48.57, including two five-fors. As a result, he was inducted into the fame in 2015.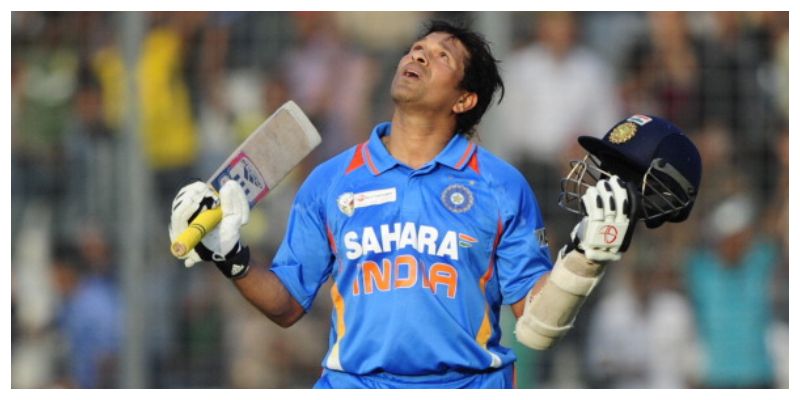 Sachin Tendulkar: This is a no-brainer, as the man needs no introduction. From being the highest run-scorer in international cricket, to be the first to score an ODI double-hundred, he has countless records, achievements and accolades in the sport, as this space is too short to describe him. Considering his stats, he has 15,921 Test runs in 200 matches at an average of 54.08, including 51 centuries. In ODIs, he has scored 18,426 at an average of 44.83, including 49 centuries. He also helped India win the 2011 ICC World Cup, as he is the latest inductee, in 2019.