From MS Dhoni to Virat Kohli: 5 prominent cricketers who are future ICC Hall of Famers
First Published 14, Nov 2020, 2:06 PM
MS Dhoni has already announced his retirement from international cricket, while he continues to play in the Indian Premier League for Chennai Super Kings. He, along with many other prominent cricketers, continues to offer legendary services to the sport.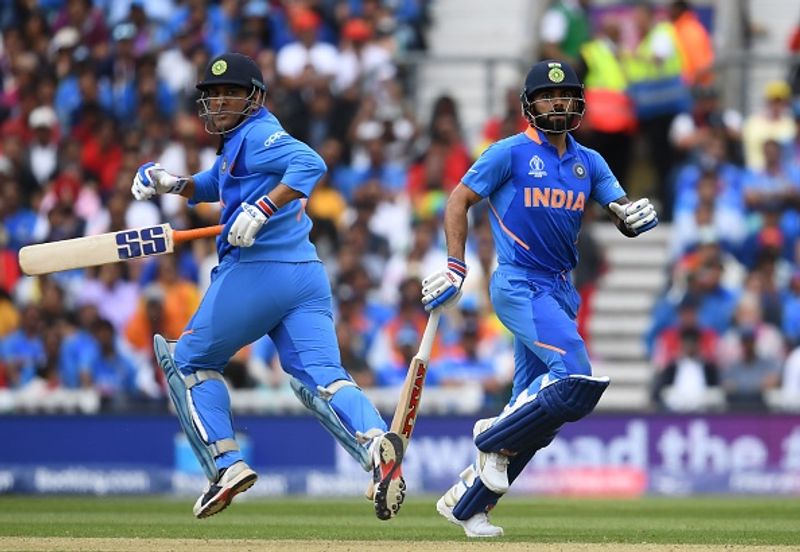 The sport of cricket has seen many legendary players to date. Starting from Don Bradman to Sachin Tendulkar and countless more, these cricketers have changed the game forever.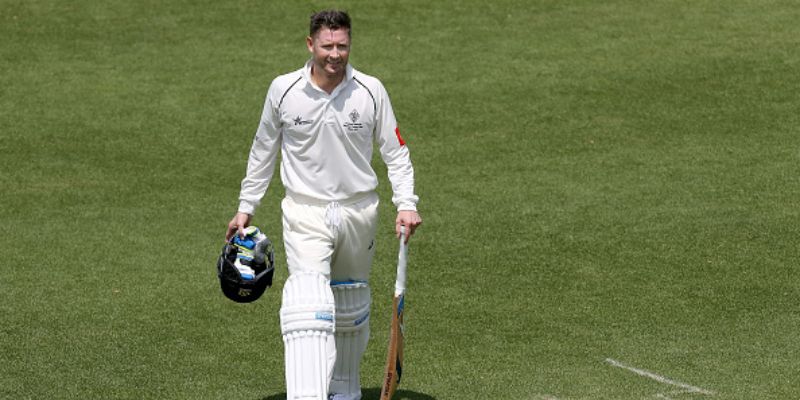 Consequently, they have been rewarded for their achievements with countless accolades. However, what's prestigious is that some of them have also been inducted in Hall of Fame by International Cricket Council (ICC).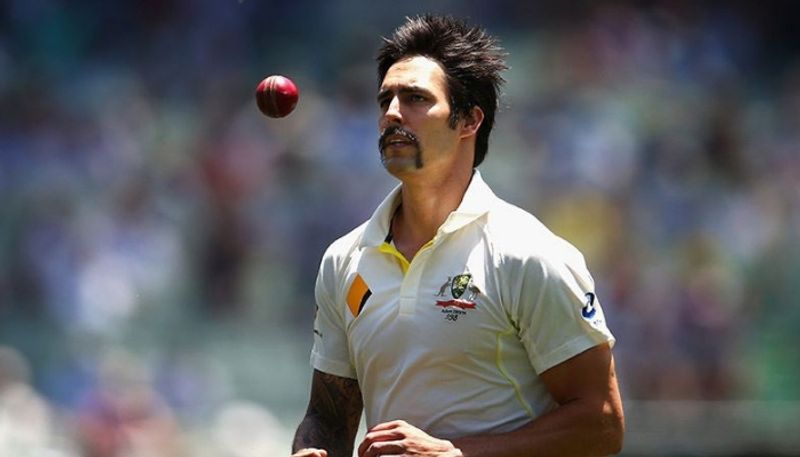 There continues to be a swarm of cricketers, who are playing legendary cricket of late and are the future Hall of Famers. On the same note, we take a look at five such cricketers who will make it to the hall soon.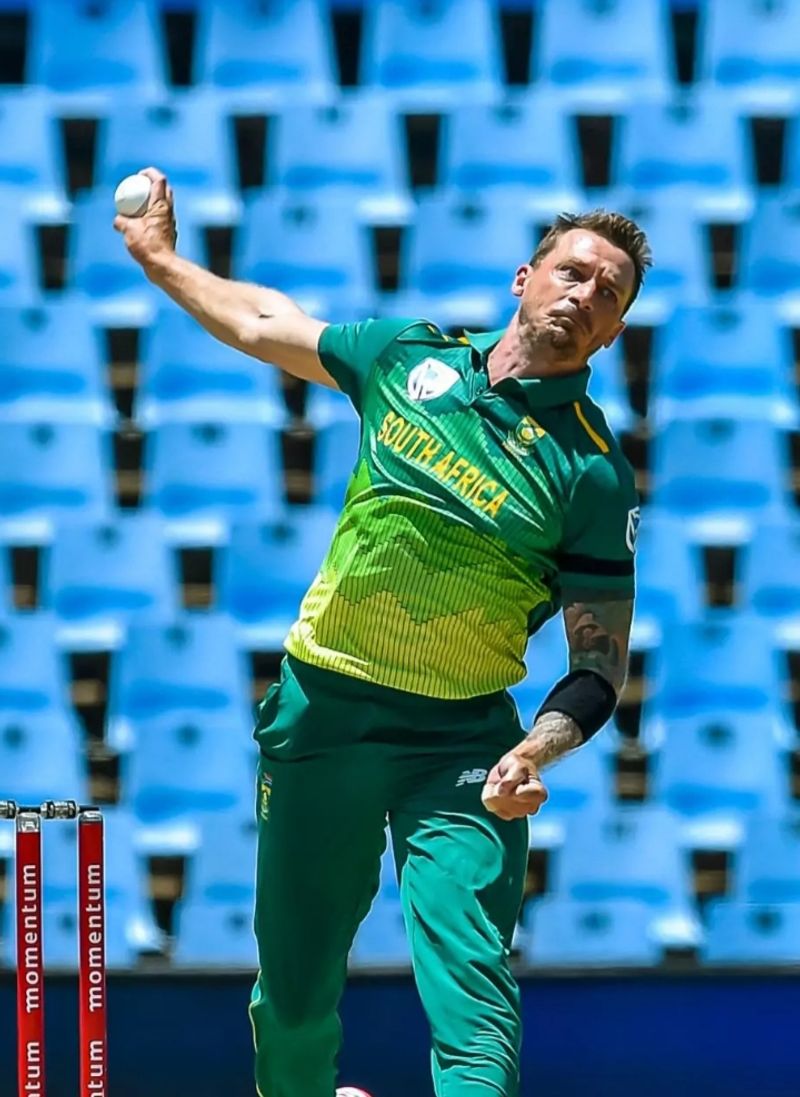 Dale Steyn: The pace speargun from South Africa was the fastest bowler some time back and continues to be among the fastest even today. What was unique about him is his ability to generate seam, along with sheer pace. Be it a flat track or shorter boundaries, Steyn would do it on any given day, as he possesses a decent strike-rate across formats. Although he did struggle against England, one team hardly makes a difference, as having the second-best strike-rate for the side in Test history undoubtedly makes him a future Hall of Famer.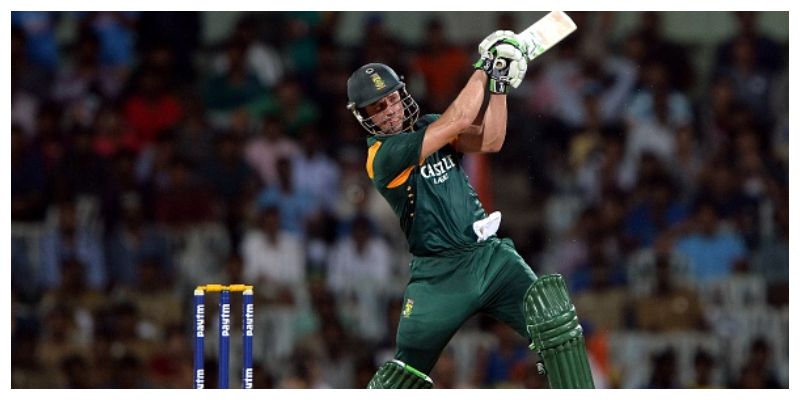 AB de Villiers: Another fellow South African, and he is arguably one of the best batsmen in the world. Although retired from international cricket, he continues to possess the same charm, aura and charisma. At the same time, his batting does not seem to have been affected at all and is evident from his performance in the Indian Premier League (IPL), for Royal Challengers Bangalore (RCB). He was one of the pillars for Proteas' middle-order, as he continues to be the side's fourth-highest run-scorer in Tests, besides being the second across formats. He was once the number one batsman in ODIs, undoubtedly making him a future Hall of Famer.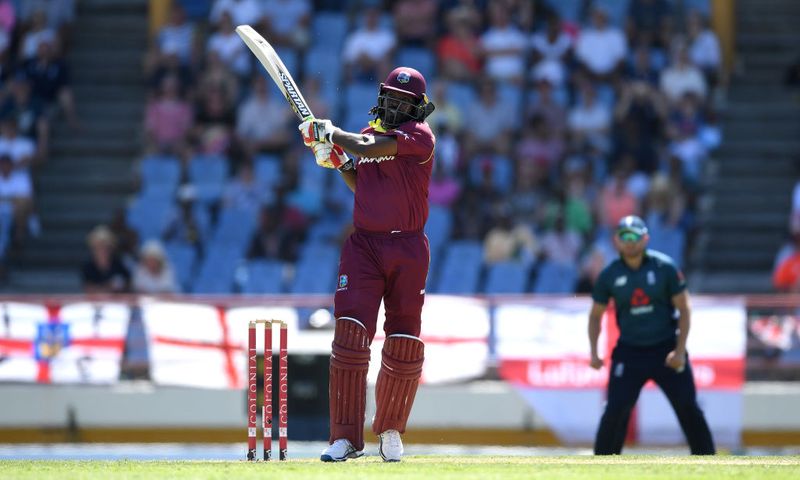 Chris Gayle: Next up is a West Indian, in the form of Jamaica's god and the self-proclaimed 'Universe Boss', Chris Gayle. Averaging over 30 across formats, he is the king of Twenty20 (T20) cricket. Although he might not be a regular member of Windies's international team, his records speak for itself. From being the first man to hit a six in the opening ball of his debut Test to being the first T20I centurion, he is known for his effortless hitting skills. He is also one of the four batsmen to hit two triple-centuries in Tests. Don't see a reason why he won't be inducted into the hall.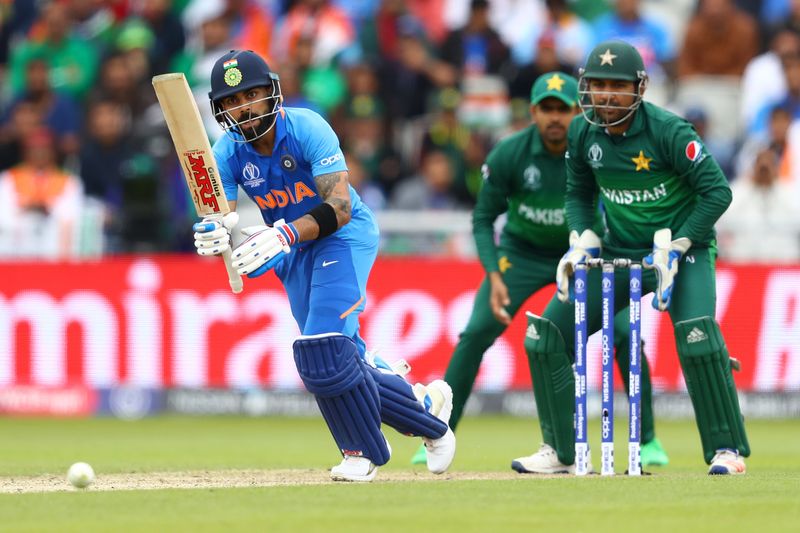 Virat Kohli: We move on to the world's best batsman. Virat Kohli, who continues to be an integral part of Team India, is a legend already and needs no introduction. He already has numerous records and accolades to his name, as he continues to break records with every passing game. With plenty more cricket left in him, he still has a lot to offer to the sport, as there is seldom any doubt that ICC would induct him into the hall.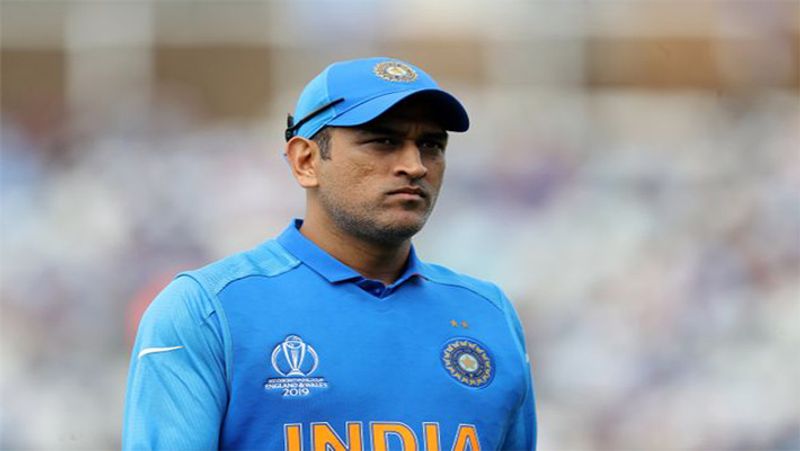 MS Dhoni: Another Indian legend who needs no introduction. The most successful captain for Team India, his priceless services to the sport have done wonders. From winning the ICC World T20 to ICC World Cup and ICC Champions Trophy, along with helping India become the No.1 Test side, he has achieved it all. Furthermore, he has been just phenomenal with the bat as well as with the gloves. Another certain Hall of Famer and it's just a matter of time before ICC does the formality.