From MS Dhoni to Marnus Labuschagne: 5 cricketers who were into odd jobs before becoming pro
Professional cricketers also hold respectable ranks and jobs, besides being a full-time cricketer, as some of these cricketers are also highly educated when it comes to their academics. However, some even did odd jobs before becoming a professional in the sport.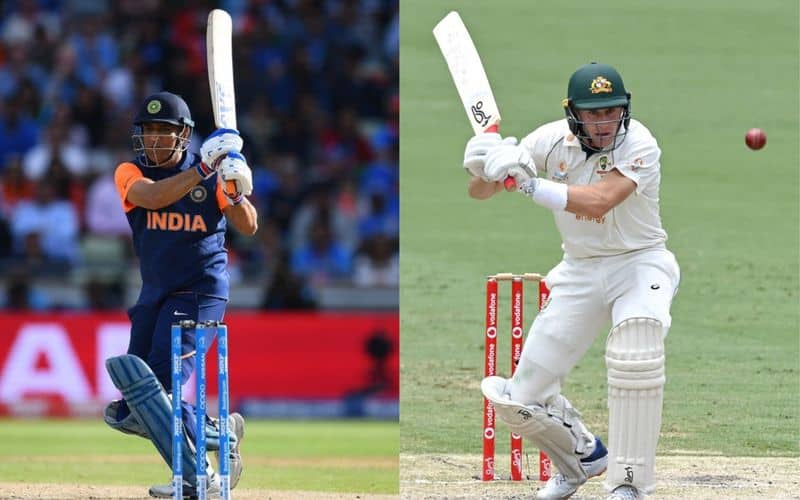 Cricketers are not just limited to cricket, but some are also into a side job. Meanwhile, before pursuing cricket full-time, a few cricketers were into regular employment.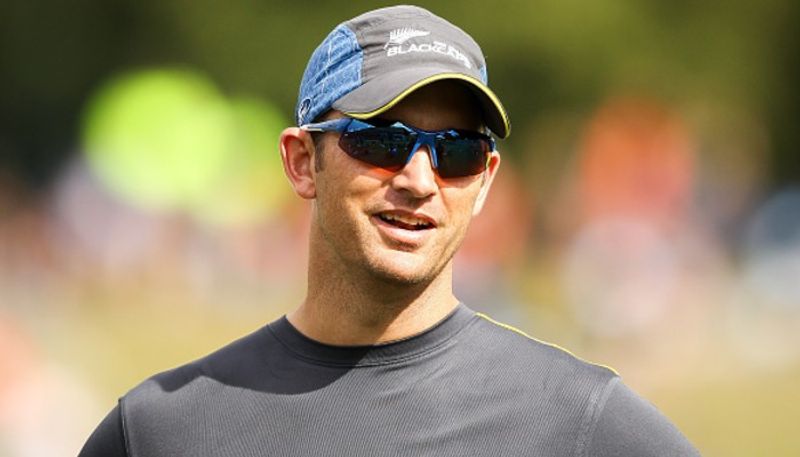 However, some of the cricketers were also into a job, which was fragmentary, before cricket changed their lifestyle. As a result, we look at six cricketers, who did the odd jobs before becoming a professional cricketer.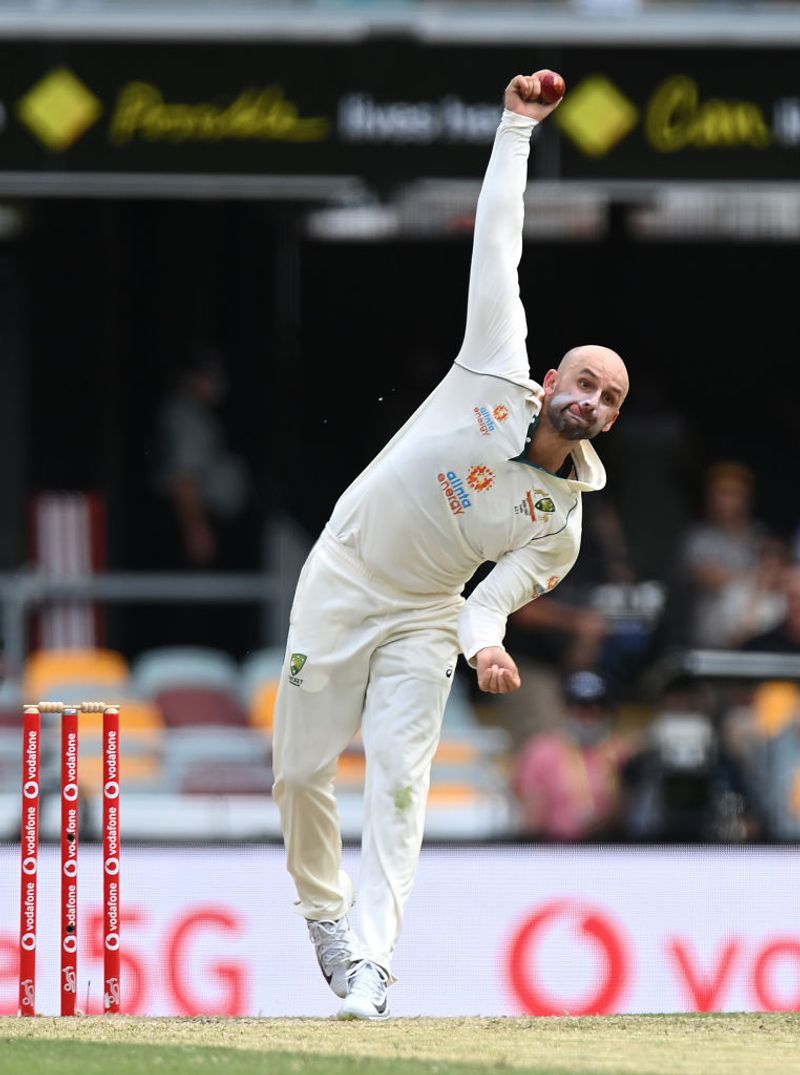 Nathan Lyon: Lyon has played 100 Tests for Australia and is one of the most successful spinners. While he made his international debut in 2011, he became a pro in 2008. Nonetheless, before that, he happened to be a groundsman in Adelaide. Once he randomly started to bowl, Redbacks coach, Darren Berry noticed his unconventional spin, as he asked him to pursue the sport, which eventually turned out to be the right call.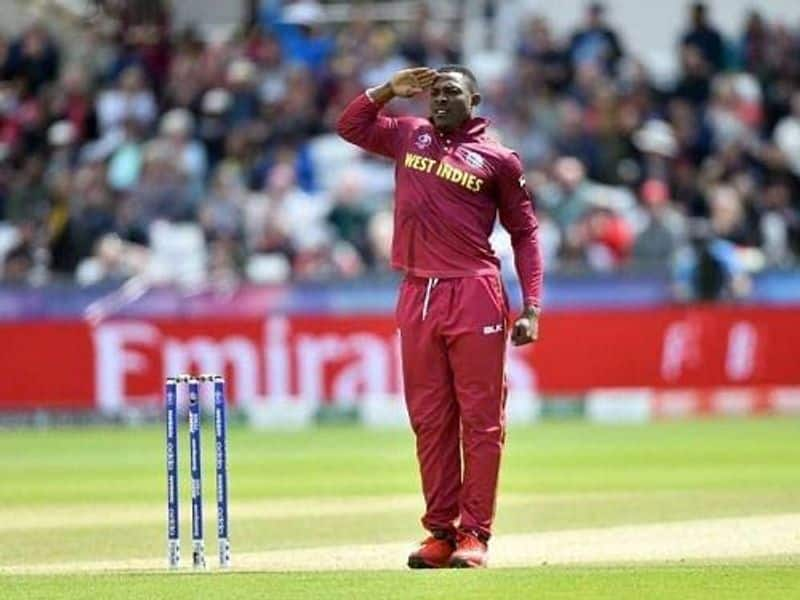 Sheldon Cottrell: The Windies pacer is known for his trademark 'salute' celebration, besides his prolific fast bowling. However, there is a good story behind his celebration. Cottrell had revealed that it is his way of paying tribute to his good-old profession in the military, where he used to be a soldier with the Jamaican Defense Force. And, on that note, we salute you too, soldier.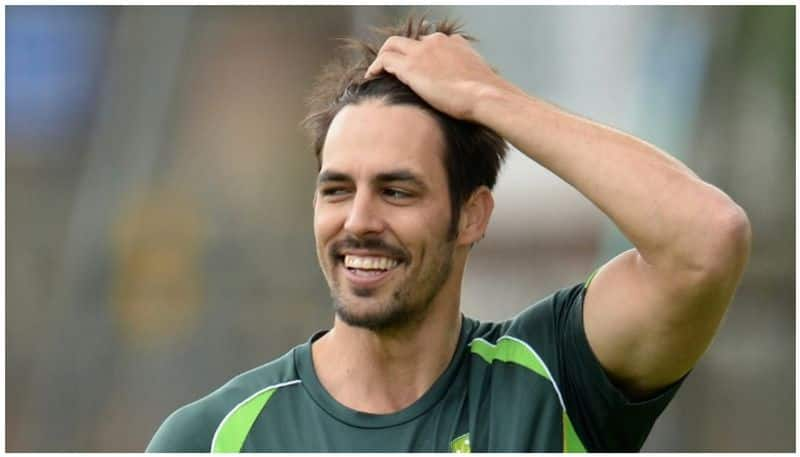 Mitchell Johnson: The prolific former Australian pacer is one of the nation's best, having claimed around 600 international wickets. While he became a pro in 2001, he initially led a tough life, as he used to be a truck driver.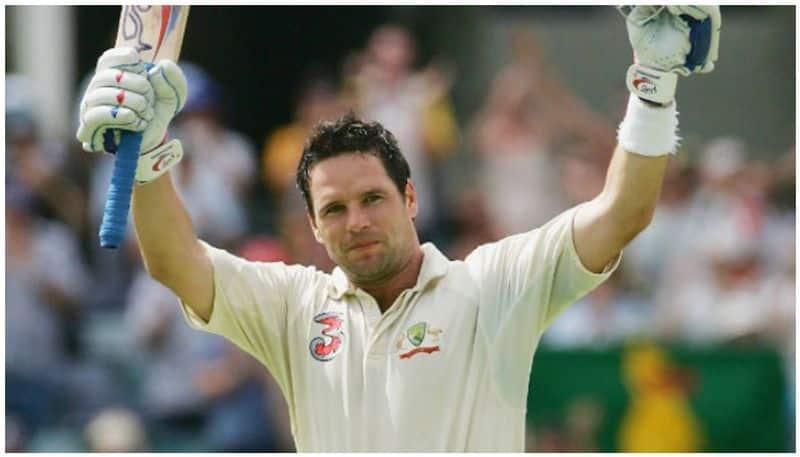 Brad Hodge: The Australian all-rounder was one of the finest ones, especially for his impactful spin bowling. It was in 1993 when he became a pro, playing for Victoria. Nonetheless, before that, he was working at a petrol pump, as an employee.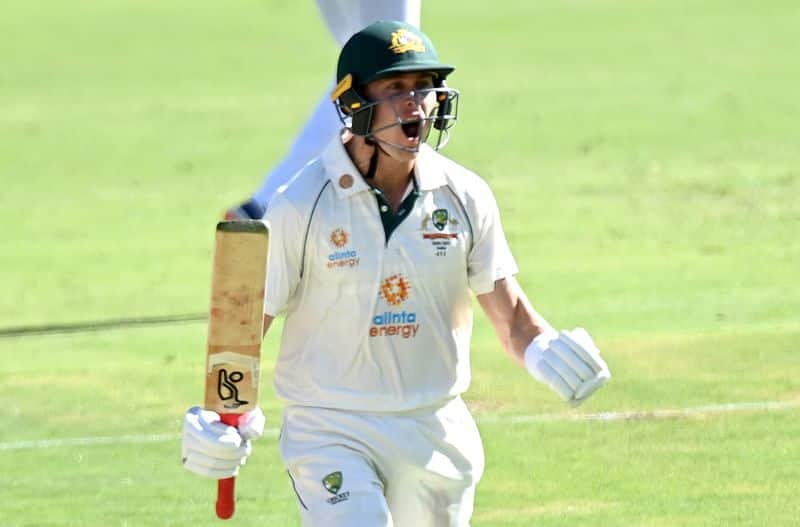 Marnus Labuschagne: Now, this is a unique one. Labuschagne has made a name for himself quickly since his Test debut, for his rich batting. While he became a pro in 2014-15, playing for Queensland, prior to that, he used to be a guy who set up the hot-spot system for Channel 9 during international matches in Australia. Besides, he used to get paid $90/day. That was some fine job, but being the professional cricketer he is now, is even better.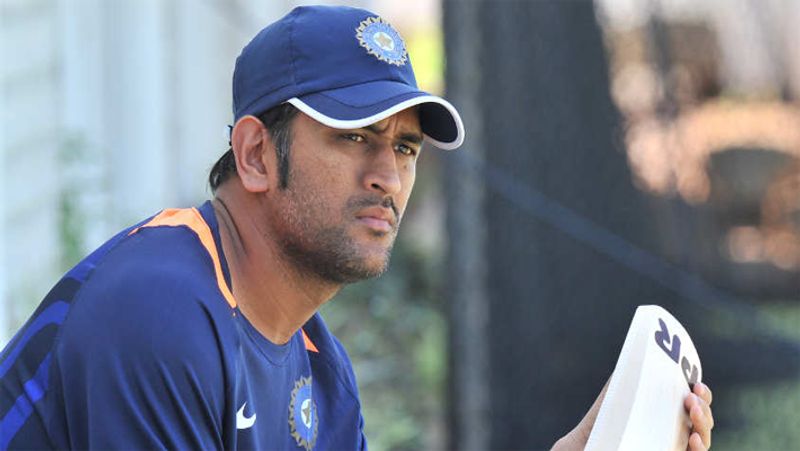 MS Dhoni: The former Indian skipper has an inspiring story for all. It was in 1999 when he became a professional, playing for Bihar. Nonetheless, before that, he used to work as a ticket collector with Indian Railways, at the Kharagpur railway station. As per his biography, he was unhappy with the job and left it to pursue cricket as his full-time career. While his family did not welcome the decision, it eventually turned out to be the best decision of his life, as the rest is history.