From MS Dhoni to Hardik Pandya: Here are the Indian cricketers with their cutest kids
First Published 9, Nov 2020, 5:51 PM
Kids company is always a delightful experience to cherish. The kids of cricketers, too, are not to shy to express their cuteness on social media. Here are some of the Indian cricketers who quite actively engage with their young ones and nearly rule the internet.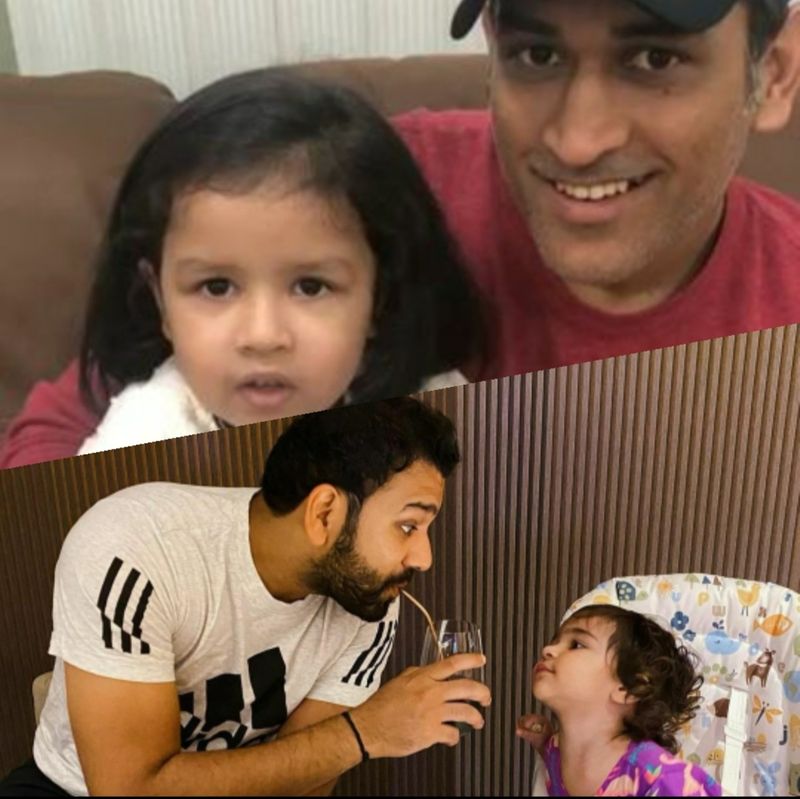 It is true that time spent with a child is never wasted. The way kids exhibit innocence and hang around with near and dear ones, it not only comes out as recreation for them but also is a stress reliever for the people around them. Similar is the case with the cricketers, who amid their tight schedule, often cherish spending time with their younger ones.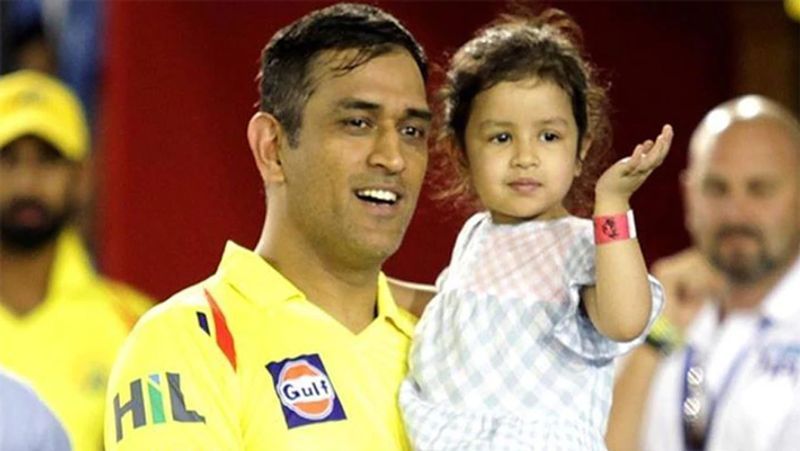 MS Dhoni Daughter: Ziva Dhoni
Married to Sakshi in 2010, MS Dhoni was blessed with a baby daughter in 2015. From a very small age, she has been spotted in the stadiums with her mom (Dhoni's wife) cheering for MS Dhoni. Besides, Dhoni and his wife keep sharing her naughty activities on their Instagram handle.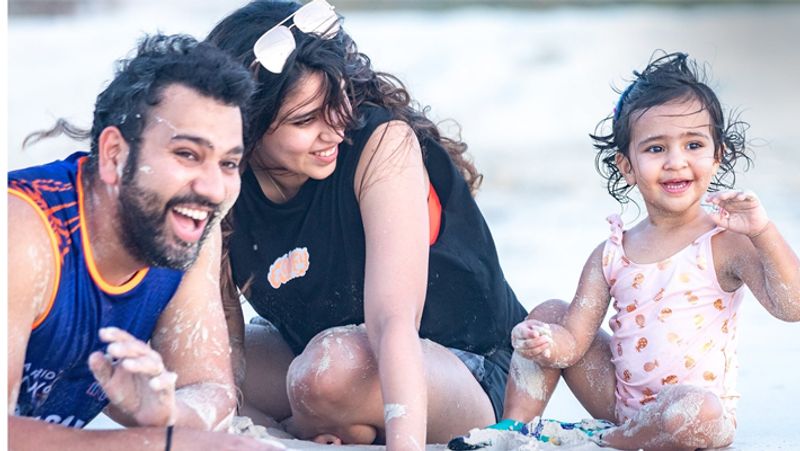 Rohit Sharma's Daughter: Samaira Sharma
Samaira was born to Rohit Sharma and his wife, Ritika Sajdeh, in 2018. She is one of the most cutest Indian supporters and Rohit often accompanies her on international tours and during the IPL season. In fact, Sharma credited MI's 2019 IPL win to his wife and daughter.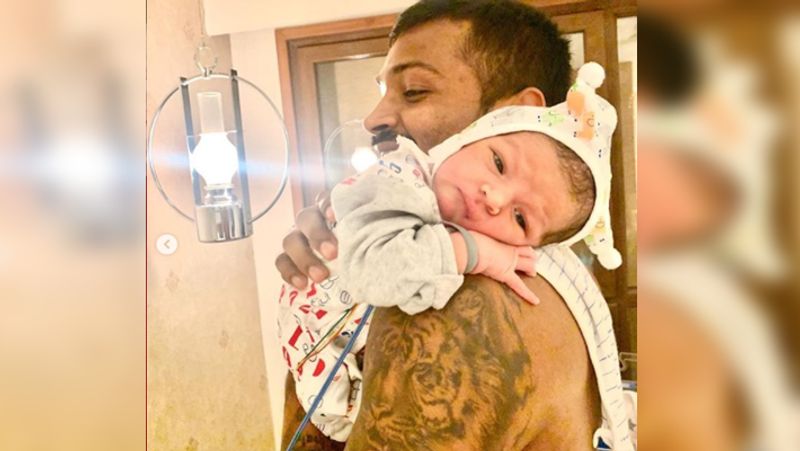 Hardik Pandya's Son: Agastya
A very recent cheerer for the 'Men in Blue', Agastya was born in July this year to one of the most modern couple- Natasa Stankovic and Hardik Pandya. Pandya, however, as of now, could not engage much with his child due to his IPL commitments.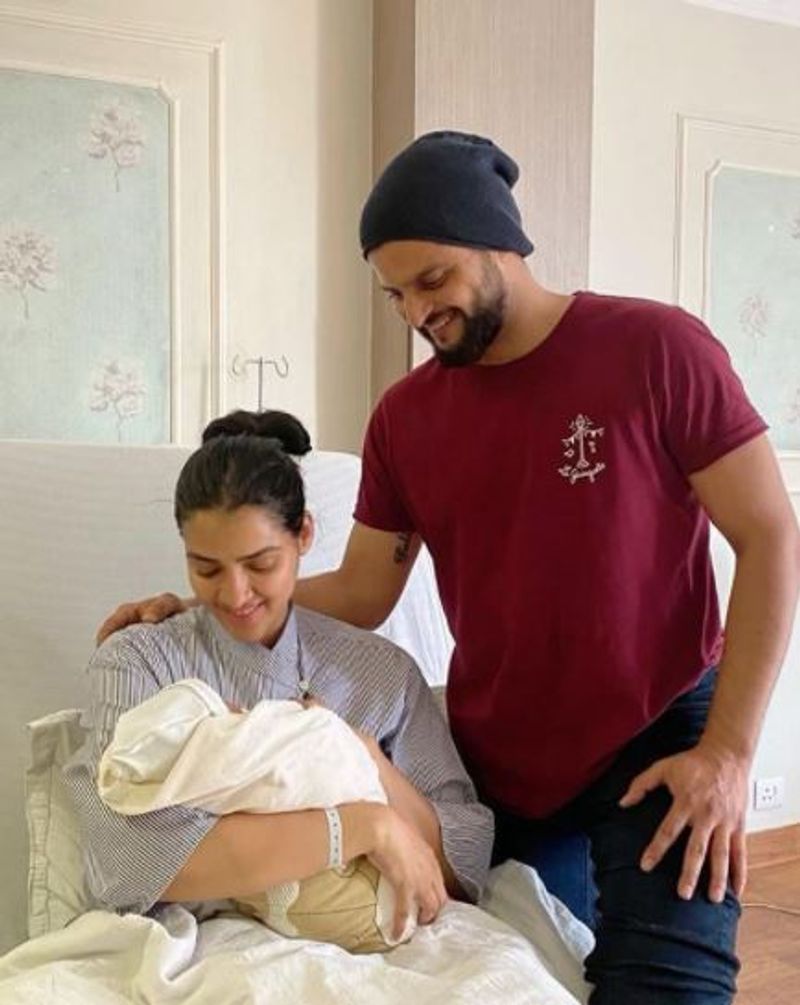 Suresh Raina Daughter-Son: Gracia and Rio
Very recently, at the start of the lockdown in March, former Indian player Suresh Raina was blessed with his second child, baby boy, whom he named Rio. Raina posted a beautiful picture of his, along with his wife and the newborn on his Instagram account.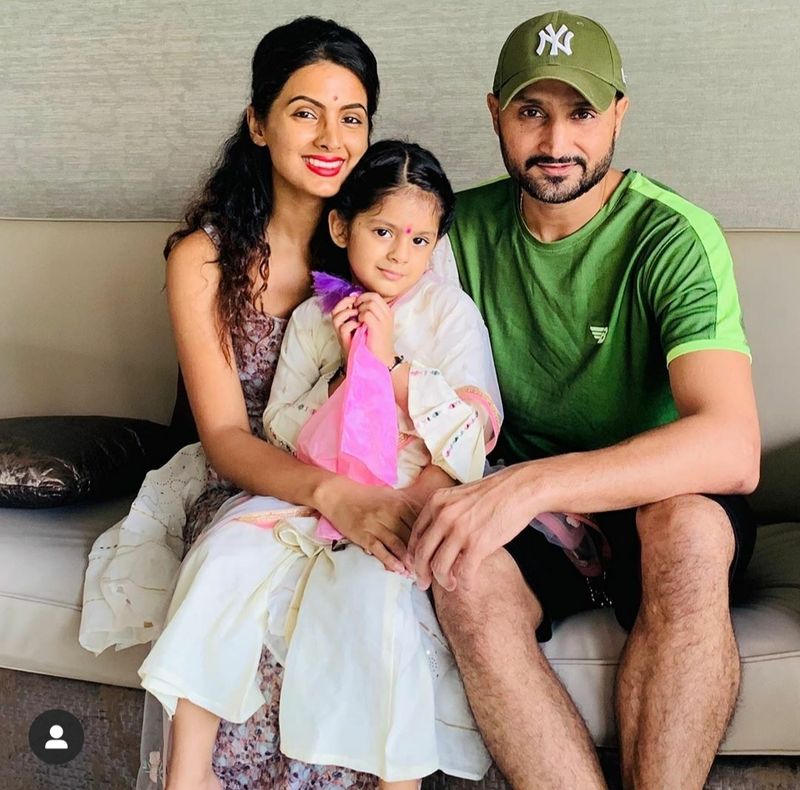 Harbhajan Singh Daughter: Hinaya Singh
Bhajji married famous Bollywood actress Geeta Basra and the duo was blessed with a daughter in 2016, whom they named Hinaya. Harbhajan Singh keeps sharing his pictures on his Instagram handle. Besides, little Hinaya has her own Instagram account.