From Mohammad Amir to Geoffrey Boycott: 5 cricketers who were convicted of serious crimes
First Published 14, Nov 2020, 3:59 PM
Cricket might be the sport of gentlemen, but some of the cricketers turn out to be not so gentle. Over the years, there have been some cricketers, who left gentleness behind to commit a serious and heinous crime. Consequently, they were convicted of the same.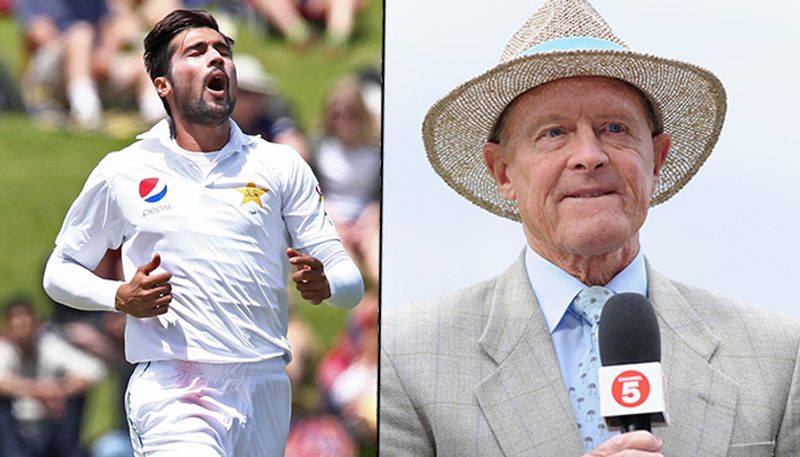 As far as the sport of cricket is concerned, it was commonly referred to as the gentleman's sport. While the cricketers, who play it, are indeed gentlemen, some are not the same.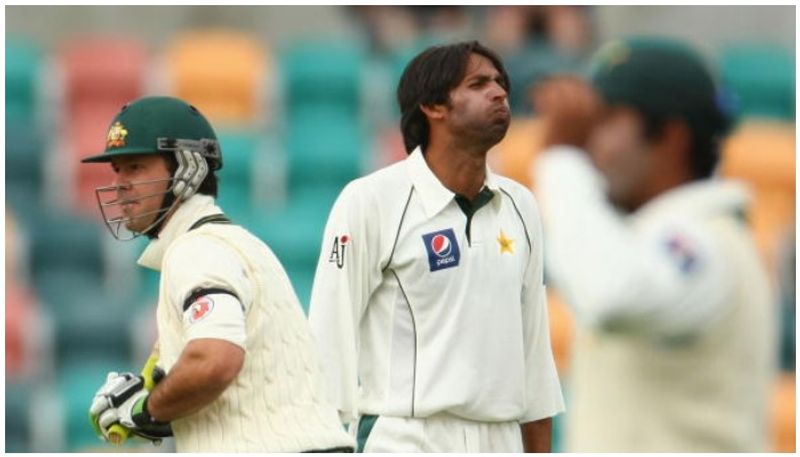 In fact, some are total of the opposite nature what the sports demands. While their gameplay earns them respect, it is their off-field activities that often land them in trouble.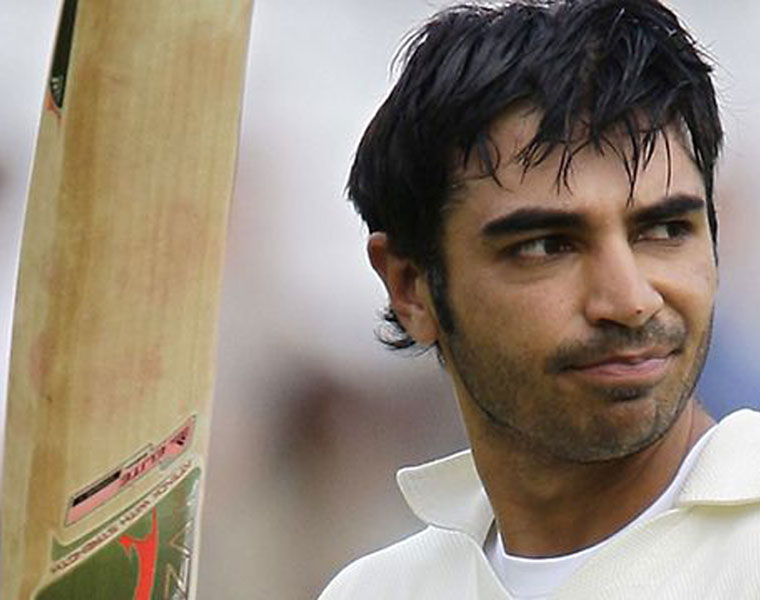 Over the years, a number of cricketers have been involved in some crime, which is severe as well as cruel in nature. On the same note, we take a look at five cricketers, who have been convicted of the same to date.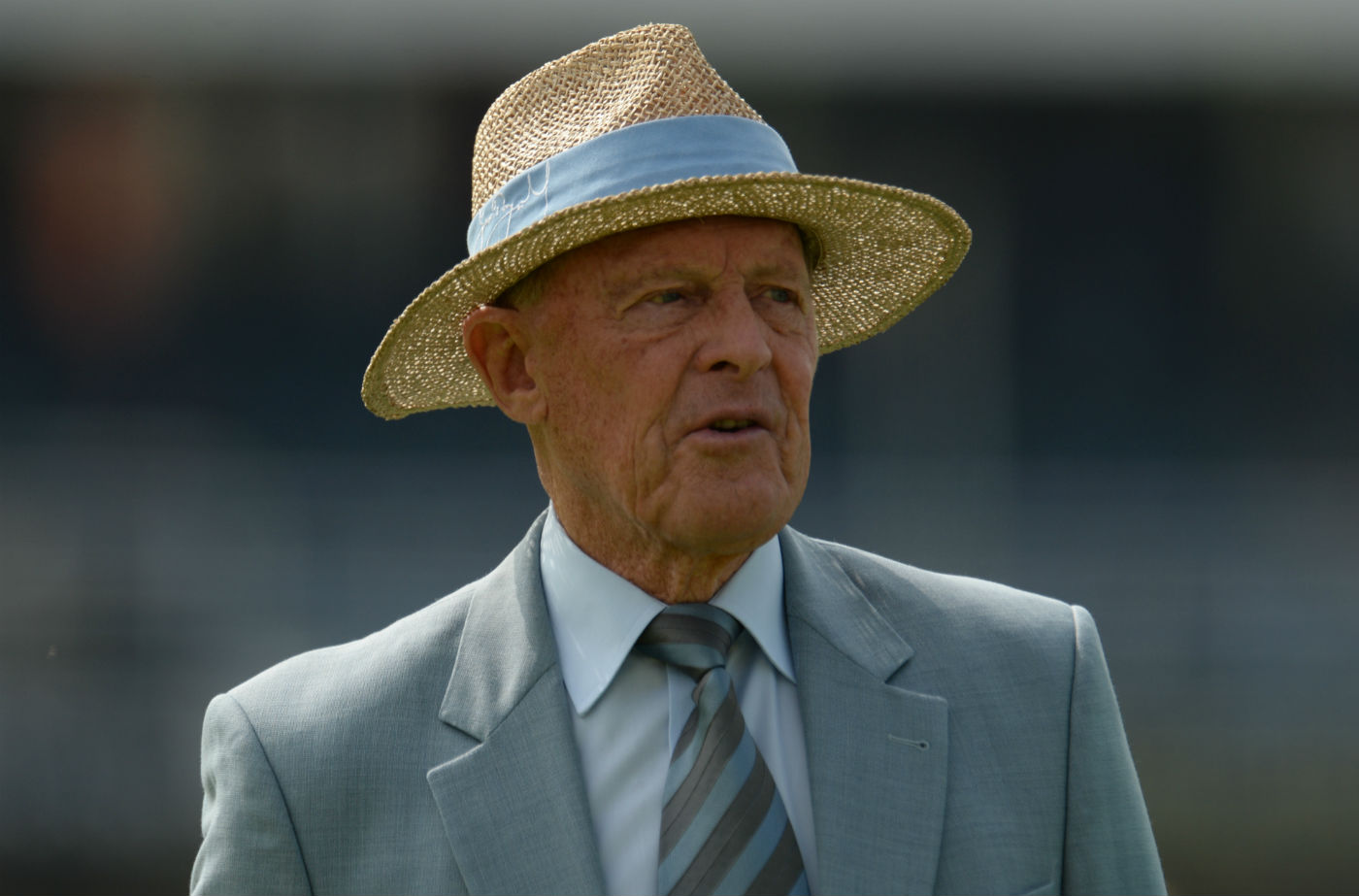 Geoffrey Boycott: The former English batsman is known for his tough talks. However, he was also known for his brutal side during his prime days. It was in 1998 when Boycott was accused of physical assault after he allegedly beat up his former girlfriend, Margaret Moore. It happened during their stay in a hotel at French Riviera. Boycott pleaded innocence but was found guilty, as he was fined £5,100, before being handed a three-month suspended jail sentence.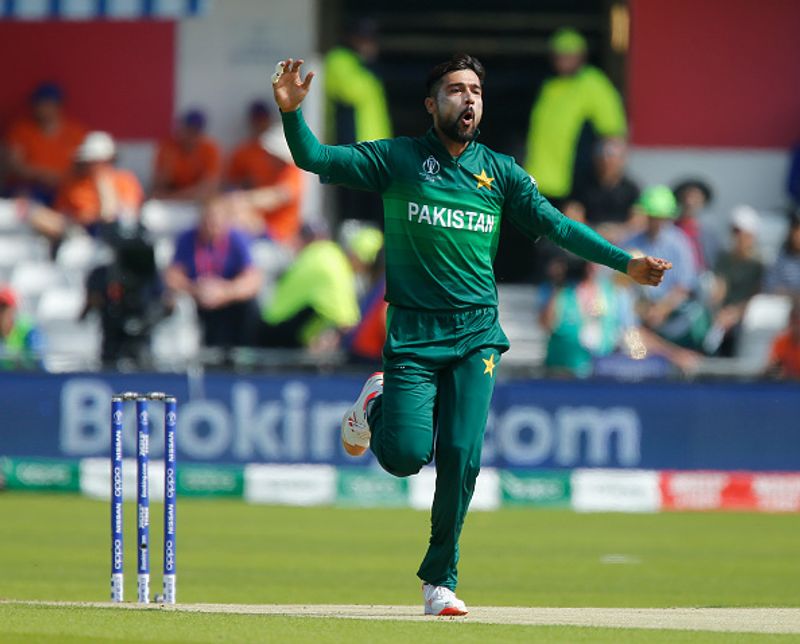 Mohammad Amir: Everyones remembers the infamous spot-fixing scandal in England, where three Pakistani players were charged with 'conspiracy to cheat at gambling and conspiracy to accept corrupt payments'. Mohammad Amir and Mohammad Asif were convicted of spot-fixing by bowling deliberate no-balls, while then Pakistan skipper Salman Butt was accused of influencing it. Amir, who was a juvenile back then, was sentenced six months at Young Offenders Institution, while Asif and Butt were banned for 12 and 30 months, respectively.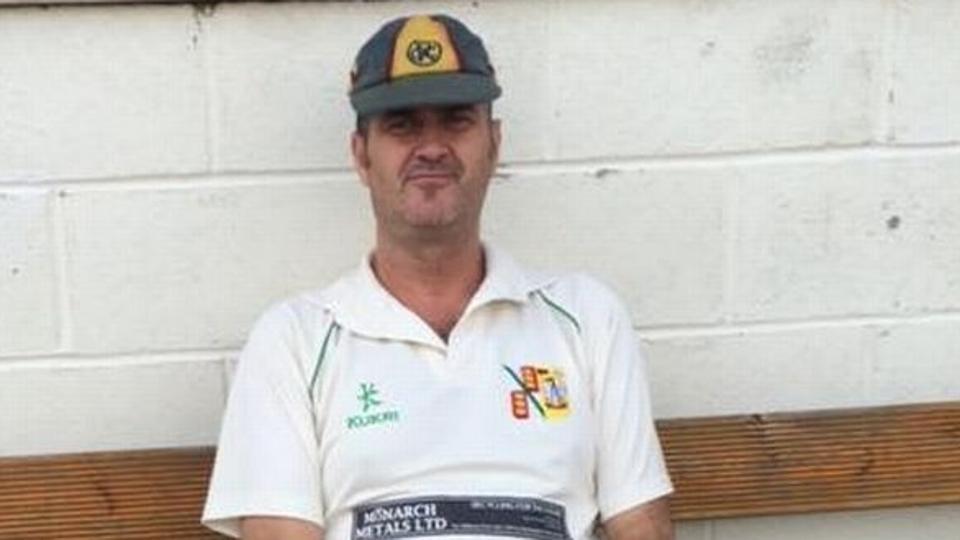 Dion Taljard: Moving on to more horrendous crimes, it was former South African all-rounder who was accused of rape. It was in 2017 when he was indicted of the same on 19 counts. Consequently, he was also asked to sign the Sex Offender Register. The victim had stated that she was attacked over 150 occasions between 2002 to 2012 before she decided to take legal action against him in 2015. Although Taljard proved innocence, he was found guilty and sentenced to 18 years of imprisonment.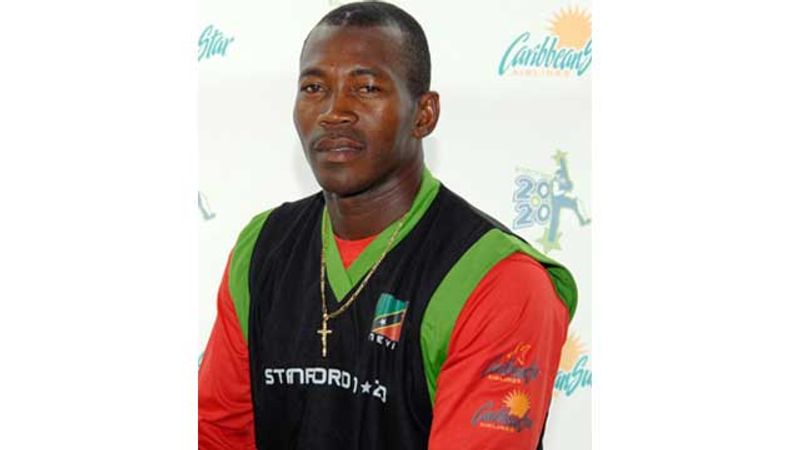 Warrington Phillip: The former West Indian all-rounder from St Kitts and Nevis, Phillip was also accused of committing a wicked crime, which happened to be a murder. It was in 2007 that he had allegedly murdered his wife, Shermel. Her body was found in a car, with her throat slit. After Phillip was accused of murder, the estranged husband was called for a psychiatric and social evaluation by the judge. He was sentenced to life imprisonment in 2008. He had played 43 First-Class matches, along with seven List-A games and three T20s.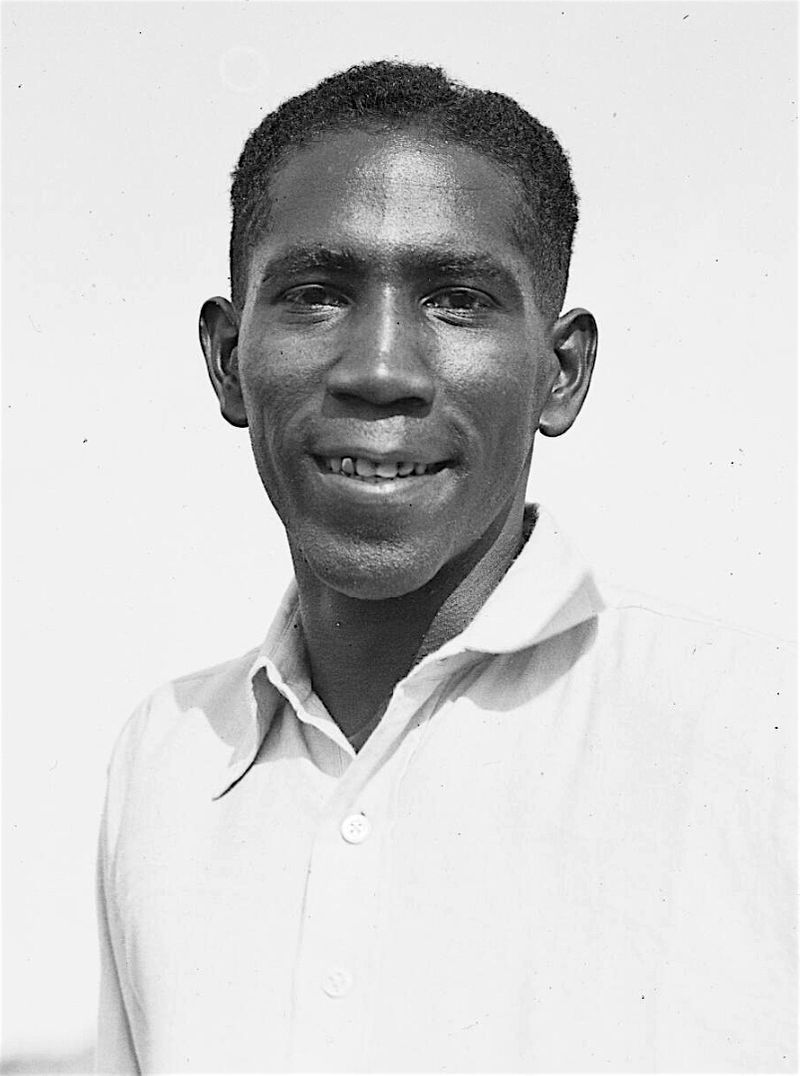 Leslie Hylton: Another West Indian makes the list, as the Jamaican pacer was accused of murdering his wife. Having married Lurline Rose in 1942, she moved to New York in the 1950s, where she reportedly had an affair with a reputed philanderer, Roy Francis. When Hylton confronted her for the same in 9154, she confessed it. Outraged on the betrayal, Hylton shot her seven times. He participated in court trails, as the case went against him. A year later, he was sentenced to death and was hanged. Hylton had played six Tests for the side, as he remains the only Test cricketer to date to be executed.