From Ishant Sharma to Ravi Ashwin: 6 Indian cricketers who might not get selected for T20Is anymore
Most of the active Indian cricketers have featured for Team India, especially in the shortest format. However, some of them have faded away, while despite featuring in the Indian Premier League, their chances of making it to the national Twenty20 International side look slim.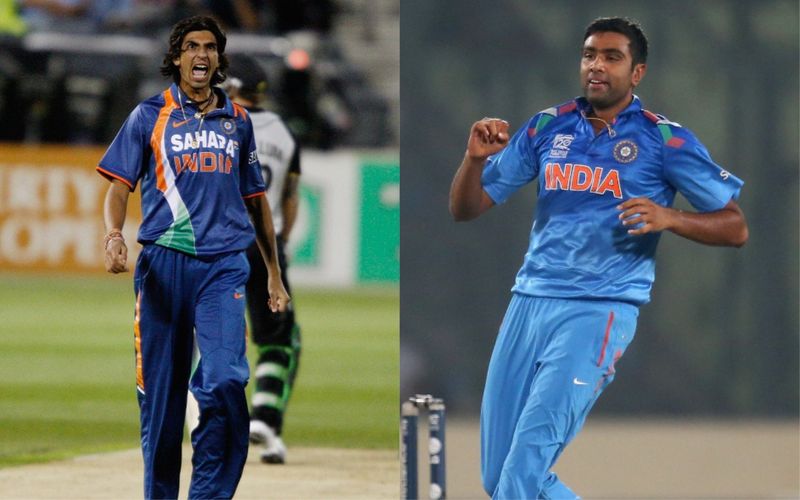 Be it any cricketer, including Indians; the international debut mostly starts with the shortest format, i.e. Twenty20 Internationals. However, failing to continue with consistent performances, followed by the physical challenges required at a senior level, leads to some of the players being discarded.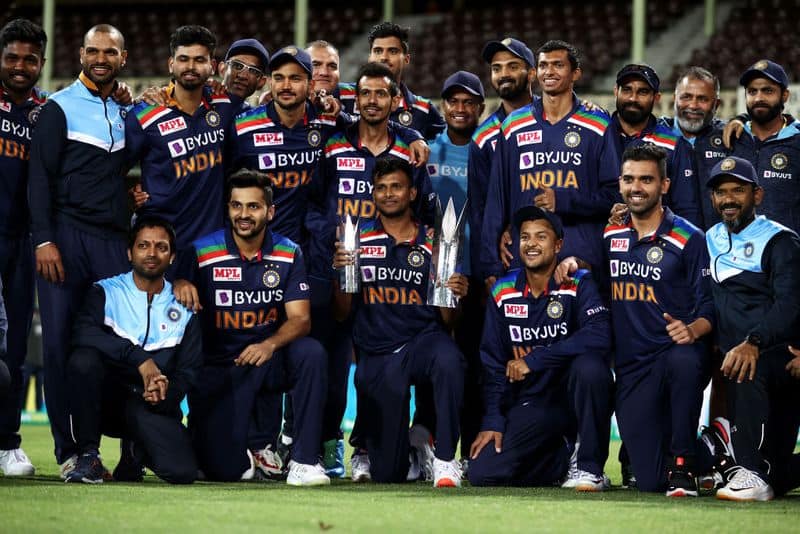 Although the players continue to their bid with some impressive performances in the domestic circuit, especially in the Indian Premier League, it is not that easy to make a comeback to the national side, which already bolsters enough competition. Furthermore, inconsistency takes a toll on the same, as we take a look at six Indians who might never play for India in the format.
Mohit Sharma
The pacer from Haryana was a force in 2014 and 2015. While he made his T20I debut in 2014, the same year, he played his last and has struggled to make a comeback to the side. Although he has consistently featured for Chennai Super Kings in the IPL since then, his performance has been irregular. Judging by some of the current young and promising pacers in the contention, it looks like a distant dream for Mohit to make a national comeback to the format.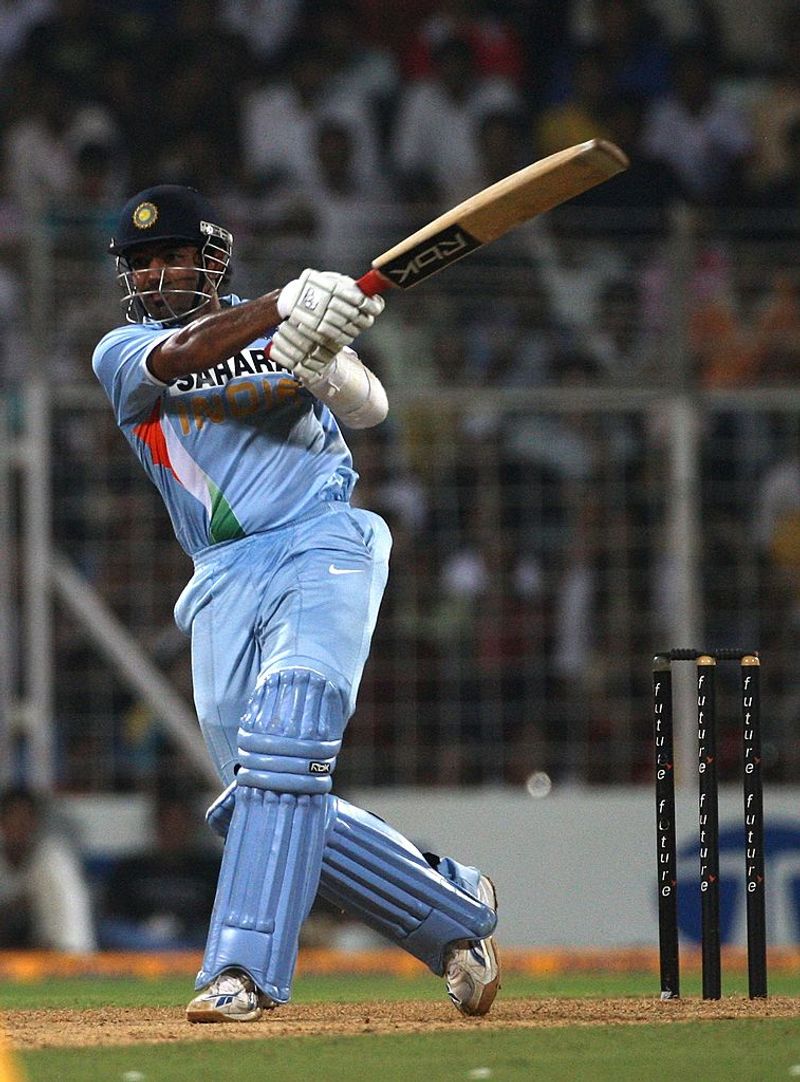 Robin Uthappa
The veteran wicketkeeper-batsman was quite a famous player for India in the shortest format. Although he has played 13 T20Is since 2007, he could not make it beyond 2015. While he was somewhat consistent in the IPL until 2018, he was hardly considered for a comeback. Furthermore, the past couple of seasons has seen a sharp fall in his performance, more or less entirely ruling him out of the contention for a national comeback.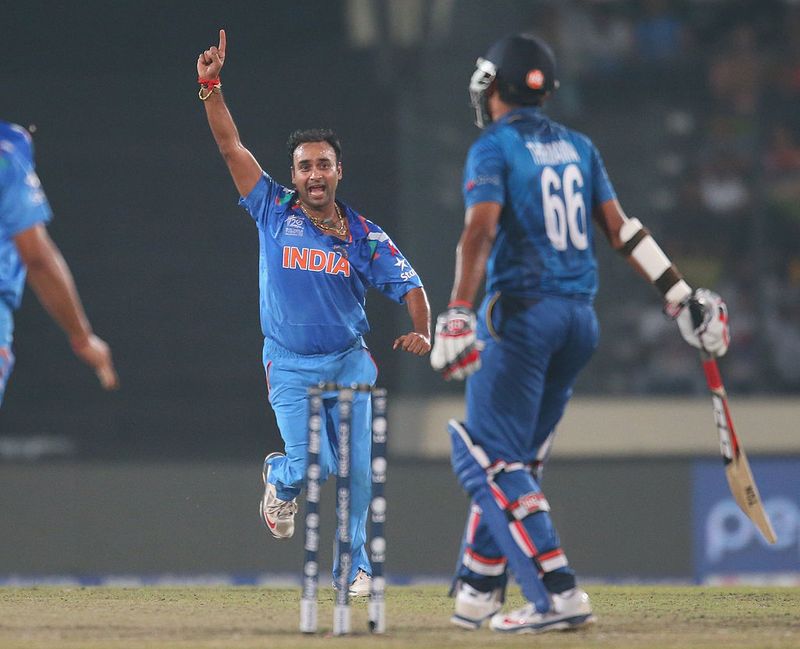 Amit Mishra
The veteran Indian leg-spinner is known as a prolific T20 player, especially in the domestic circuit. Although he played eight T20Is since 2010, he barely made any impact. Despite holding the record of most hat-tricks in the IPL and coming up with an average performance each season, it has not been impressive enough for the selectors. Furthermore, aged 38, his fitness is also an issue, as he has seemingly played his last T20I, in 2017.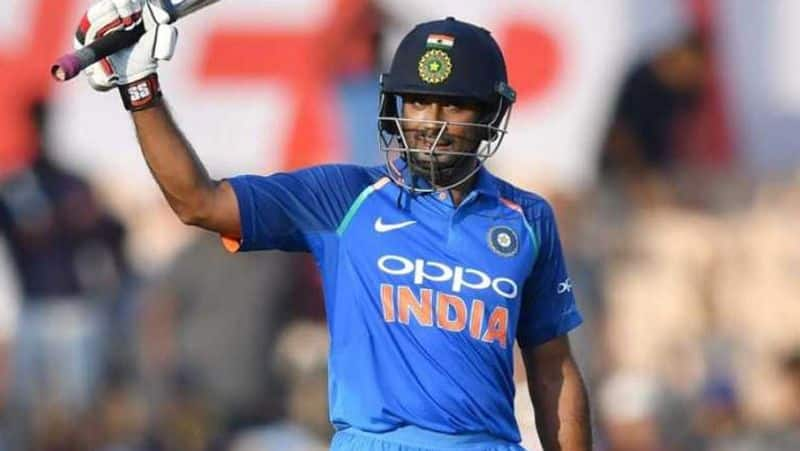 Ambati Rayudu
The wicketkeeper-batsman from Andhra Pradesh has played six T20Is to date. However, his performance was not up to the mark, having played his last in 2015. Since then, he has come up with some marginal performances in the IPL, but not impressive enough to attract the selectors, as he looks doubtful to feature for India in the format ever again.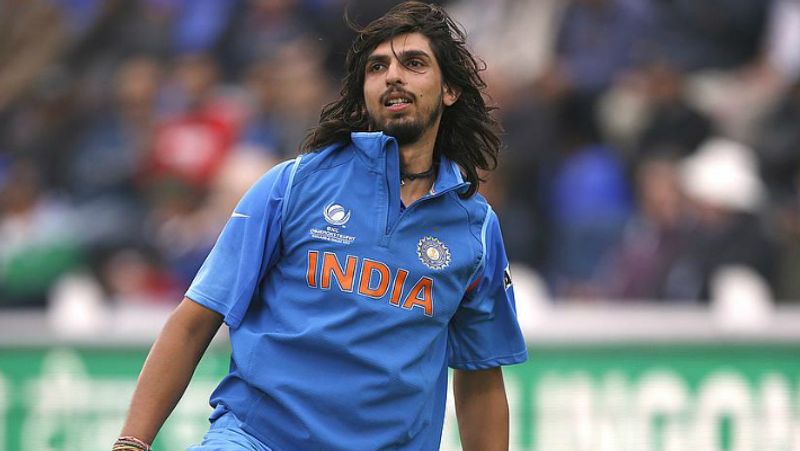 Ishant Sharma
The pacer from Delhi is a force to reckon with in the longest format. However, the same cannot be said in the shortest one. In contrast, it's entirely the opposite, as he is generally known to be highly expensive. Furthermore, he even struggles to attract enough bidders for himself in the IPL. Although he plays for Delhi Capitals currently, he is unlikely to ever play T20Is for India again, as he is mainly focused on performing in Tests.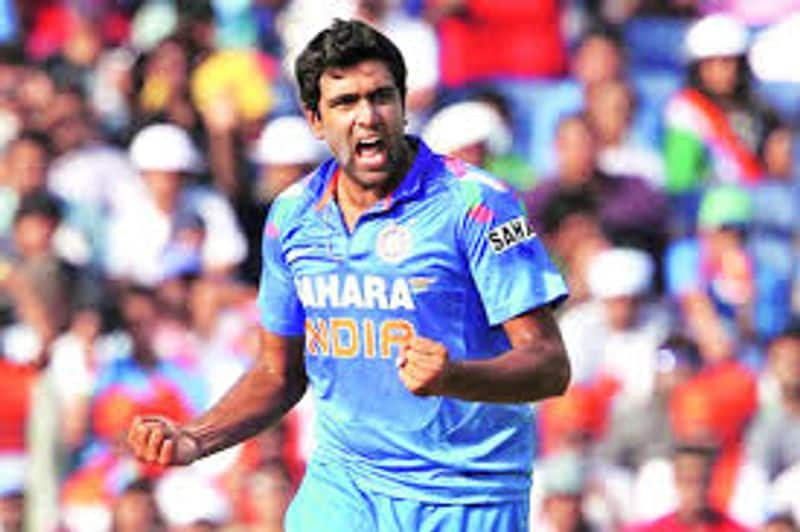 Ravichandran Ashwin
The veteran all-rounder is known for his lethal off-spins, especially in the longest format, as he is giving a hard time to all his opponents recently. However, when it comes to the shortest format, he has struggled to make an impression in the past few years. Although he has impressive stats T20Is, having over 46 games, he has focused mainly on his Test bowling of late. Having played his last T20I in 2017, along with Yuzvendra Chahal's rise, Ashwin's bid for comeback might have taken a hit.