Eoin Morgan breaks MS Dhoni's sixes record during England-Ireland ODI; can Virat Kohli surpass Morgan?
First Published 5, Aug 2020, 12:24 PM
Southampton: England captain Eoin Morgan broke MS Dhoni's record during his team's ODI against Ireland in Southampton on Tuesday (August 4). Morgan is now the leading international captain with most number of sixes. He surpassed Dhoni to take the top position. He hit a century (106) against Ireland but the team lost as they could not defend 329 in the third and final ODI. However, England won the three-match series 2-1. Who are the top 10 captains in international cricket with most sixes across formats? Check out the list here. India skipper Virat Kohli is placed 11th with 117 sixes.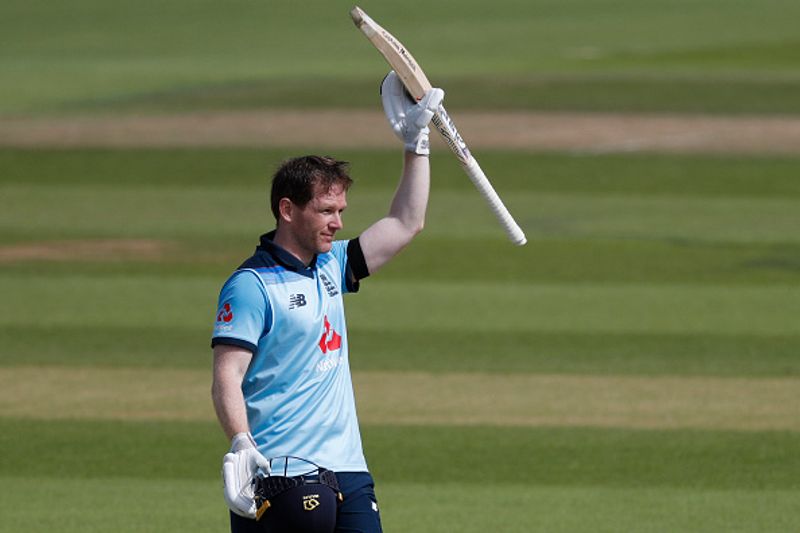 1. Eoin Morgan (England) 215 sixes (163 matches)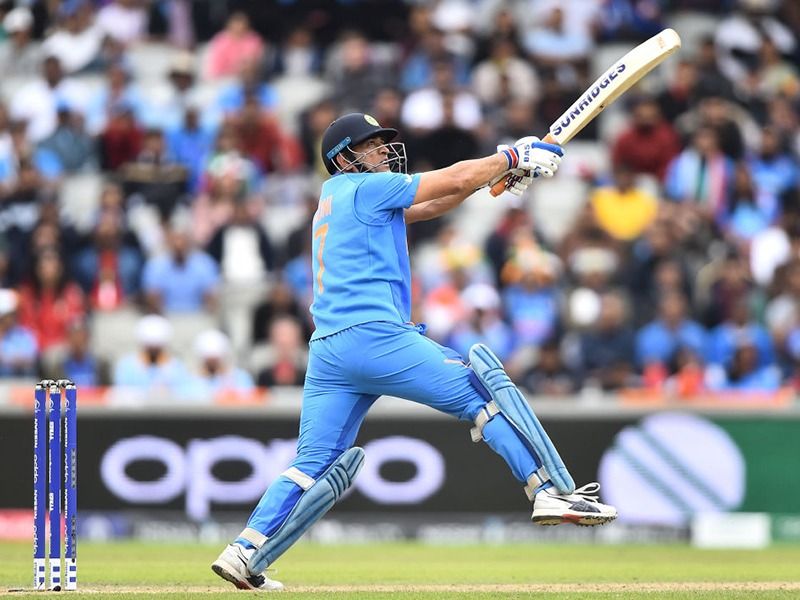 2. MS Dhoni (India) 211 sixes (332)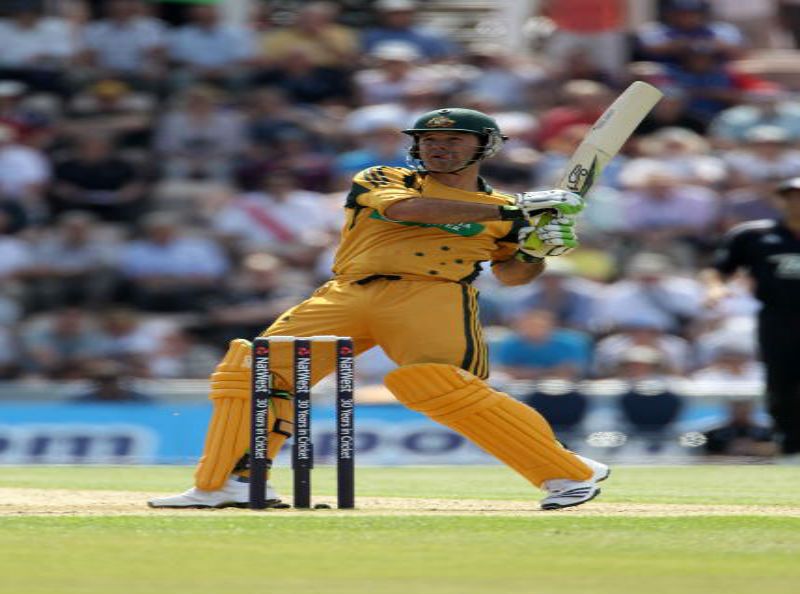 3. Ricky Ponting (Australia) 171 sixes (324)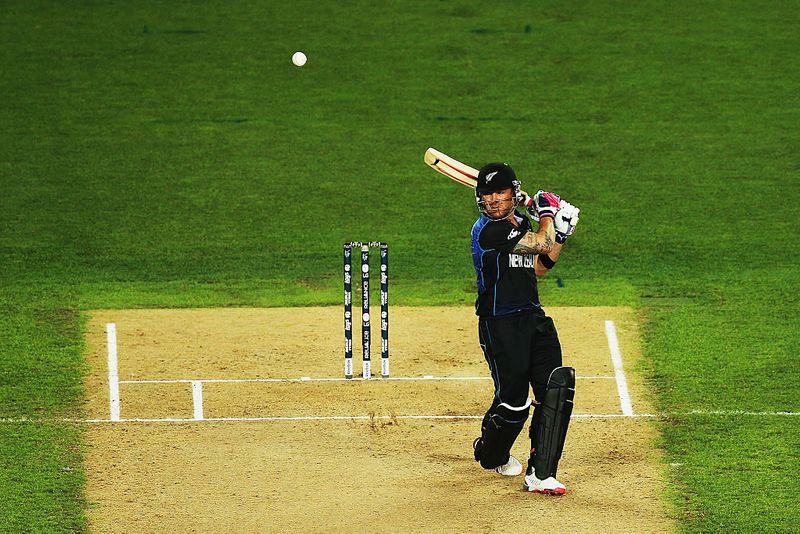 4. Brendon McCullum (New Zealand) 170 sixes (121)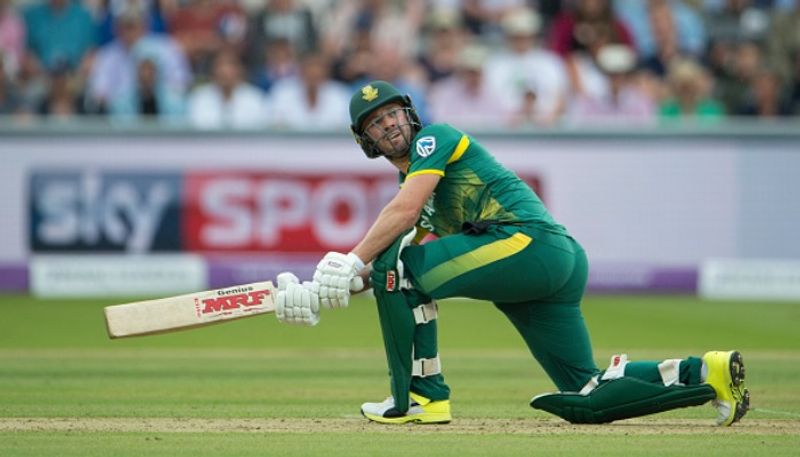 5. AB de Villiers (South Africa) 135 sixes (124)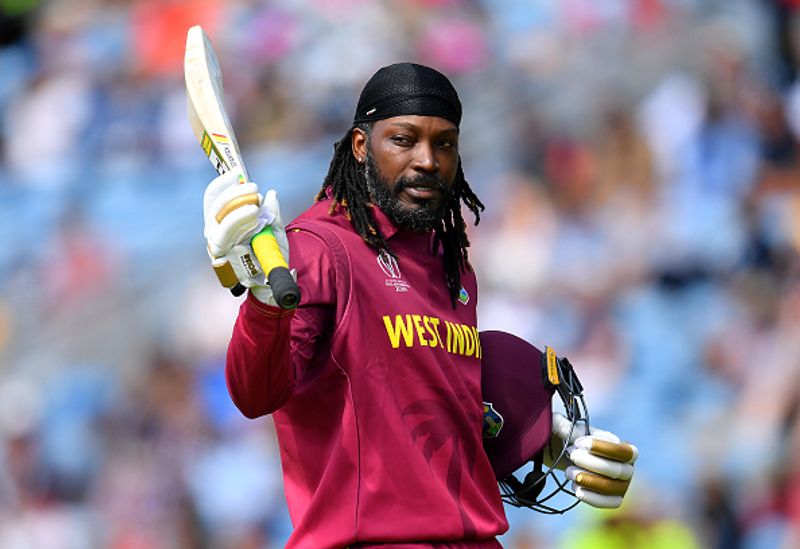 6. Chris Gayle (West Indies) 134 sixes (90)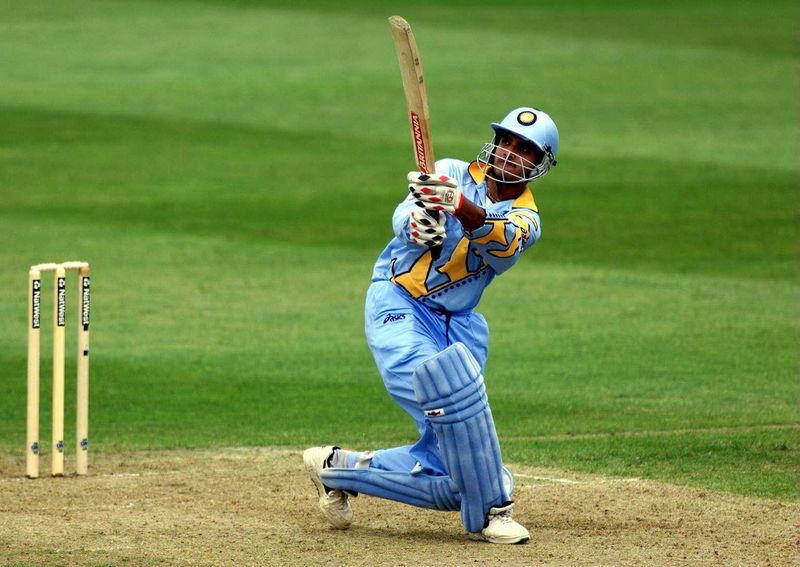 7. Sourav Ganguly (India) 132 sixes (196)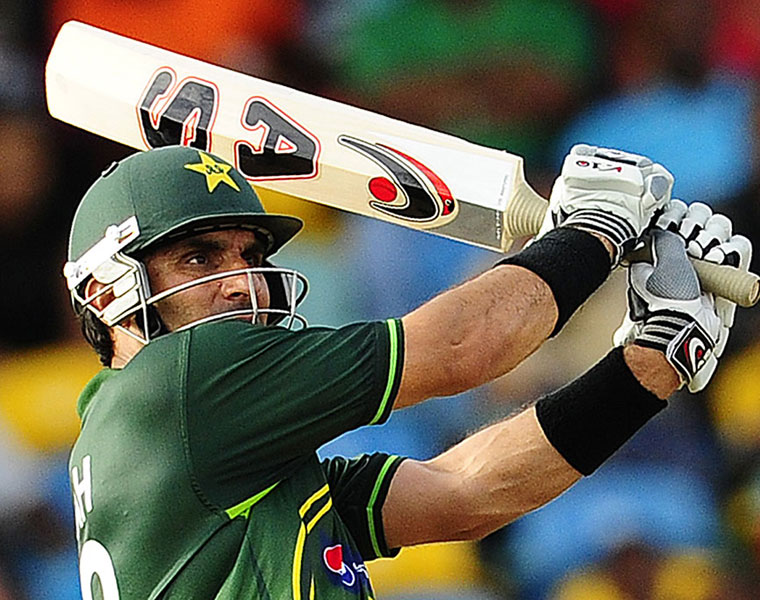 8. Misbah-ul-Haq (Pakistan) 127 sixes (151)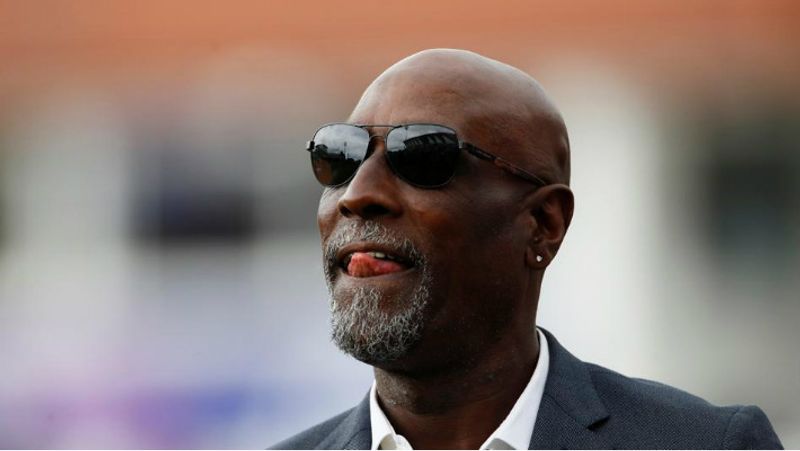 9. Vivian Richards (West Indies) 125 (155)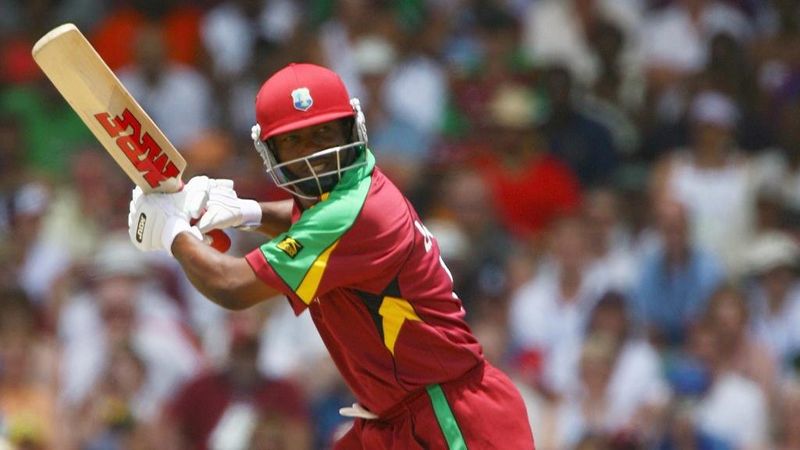 10. Brian Lara (West Indies) 123 (172)