Did Yuvraj Singh have a love connection with Ameesha Patel?
Yuvraj Singh is currently married to Hazel Keech. Engaged in 2015, they tied the knot in 2016. Hazel, who is also known as Gurbasant Kaur post her marriage, is a British-Mauritian actress and model, who has appeared in a number of Bollywood movies, along with some reality Indian television shows.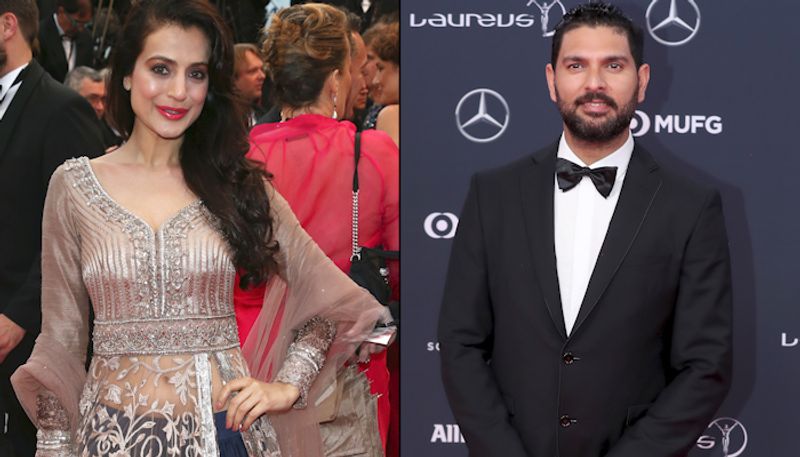 Yuvraj Singh is one such Indian cricketer, who is loved by all to date, especially for his swashbuckling attitude while batting. However, he was also famous for some of his innings outside cricket, as he was linked with a number of famous actresses.
Known for hitting six sixes in an over, Yuvi is no stranger when it comes to hitting sixes in his personal life. Although he might be happily ever after, post his marriage with British-Mauritian actress-model Hazel Keech, there was a time when he didn't seem to have a shortage of partners.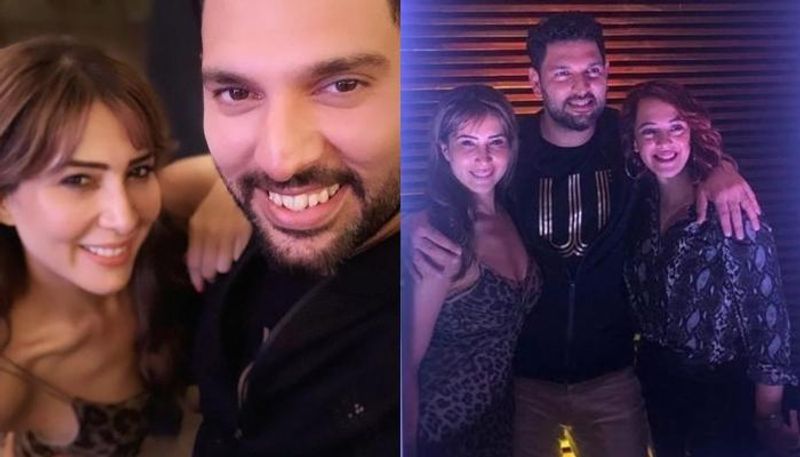 Prior to Hazel, he was in a long-time relationship with Bollywood actress Kim Sharma. However, sometime back, he was also linked with famous Bollywood actress Ameesha Patel. But was it the case? Let's have a look.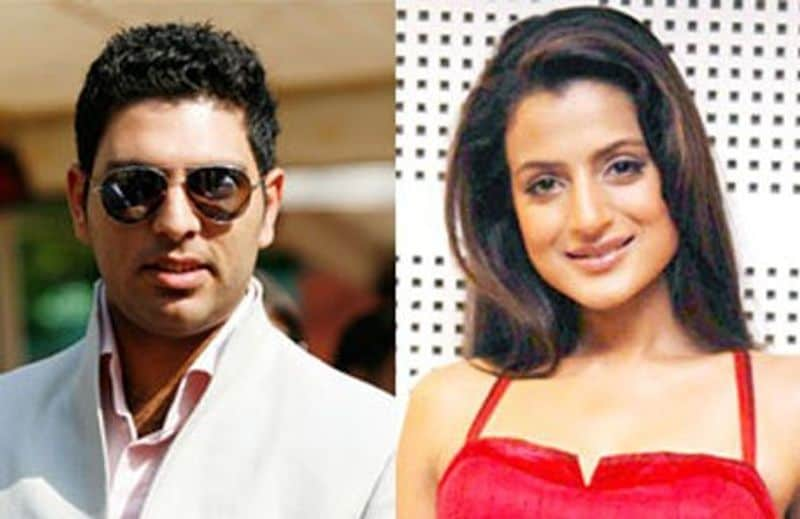 It was during the final of the 2011 ICC World Cup, when Yuvi had reportedly arranged tickets for Ameesha. Consequently, there were rumours all-around that something was brewing between the two. Nonetheless, the latter said that since Yuvi was her good friend, he had invited her to watch the final.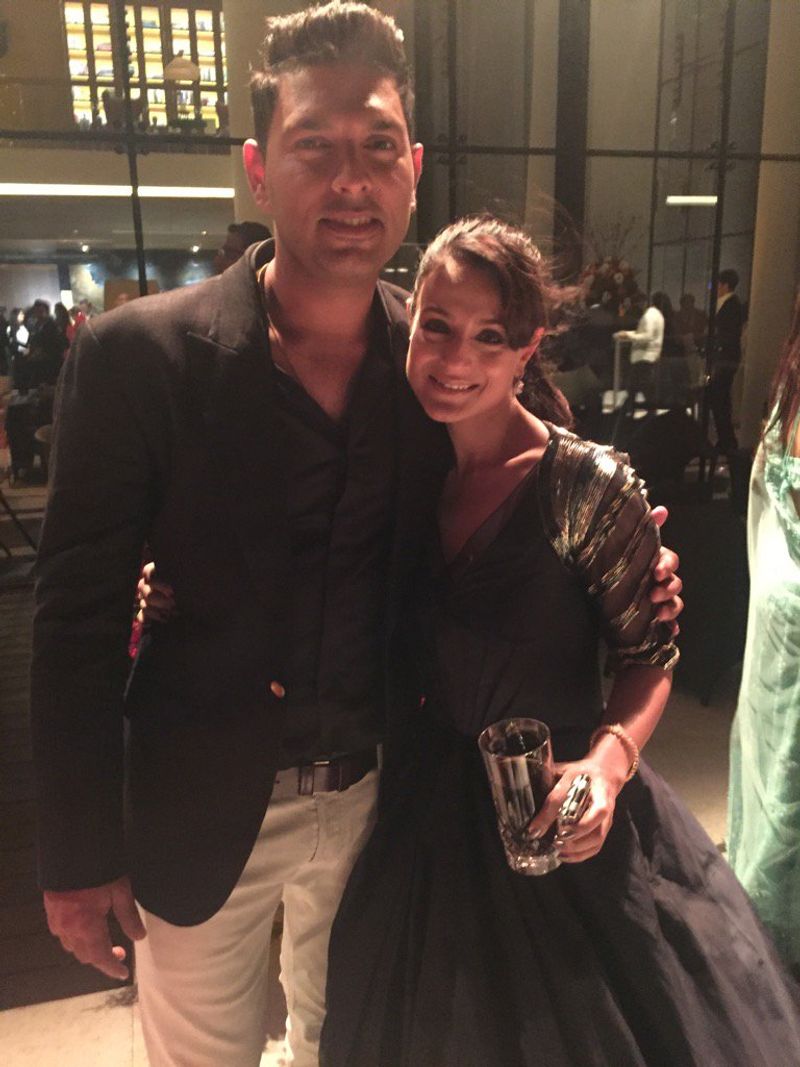 "Yuvi is a good friend and he invited me. Yuvi bowled, fielded and batted superbly on Saturday. When he almost got run out I screamed the loudest! Saif (Ali Khan) and Ranbir (Kapoor), who were in the same box, looked at me as if I was mad because I was making them so nervous. People kept asking me to quiet down as I was the most boisterous. I kept shouting for Yuvi to play stably," Ameesha had quoted back then in an interview, reports IBTimes.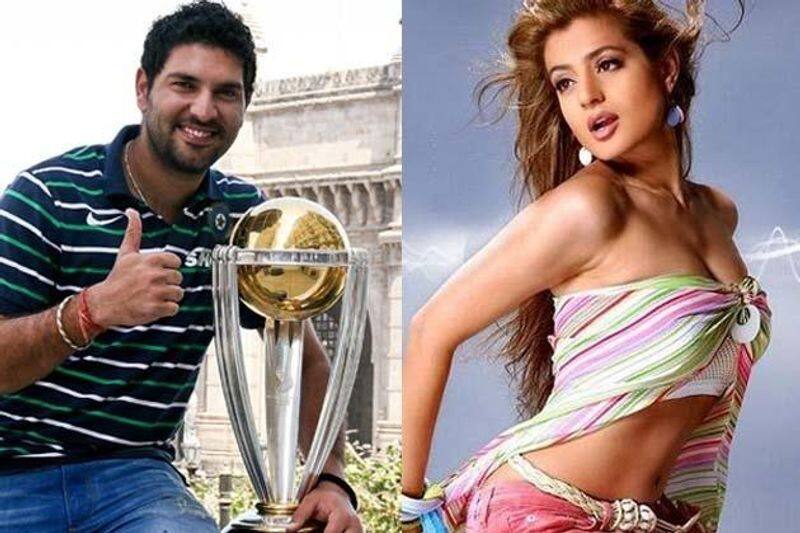 Nonetheless, the rumour evaporated as time passed, as nothing concrete emerged. In fact, Yuvi had met her during his battle with cancer, while the latter was in search of a location for her first production.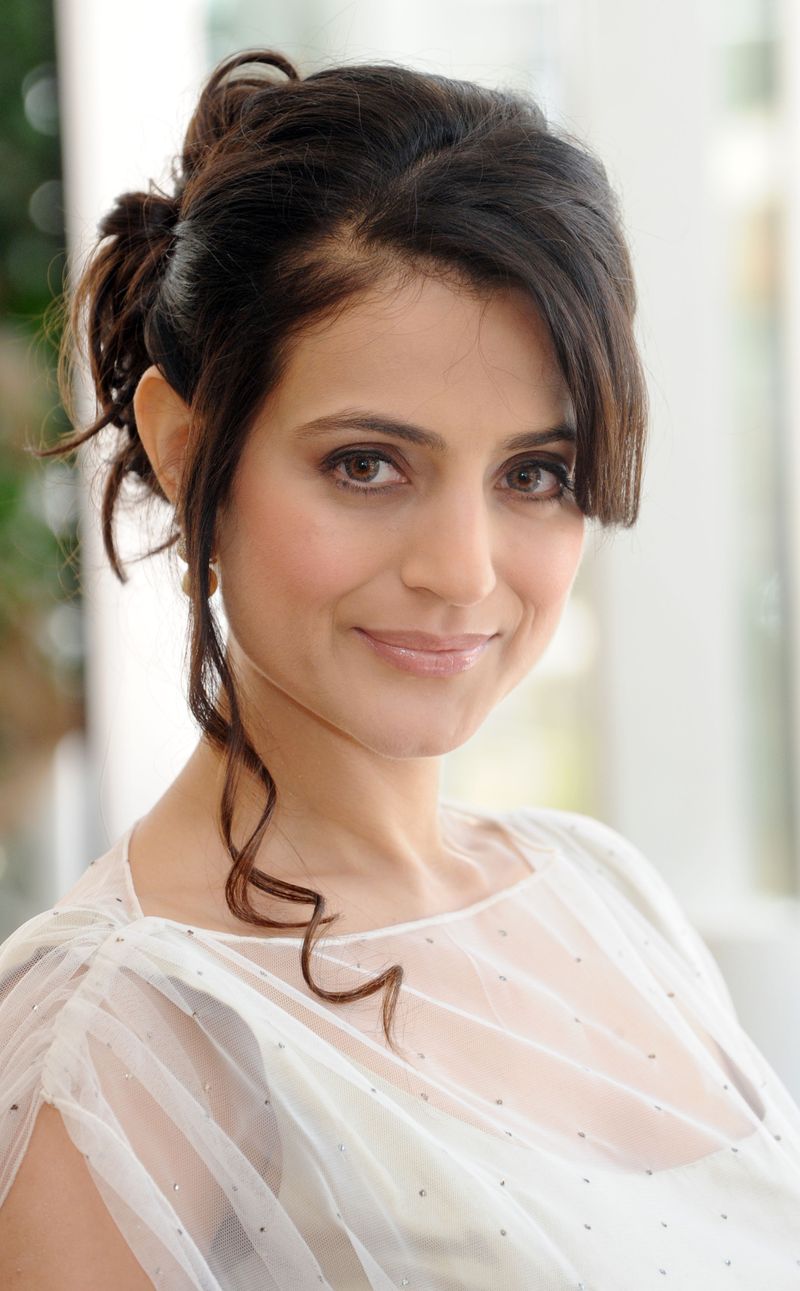 "Ameesha, her business partner Kuunal and Yuvi met at Signor Sassi, an Italian restaurant, and spent an entire evening chatting over dinner. Later, the cricketer also joined the two at Ameesha's apartment," a source had quoted to Hindustan Times back some time.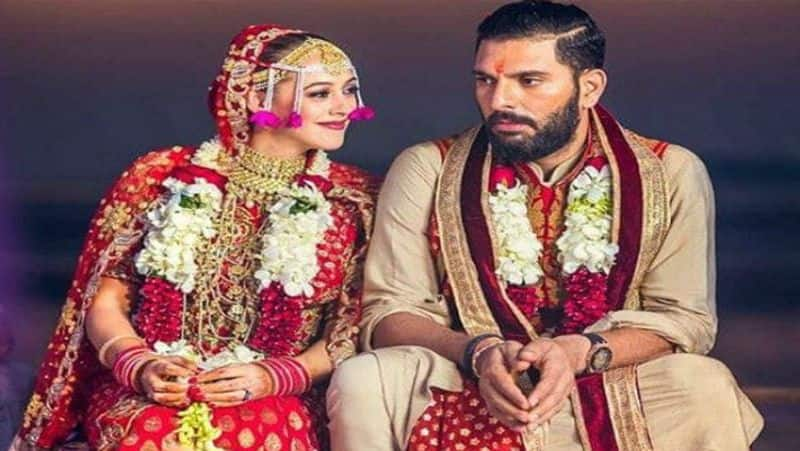 As this rumour died down, there were other speculations regarding his relationship with some other actresses. Nonetheless, it all boiled down to Hazel, with whom Yuvi is currently leading a perfect married life.