Check out Yuzvendra Chahal's Bollywood look with Dhanashree Verma
Yuzvendra Chahal is one of the renowned leg-spinners for Team India, currently. He has also become famous following his marriage to Dhanashree Verma. Since then, the couple has become one of the power couples on social media and is popular among the fans.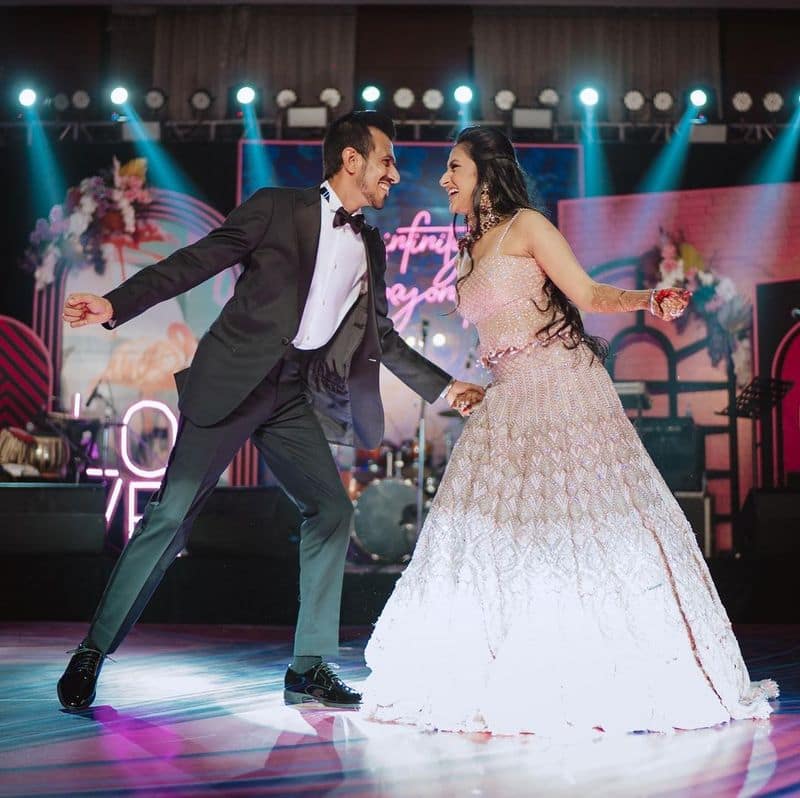 Indian leg-spinner, Yuzvendra Chahal continues to impress the Team India management and fans with his performance. Meanwhile, he has also impressed the fans following his marriage to YouTube choreographer, Dhanashree Verma.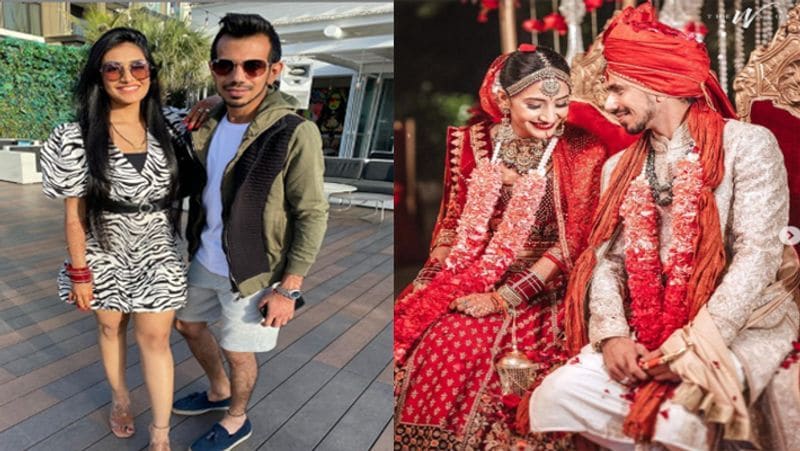 It was during the lockdown, last year, when they gained popularity, following their engagement. While they got hitched in December, since then, the couple has been sharing some adorable pictures of theirs, together.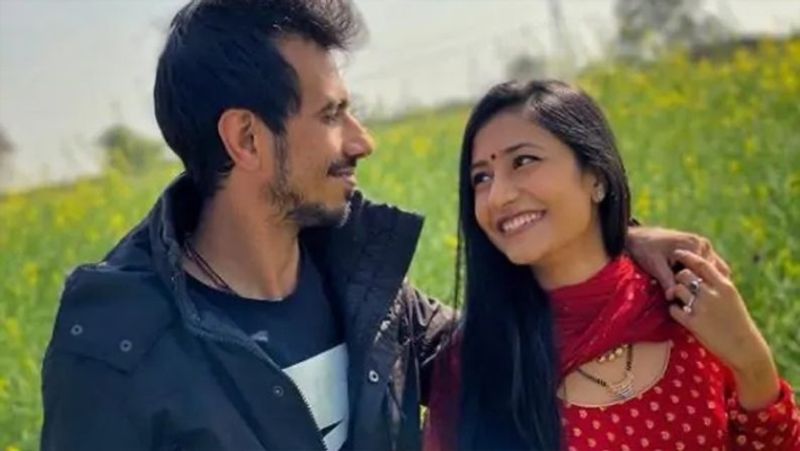 Recently, Chahal took to his Instagram handle, sharing a picture alongside Dhanashree. Both are seen at a garden in the image, as Chahal dons a western outfit, while Dhanashree is seen in traditional Indian attire, wearing a salwar.
As they both stare into each other eyes and smile, it gives a Bollywood feel. Meanwhile, Chahal captioned the post, "Gori teri aankhein kahen ❤️🧿", a lyric from Indian hit, sung by famous playback Bollywood singer, Lucky Ali.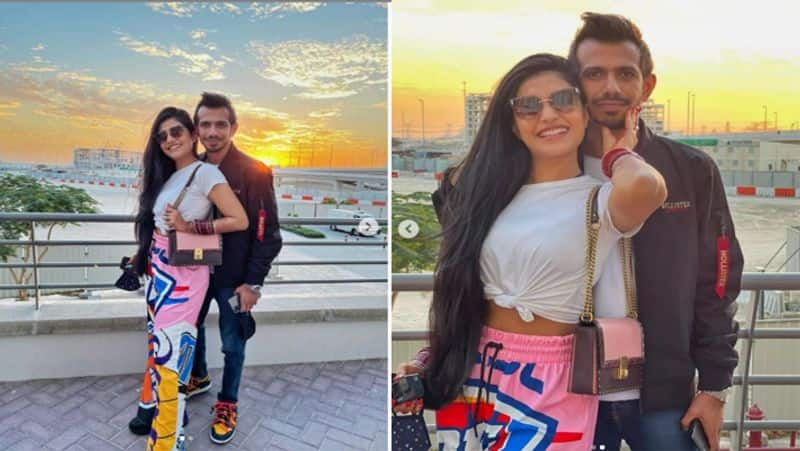 Earlier, the couple had shared numerous pictures. It was during their honeymoon when they had posed together for innumerable clicks.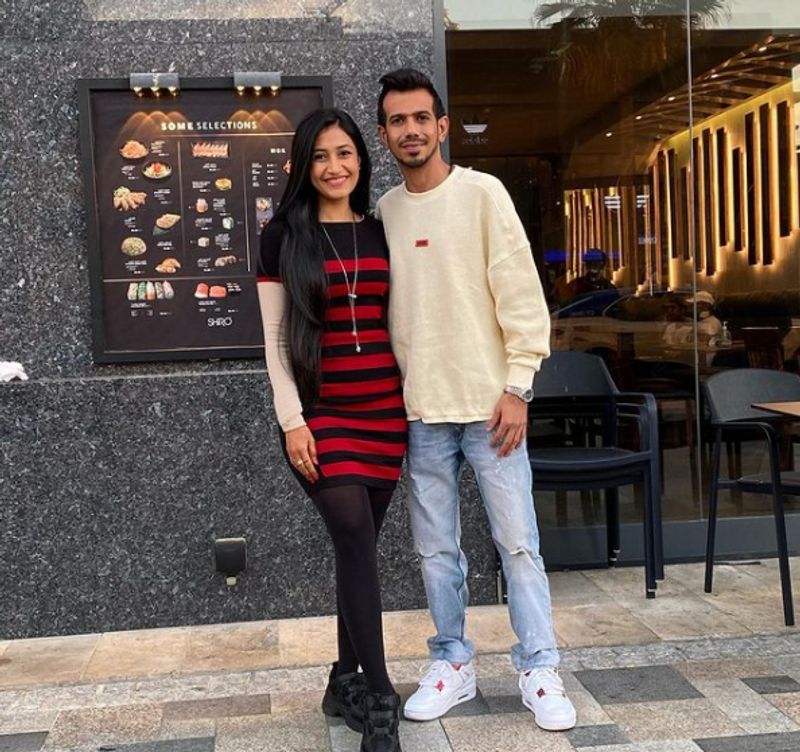 In another honeymoon click, the couple, in their regular attire, click outside a cafe in Dubai.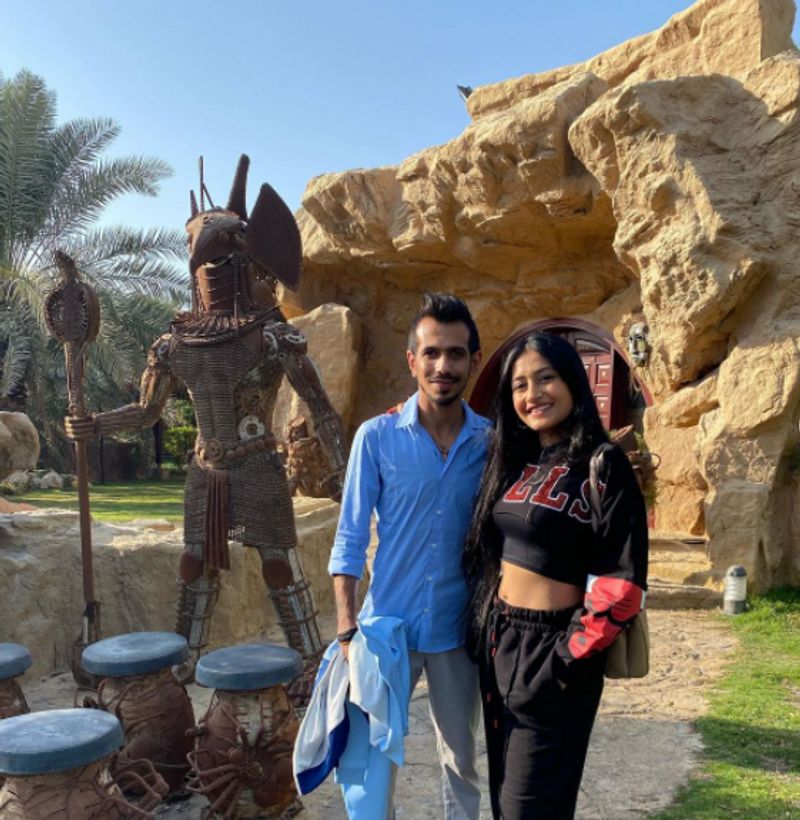 In this click, they pose inside the premises of Dubai's Fame Park, during their wildlife safari.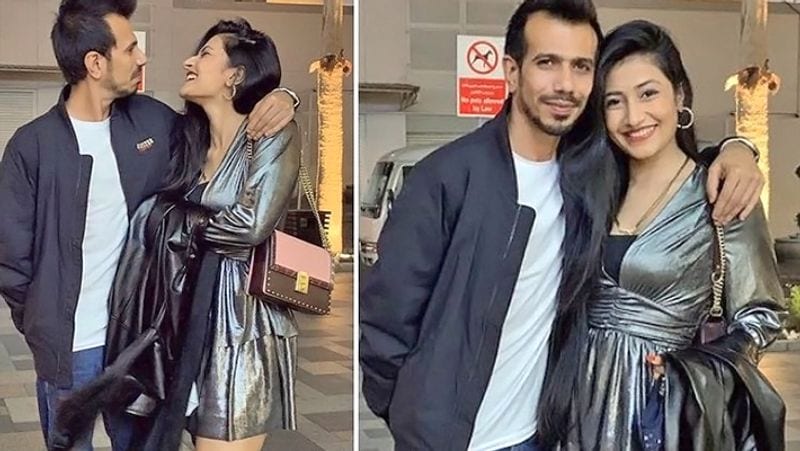 During the new year's eve, the couple, who is so-called Chahashree, clicked themselves on the streets of Dubai.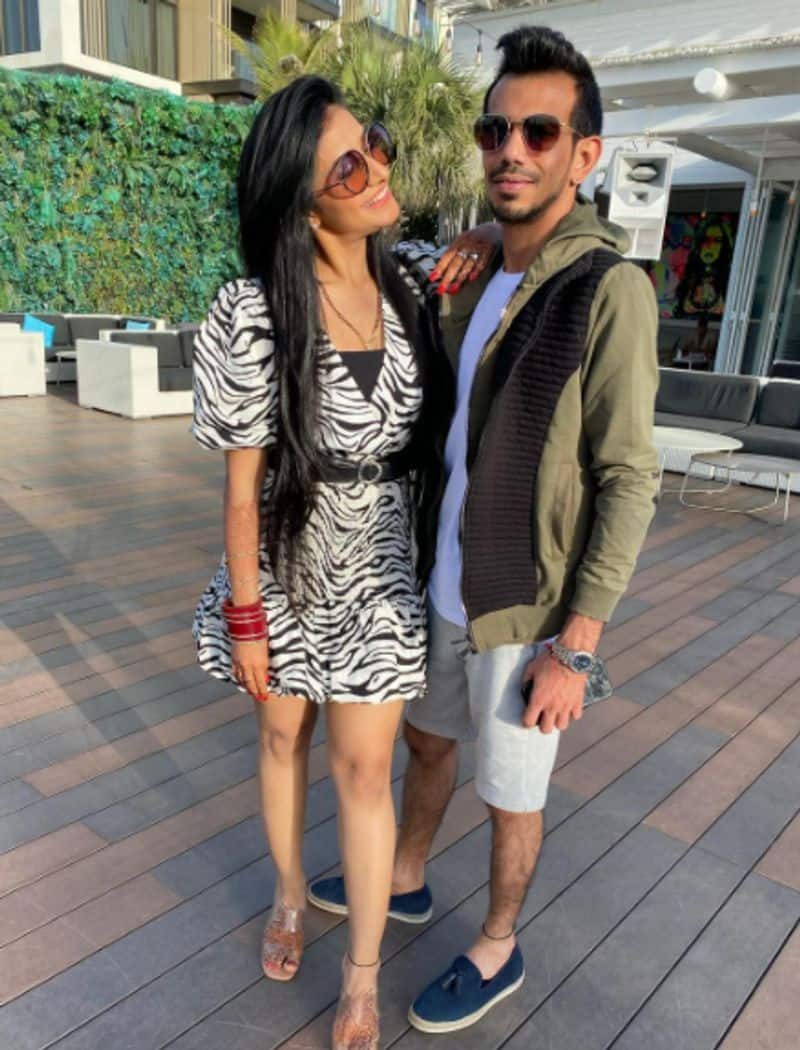 This happens to be their first click from the honeymoon.