Border-Gavaskar Trophy 2020-21: How interesting would be Test series without Virat Kohli?
First Published 10, Nov 2020, 6:55 PM
India are the defending champions of the Border-Gavaskar Trophy, having won it during their previous tour of Australia, in 2018-19. Indian skipper Virat Kohli would be missing out after the first Test, owing to the birth of his first child with his Bollywood wife, Anushka Sharma.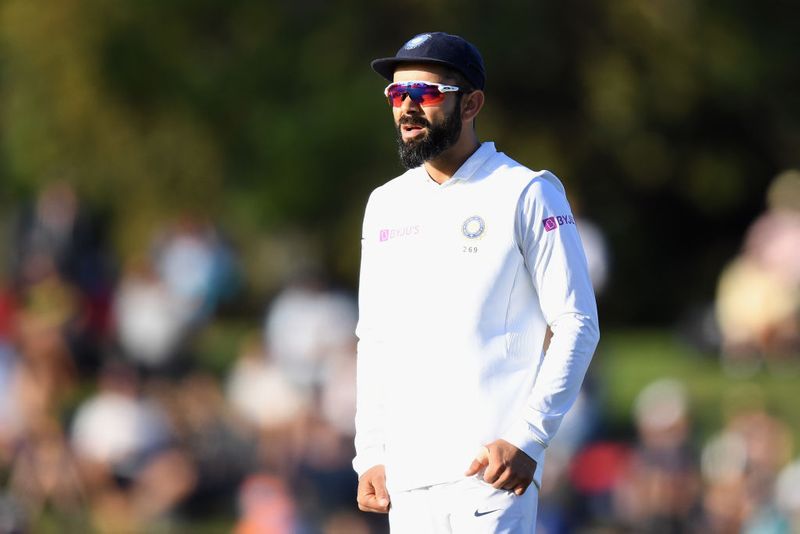 Indian skipper Virat Kohli has played an integral role for the side, in leading them to be one of the best sides in Test cricket. While they are ranked number three in the ICC Rankings, they are on top of the ongoing ICC World Test Championship table.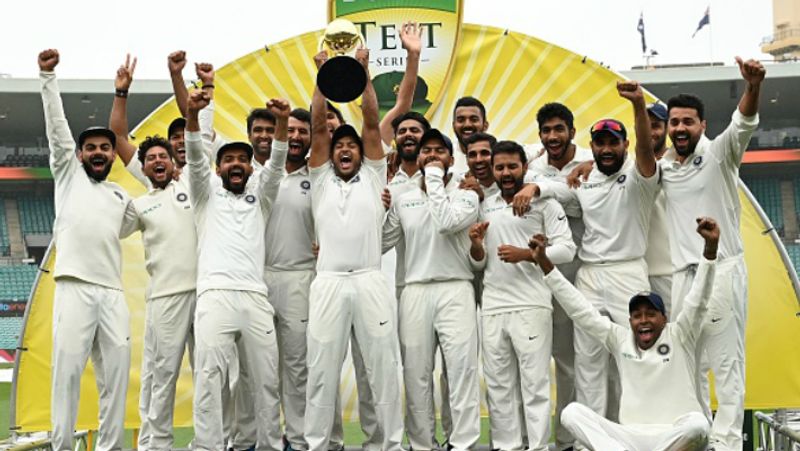 India's next Test assignment would be against Australia, starting December 17, in a four-Test series for the Border Gavaskar Trophy. India are the defending champions, having won it the last time, during their tour of Australia in 2018-19, which was also the side's first Test series win on Australian soil.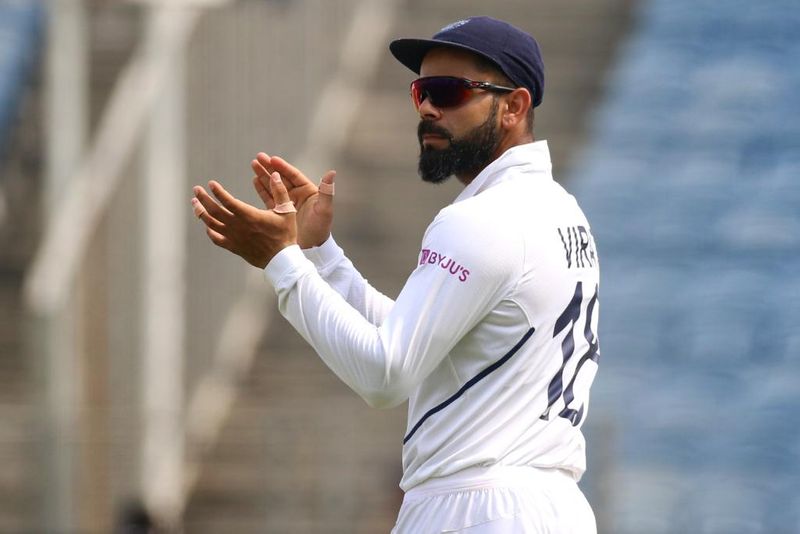 However, India would be short of firepower in their Test side, as Kohli would not be available for the side after the opening Test, since he would fly back to India, to be with his Bollywood wife, Anushka Sharma. The couple is expecting their first child in January 2021.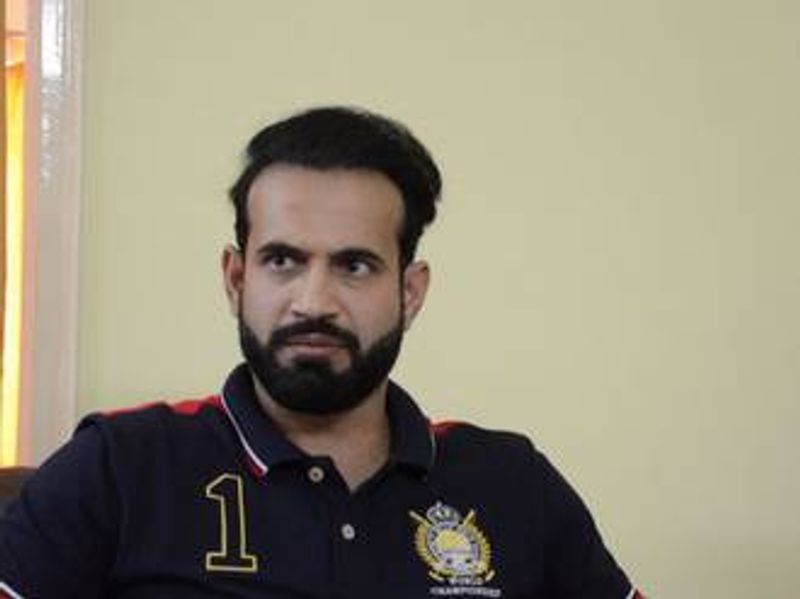 Meanwhile, former Indian seamer Irfan Pathan feels that it could be an interesting scenario in the entire series. Pathan also warned that this could boost Australia's confidence, especially with the series being held Down Under.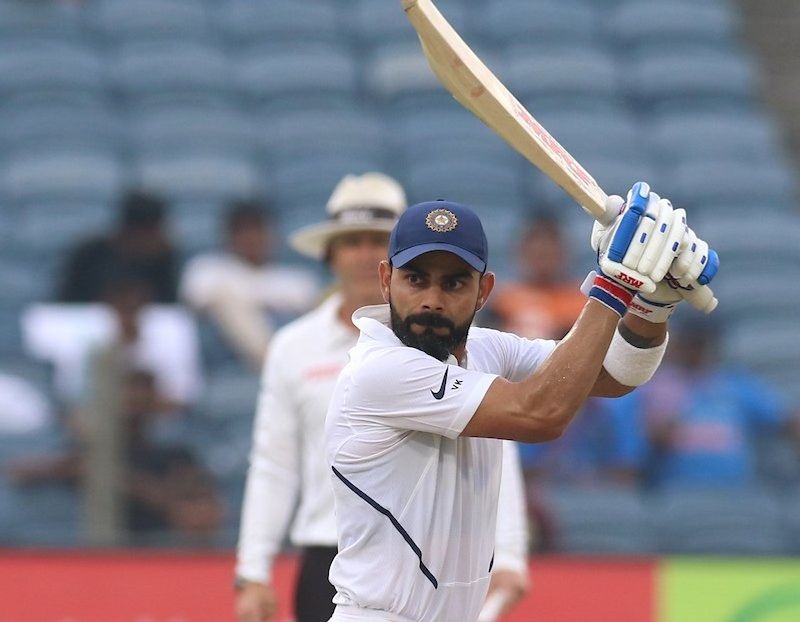 "Virat not being there will make Australians feel a lot more comfortable, but we have got a great bowling line-up, and if our batsmen can do the job, it will be an interesting series. I still feel we have a good team, but Virat will be missed. They have one of the best pact attacks and don't forget Smith and Warner are back. I would like to predict the outcome of the series after the warm-up game," Pathan was quoted as saying by PTI.
"Virat Kohli not being there will have a huge impact on the team, but you have to respect his decision. We have to accept and appreciate life beyond cricket. Family is very important. On the field, it is bound to make a massive difference, and it is very tough for anyone to fill his shoes after the way he has performed over the years and in all conditions," added Pathan.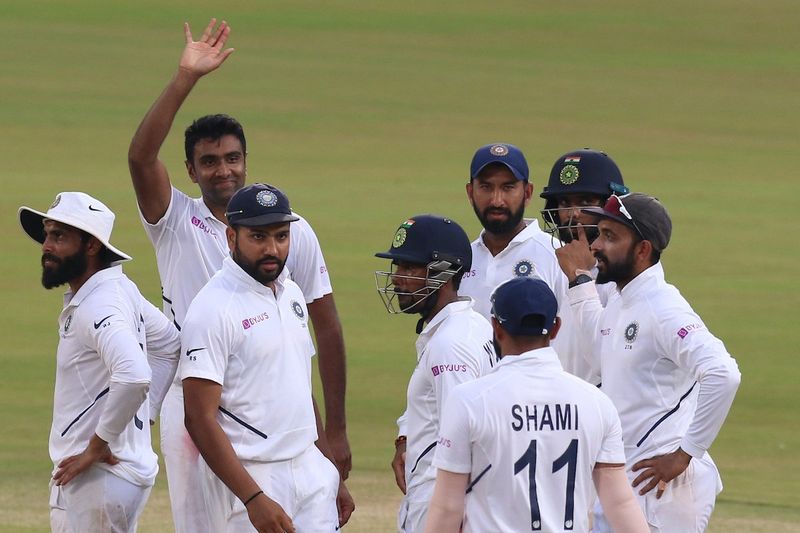 The Indian players are currently in the United Arab Emirates (UAE), featuring in the Indian Premier League (IPL), following which they would fly out to Australia from Dubai. India would feature in three ODIs and T20Is each, starting November 27, prior to the Tests.