Border-Gavaskar Trophy 2020-21: Cricket Australia confirms Adelaide Test on despite recent COVID outbreaks
First Published 16, Nov 2020, 5:30 PM
India are in Australia to play series across formats, starting with ODIs, to T20Is and Tests. Australia has seen a recent outbreak of COVID in Adelaide. However, Cricket Australia has confirmed that the opening Test would be held in Adelaide, as per the current schedule.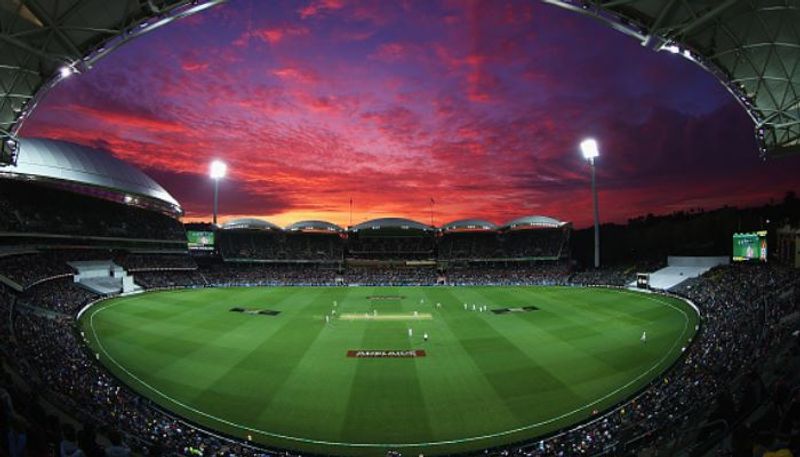 India are gearing up for a challenging tour of Australia, starting November 27. The tour is set to comprise of three ODIs and T20Is each, along with four Tests. However, the fresh outbreak of COVID in Adelaide has given everyone a scare.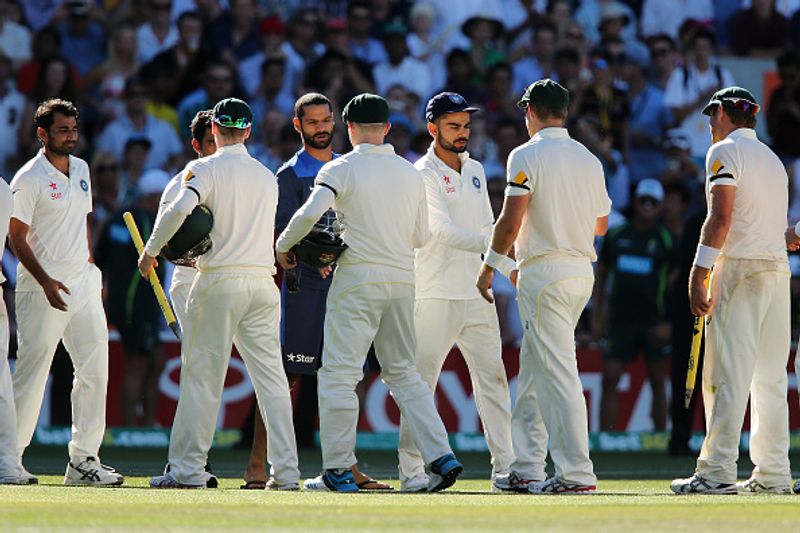 While Adelaide also happens to be the venue of the opening Test, Cricket Australia (CA) has confirmed that there is no plan to move the opening Test out of the city as of now. The Test would be played on December 17. "There is ongoing monitoring, but that's the end of the story," a CA spokesperson told Sydney Morning Herald.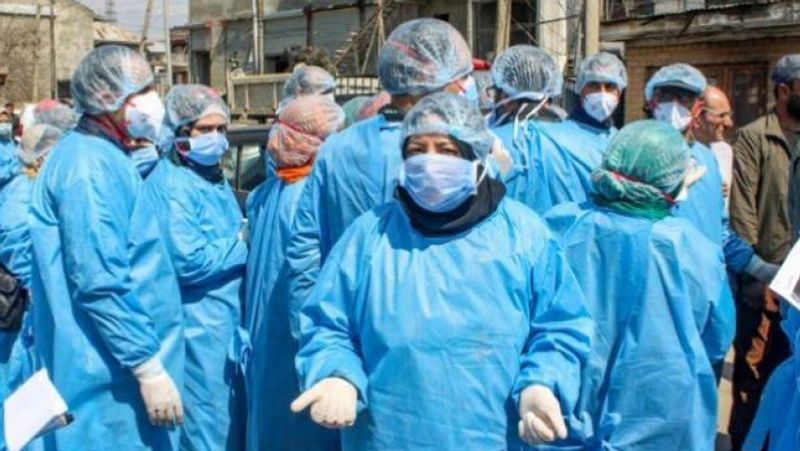 There have been cases of fresh COVID outbreaks in Western Australia, Tasmania and the Northern Territory, as a 14-day quarantine has been imposed on all visitors from Adelaide on Monday. As of Monday, there have been 17 new cases of COVID in Adelaide.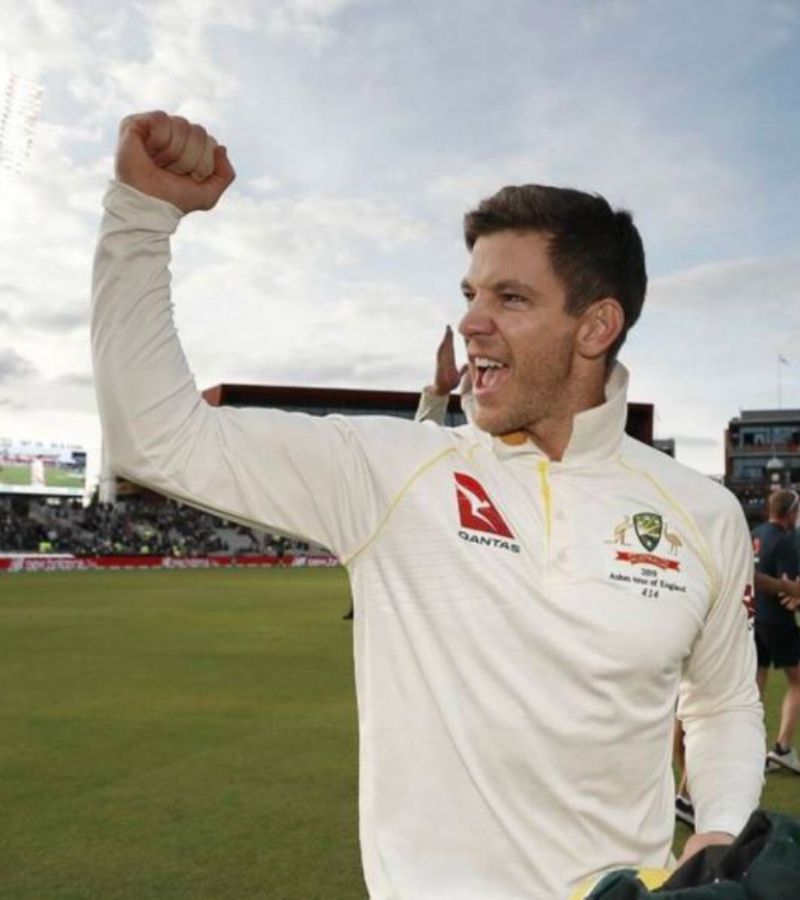 Meanwhile, Tim Pane and Matthew Wade, along with their Tasmania squad, who recently completed their opening round of Sheffield Shield, have gone into self-isolation. "... Tasmanian Tigers Sheffield Shield squad are self-isolating as we wait for further advice from Public Health. Players and staff have COVID-19 swab tests scheduled for later today," said a Cricket Tasmania spokesperson.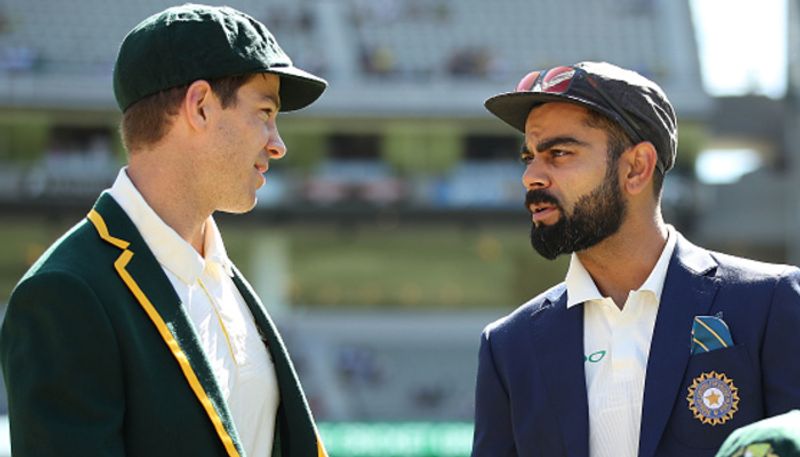 India have arrived in Australia from the United Arab Emirates (UAE), where the players were playing in the Indian Premier League (IPL). The team is currently in Sydney, where it is undergoing a mandatory 14-day quarantine, besides continuing to train.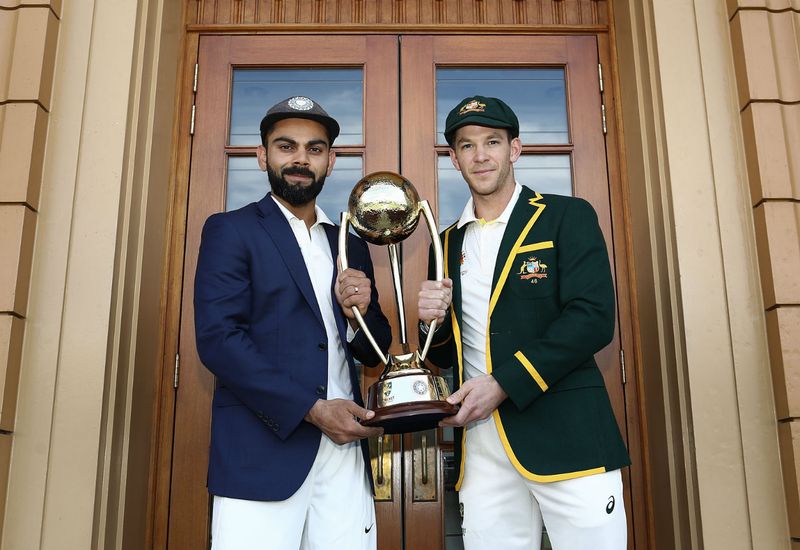 India are scheduled to play the ODIs and T20Is in Sydney and Canberra. The Tests would be played across four venues: Adelaide, Melbourne, Sydney and Brisbane.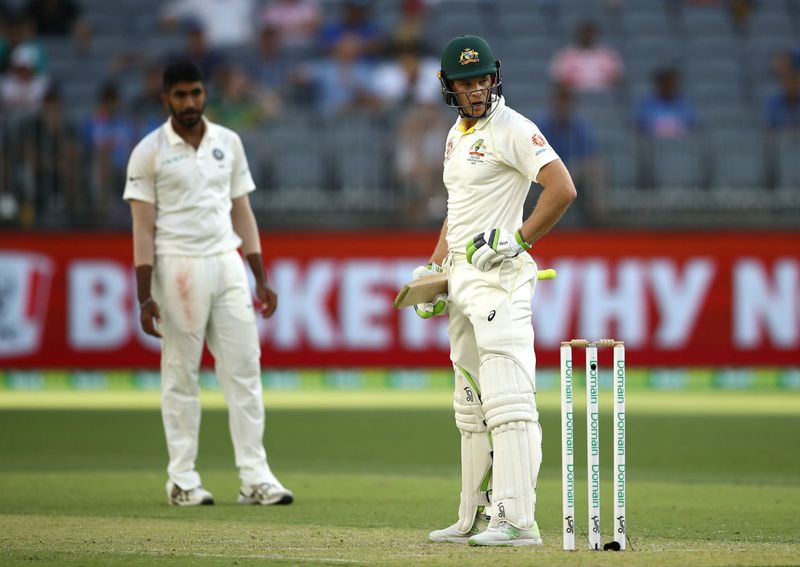 Full itinerary
November 27- 1st ODI (Sydney)
November 29- 2nd ODI (Sydney)
December 1- 3rd ODI (Canberra)
December 4- 1st T20I (Canberra)
December 6- 2nd T20I (Sydney)
December 8- 3rd T20I (Sydney)
December 17-21: 1st D/N Test (Adelaide)
December 26-30: 2nd Test (Melbourne)
January 7-11: 3rd Test (Sydney)
January 15-19: 4th Test (Brisbane)