BCCI calls PCB CEO ignorant: Here's why
First Published 20, Oct 2020, 5:25 PM
The Pakistan Cricket Board has over the past few years blamed the Board of Control for Cricket in India for not adhering to the Memorandum of Understanding, of playing regular cricket series against Pakistan. Both India and Pakistan share a strained relationship due to cross-border tensions.
The Pakistan Cricket Board (PCB) on Monday had demanded visa assurance from the International Cricket Council (ICC) ahead of the 2021 ICC World T20 in India. Meanwhile, the Board of Control for Cricket in India (BCCI) has called PCB CEO Wasim Khan's act as ignorant.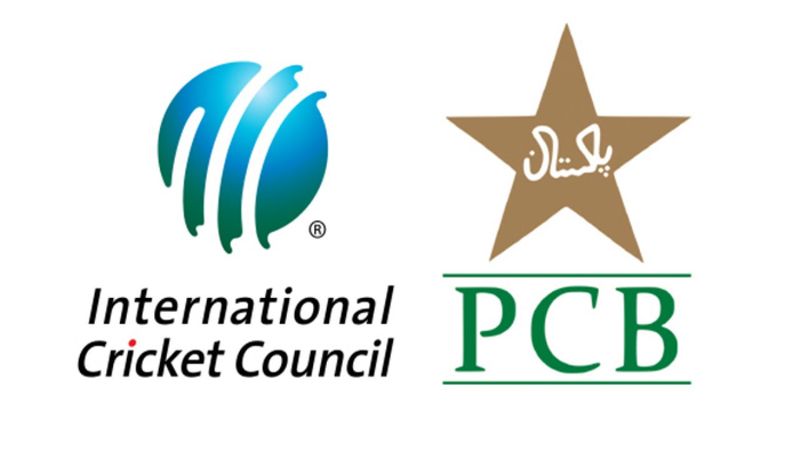 The news came in on Monday after Khan felt that the Pakistani players could face visa issues for the tournament to be played in India next year. The report stated that PCB wanted clarity on the same by the end of the year.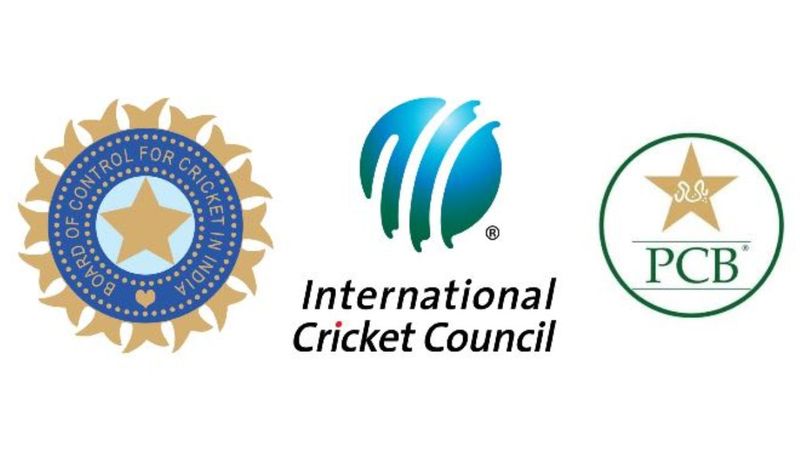 The ICC had previously stated that all the participating teams would be granted visas, in accordance and agreement with the BCCI. The ICC also stated that the tournament was awarded to India, keeping in mind that the visas would be granted to all participating nations, including Pakistan.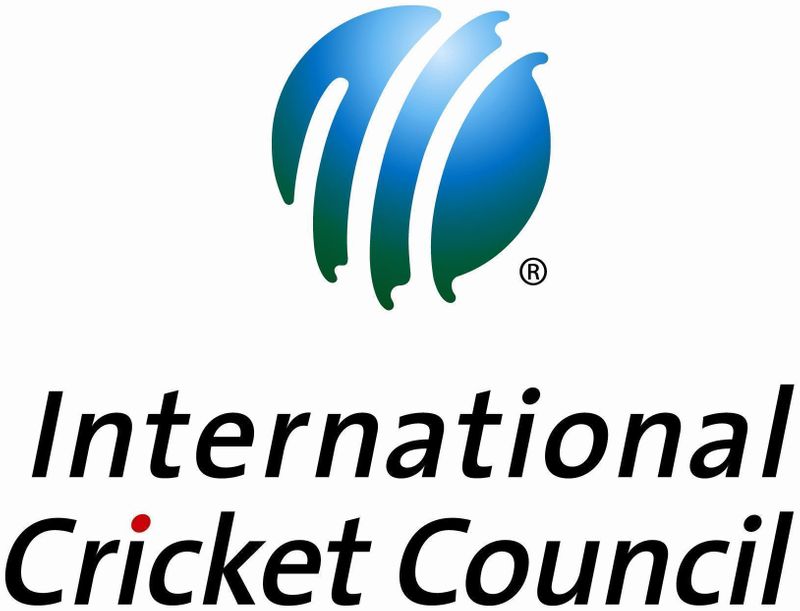 "The Host Agreement for all ICC events, including the ICC Men`s T20 World Cup 2021, provides that the host member will ensure visas are provided for all competing teams. The planning for the ICC Men's T20 World Cup 2021 in India is underway on that basis," an ICC spokesperson was quoted as saying to ANI.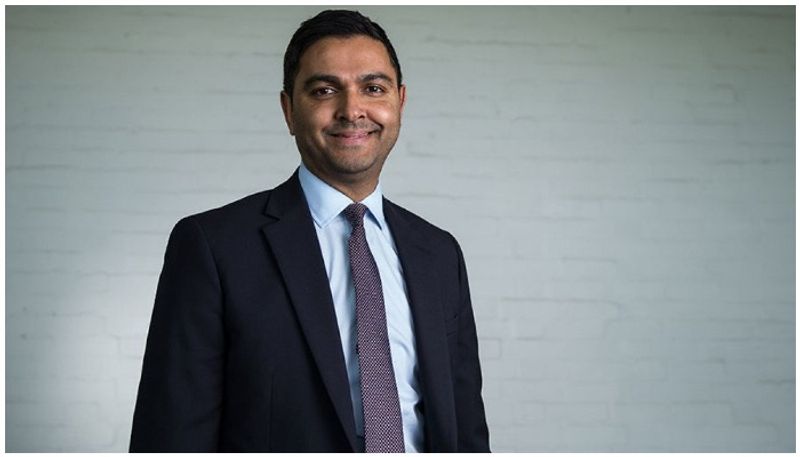 In response to Khan's demand from the ICC, a BCCI official said, "I think that statement of the PCB CEO stemmed from ignorance. This issue was laid to rest last year itself when the GOI (Government of India) had written to the Presidents of the IOA and the IOC on the issue. So, unless he is privy to some future course of action to be taken by Pakistan, that would deteriorate the circumstances drastically, it is a non-issue."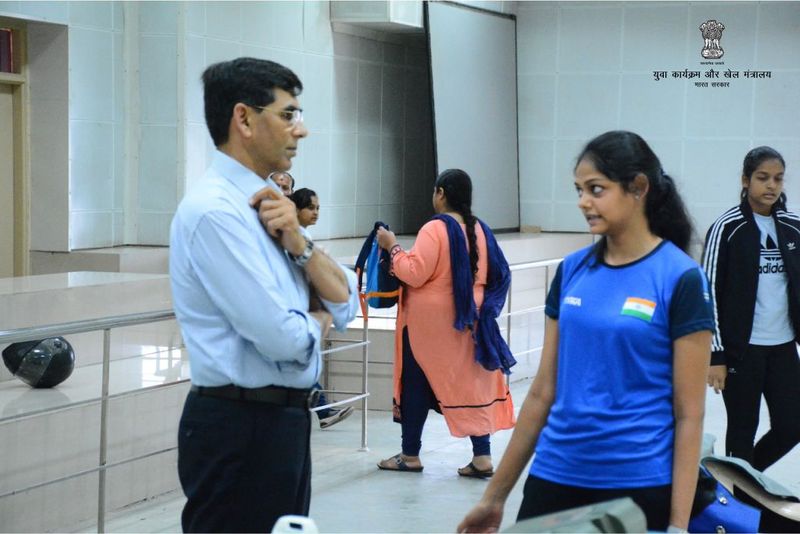 The issue and reference of the letter come from last year after some Pakistan shooters were denied visas for their participation in the ISSF World Cup. The letter from then Sports Secretary, Radhe Shyam Julaniya, stated that 'country of origin of athletes wouldn`t be a barrier for them to get visas to come and compete in international sporting events in the country'.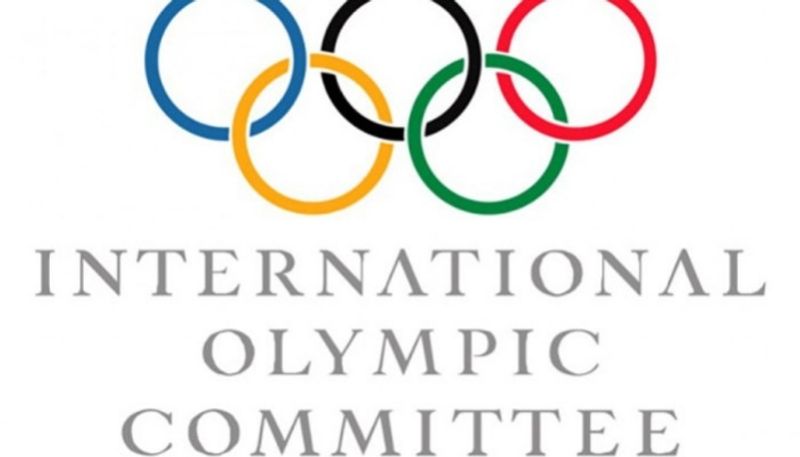 The issue had led to the International Olympic Committee (IOC) reconsider their decision of handing any international events to India. "It's the policy of the government that India will hold international sporting events and will permit all qualified athletes belonging to any National Olympic Committee (NOC) recognised by IOC or any national federation affiliated to the international federation concerned to participate," the letter read.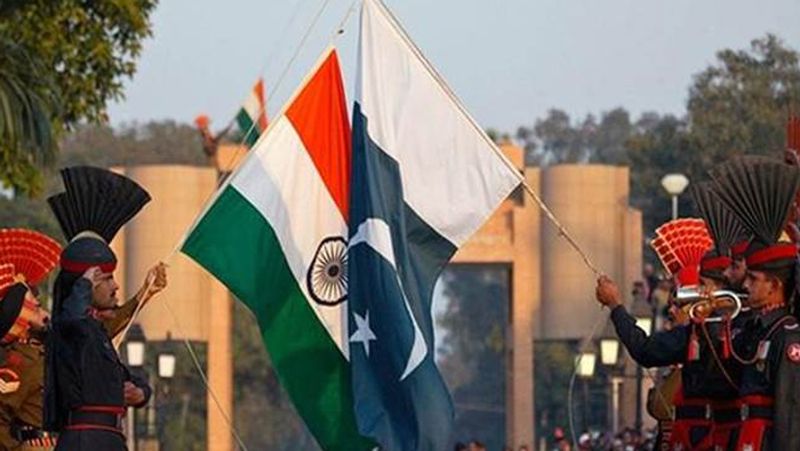 "Such participation of athletes shall be without prejudice to our principled positions and policies on other political matters, including issues such as international recognition or otherwise of the country of origin of the athletes," the letter added.