'Am going to announce my retirement': When MS Dhoni shocked teammates during Test in Pakistan, Laxman reveals
Bengaluru: Former India batsman VVS Laxman has recalled two instances involving MS Dhoni which he says will never forget. Laxman said Dhoni had shocked his teammates during a Test match in 2006 in Pakistan stating loudly that he would retire from cricket. Here is what happened back then, according to Laxman. Also, the other instance was when Dhoni drove the team bus.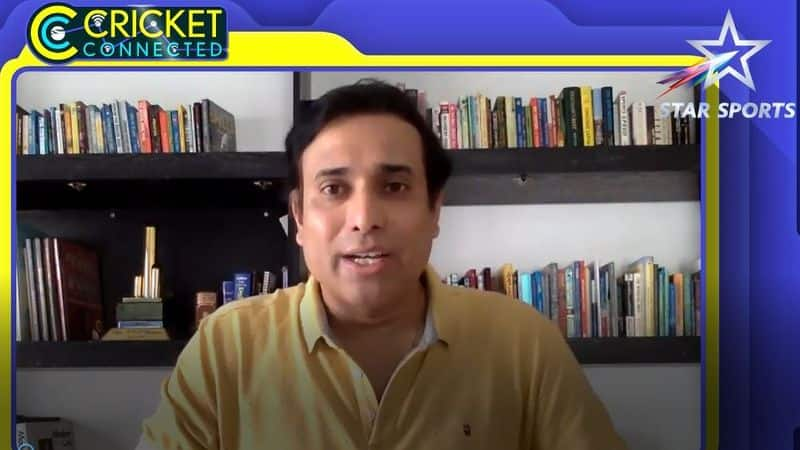 "(There are) two instances of MS Dhoni which I will never ever forget. No. 1 was when he got his first Test hundred (in 2006) against Pakistan in Faisalabad," Laxman said on Star Sports' 'Cricket Connected' show.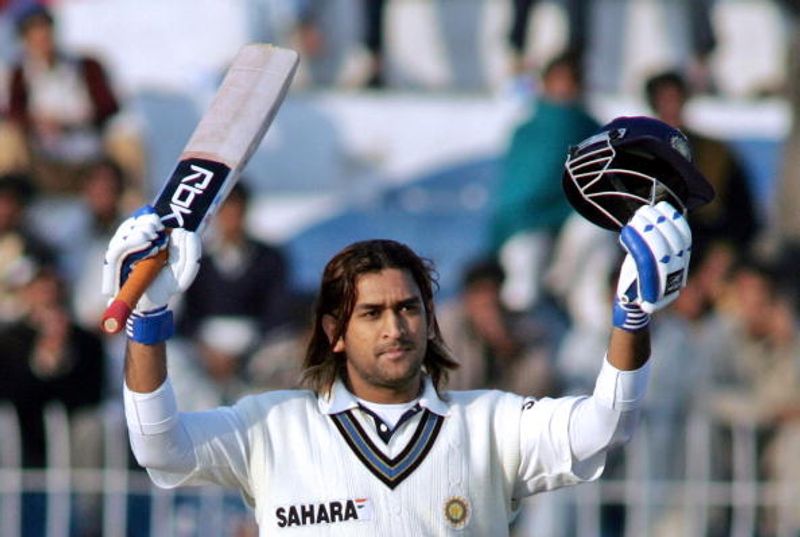 He continued, "I still remember him coming back into the dressing room and telling loudly, 'I am going to announce my retirement. MS Dhoni, maine hundred (148) mara Test match cricket mein bus yaar (I have scored a hundred in Test match cricket, it is enough), I don't want anything more from Test match cricket'. And we were all shocked to hear that. But, that's what MS Dhoni was."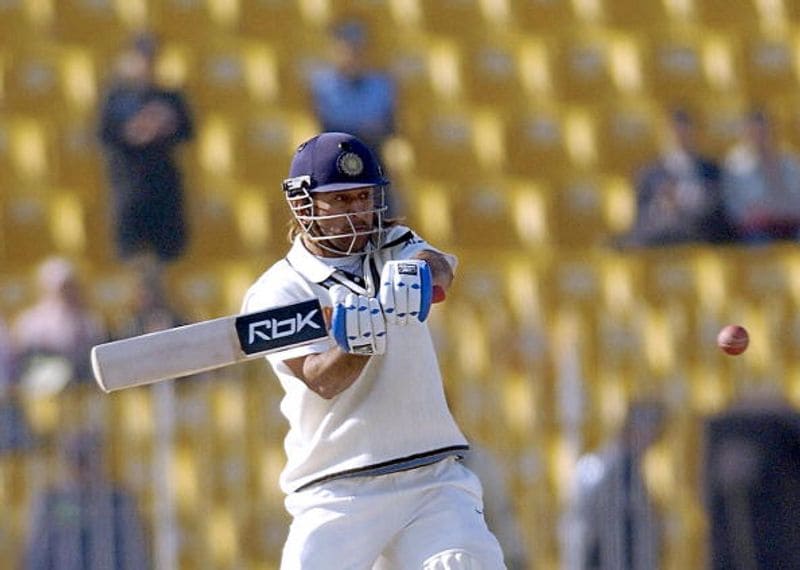 "The second time was when we (India) played a Test match (in 2008) against Australia in Nagpur. He was the captain of the team because Anil (Kumble) had announced his retirement two matches before that in Delhi."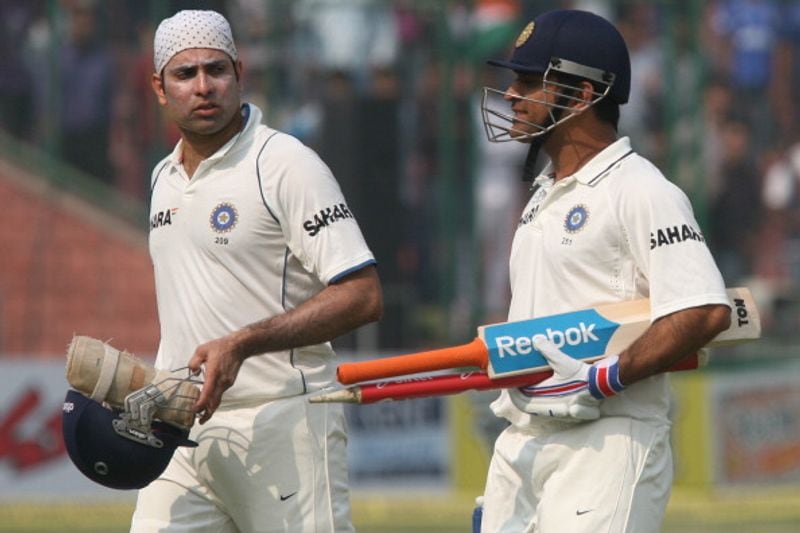 "MS Dhoni suddenly asked the team bus driver to just go and sit behind and he drove the bus from the ground to the hotel in Nagpur. And, we were all awestruck. The captain of the Indian team driving the team bus. That's how he used to enjoy his life. For him, being a cricketer, was doing everything on a cricket field, but outside the cricket field, everything was normal," Laxman said.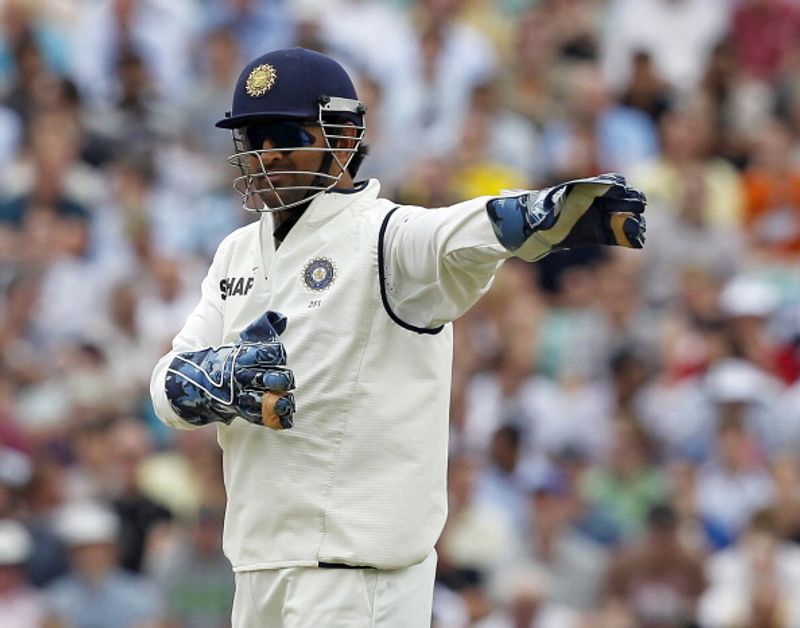 Dhoni is now preparing for the 13th edition of the Indian Premier League (IPL 2020). The Twenty20 league will be played in the UAE from September 19 to November 10. Dhoni will lead the Chennai Super Kings (CSK).