Karnataka Police's new technique to keep people indoors amid coronavirus lockdown
Though PM Modi has imposed 21-day strict lockdown to curb the spread of coronavirus, some people just can't follow the dos and don'ts.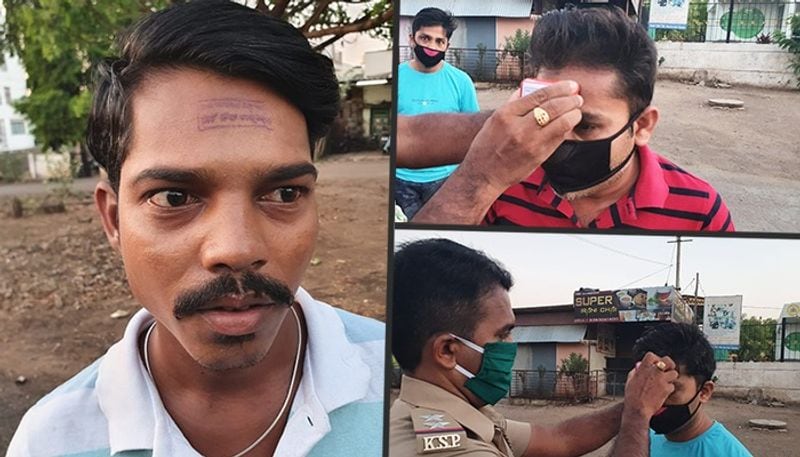 Even as lathicharge didn't seem to work with COVIDIOTS, Karnataka Police have taken a new initiative to educate those who are loitering around on streets amid the coronavirus lockdown.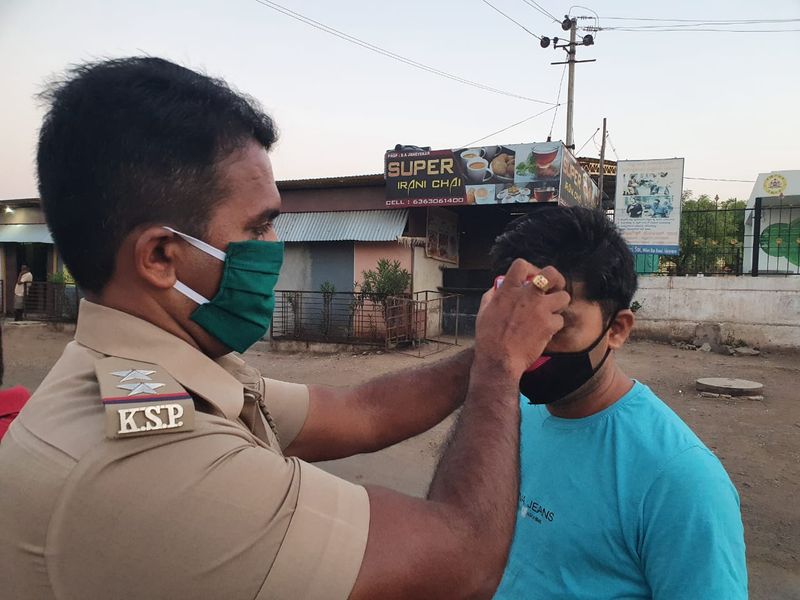 Vijayapura Police are now using a stringent method to make sure people learn a lesson the tough way.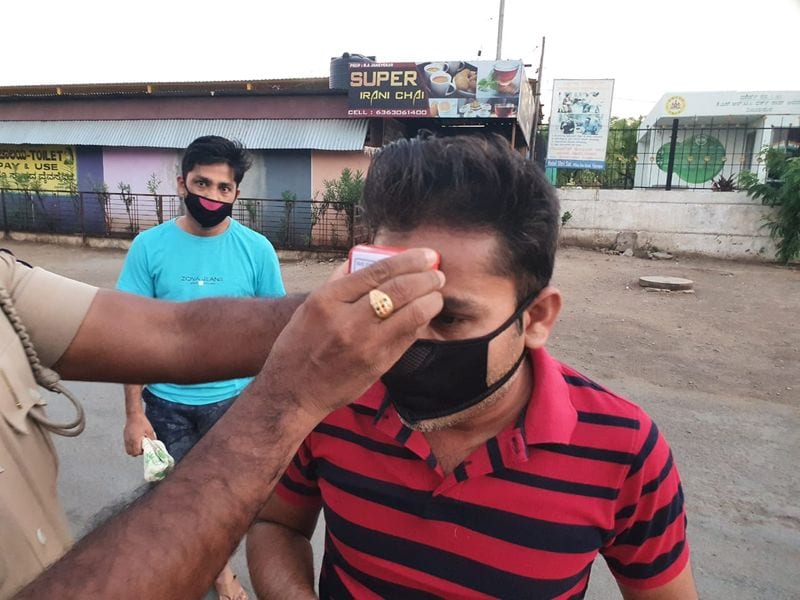 The police are stamping the foreheads of youths, who are loitering around with no valid reason during the lockdown.
The stamp on the forehead reads, "I am anti-social and are stamping on the forehead as I have violated the imposed lockdown." The police who have been condemned for using force to keep people indoors are now being praised for their new efforts.