Karnataka minister sets example for others to follow amid lockdown
Karnataka primary and secondary education minister Suresh Kumar swept the yard and the road in front of his house.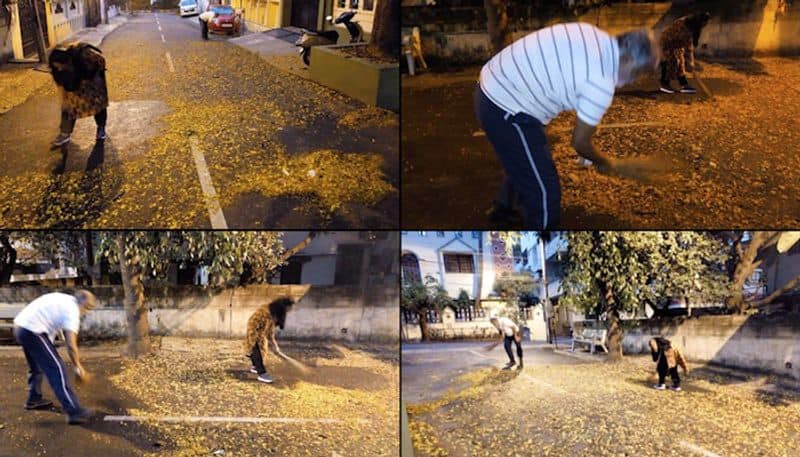 The coronavirus outbreak has resulted in a nationwide lockdown for 21 days which is really not an easy task. The lockdown has especially become a cause of stress and anxiety.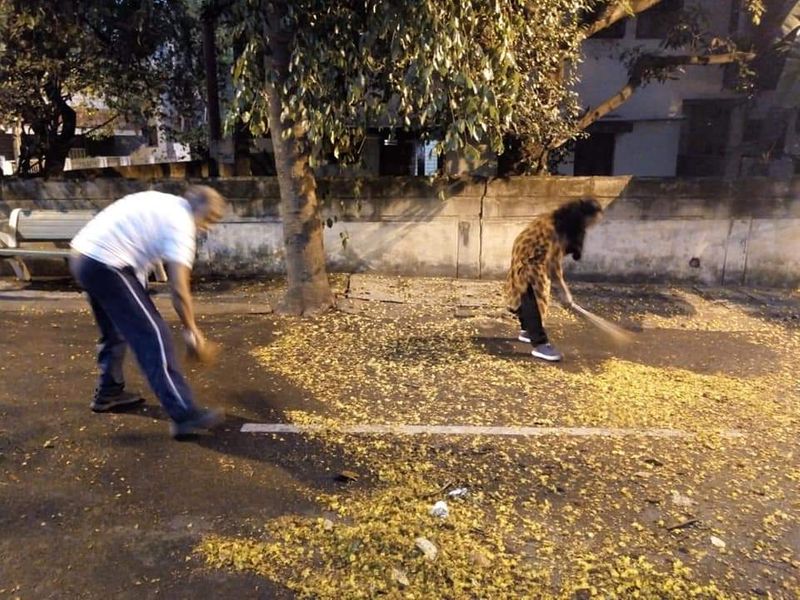 Yet, we don't really think of a way of exercise which will not just help us stay fit but also keep the city clean.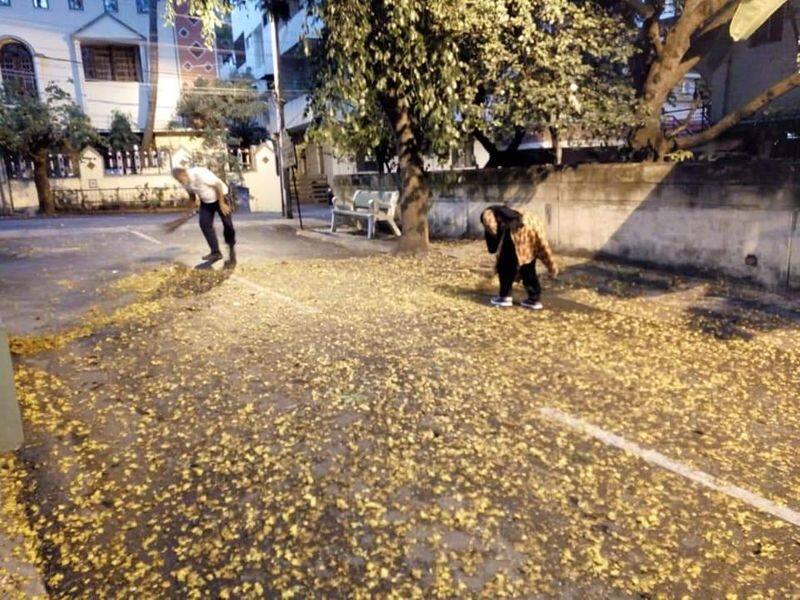 Karnataka education minister Suresh Kumar set an example for everyone to follow. He along with his wife were seen sweeping the yard as well as cleaning the road in front of his house.
The couple thought that the exercise was blissful and beneficial when they (his wife and him) swept the lower half of their house this morning.
"The pourakarmika for this area, Gangamma, is injured and is yet continuing with her work. So, we thought it would be good to help her a little by cleaning the road as well as exercise a bit," Suresh said.