Indian Army personnel serve food to homeless and needy during coronavirus lockdown
Indian Army personnel distribute food packets, sanitisers and other essential materials to homeless people in Bengaluru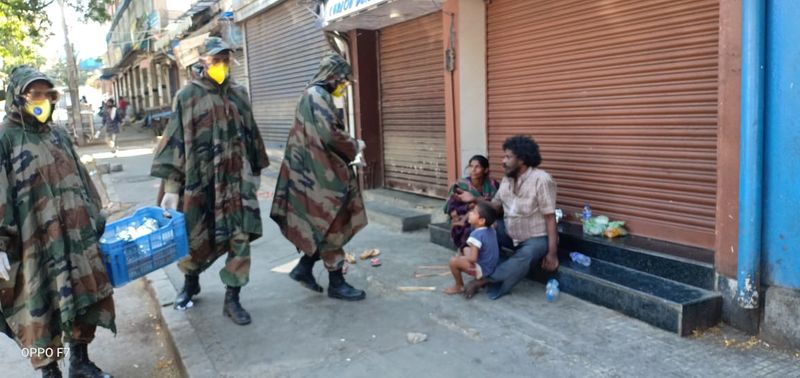 While India fights coronavirus battle, there's another elephant in the room that the country needs to take care of. Amidst the crisis situation, the nation has to also lookout to fill the stomachs of the poor and needy.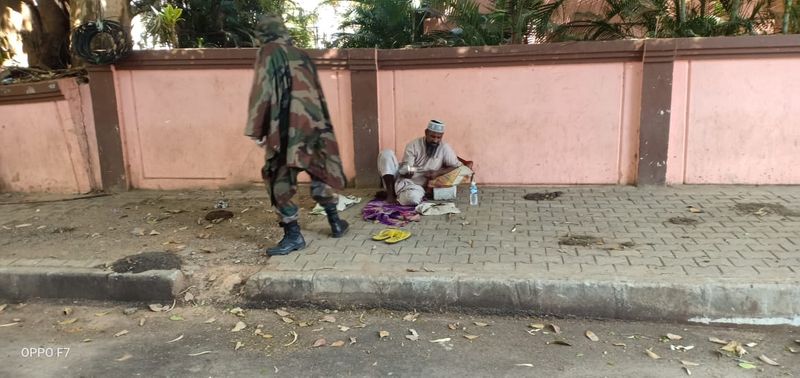 India's tech city Bengaluru rose up to the cause of serving free food to the needy hit by the COVID-19 lockdown.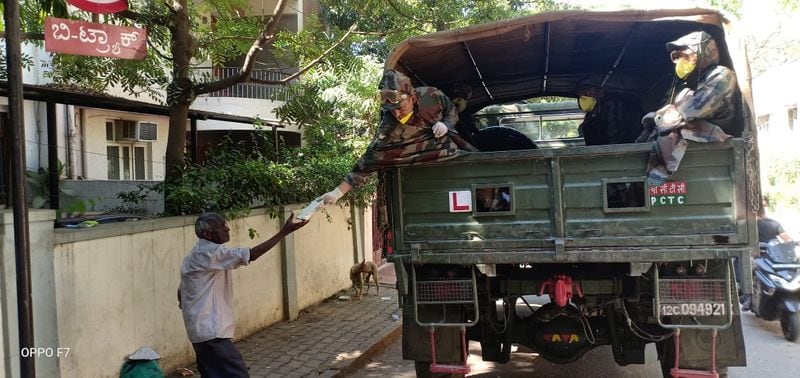 In a bid to fill hungry stomachs, Indian Army personnel were seen distributing food packets and milk to the poor on the streets.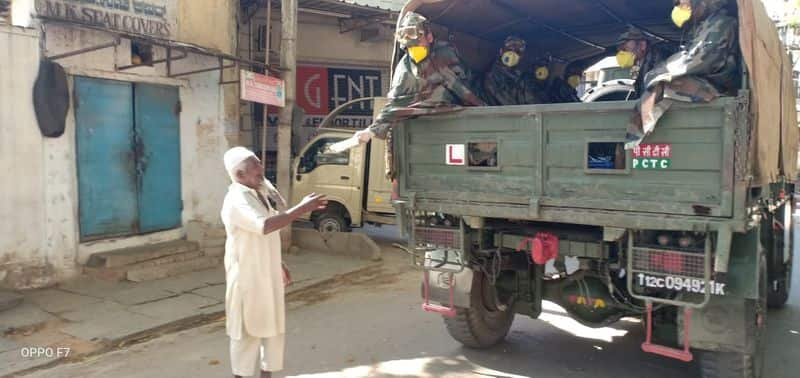 Not just food, the Indian Army was seen distributing sanitisers and other essential materials to homeless people in Bengaluru.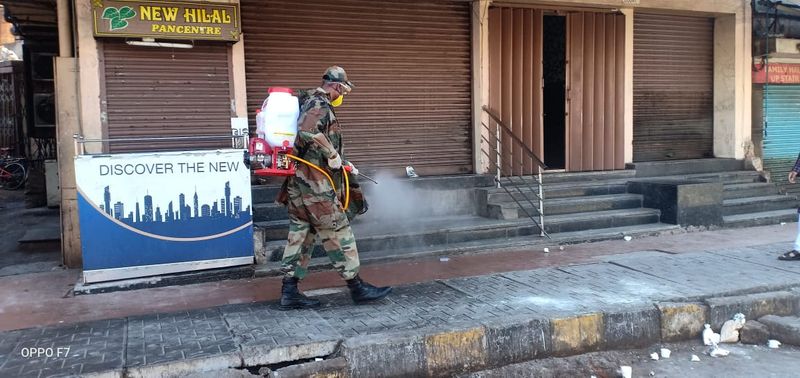 The personnel were also seen spraying disinfectants in some localities to curb the spread of the deadly coronavirus.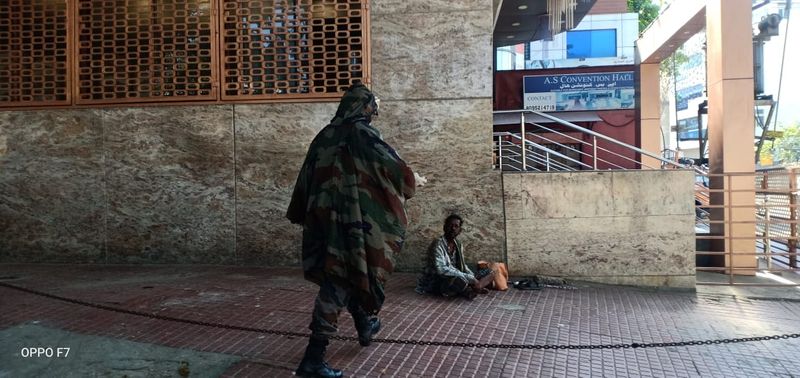 The government of Karnataka through Indira Canteens, NGOs, Namma Bengaluru Foundation led by Karnataka's BJP Rajya Sabha member Rajeev Chandrasekhar served more than 2 lakh meals on Saturday.