COVID-19: Kerala's Palakkad patient roamed city for 8 days
Route map preparation for a patient in Kerala's Palakkad seems to be impossible. Palakkad coronavirus patients wandered the city for 8 days.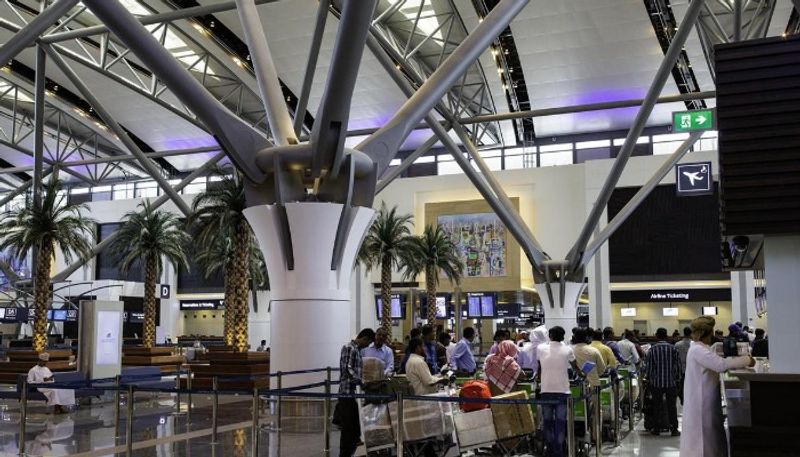 Coronavirus positive Palakkad patient reached Karipur International Airport on March 13.
It was reported that he had visited numerous places before testing positive for coronavirus.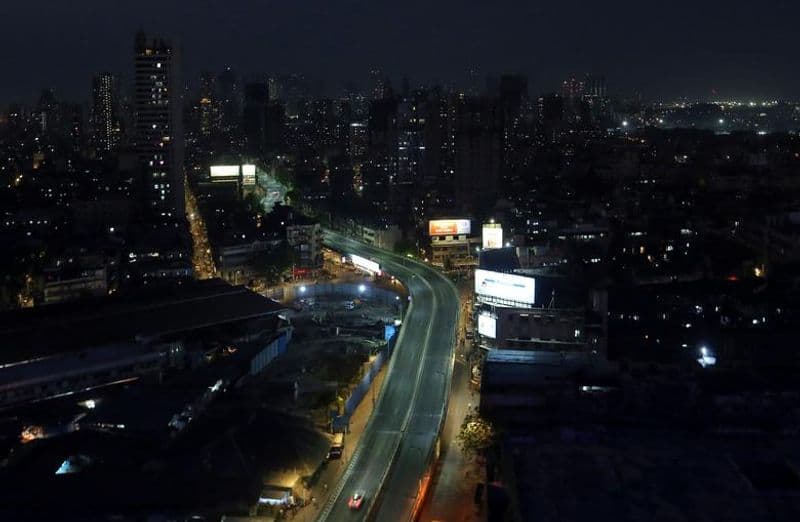 Further reports lead to the fact that it's a much-troubled task to prepare the route map of this Karakurissi native.
He was instructed by the doctors to remain in quarantine as he had returned from Dubai. But he has visited banks, worship centres by violating their instructions.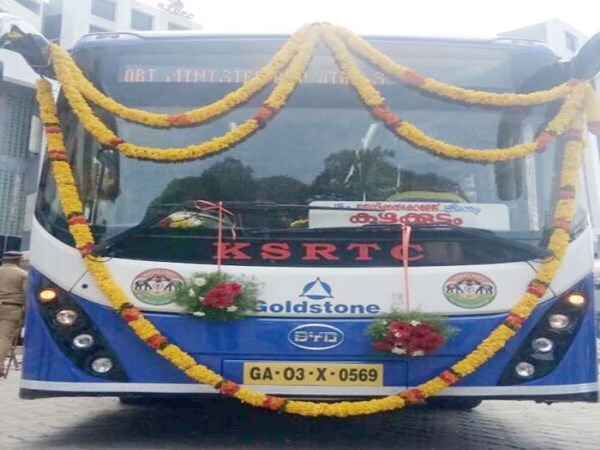 Later, he was isolated on March 21. His son is a Kerala State Road Transport Corporation (KSRTC) conductor, but he hasn't tested for coronavirus till now.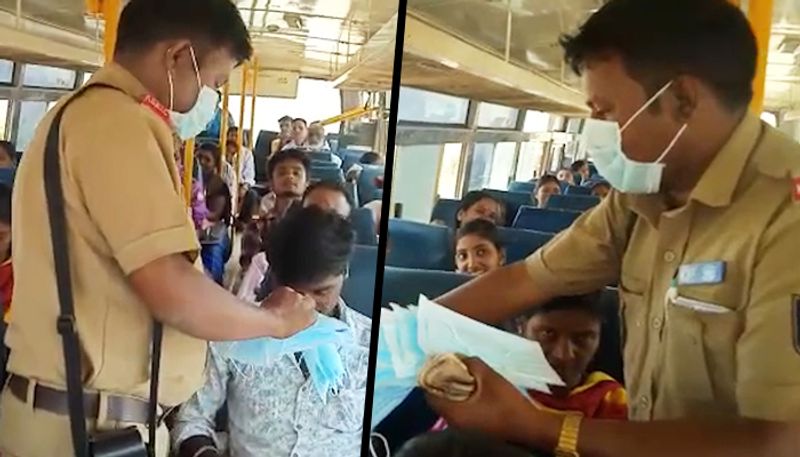 The son was on duty on a bus from Mannarkkad – Attappadi– Coimbatore on March 17. On March 18, he traveled from Palakkad to Thiruvananthapuram.
The health department said that all those who travelled in those buses should report immediately.