Coronavirus lockdown: Pregnant sub-inspector takes lockdown violators to task in Karnataka
The entire nation is under strict lockdown and police personnel across states are doing their best to keep people indoors to curb the spread of coronavirus.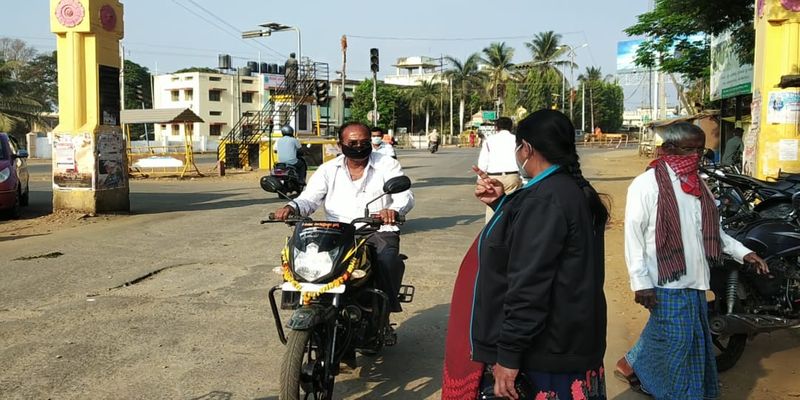 The police force is out of their homes and away from their families in this time of crisis while helping the governments battle COVID-19.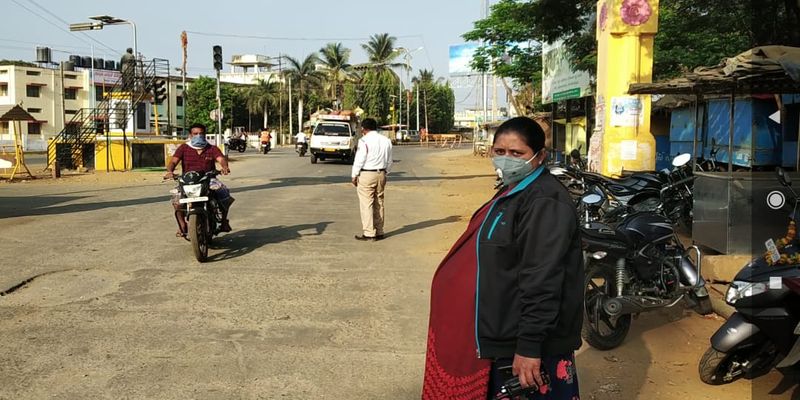 The Karnataka police department has been working day and night to prevent people getting out of their homes without just cause.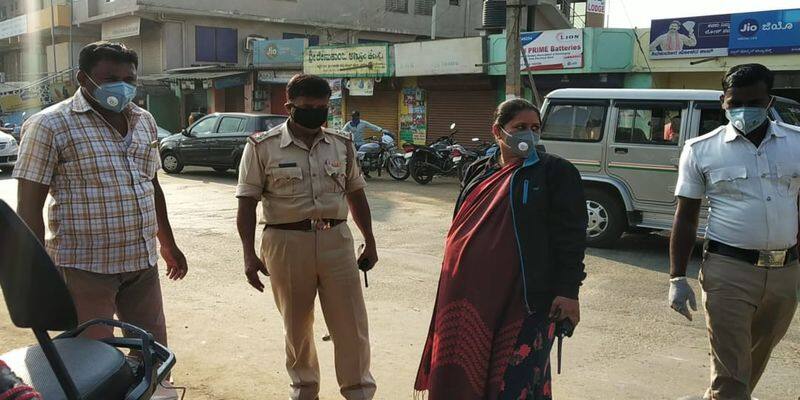 Among the police personnel is traffic police sub inspector (PSI) Pallavi who is pregnant and is yet out there ensuring people follow the lockdown strictly.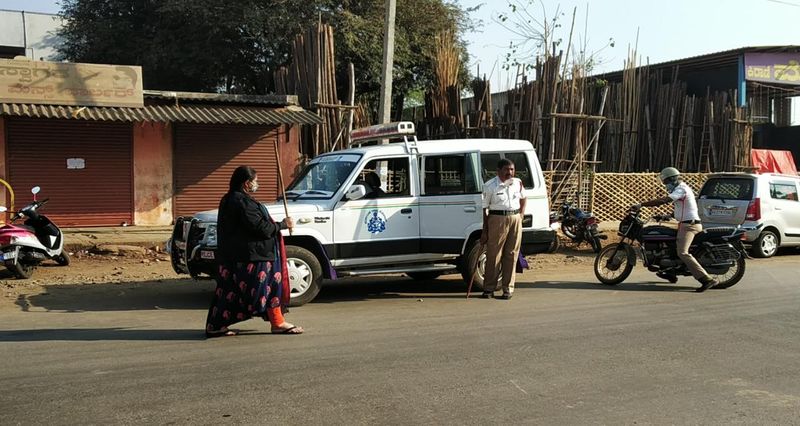 Standing for long hours and putting her health at risk PSI Pallavi is on duty, levying fines on commuters venturing out of their homes for no reason.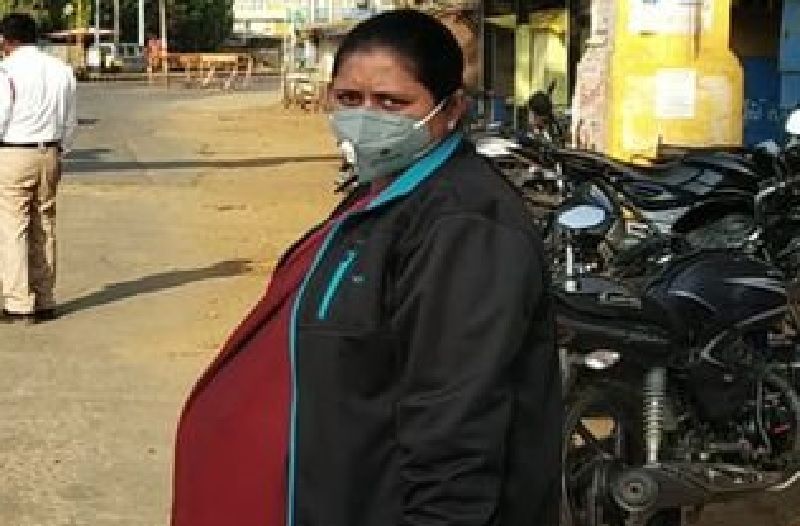 PSI Pallavi's efforts have been hailed by the police department as well as public.