Coronavirus lockdown: Bengaluru Police's humane act of feeding poor man wins hearts
India has entered its third week of lockdown to curb the spread of deadly coronavirus. However, the poor are the hardest hit, without food. Some respite to them comes in the form of humanitarian work of the Bengaluru Police in lending a helping hand to feed the poor.
Byatarayanapura traffic police rescued and fed a man named Mohammed Salim, who was starving without a meal for long on Mysore Road.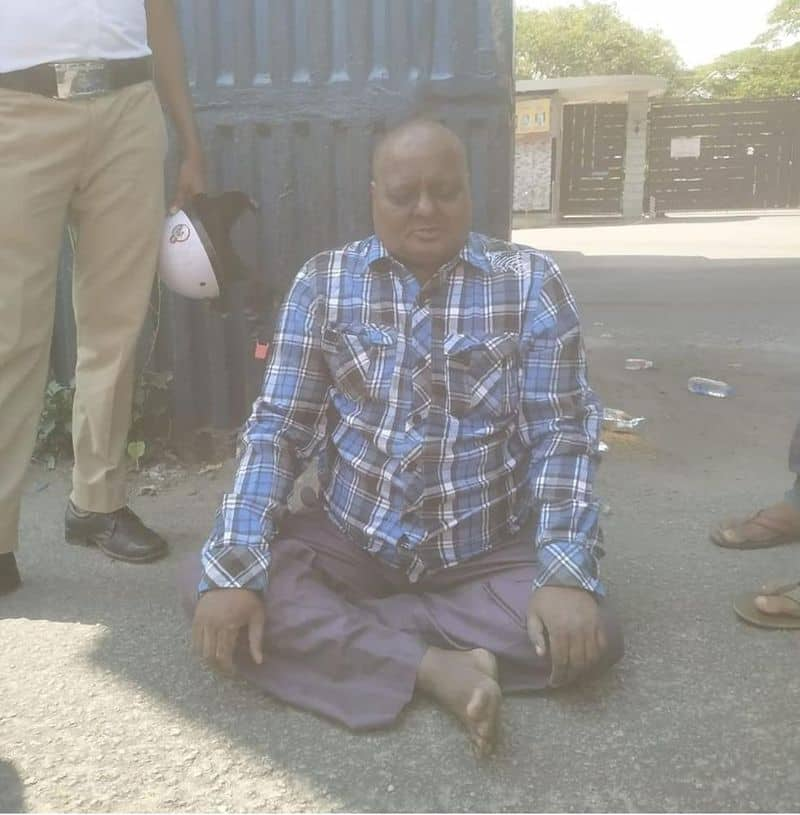 Amid the nationwide lockdown, Mohammed Salim was wandering on Mysore Road looking for food.
Byatarayanapura Police who spotted him, gave him a new look altogether.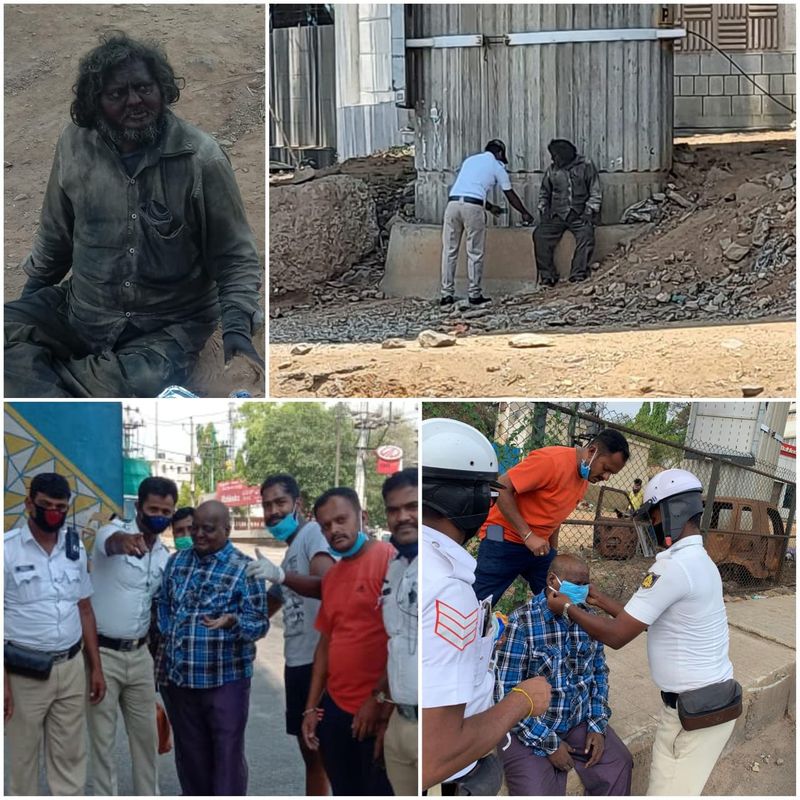 The police personnel were praised for their effort to reach out to the helpless man.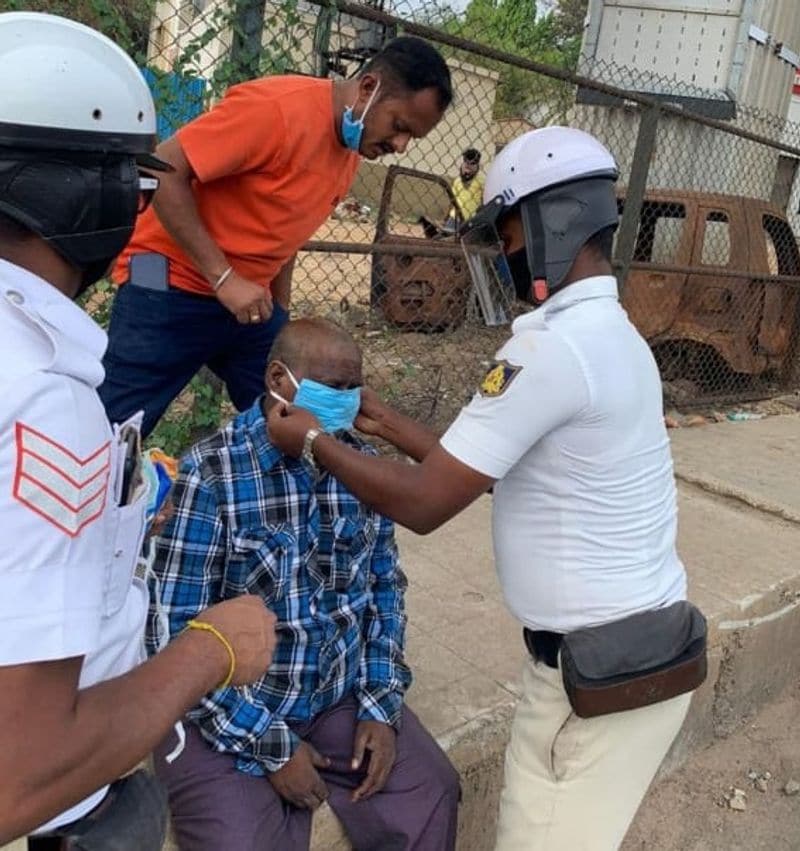 Cops ensured that Mohammed bathed, and they gave him new clothes and a mask also.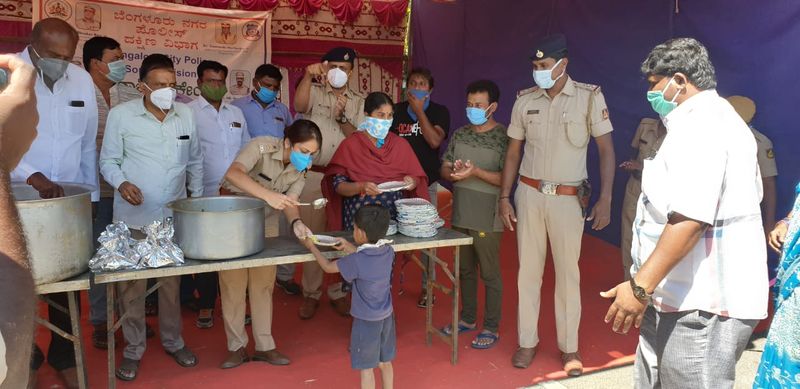 Meanwhile, South Division DCP Rohini Katoch Sepat herself served food to the poor prepared at all police stations under the division.
This isn't the first such incident in the state. Police personnel across Karnataka are feeding the poor and needy three meals a day.