Coronavirus lockdown: Bengaluru Police feed the poor, humane act wins hearts
With the nation under complete lockdown imposed by PM Narendra Modi in order to curb the spread of dreadful coronavirus, the poor and needy are finding it hard to feed themselves.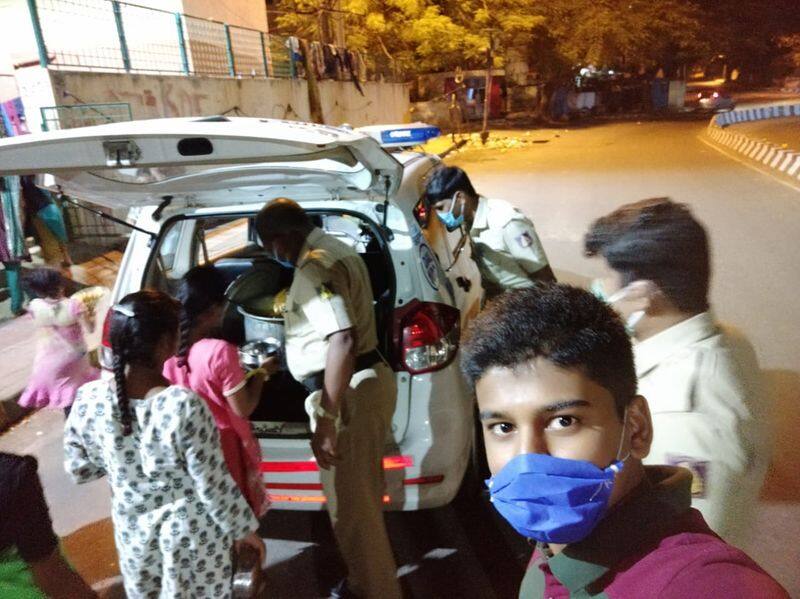 From monitoring those under house quarantine to creating awareness, Bengaluru Police are doing everything they can to make sure we win the battle against COVID19.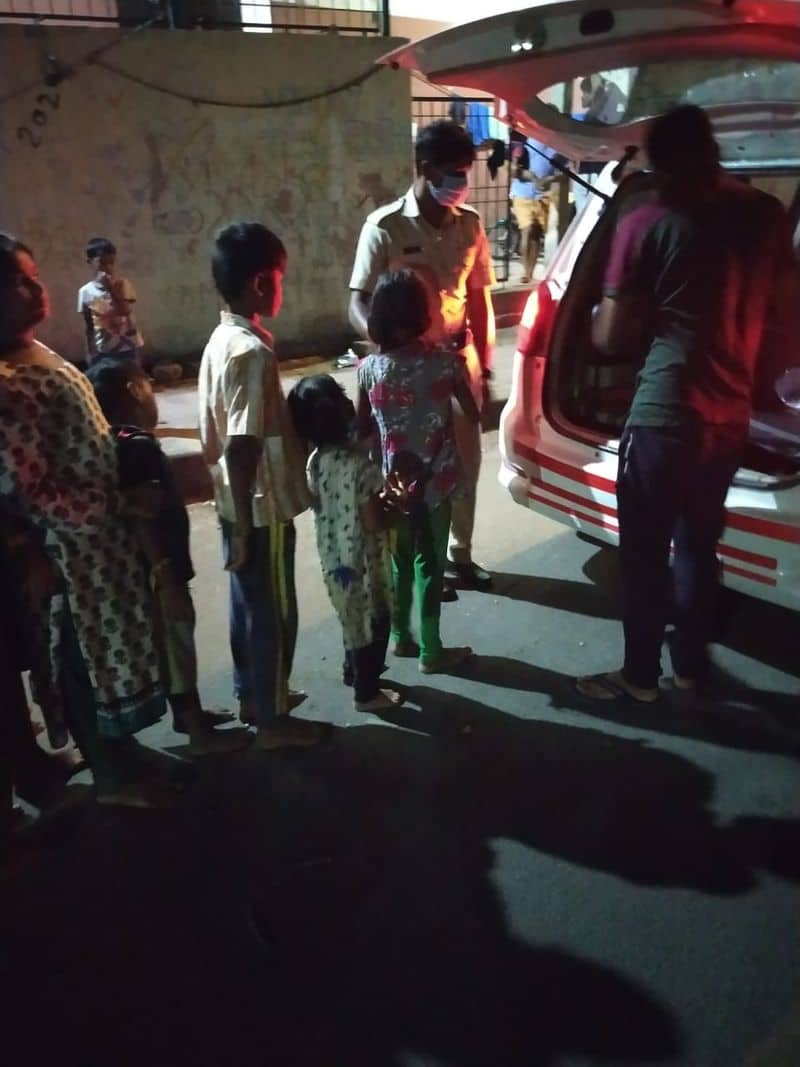 With the 21-day lockdown, Bengaluru Police displayed their best and humane side by lending a helping hand to the poor and needy.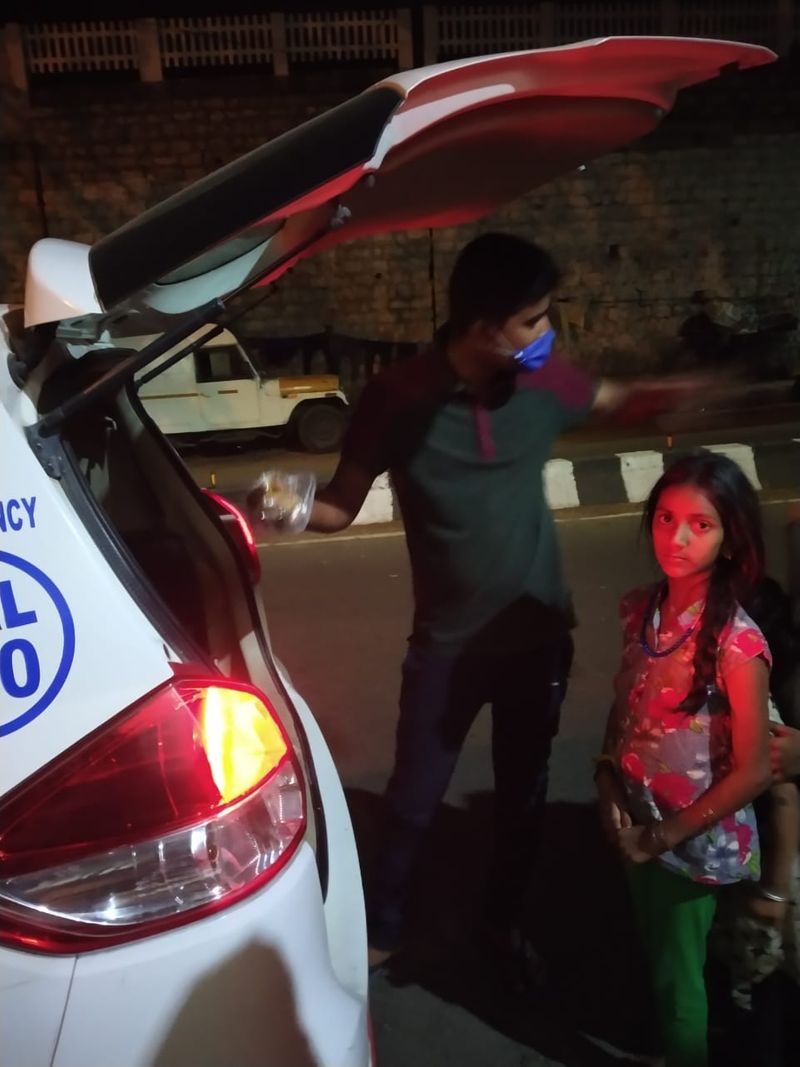 Pulakeshinagar Police took the onus on themselves to feed the poor and needy in the locality on Thursday night.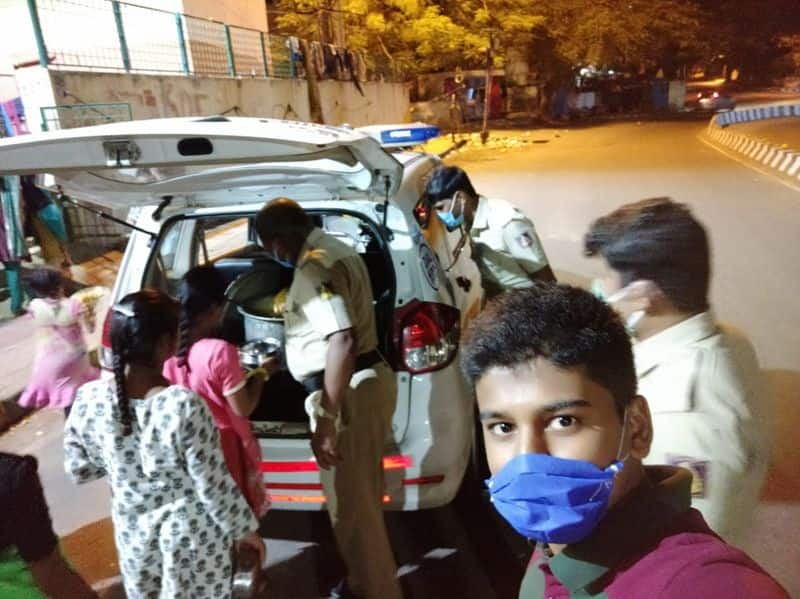 The cops and their team distributed food to the needy which was brought in their Hoysala.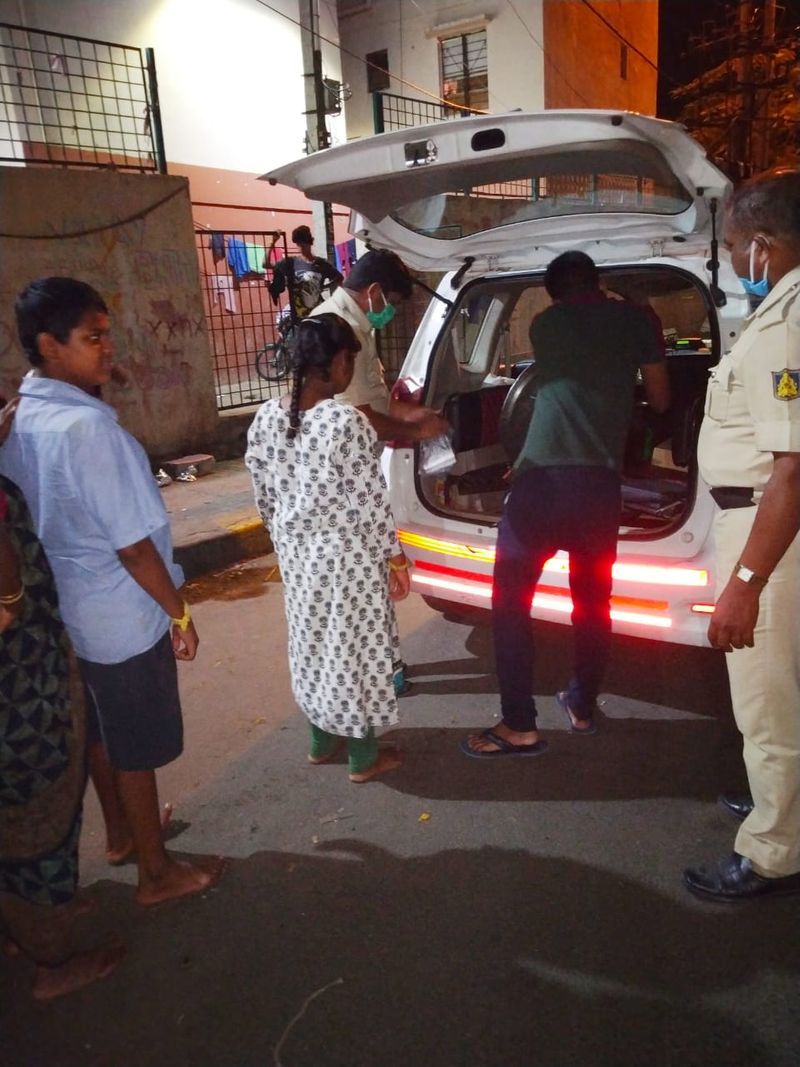 With no means to earn their daily bread due to the lockdown, the poor have not been able to feed themselves. Though the government is taking steps to ensure no one remains hungry, Pulakeshinagar Police fed the poor.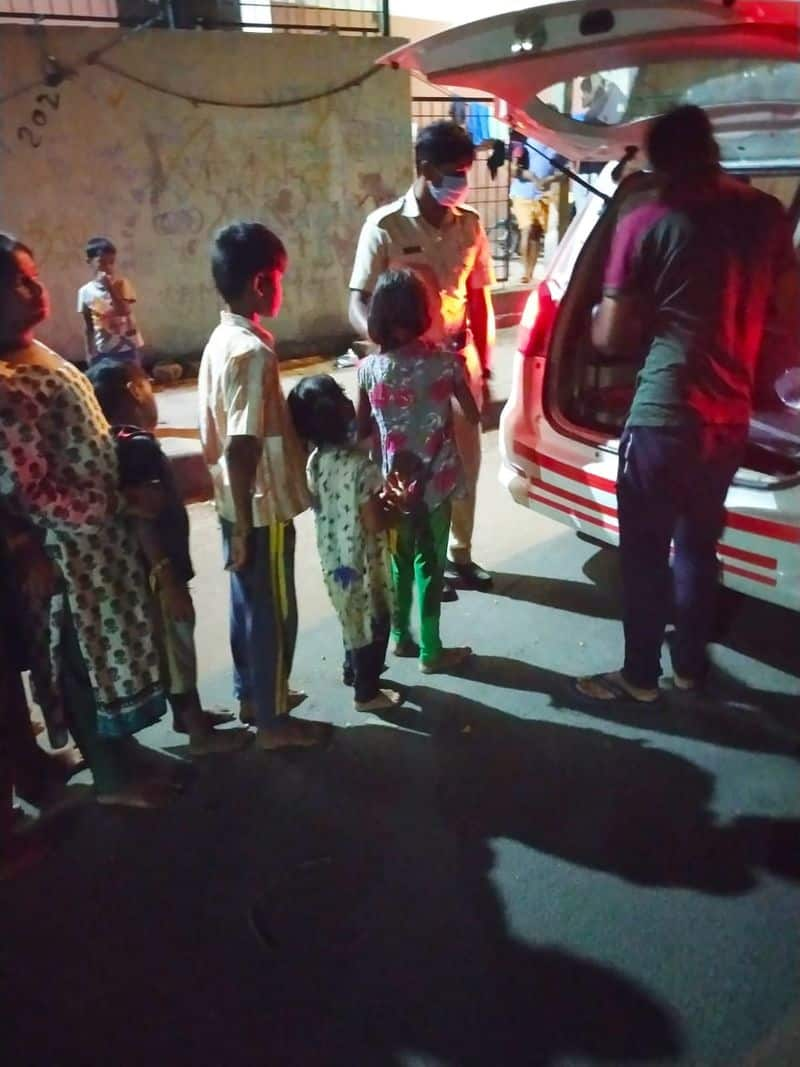 The total number of positive coronavirus cases in India stands at 727 with the death toll rising to 20.