Corona and Covid leave hospital after nation welcomes twins
In Raipur, new-born twins were named Corona and Covid by their parents. The twins, a boy and a girl, were born on the intervening night of March 26-27 amid the nationwide lockdown
Newborn twins in Raipur in Chhattisgarh were named Corona and Covid.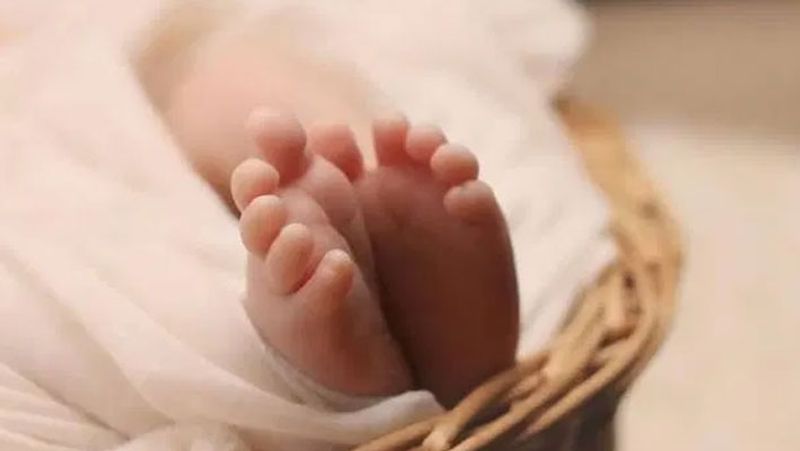 The twins, a boy and a girl, were born on the intervening night of March 26-27 amid the nationwide lockdown.
When asked the parents about the name choice, they said the names will remind the twins about the hardships that they conquered during their birth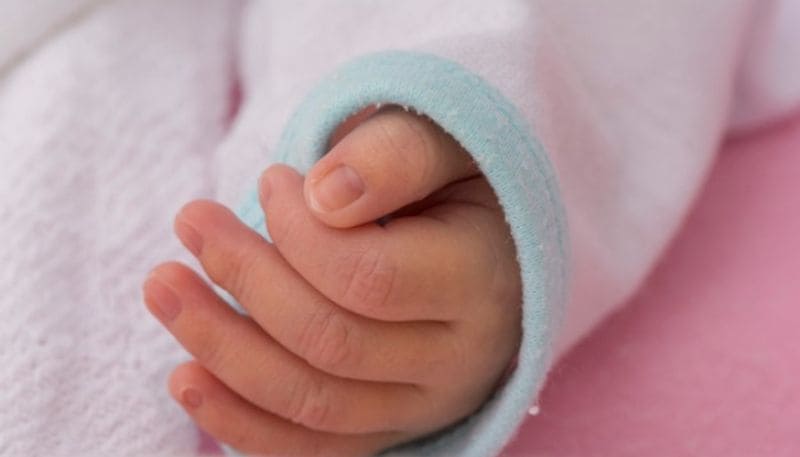 It was when hospital staff also started calling the babies as Corona and Covid that the parents finalised on their names after the pandemic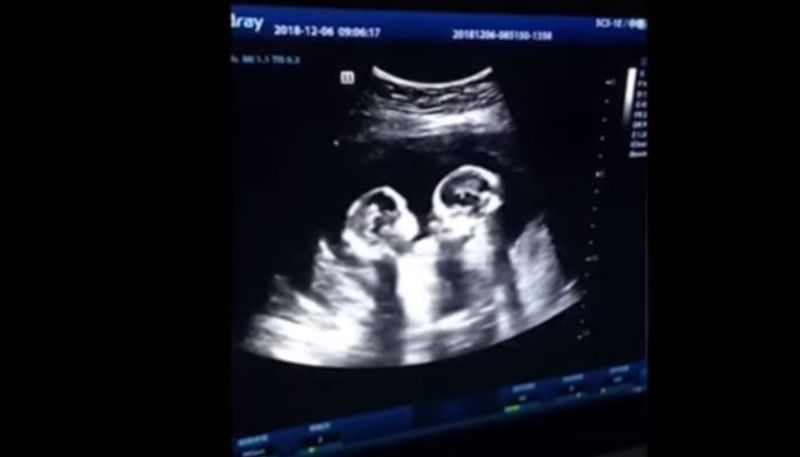 Although, the parents said that they may change their names later.
The mother and the new-born twins have been discharged from hospital.