Busting the COVID-19 myth with Asianet Newsable
There are reports on the dos and don'ts regarding COVID-19. However, some may be just a myth. Asianet Newsable has stepped in to help in busting the myths.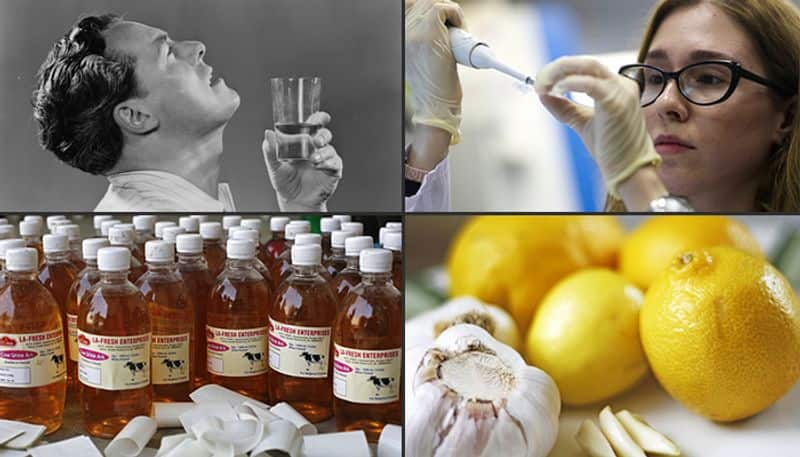 Here are the COVID-19 myths you shouldn't believe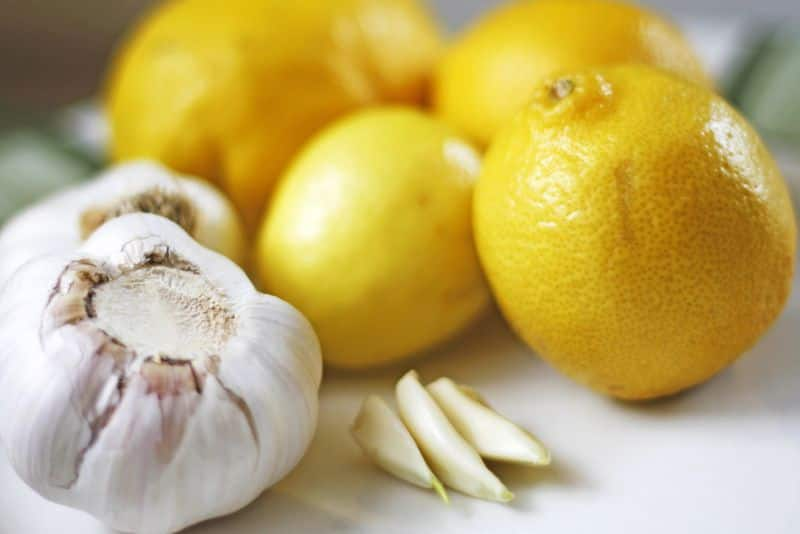 There is a belief that making a concoction of garlic, clove and lemon can prevent COVID-19. This is false as anyone can contract the infection. However, the properties of building one's immunity with garlic and lemon cannot be ruled out.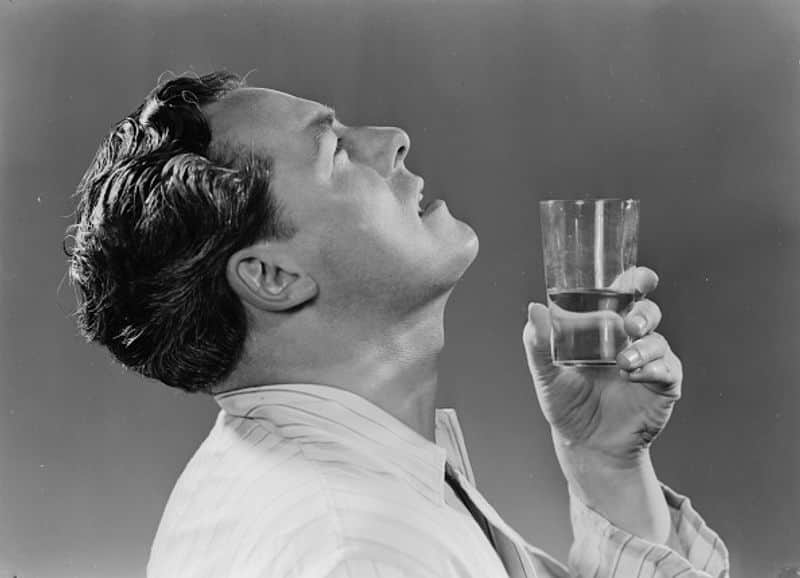 Gargling with salt water or saline water will kill coronavirus in the throat and sipping hot water frequently will do the same is another myth. In reality, even this activity will not be able to cure your sore throat caused by coronavirus infection.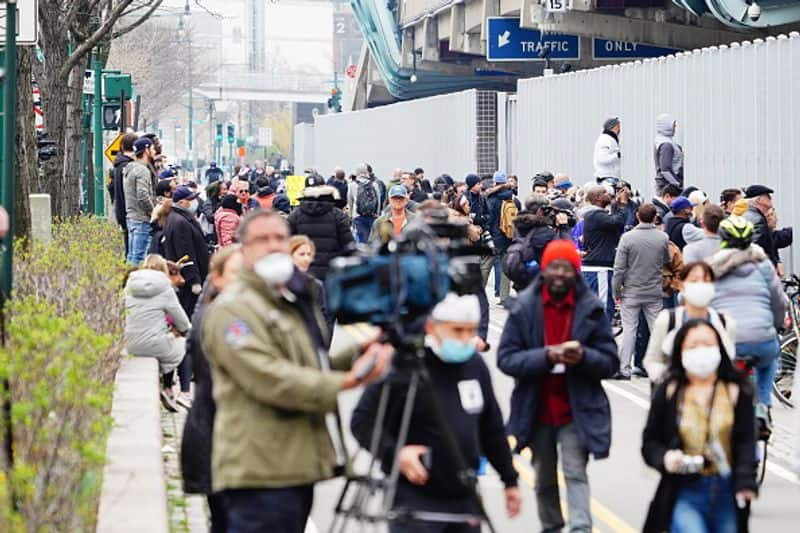 People think only aged persons can be infected, but in reality, the virus can affect people across all age groups. But, senior citizens are more vulnerable as many may have comorbid conditions like BP, diabetes, heart ailments and more.
There are rumors that vaccines against pneumonia can protect people from coronavirus. But the vaccines do not provide any solution as the new coronavirus needs its own vaccine, which is yet to be found.
There is a myth that the novel coronavirus cannot survive in hot conditions, but this infection can spread in all climate conditions.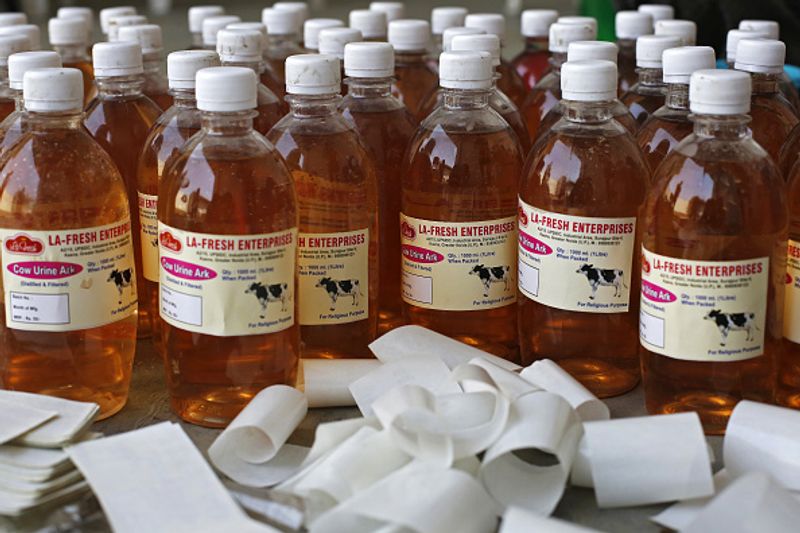 Some people have been batting for cow urine as a solution for coronavirus claiming that it can cure coronavirus, but PM Modi himself has cleared the misconception and said that there is no medicine and that social distancing is the only option right now.