XXX: Return Of Xander Cage new trailer: Deepika's Indian accent wins the internet
XXX: Return Of Xander Cage new trailer: Deepika's outshines Vin
Deepika's Indian accent has won her a million new fans
Deepika says she is proud of her Indian accent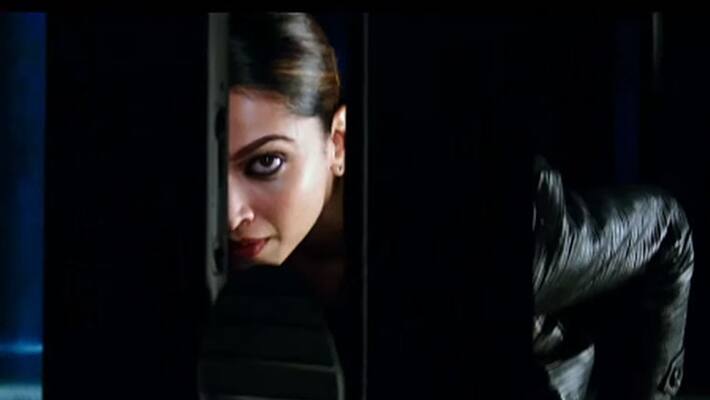 The trailer which seems to have been edited specifically for the Indian audience, has Deepika Padukone outshining Vin Diesel throughout the trailer.
Deepika is seen doing some daring action sequences and slaying it with her one liners. But what's more interesting than that is Deepika's Indian accent. Since the film shows her as a girl from India, she was allowed to keep her accent. 
And Deepika feels proud of her Indian accent. 
Watch the trailer here:
Last Updated Mar 31, 2018, 6:42 PM IST