Will '₹2 lakh case' land Kabaali producer in jail?
A theatre owner in Kanyakumari has filed a case against Kabaali producer Kalaipuli S Thanu
My name is being dragged in the matter for 'benefits' says Thanu
Thanu is accused of not making payment of ₹2 lakh while making of the movie Thirumagan in 2007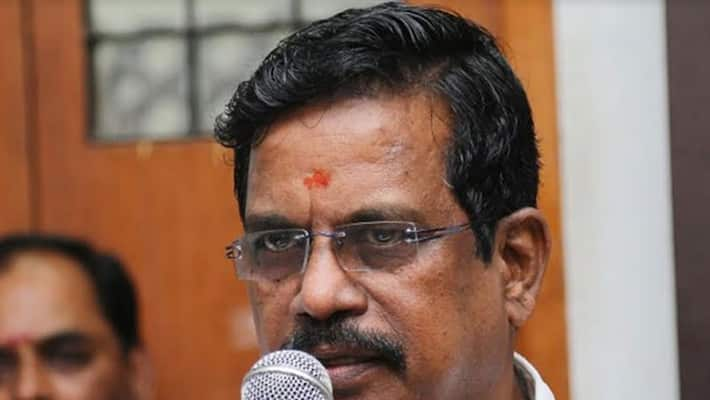 David, owner of a movie theatre in Kanyakumari has lodged a complaint that Thanu has failed to pay him ₹2 lakh as per the agreement made in 2007 while making the movie Thirumagan. Though the court had ordered Thanu to pay the money way back in 2013, he has failed to make the payment.
In this regard, Chennai's City Civil Court has directed the police to arrest producer Thanu by November 22 and to produce him before the court.
It is surprising that though Kabaali made crores of profit, a case on the box-office hit movie producer cheating a person of ₹2lakh in 2007 as been filed now.
Meanwhile, Kalaipuli Thanu has refuted the charges against him.
"The problem is between the person who distributed my production venture Thirumagan released in 2007 and this theatre owner. However, the theatre owner has dragged my name in this case with ulterior motives. I have not received a single penny from this person. The truth will come out in a day or two," said Thanu speaking to IndiaGlitz.
Last Updated Mar 31, 2018, 6:44 PM IST