Why Suresh Gopi's skipped the Dileep, Kavya wedding
The reason behind superstar Sursh Gopi's Absence in Dileep, Kavya Wedding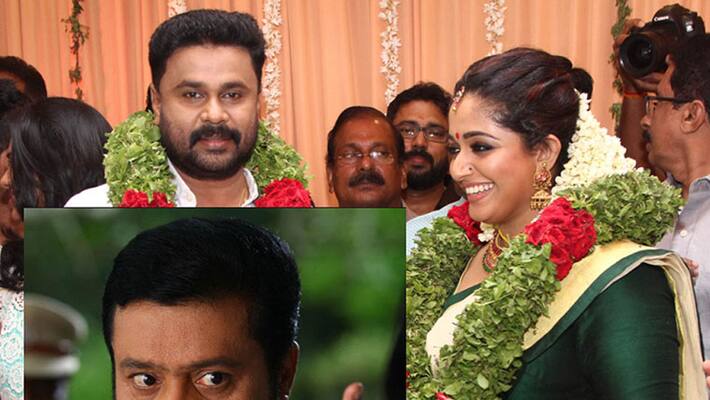 According to the sources, the absence of Gopi in the marriage ceremony of Dileep, Kavya Madhavan held in Kochi was thanks to Nishal Chandra - the ex-husband of Kavya. 
Gopi is the relative of Nishal Chandra and it was he who moved the proposal. Hence, Gopi was in a bind and seems to have felt it would be better if he skipped the wedding. 
A few reports stated that the actor tried for a compromise between the estranged couples, Kavya and Nishal Chandra. But to no avail. 
 
Last Updated Mar 31, 2018, 6:43 PM IST