Who is Orhan Awatramani aka Orry? Kiara Advani once revealed about him on an old video-watch
Kiara Advani had cracked the "Who is Orry" enigma four years back. A previous interview clip featuring Kiara discussing Orry is currently doing the rounds.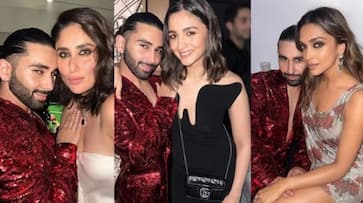 Orhan Awatramani, who goes as Orry, is the one who is now grabbing everyone's interest. For all Bollywood celebs and star kids, Orry, a well-known socialite and celebrity from Mumbai, is the perfect best buddy. Orhan is the celebrity friend you always wanted—he has over 566k Instagram followers. His identity is still unknown, though. No one knows what his true profession is.
You may find Orry, whose true name is Orhan Awatramani, having fun with star kids at almost every Bollywood function. He gives his fans access to behind-the-scenes pictures and videos from a number of important events. During her most recent appearance on "Koffee With Karan 8," Sara Ali Khan shared some quite intriguing details about herself.
Also Read: Nana Patekar slaps fan during film shoot; viral video surprises social media users - Watch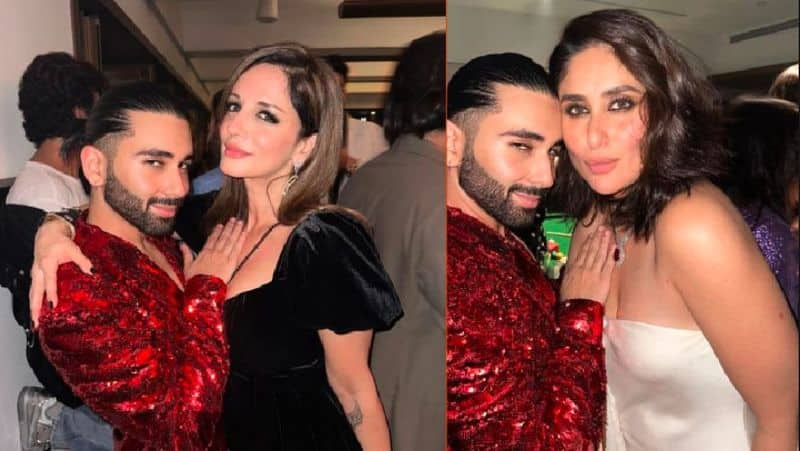 Meanwhile, a video from June 2019 that shows Orry gushing about Shahid Kapoor and Kiara Advani and wishing them well on their forthcoming film, "Kabir Singh," has gone viral. After his video message had finished playing, Shahid asked Kiara about him.
She said, "This is Orhan Awatramani. His brother (Kabir Awatramani) was in my class, and he was my junior in school. And this (Orry's video message) was really sweet."
Shahid then said, "He (Orry) was really happy for you," Kiara replied, "Yes, genuinely he was like... this is a surprise. That's really sweet... I was like, 'Oh Orhan from school'. Very cute."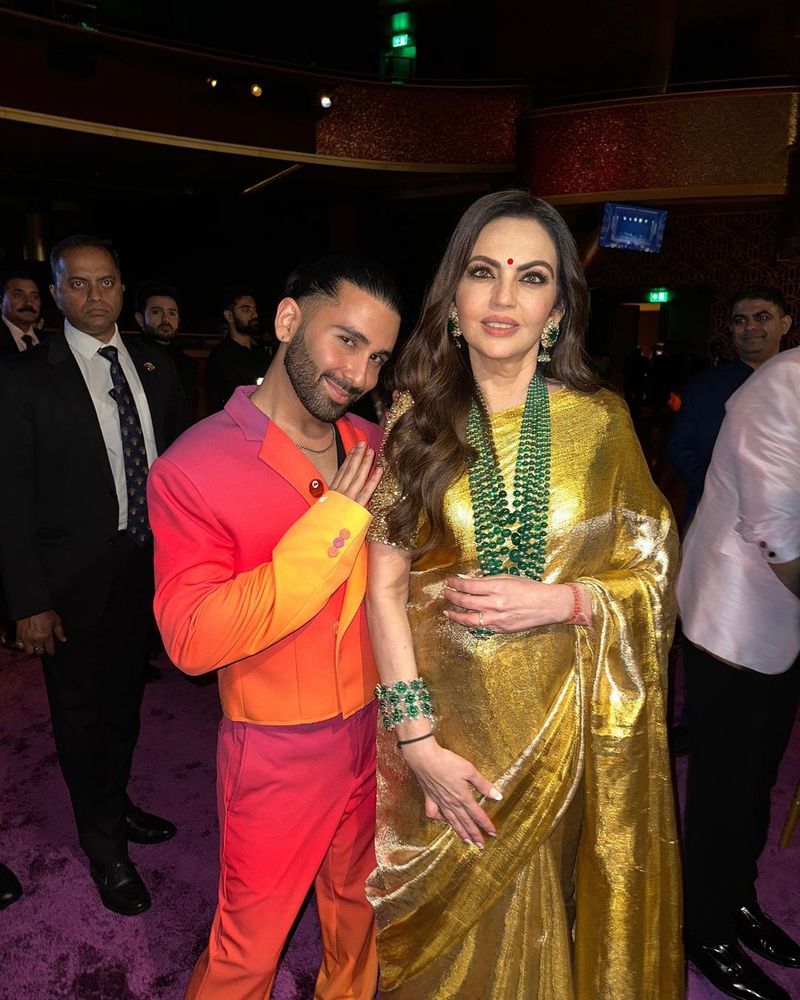 In his video message, Orry had said, "Hi Kiara, I just want to say such a big congratulation on your new movie Kabir Singh. I remember I used to see you in high school every other day. You were my vice-captain. And now I am seeing you all over Instagram every day, and all over the television. I want to say that you are so full of life and so full of energy, and I am so proud of how far you have come and how hard you have worked. I wish you and Shahid the biggest congratulations."
The most recent "Koffee With Karan 8" episode highlighted Ananya Panday and Sara Ali Khan. In a portion of the episode, Sara Ali Khan revealed information regarding the viral figure on the Internet, Orry. Orry and Sara got along well, frequently clicking at dinner parties and even going on excursions together. "Who is Orry, the world wants to know?" inquired Karan Johar.
Sara replied and said, "He is a man of many things, he is a really funny person." Ananya Panday added, "I think he is going by -Loved but misunderstood. He is good with captions, so I keep asking him for captions. Not sure what he does. He works on himself."
For those who don't know, Orry is close friends with several star kids, including Janhvi Kapoor, Khushi, Sara, and Nysa Devgn.
Last Updated Nov 15, 2023, 2:33 PM IST