When Rajinikanth showed Jayalalithaa his star power
We have read endless reports about an alleged tiff between Rajinikanth and Jayalalithaa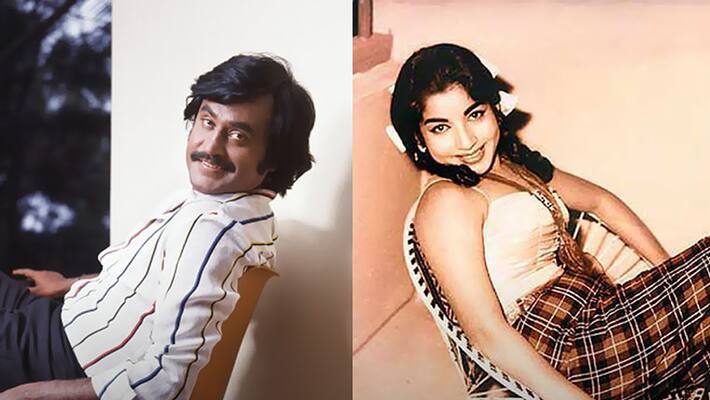 A journalist has also shared a letter written by Jayalalithaa to him on FB. In the letter, Jayalalithaa has very articulately explained to him why she should not be mentioned as someone who is going through a career struggle. In the letter, Jayalalithaa has also given a brief account of why she refused to do a film with Rajinikanth. 
Over the years, we have all heard various versions and rumours of Jayalalithaa's cold war with Rajinikanth. We recently stumbled upon a piece on Rajinikanth and how he created a situation which made Jayalalithaa get stuck in a massive traffic jam. 
Rajinikanth's who house once was and still is near Jayalalithaa's Poes Garden house used to face a lot of difficulty due to the continuous fanfare around Jayalalithaa. Whenever Jaya's car used to leave the house, a stampede like situation used to generate on the roads from where she used to travel. The entire traffic used to come to a standstill. 
One day both Jayalalithaa and Rajinikanth happened to leave their homes at the same time. And the cops stopped Thalaiva's car to let Amma's car pass first. An agitated Rajinikanth stepped out of his car and lit a cigarette. Seeing Rajini standing on the main road like this, the entire traffic stopped. People rushed towards his car to take a glimpse at him. 
And it was hours before Jayalalithaa's car could get a passage to move ahead. 
 
Last Updated Mar 31, 2018, 6:36 PM IST