Watch: Vidya Balan is back with 'Kahaani 2'
Actress Vidya Balan's upcoming film Kahaani 2 trailer is out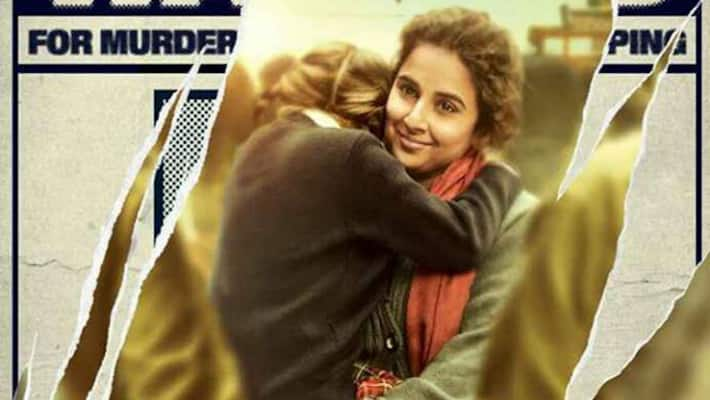 After the huge success of Kahaani, released in 2012, director Sujoy Ghosh is back with yet another thrilling story about a mother  - Durga Rani Singh (Vidya) - who is accused of kidnapping and killing her child. 
Kahanni won three National Film Awards, including Vidya Balan for best actress. 
The trailer opens with Vidya Balan receiving a phone call; wherein she is told that her daughter Mimmi has been abducted. Next thing we see that she meets with a horrible accident and goes into a coma. 
Arjun Rampal plays the cop whose investigation will take the story forward. 
So is Durga Rani Singh a woman involved with kidnapping and murdering children? Or an innocent mother set up by sinister forces? 
All we can tell from the movie trailer is that the movie will be exciting.  
So get ready for a hair-raising ride as 'Kahaani 2' hits theatres on December 2, 2016.
Last Updated Mar 31, 2018, 6:43 PM IST