This news will surely bring a smile to every Mohanlal's fan's face
Superstar Mohanlal is all set to be the president of AMMA, or the Association of Malayalam Movie Artistes, in place of actor Innocent.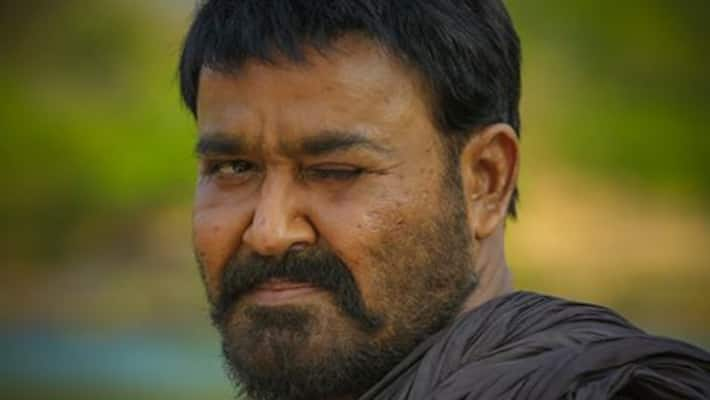 As per reports, Mohanlal is to be chosen the next president and the decision will be taken at the general body meeting scheduled for June 24.
The reports say that the current president Innocent is the one who pushed Mohanlal to give a nomination to be the president of AMMA. He has also informed that if anyone else expresses interest, he will cancel his application. In case another contestant submits a nomination, he would have to withdraw.
Innocent has been the president of AMMA for about 17 years and now he wants to step down, because of his health issues. 
According to TOI, Idavela Babu, who could be re-elected general secretary, also wants to be chosen unanimously and has also apparently made it clear that he will withdraw his nomination if someone else comes up. He said, "Nothing has been finalised. We will have to wait till June 24."

Mohanlal is currently in Australia, once he comes back, a final decision is expected to be made.
 
Last Updated Jun 8, 2018, 11:40 AM IST