Prabhas is on cloud nine as Baahubali 2 has earned Rs 1000 crores at the box office
This means Prabhas has become one of the most bankable heroes in the country
Naturally, his rates have been adjusted for the new reality
India's newest heartthrob Prabhas has become one of the most bankable heroes in the country - just like Bollywood actors Salman Khan, Shah Rukh or Akshay Kumar. No wonder Prabhas feels he is worth a lot more now than two years ago.
Prabhas is on cloud nine since Baahubali 2 has earned Rs 1000 crore at the box office, the first Indian movie to achieve this achievement. According to sources, Prabhas too has benefitted from the film directly - he has hiked his fee. 
An insider revealed, "Prabhas has upped his fee by Rs 5 crore. Prabhas feels that it is reasonable for him to demand the pay considering that he had devoted his 5 years to a movie that has turned out to be a blockbuster like none other." 
According to the reports published in various publications, Prabhas was drawing a fee of Rs 20-25 crore for Baahubali 1 and 2. Now he will be demanding about Rs 30 crore. With this hike, he has joined the league of 'top stars' in India. Interestingly, not so long ago, Prabhas was in deep financial trouble. As it turns out, Prabhas had not been paid yet for Baahubali, and neither had he signed up any other projects. So there was a period when he was nearly broke.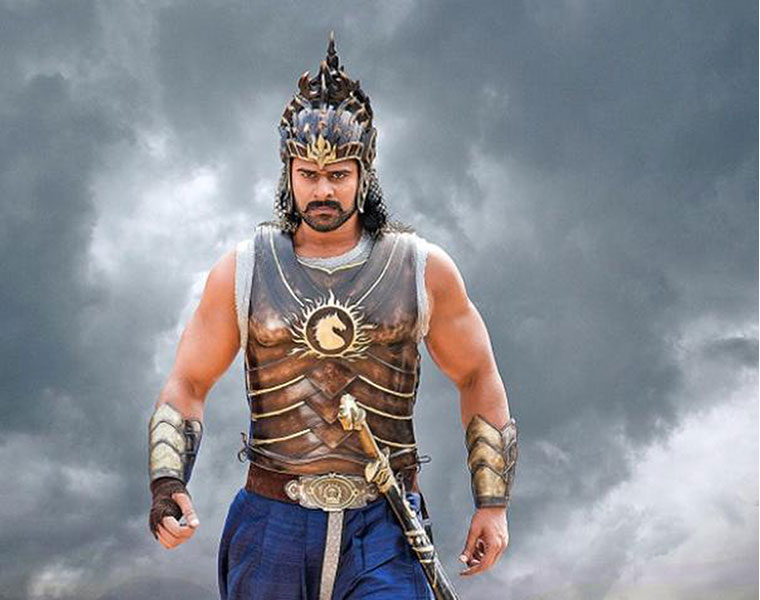 But those days are long gone. And those days are gone for the entire cast and crew of Baahubali. To recap an earlier Asianet Newsable report, the director had made Rs 28 crore, Prabhas Rs 25 crore and Rana Daggubati, who plays the role of Bhallaladeva, minted about Rs 15 crore. 
The female leads of the Tamannah Bhatia and Anushka Shetty got a pay cheque of Rs 5 crore each. Ramya Krishnan who played Sivagami was paid Rs 2.5 crore, while Kattappa aka actor Satyaraj was given Rs 2 crore for his part.
Prabhas will next be seen in 'Saaho' which is a romantic movie.